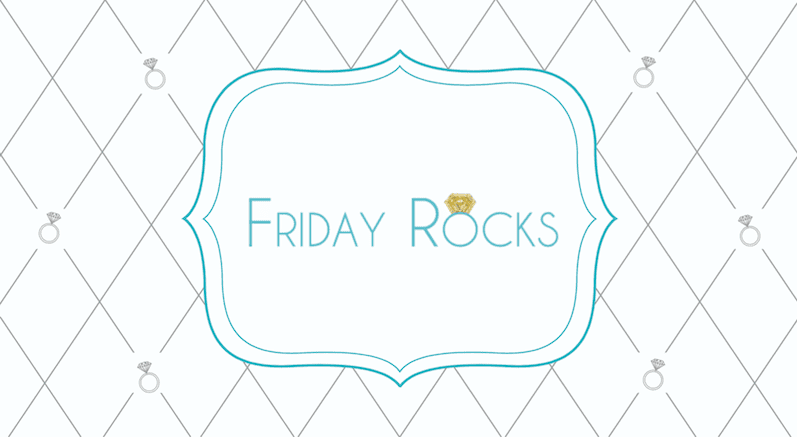 Today's post is featuring jaw-dropping engagement rings from Vrai & Oro! The collection is combined with modern, vintage and classic designs! I love the elegance and romantic simplicity of each one! Just beautiful!!
"We think our jewelry speaks for itself, just like you. So in order to complement you, we design our pieces for everyday wear– regardless of occasion, time, or day– because simple never goes out of style."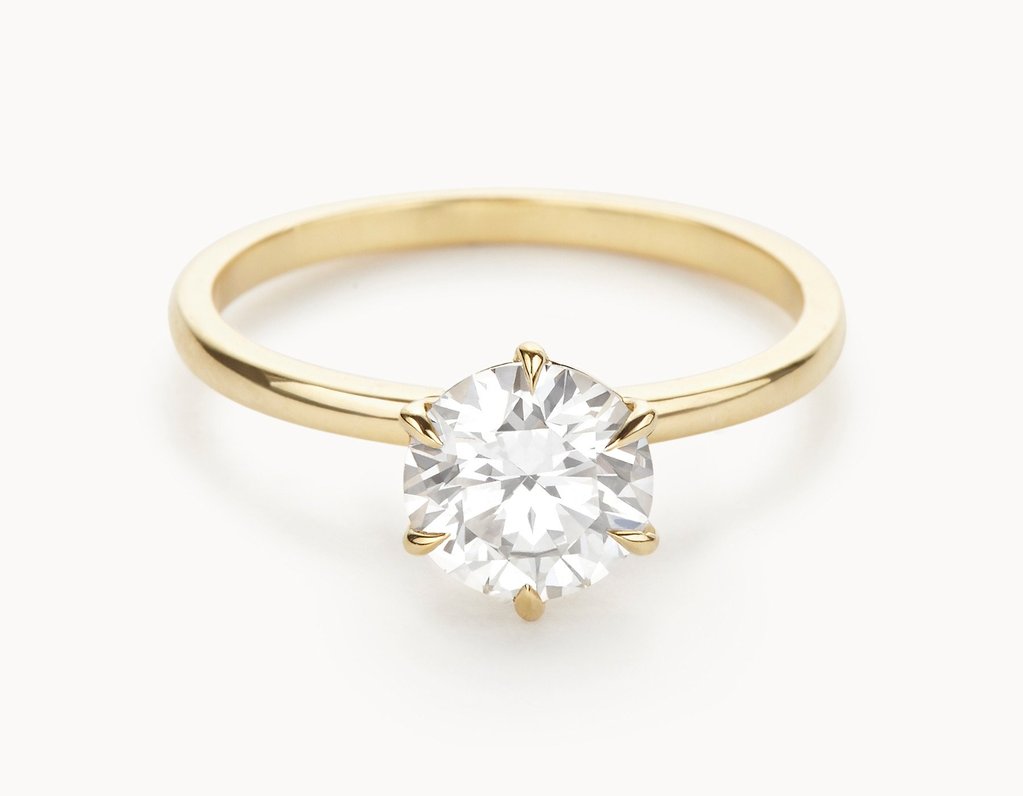 The 6-prong solitaire engagement ring is our updated take on a classic style pictured in 18k yellow gold. Featuring a round brilliant diamond, the 58 facets of this cut accentuate a simple yet timeless design.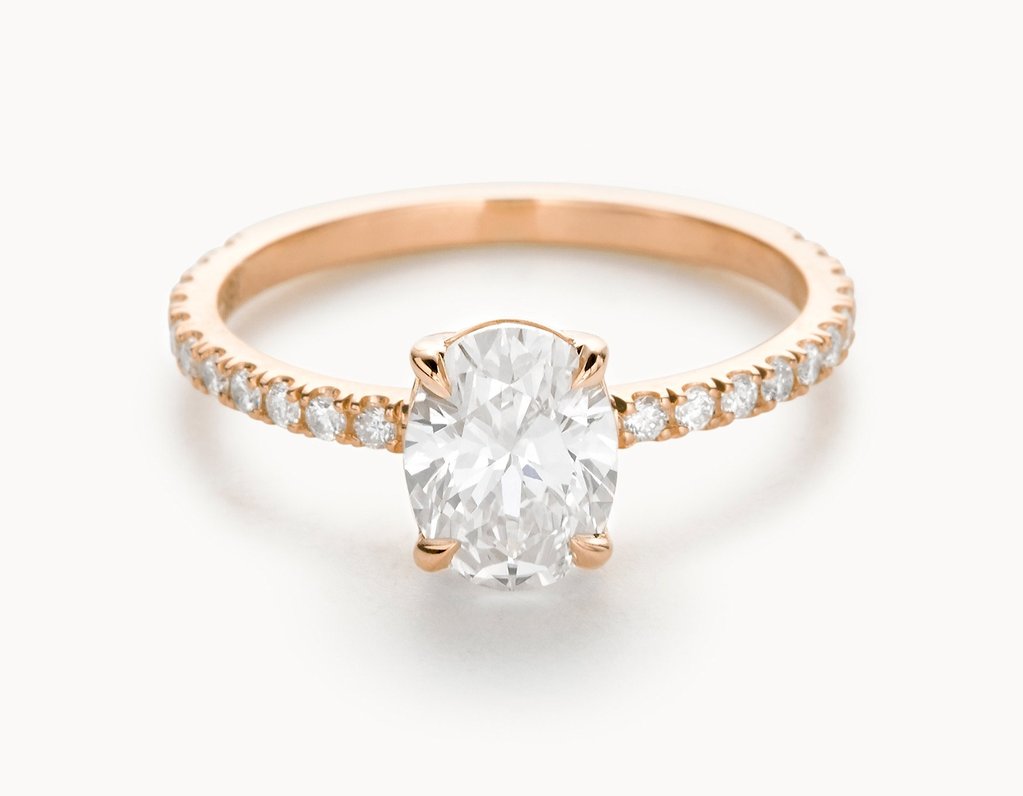 The oval engagement ring in 18k rose gold bridges classic design with a progressive outlook. An elongated shape with the same brilliant cut as our round diamond, set vertically to create a more slender form.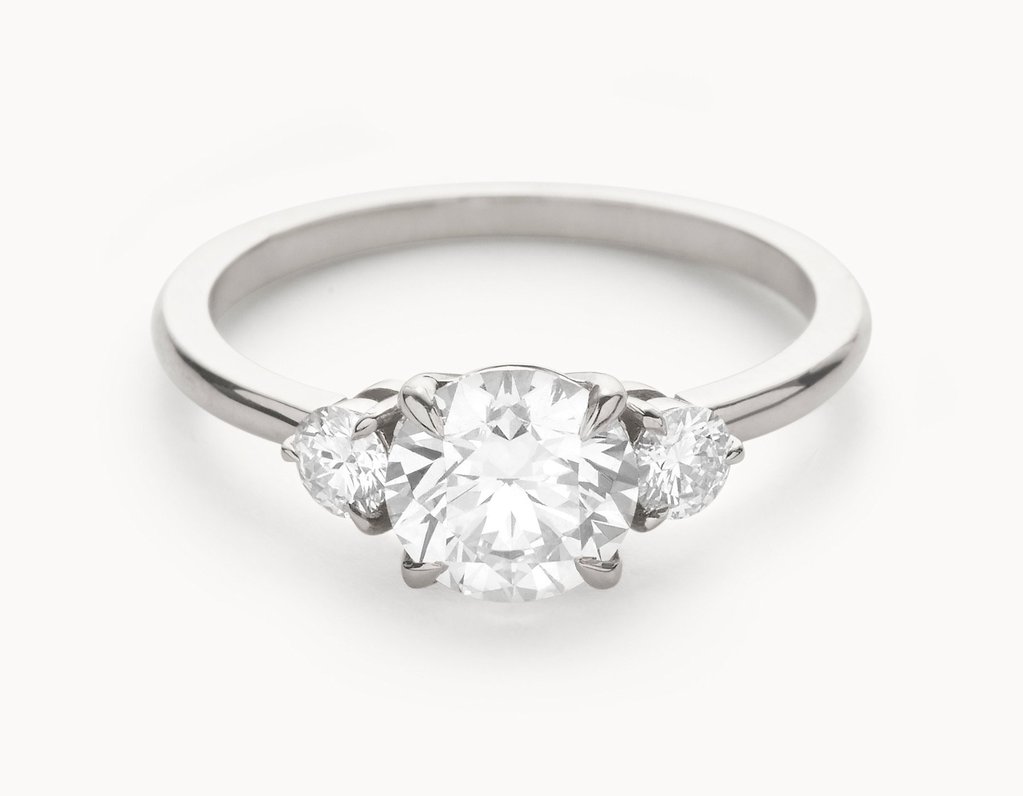 The Three Stone Engagement Ring
The 3-stone engagement ring represents the past, present, and future — bringing modern meaning to a symbolic design. The two neighboring diamonds draw in added light, amplifying the brilliance of the center stone.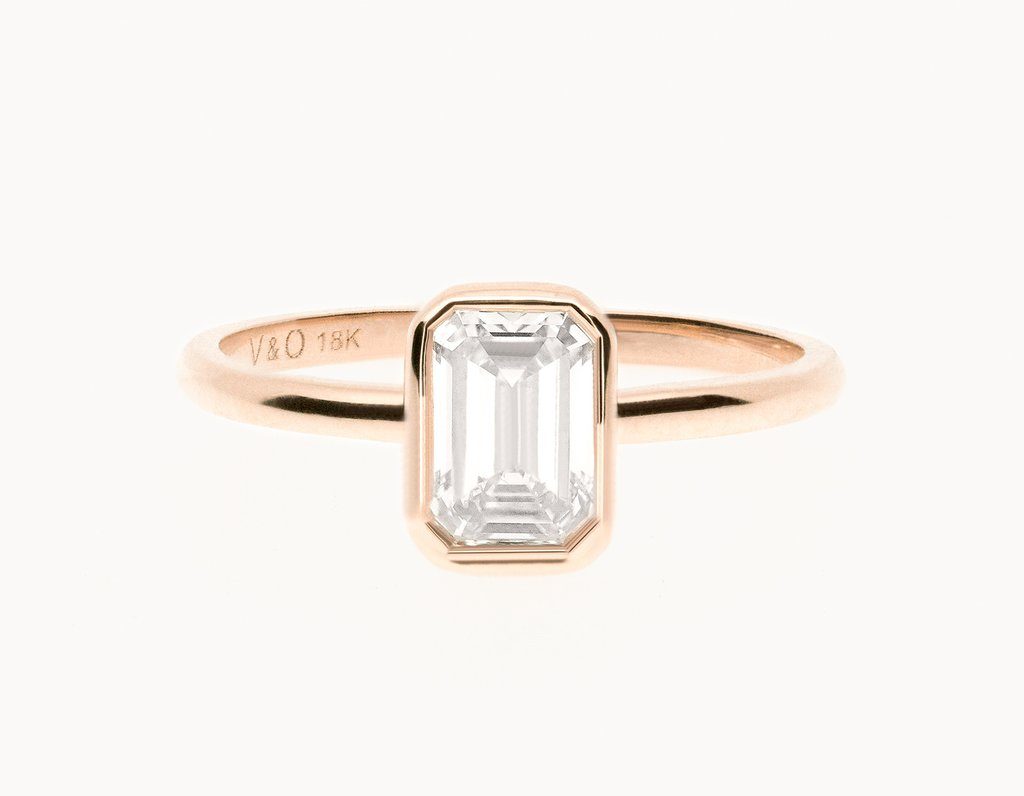 The Emerald Bezel Engagement Ring
Contemporary with a hint of nostalgia, the Emerald Bezel engagement ringcombines elements of both heirloom and modern design. Set vertically within a gold rim, the diamond invites natural attention with its linear light reflections.


Want to create her dream marriage proposal? We have the perfect way. Contact The Yes Girls to get started on your personalized marriage proposal, wedding plan, vow renewal, anniversary or date night today! We're so excited to work with you!