Whether your gal is the mother to your current children, future blessings, or the animals at home, she deserves to be treated like a queen on multiple days of the year. Make sure to spoil her for Mother's Day which is just weeks away on Sunday, May 10th. Usually, the gifts we love most are the gifts from the heart, whether they're made of paper and glue or have a little more bling to them. Here are some gift ideas to get you in the right mindset as the holiday approaches.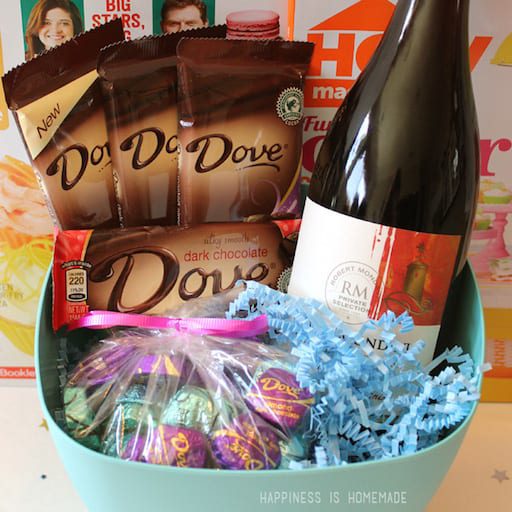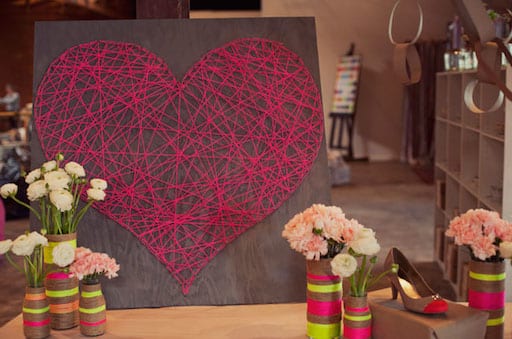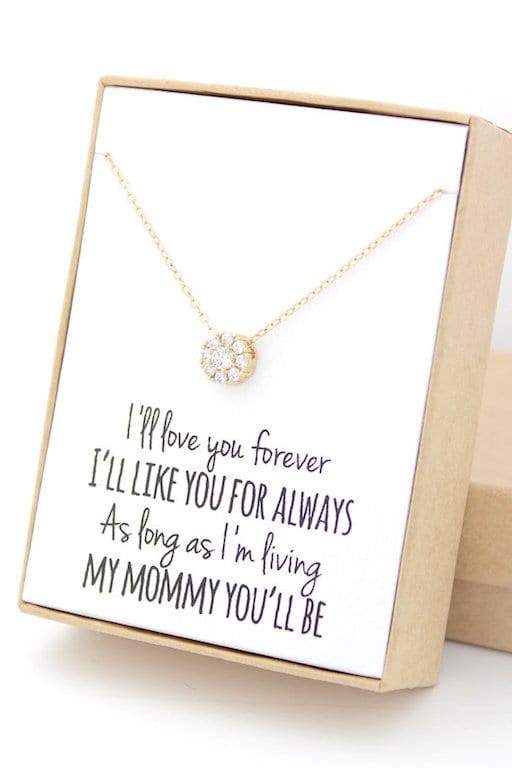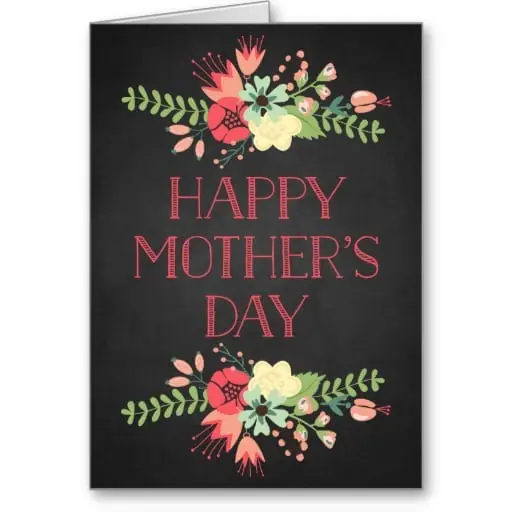 Credits: Chocolate & Wine Basket ; DIY String Heart ; Mommy Necklace ; Mother's Day Card


Want to create her dream marriage proposal? We have the perfect way. Contact The Yes Girls to get started on your personalized marriage proposal, wedding plan, vow renewal, anniversary or date night today! We're so excited to work with you!