Thinking of proposing during the holidays? Not quite sure how or where to propose? If you know Christmas and New Years revolve around her favorite time of year then it could be the perfect excuse for your holiday marriage proposal. Below are a few of our favorite places for a Christmas or New Years proposal; well at least around those dates. If you are still trying to figure out the "how" to propose, we have proposal packages for that too!
1. Christmas Time in New York City
The snowy grounds can create a magical setting! A fresh white palette will help any colors or candles pop. We're currently planning a proposal in New York City for this December and the snowfall can work in his favor! Many rooftops are shut down due to weather but you can find intimate, indoor locations if the ice skating rink or Rockfellar Center Christmas tree is a little too public. A private area of a chic and cozy cocktail lounge can still incorporate your holiday vibe.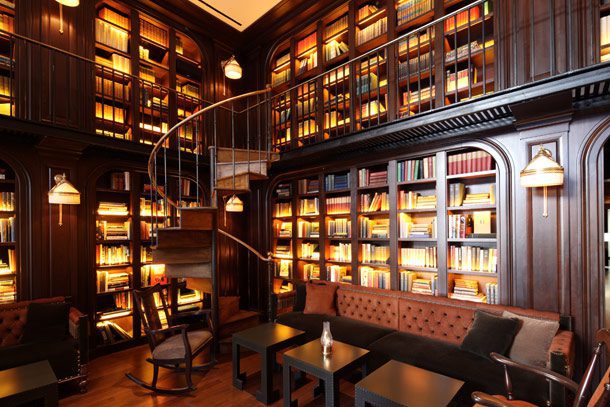 2. Engagements in Lake Tahoe
An ideal backdrop. Where snowcapped mountains with the stunning Lake Tahoe. From the charming ice skating rink at Squaw Valley (followed by a romantic dinner with a view of the slopes) to Christy Hill with a waterfront view, you have many options for her preferred proposal location. Better yet, rent a cabin for the weekend and use the snowy pines and backyard for your private holiday proposal.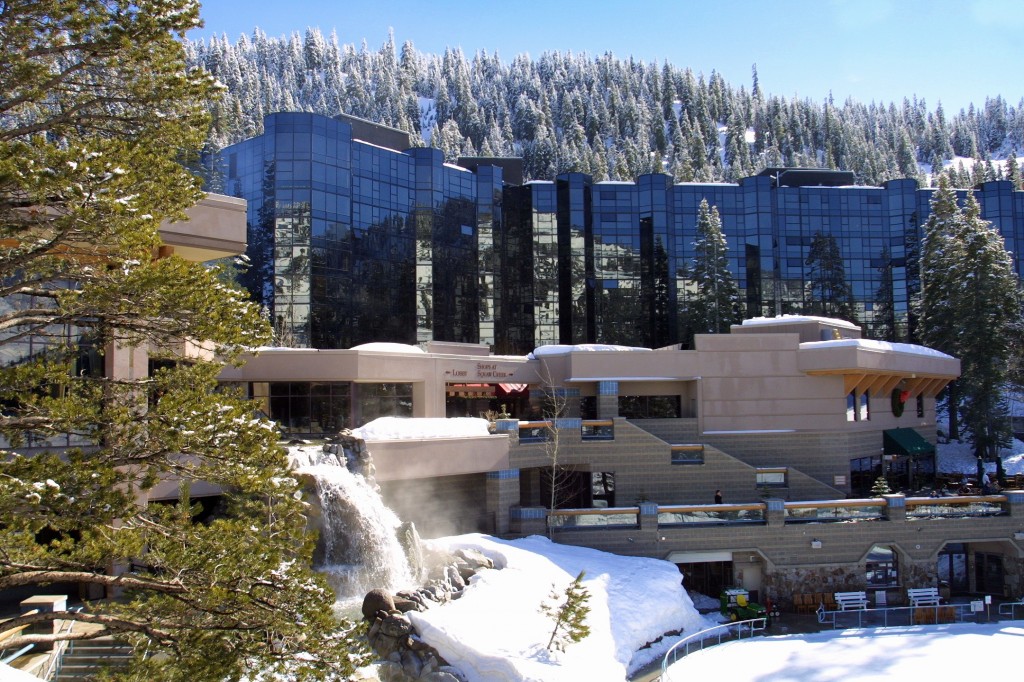 3. San Diego Proposals
One of the perks of Southern California- sunshine! If you aren't the snow fall type of couple, then your holiday engagement can included rooftops, beaches, and palm trees!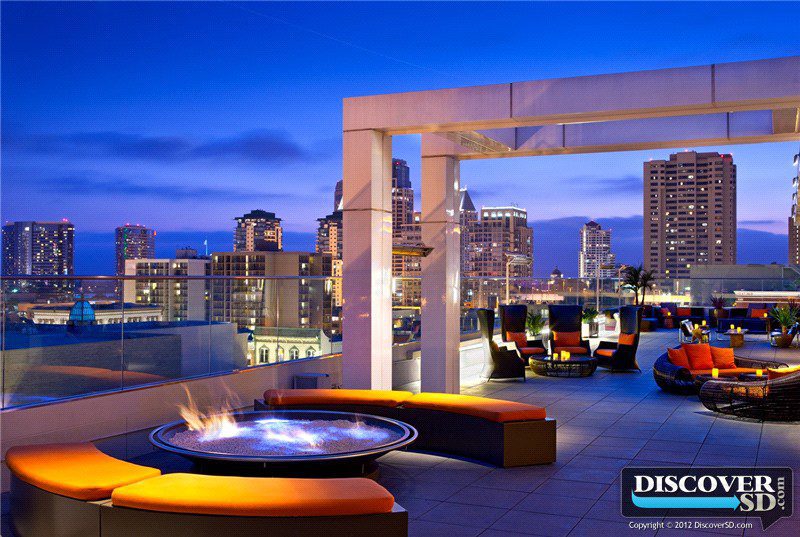 4. Napa Valley Vineyard Romance
Candles, vineyards, and a wine barrels! You already have a recipe for a romantic proposal and Napa has an assortment of private wine tasting rooms.
5. Cheers to 2014 in Chicago
Take a New Years boat cruise to witness the fireworks from Navy Pier up close and personal! You can rent it out for just the two of you or to include her closest family and friends! Cheers to starting 2014 on a high note.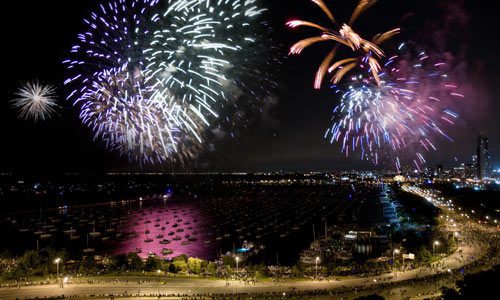 Photo: NYC bar photo from NYmag.com / Squaw Resort in Lake Tahoe from GoTahoeNorth.com / Napa Winery from Caplan Miller / San Diego Rooftop from discoversd / Chicago New Years from Chicago Traveler