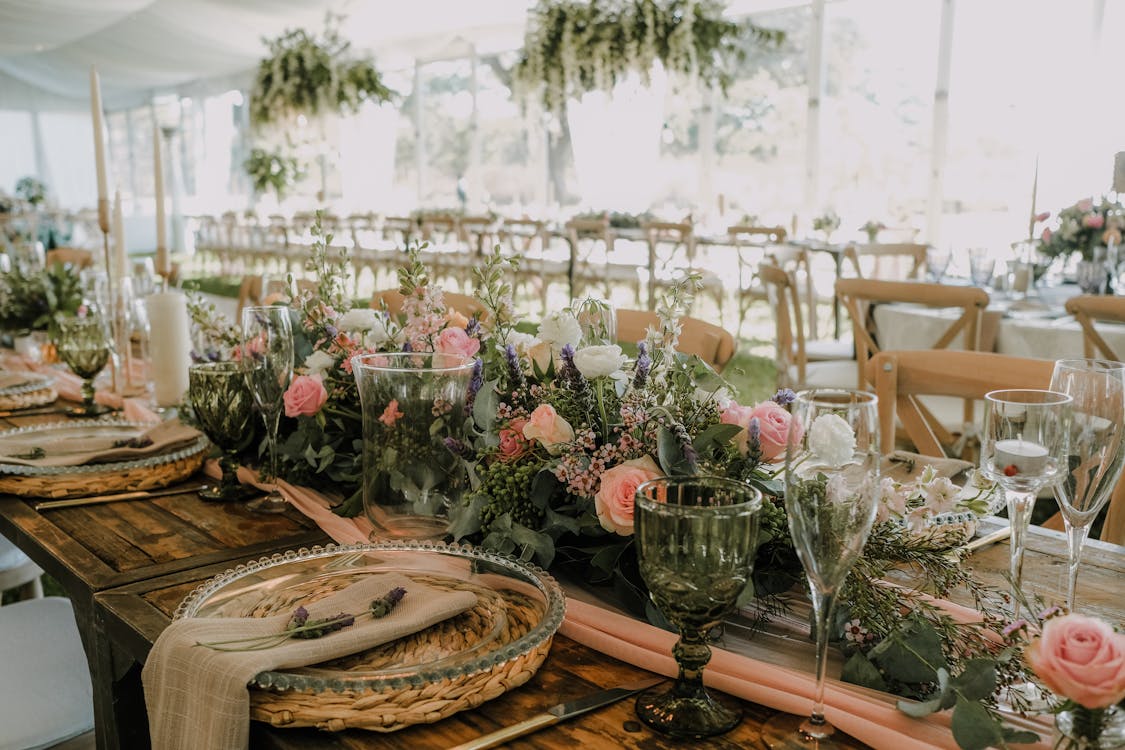 Weddings are a big ceremony that have been celebrated many years earlier and in many different civilizations. Every kind of wedding celebration is different but most of them share a similar trait. That trait is how grand this ceremony is and what a massive celebration it comes with. One of the ways you can make it even better is with a luxurious touch that does not always need to come at a big price.
Grand entrance
Nothing speaks luxurious more than a grand entrance to the big ceremony. You can kick off the ceremony by riding in a prestige vehicle, classic to everyone, a limo. There are many kinds of limos you can rent for this occasion and a good wedding limo service will offer a free quote so you know what you are getting yourself into. It is also not just about entering to impress your guests, it is about the special ride you will have with your significant other.
Live music
Live music is not only good for the luxurious touch but just brings a different spirit to the event. A live performance will leave a lasting memory of that day. You do not have to hire a celebrity to play, although you absolutely could do that. A professional music group will do just fine to bring the good live element to it. The performers would have an insight into the vibe of the party and thus can play accordingly to it. They are also perfect for dances and many other kinds of interaction. You can also always join them and try to sing a bit, like karaoke.
Gourmet food
Having gourmet delicacies served at your wedding will bring really good talking points to your wedding. If you want to celebrate in true luxury, why not make it into a sensation to be felt by all of your senses? Depending on the number of people you will have the price of your gourmet food can significantly vary. Having a chef make a few gourmet dishes for a small elopement is not that expensive but having him make for hundreds of people might make the bill significantly higher.
Special eating utensils
Making your big day luxurious is about the big things but also the smaller ones. Small details like interesting and matching eating utensils will be a true eye-catcher. The most luxurious you can go would be gold plated utensils to match with other golden colors you may have on the plates. They do not need to be made of gold of course but having this flashy color coordinated with small details will be a good way to feel luxurious. You can follow this up with some nicely detailed glasses for wine and champagne.
Weddings are something that do not happen that often, so why not celebrate them in a grand fashion? The point is to celebrate the love you have and share that with the people that are close to you. Even though making this day luxurious does cost more money, that does not mean that it is a waste to do so. If you can financially make it and not go into debt because of it, you should definitely try some of these pieces of advice if you want to make it luxurious.