Can you even believe that Thanksgiving is tomorrow!? The year's end is approaching quickly so I am rounding up our top 5 marriage proposals of 2021! I truly have the best job in the world, bringing such beautiful moments to life for such a special occasion in our clients' lives. I get giddy every single time we get pictures back from our client's proposals!
1. Ski Lodge Proposal


This stunning proposal in Palm Beach, Florida is one of my favorites to date! Our lovely couple Mike and Lindsey are locals to Florida, and they share a love for their favorite vacation spot in Jackson Hole, Wyoming. It was important that we incorporated this into the proposal, so we completely transformed the space to create Lindsey's favorite time of year in Jackson Hole. As Lindsey walked into the space, she was in complete shock to see the beautiful ocean lined with large Alpine Trees, faux snow, glowing candles, and luscious florals that created a romantic winter wonderland that she had always dreamed of.
2. So Much Proposal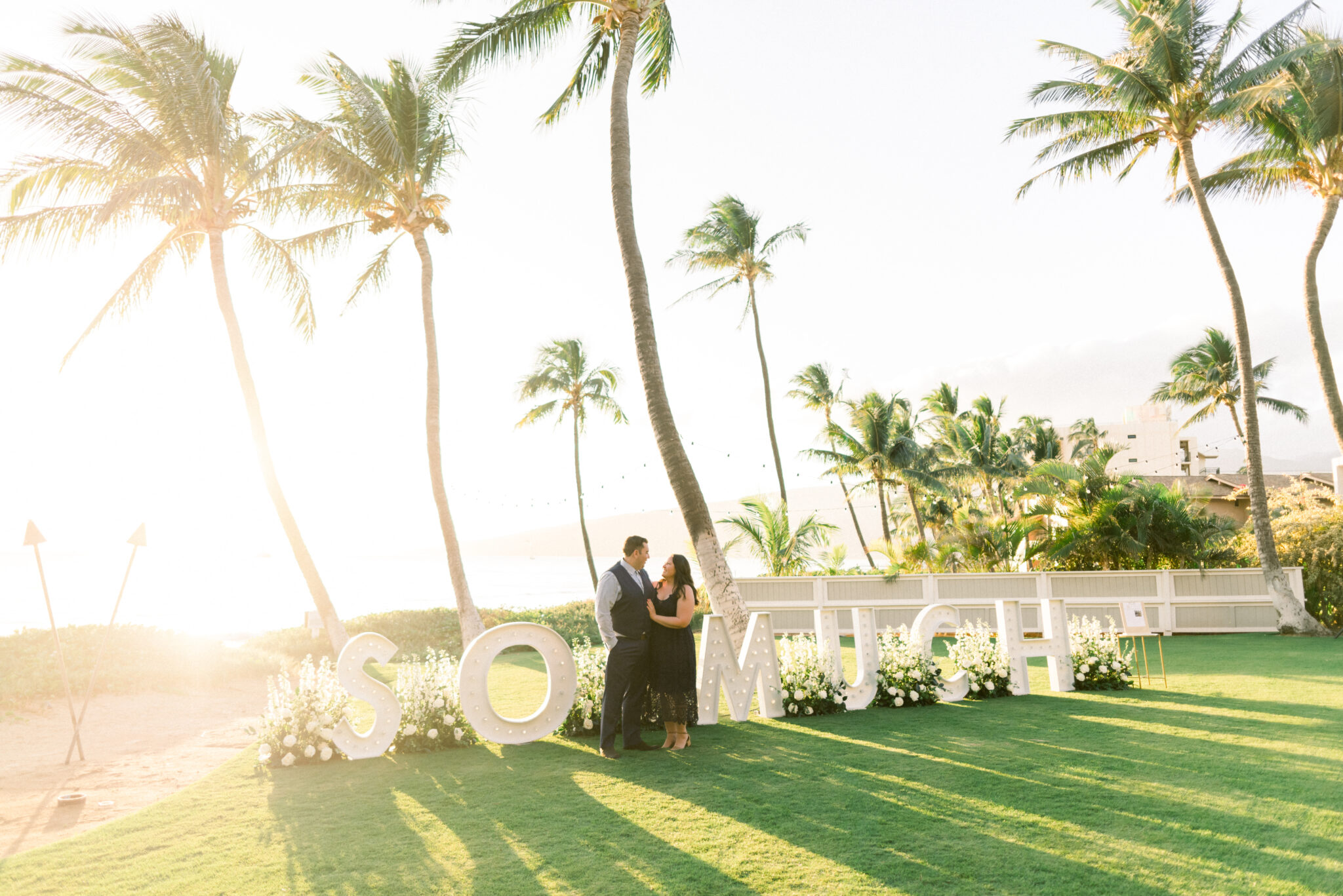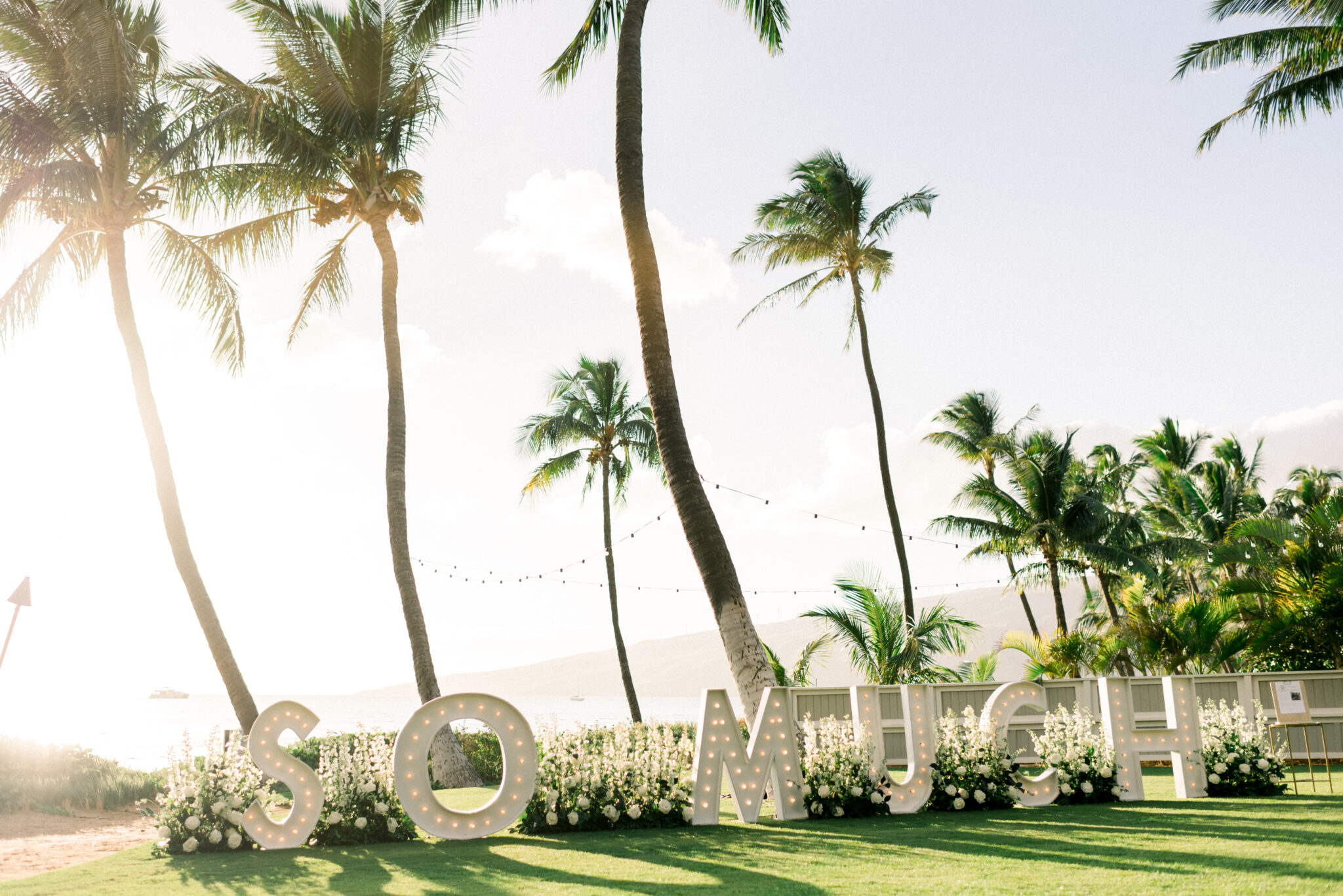 3. Bridgerton Proposal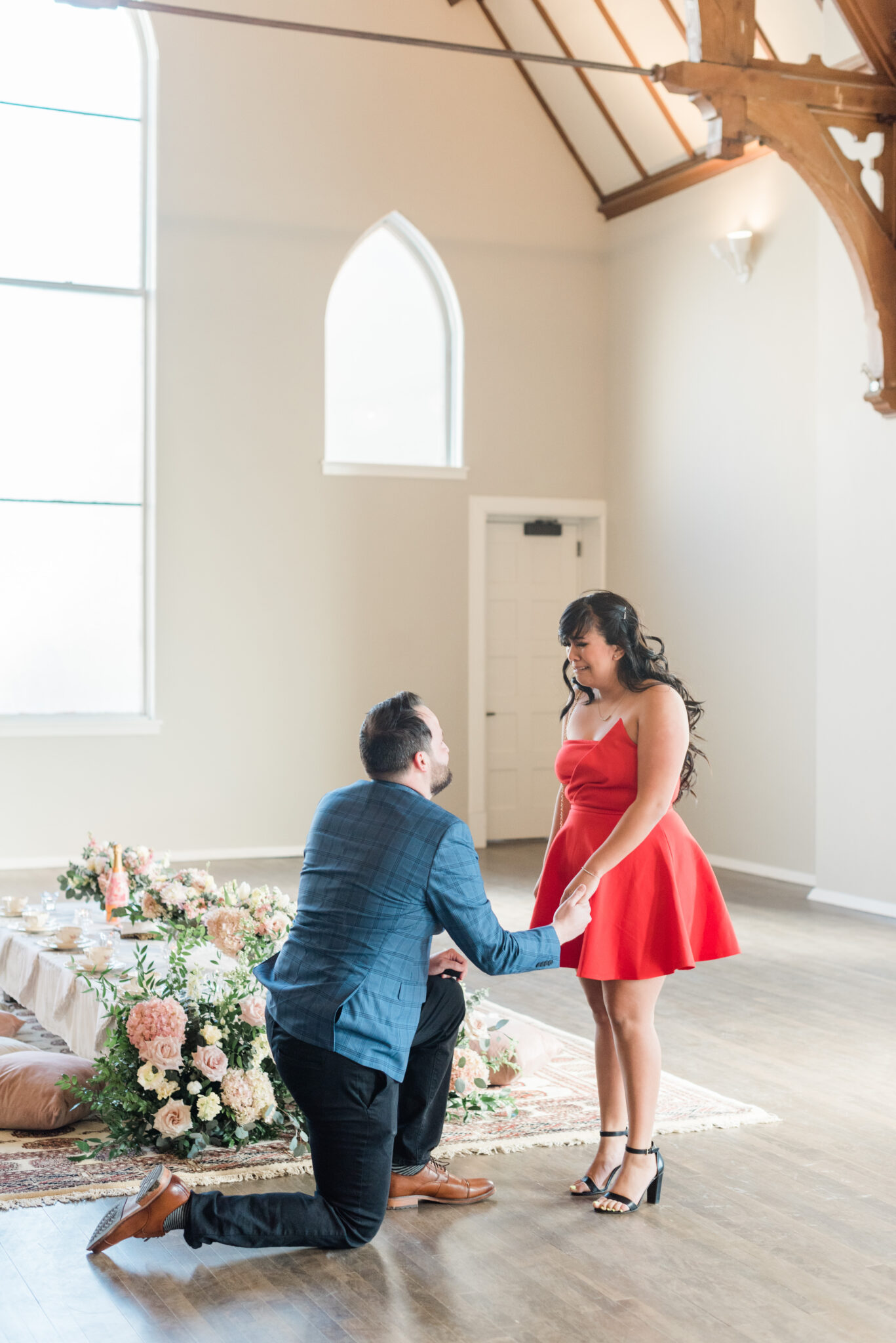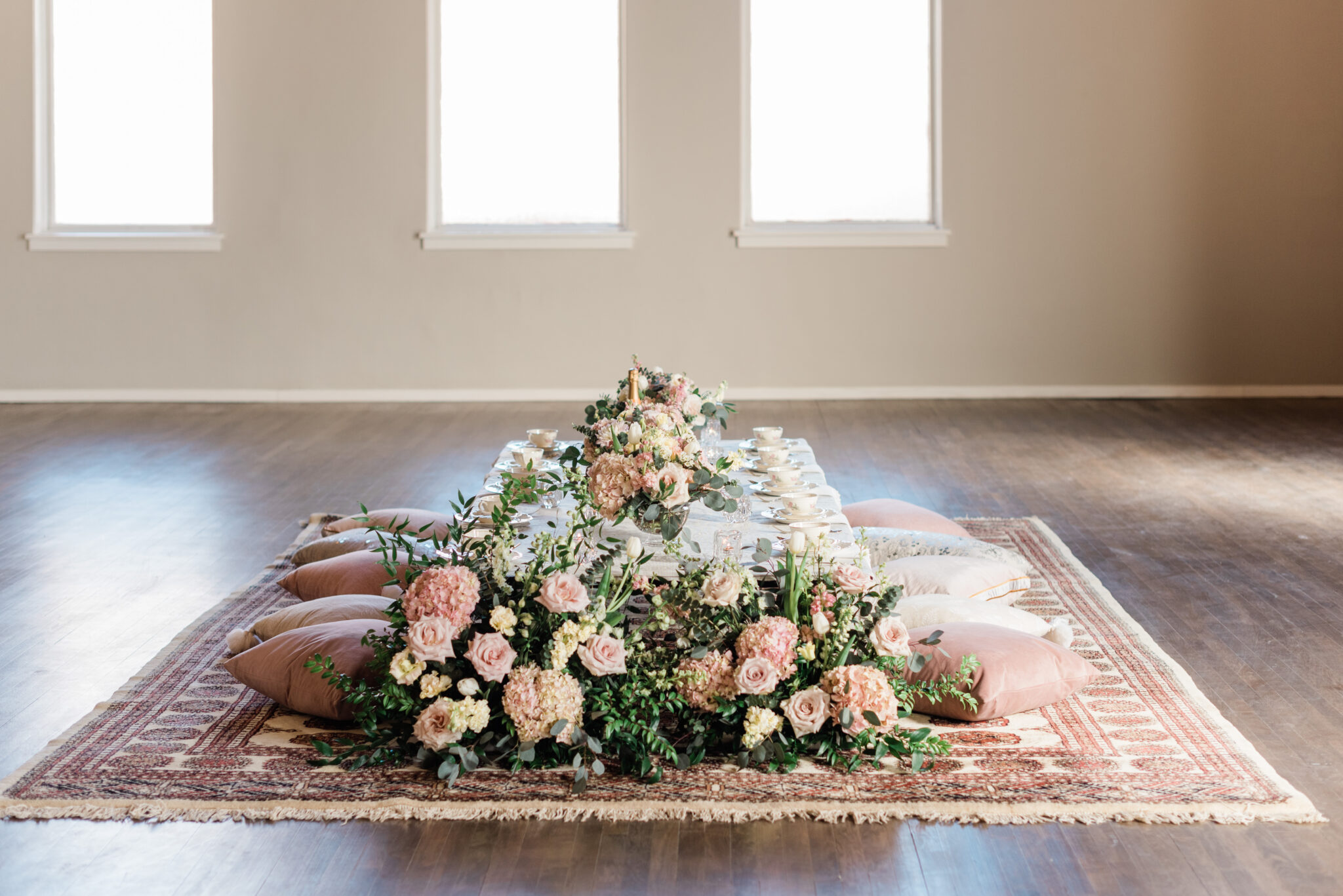 I am still obsessing over this Bridgerton Themed proposal in Milwaukee. When we learned that our client David wanted to bring a Bridgerton themed proposal to life we were all for it! He mentioned that his girlfriend Kassandra had been binge-watching Bridgerton and became obsessed with the idea of a violinist at her future wedding, so we took this idea and ran with it! We created a proposal that not only told their love story in a uniquely romantic way but also felt like Kassandra's very own fairytale! A beautifully decorated low-lying picnic table was adorned with Kassandra's favorite color flowers and touches of greenery. Vintage teacups, lace linens and napkins were the perfect touches to the overall tablespace design! An assorted color of floor pillows were available for the couple and their guests to use, while enjoying flower-pressed sugar cookies and delicious Chick-fil-A! A lovely custom-painted champagne bottle and a personalized napkin telling the story of how he knew he wanted to marry Kassandra, were just a few of the sweet gestures David made for Kassandra. The champagne bottle consisted of some sketches of the couple's favorite travels and memories together, as well as a crescent with their soon-to-be initials!
4. Necklace Pendant Proposal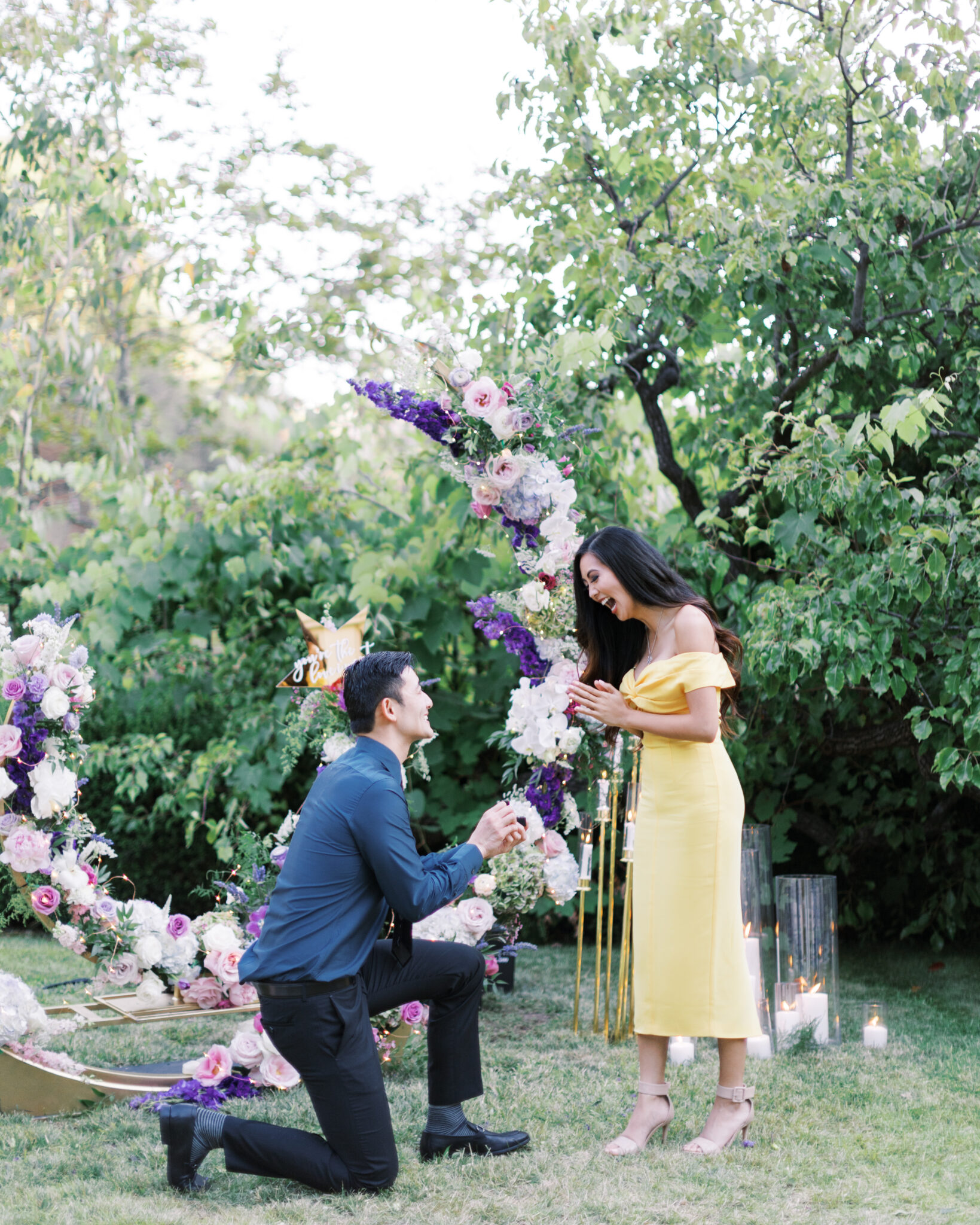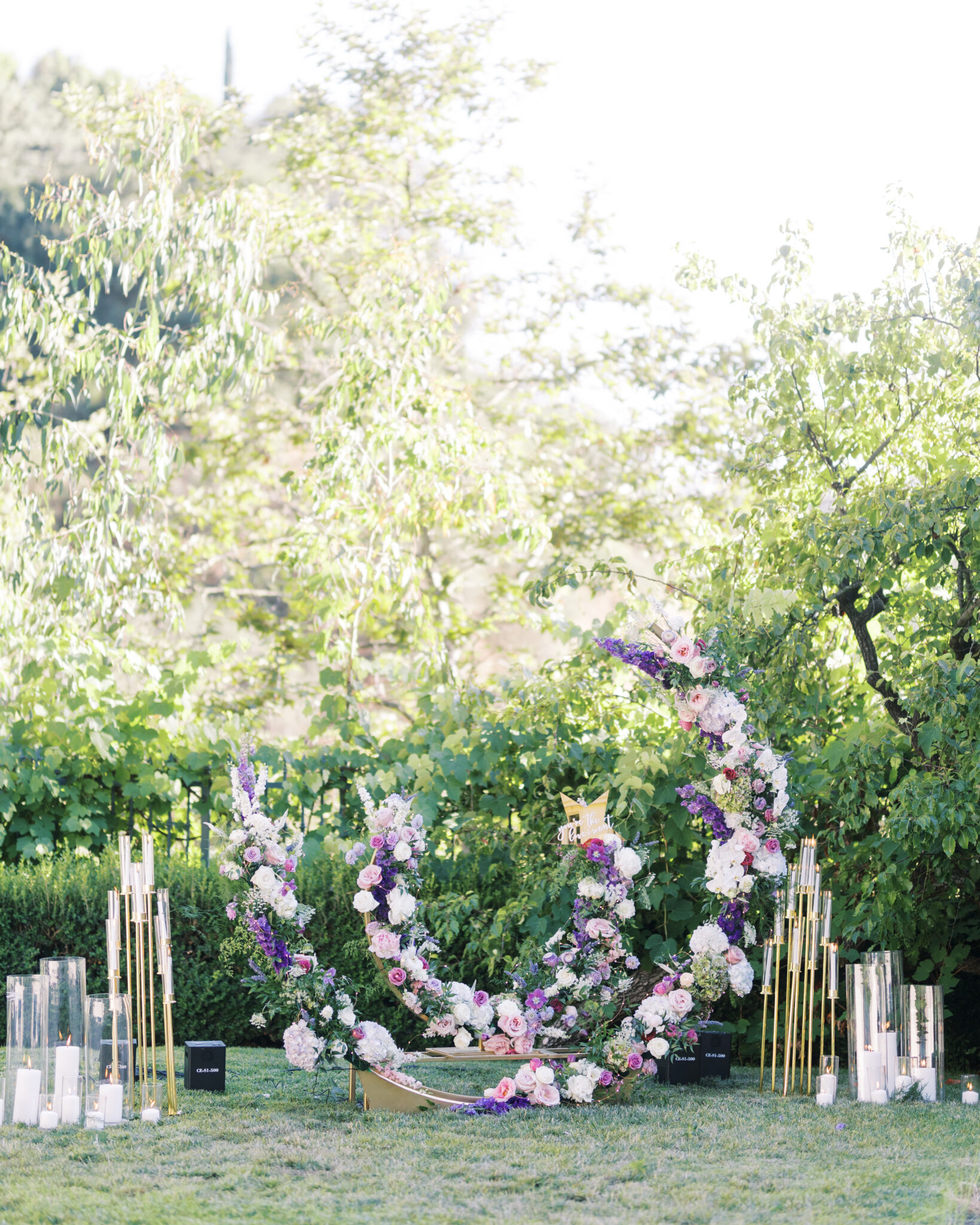 This necklace pendant proposal is another one of my favorites! Shawn wanted to personalize this proposal to be based around Trisha's favorite show, Meteor Garden. The display includes a beautiful arrangement of different flowers, with various shades of purple, which is Trisha's favorite color. The shape of the display is a moon which connects back to Trisha's favorite show. Another personalized detail that we love, is that Shawn brought a beautiful necklace along with the engagement ring, that is an exact duplicate for the one in the show.
5. Love Equation Proposal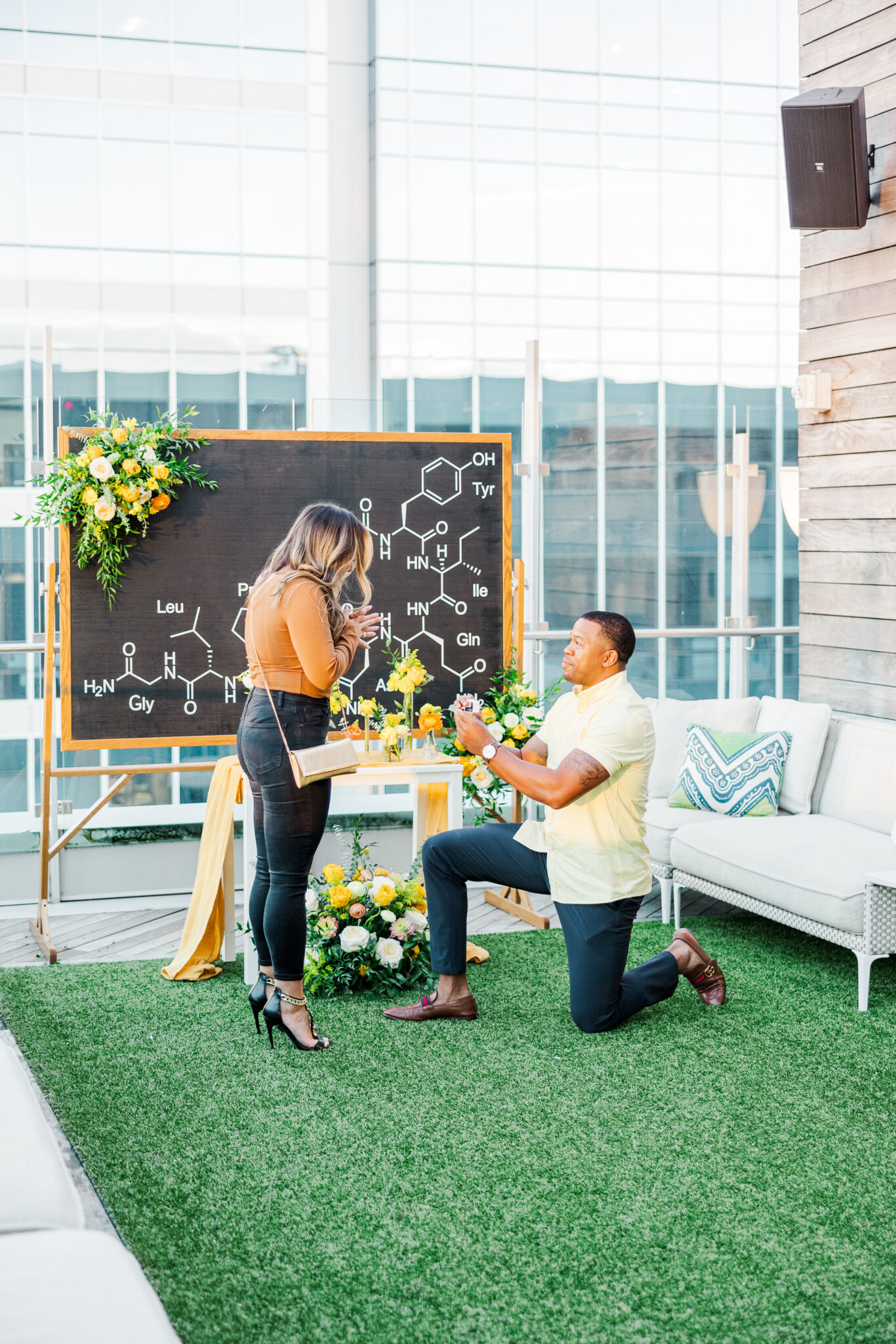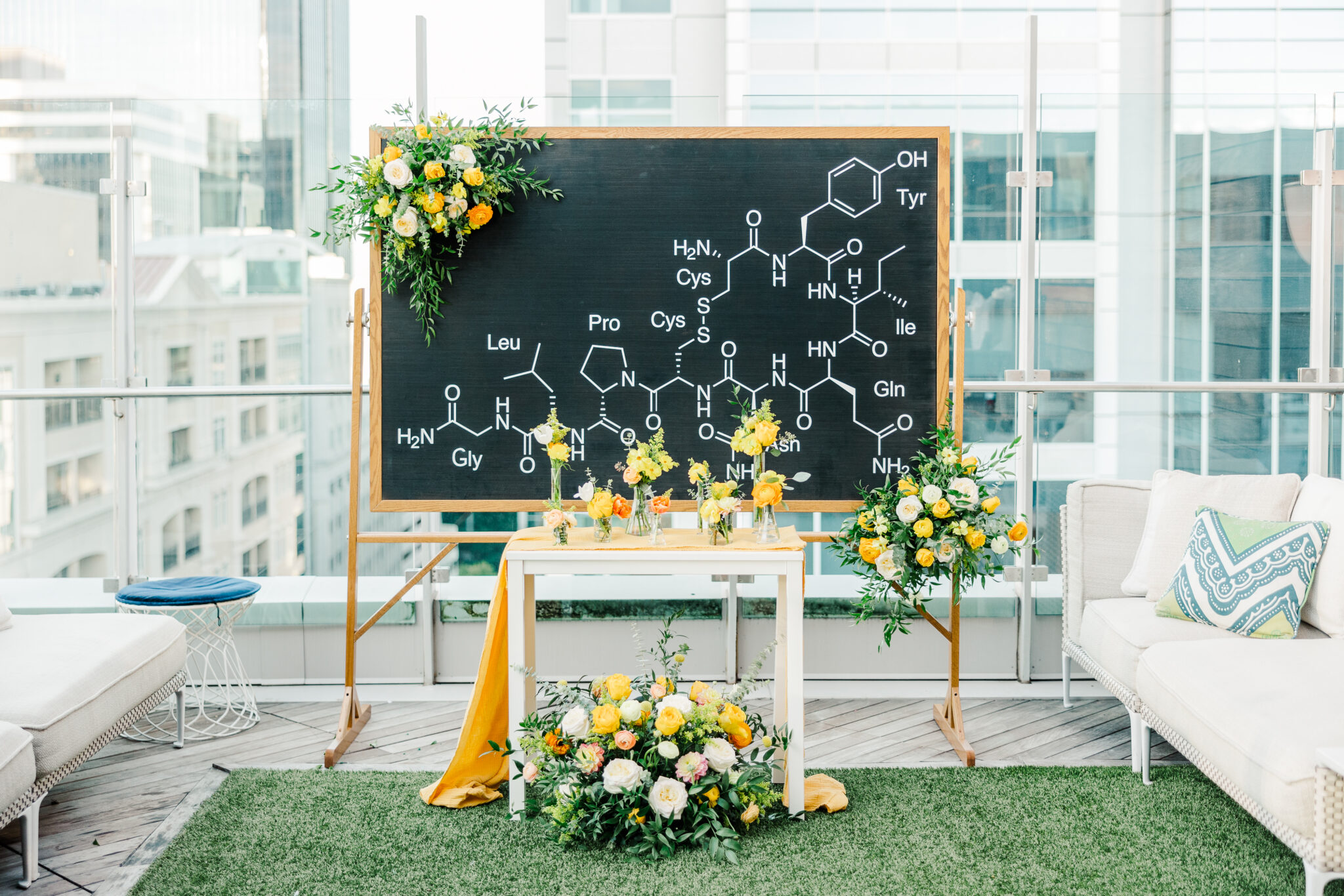 This stunning proposal is one for the books! Marcus came to us wanting to surprise his girlfriend, Kimi with the proposal of her dreams. His completely customized proposal had so much thought put into it to encompass all of the unique things that make Kimi, her! Kimi is a formulation chemist, when we found this out we knew we had to incorporate chemistry into the proposal somehow, so we went to the chalkboard to start drawing up some ideas. This beautiful proposal came together with beakers as bud vases and the love chemical equation (dopamine, serotonin, and oxytocin) jotted down on a chalkboard. What better way to tell your girlfriend how she makes you feel than describing it with the chemicals your brain releases when you think about her! The thoughtful details did not stop there, Kimi's favorite color is yellow and her favorite flower is a rose so we knew we HAD to incorporate yellow roses to complete this stunning backdrop.
All of our client's proposals this year were absolutely stunning and it has brought me so much joy to be apart of each and every one of our clients special days! I cannot wait to see the proposals that come out of the rest of this year and all the ones we will plan in 2022! If you want to get started planning your own custom marriage proposal, click here.
Vendor Love:
Proposal Ideas and Planning: The Yes Girls | Photographers: Myckenzie Russell Photography, Jenny Vargus Photography, Michelle Kujawski Photography, Madeliene Collins Photography, Amanda Kane Photography