We all know weddings can be expensive, and after throwing a dream wedding, there might just not be enough money in the budget for an equally as amazing honeymoon.  Does this mean you have to skip your honeymoon all together? Absolutely not.  You need a week to decompress from wedding stress and to relish in actually being a married couple, even if you're in the same state.  Here are our tips for having a staycation honeymoon for any budget!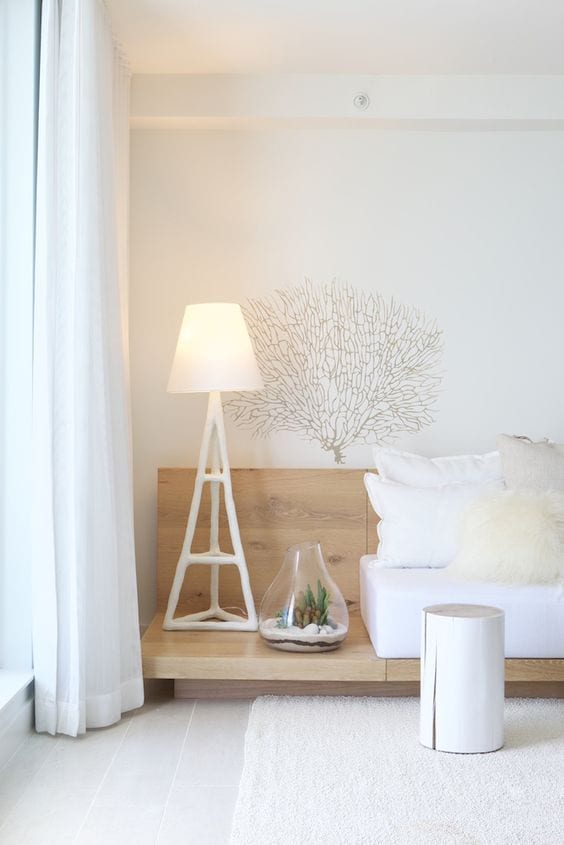 Pick a location away from your daily norm.
 Do you live in the city? Try a lodge outside of town.  Live in a small suburb? Try a luxe hotel in the city!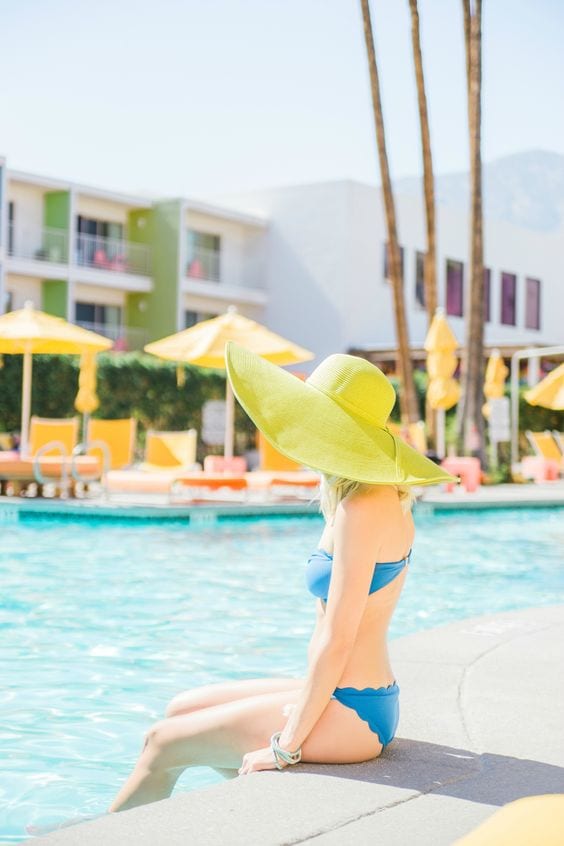 Plan your itinerary.
 Even if you're staying in your own town or nearby, it's important to make a schedule of things to do and stick to it, just as if you were a tourist.  Your honeymoon should be an adventure, not a repeat of your everyday lives.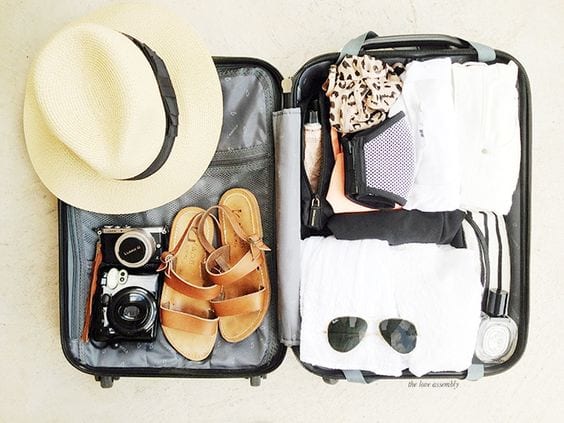 Pack for a destination honeymoon.
When you dress for an occasion, it makes it all the better, and the same goes for your honeymoon.  Pack your best outfits, and maybe even splurge on some date night dresses and a new swimsuit.  Dressing to the 10's all week will make your staycation feel much more glamorous.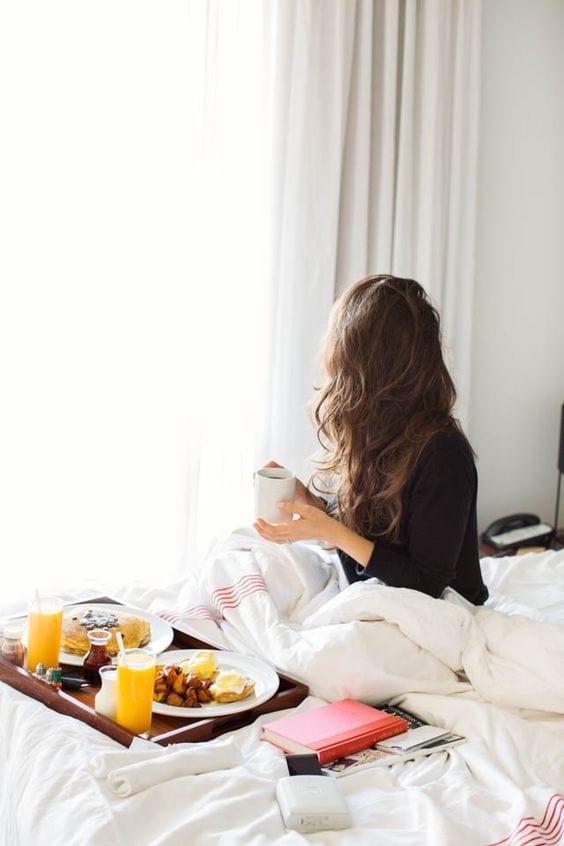 Eat out for every meal.
 You have your whole life to cook breakfast, lunch, and dinner.  Take this week off to enjoy each other's company.  Order room service, make fancy reservations… whatever you need to to avoid cooking or just snacking on boxed food.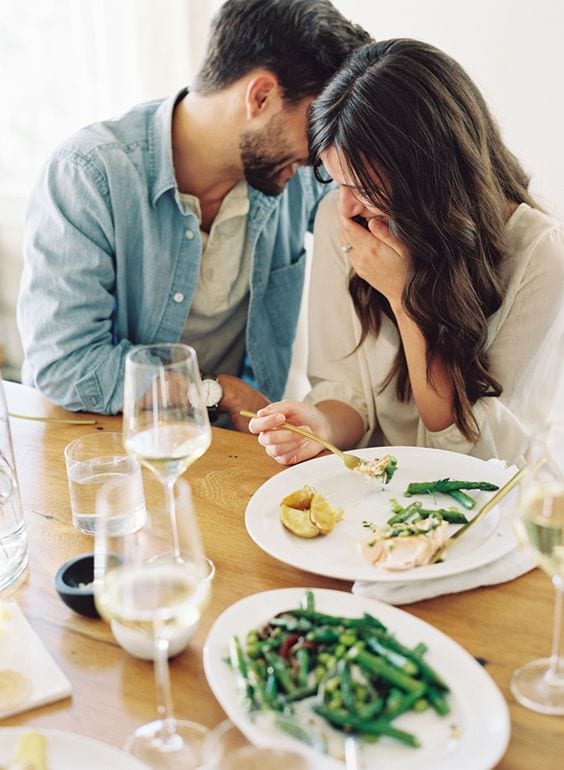 Put the phones away.
 That's right, all week.  If you were traveling, chances are, they would be in the hotel all week anyways.  So, why should this be any different?  Nothing takes away romance like social media.
Image Credits: Pinterest / Mckenna Bleu / The Love Assembly / Anna with Love / Once Wed


Want to create her dream marriage proposal? We have the perfect way. Contact The Yes Girls to get started on your personalized marriage proposal, wedding plan, vow renewal, anniversary or date night today! We're so excited to work with you!