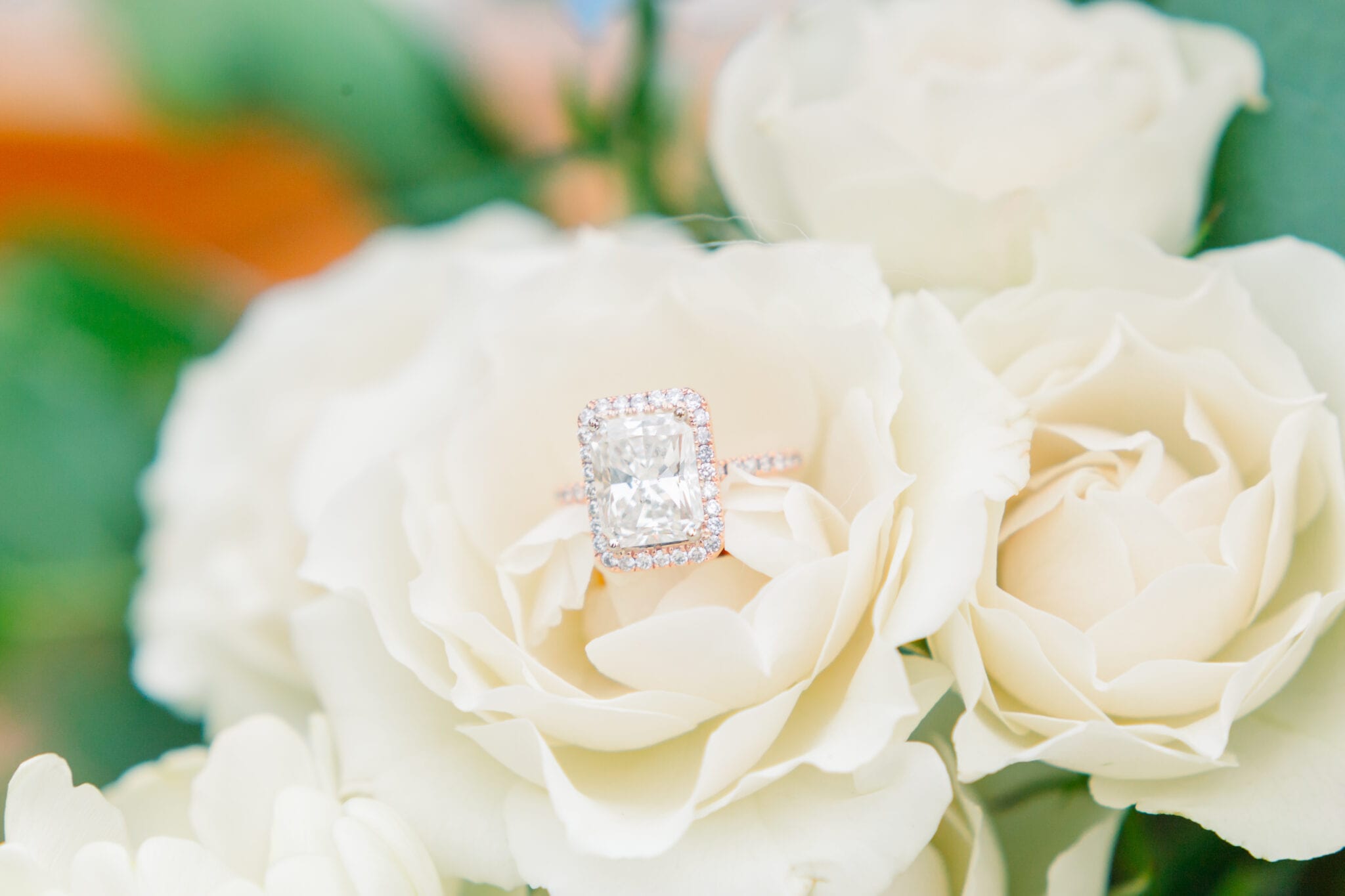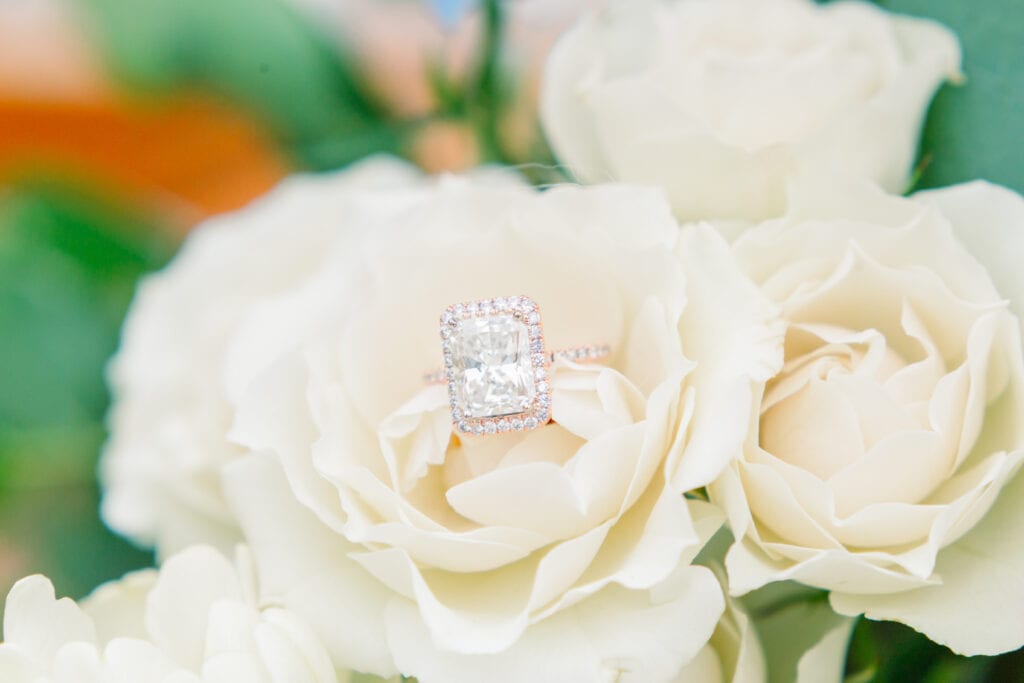 While hiring a proposal planner has it's benefits, we understand that not everyone has the budget to hire someone to do the creative thinking for them.  That said, your proposal doesn't have to suffer! In fact, it doesn't have to cost an arm and a leg to put together a sweet, meaningful moment that will blow her away and still give you those "Instagram-worthy" down on one knee pictures that you'll both want to share with the world!
1. Go PERSONALIZED, but not CUSTOM-MADE.
Even with a short time span, you don't have to skip the sweet, custom details. In fact, these will speak wonders on how much thought you put into the proposal, and just how much you care about them. Instead of ordering a custom-made décor piece, opt for something you can find in-store (such as a mug with her soon-to-be last initial, a sweet sign with your favorite quote on it, or even a beautiful photobook where you can write letters to her and scrapbook your favorite photos of the two of you…SO thoughtful!)
2. Budget for a photographer.
Remember when planning out your budget for your proposal, photos are one of the most important things you could have! Depending on where you're proposing, photographers can typically range from $200-$500 per hour.
3. Utilize the resources you already have!
First, consider what you can bring to the table. What are your talents? Can you draw? Sing/play an instrument? Maybe you like to woodwork?   Using your hobbies and talents in your proposal is not only thoughtful, but is a great way to save money!  Secondly, consider your family members and friends.  What are their talents and  hobbies, or what could they help out with to make the proposal go smoothly? Everyone has a gift, and it's all about getting creative to work with what you already have!
Want more exclusive, step-by-step ways to plan your marriage proposal for under $1000?
Check out our 20-minute webinar discussing our knowledge and tips from ten years of planning marriage proposals! The best part? It's totally within a $1000 budget, and worth EVERY. SINGLE. PENNY.