WILL YOU MARRY ME? Asking for your future fiancee's hand in marriage is a momentous decision and you want to get it right. Here are a few things we have found important to include when you decide to

pop the question.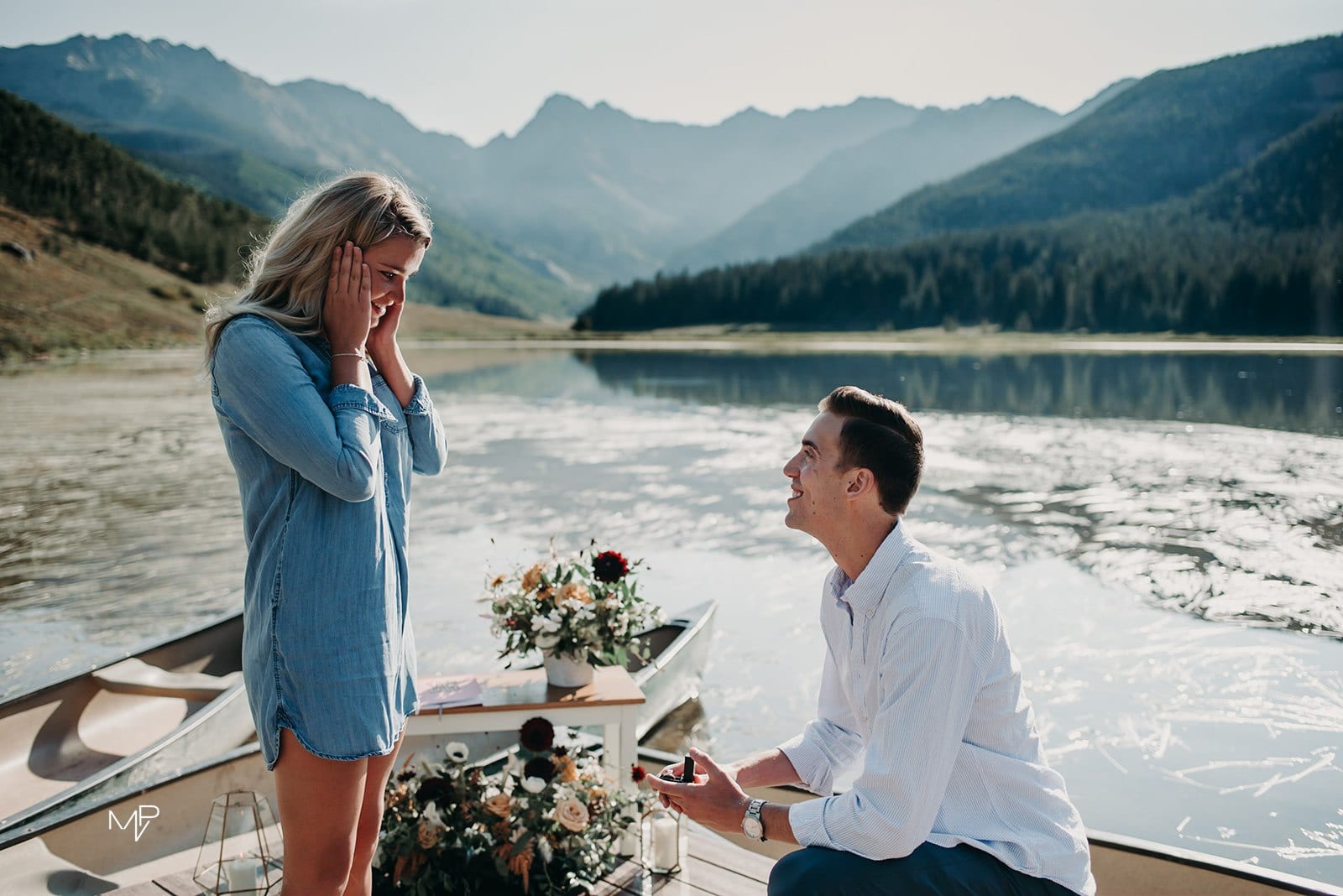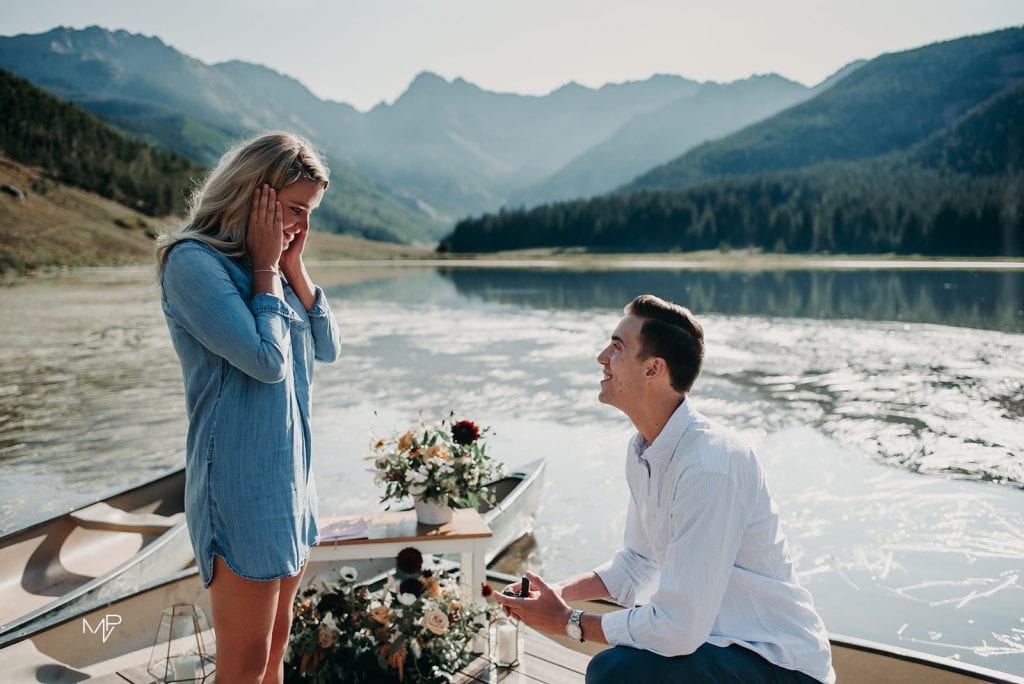 5 musts to make her dream proposal a reality!
1. Item To Cherish 
We have found fiancées absolutely love tangible items they can save from the proposal. Women love the little things. Whether its a photo book, love letter, poem, prop from proposal, sign, a personalized playlist or professional photos from proposal, it's something she will without a doubt adore forever.
2. Favorite Things
Don't be shy with this one. Include at least two or more of your girlfriend's favorite things takes the proposal into pure thoughtfulness. The fact that you thought to include at least two items she loves will be major points in her eyes and help you will creating her dream wedding proposal. For example, throwing in her favorite flowers, dessert, song, movie, book, gift, etc. will heighten the romance tenfold.
3. Wooing
As nervous as you may be, it's so important to spend your energy wooing her rather than worrying. Try to focus on how amazing she is rather than if the proposal day is going perfectly to plan. As long as she feels completely adored, she will be in heaven when you get down on one knee.
4. Video
Photos are a given but if you can swing video in your budget, do it! Whether you hire a professional photographer or videographer to capture the moment, have a camera with you so you can take photos after the "Yes" moment. You can even ask a friend to go incognito to capture it on video. Trust us, being able to actually watch it unfold is like your own personal rom com movie. 
5. Down On One Knee
It may be an old tradition but it's a classic one. The reason "getting down on one knee" began was to show deep respect for the person you're kneeling before.  So romantic! Something about a man kneeling, asking for his gal's hand in marriage makes our hearts melt… and more importantly, hers!
Want to make sure you do it right?
Get all the wedding proposal resources (video and materials) you need to plan your proposal ASAP with our 3 different budget-friendly proposal webinars.
Photo: Mariana Ziegler