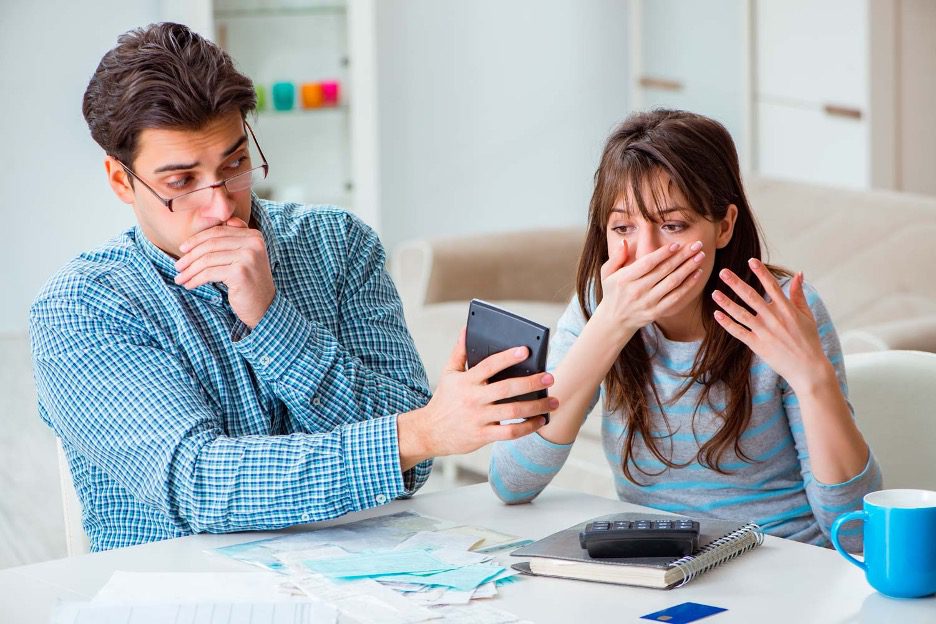 Wedding planning stress. Every bride and groom experience it, and it's ok. However, just because it's normal doesn't mean you have to let wedding stress control you. It can be minimized and it can be managed.
The planning process is part of the overall wedding experience, and we want you to love every minute of it. Follow these 5 wedding stress tips so that you can make the most of your wedding journey.
Give yourself time
The easiest way to minimize wedding planning stress is by avoiding rash decisions. When you are in a hurry you'll be missing information, leading to doubt and regret. Giving yourself enough time to plan (experts recommend up to 12 months) and creating wedding planning timelines keeps things organized and educated. Planning everything in advance like this means that you can be confident in your decisions. Following a timeline ensures that stressed-out brides can breathe easy because nothing will be forgotten and conflicts will be avoided.
More time also means that brides can comparison shop, dig into a lot of research, and compensate for any mistakes along the way without interrupting anything.
Money Matters
When asked, brides most often report that money is the biggest reason to be stressed about wedding planning. There's a lot to juggle. Satisfying your friends and family while trying to pull off the wedding of your dreams is stressful enough. Adding the fear of going over budget with every decision can make things feel overwhelming.
In order to cut down wedding planning stress, brides are urged to work with a well-planned budget. Decide what you can comfortably afford and stay firm.
Start by categorizing your budget into attire, venue, decor, catering, beauty, and entertainment. List them in priority order. If you need to go over budget on an item, you'll know where to reallocate it from.
Coordinating your prioritized budget with the above-mentioned wedding planning timeline reduces wedding planning stress even further. The combination of being confident in your decisions and knowing that you can afford it simply feels great!
Get Help
It's pretty obvious that seeking the help of friends and family or even a professional wedding planner will provide a lot of relief from wedding planning stress. However, there's an unexpected consequence to this approach.
If you are going to accept help, you have to be realistic with your expectations. Brides who set their expectations too high are setting themselves up for disappointment and resentment. When you have the impression that others aren't pulling their weight, the weight on your shoulders can feel a lot heavier.
It's important to have an open discussion about responsibilities, potential complications, deadlines, and restrictions so that everyone involved is on the same page. This mentality facilitates a sense of working together towards a common goal, which is fulfilling instead of stressful.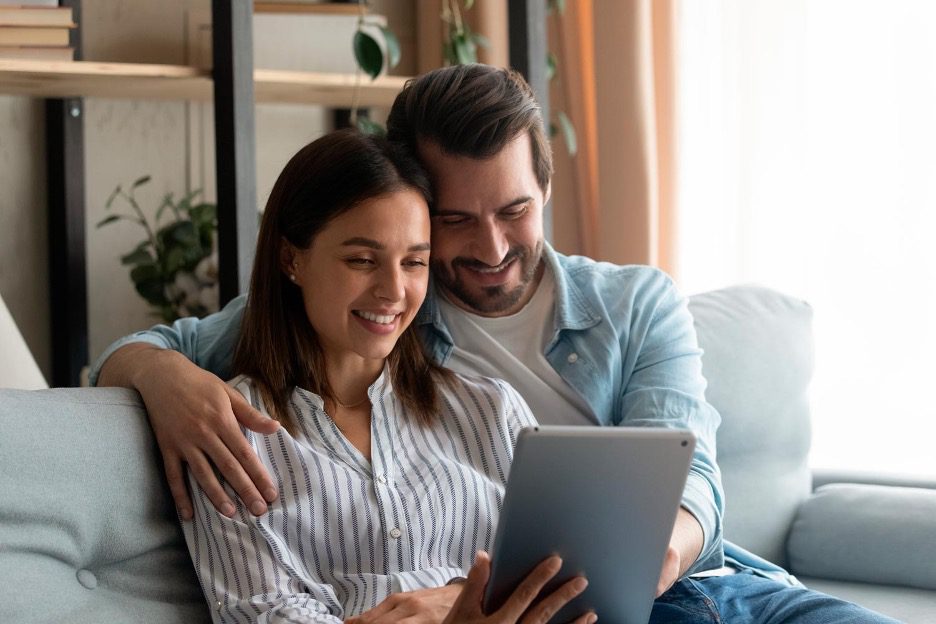 Step back
As we said, wedding planning stress is completely natural. What isn't natural is allowing that stress to build up to the point that it interferes with your well-being.
A key component to avoiding wedding planning stress is knowing when to take a break. So critical, in fact, that you should schedule some R&R into your wedding planning timeline. Reserving time to completely abandon every thought about wedding planning is stress relieving on its own. Using that time to indulge in some self-care activities takes it even further. Exercise to blow off some steam, get a deep tissue massage to ease those tense muscles or melt into a spa skincare treatment. The physical and mental experience won't let you down and it will feel great to check one of your beauty treatment items off your to-do list.
Take it easy on yourself
The most important part of mitigating wedding planning stress is to admit you are human. Nobody is expecting perfection and you are your biggest critic. The second that you realize that stress is caused by circumstance, you will be much more patient with yourself as well as anyone helping you.
This psychological framework also empowers brides to deal with unexpected wedding stress. Mistakes happen. Plans fall through. It won't be the end of the world and it will be easily managed if you give yourself time for a plan B.
Give yourself enough time and structure to set yourself up for success. Forgive yourself if something isn't 100% perfect.
Author: Valeriya Istomina is a Wedding Forward expert on wedding budgets, etiquettes, ceremonies, and music. If you need tips for wedding planning, she will guide you all the way. She collects analytics and surveys, talks to experts; creates checklists, templates, and gives her take on wedding planning. Her other passions are yoga, photography, and reading.