Last week, on November 6th, The Yes Girls celebrated a very special day – our 12th Birthday! 12 years ago our founder, Heather Vaughn, recognized that there were not any companies that provided luxury proposal experiences. She was passionate about the idea of helping men and women across the globe create unique marriage proposals. This dream of hers eventually became reality when The Yes Girls was born. The Yes Girls was the very first marriage proposal planning company and we couldn't be more proud to be providing such a luxury experience for our clients. Our eleventh year was filled with romantic proposals and a focus on helping relationships thrive through every milestone (even amidst a Pandemic). To add, our eleventh year was also the year we launched Schedule Me In– a relationship planner to schedule in your favorite person. This idea came to Heather on a napkin and launched just a few month later in August. We are so excited for what year 12 will bring – we know it is going to be incredible!
Enjoy a stroll through memory lane of our favorite events from the past year!
1. Private Rooftop Marriage Proposal in New Orleans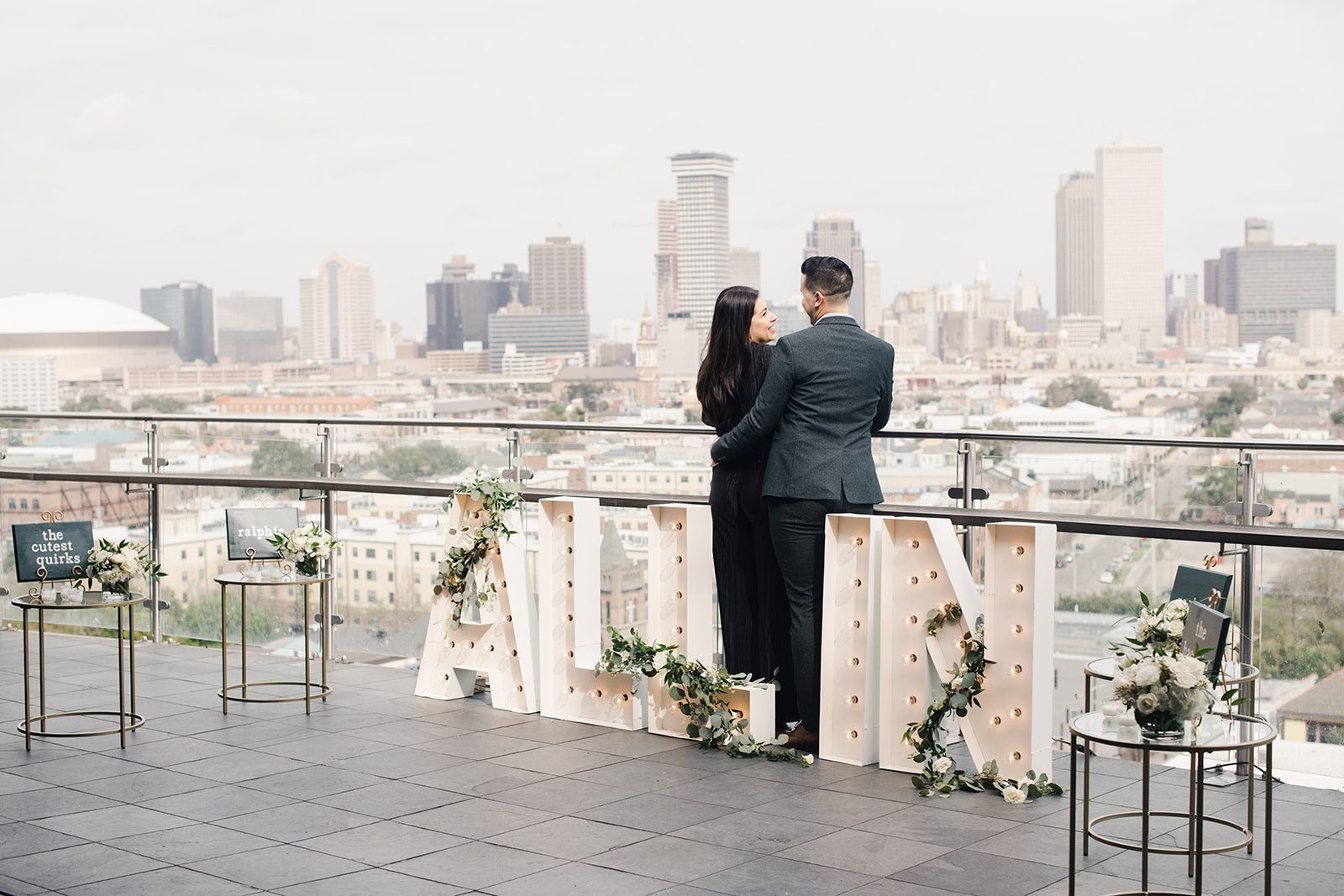 2. Beautiful Geode Marriage Proposal in Carmel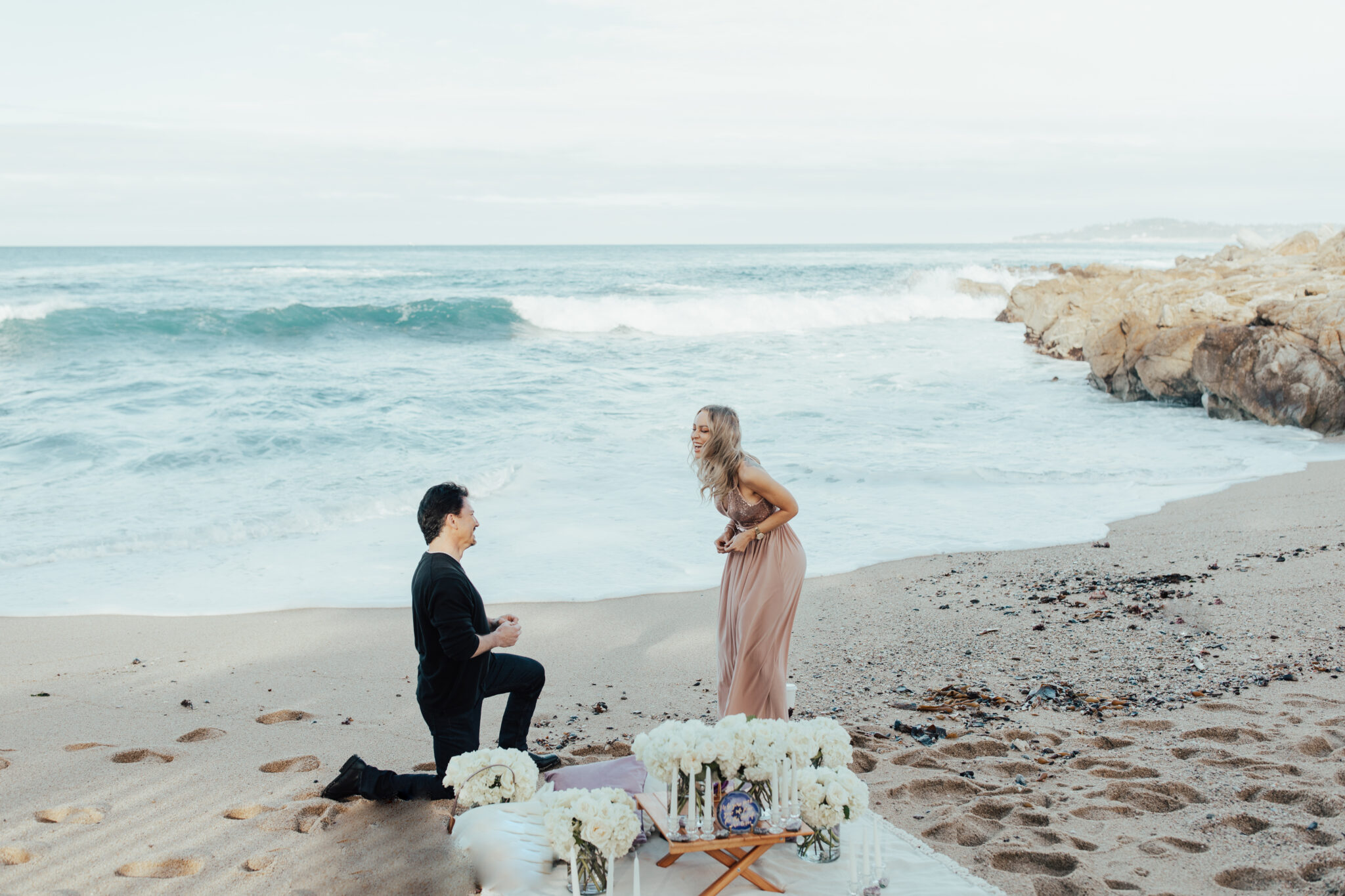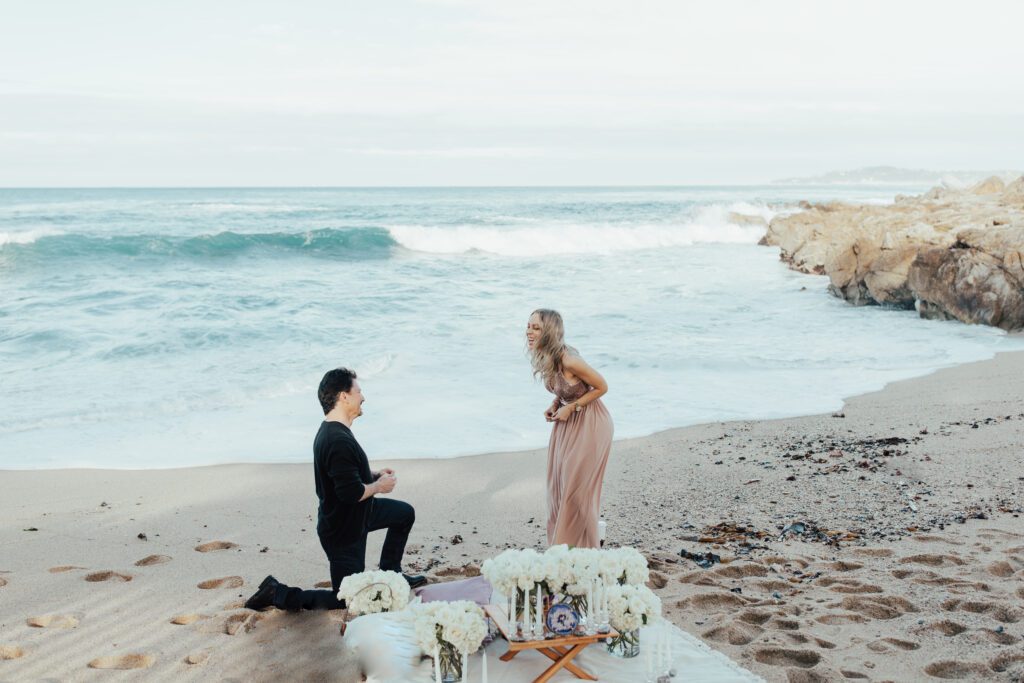 3. Breathtaking Marriage Proposal at Seattle Gas Works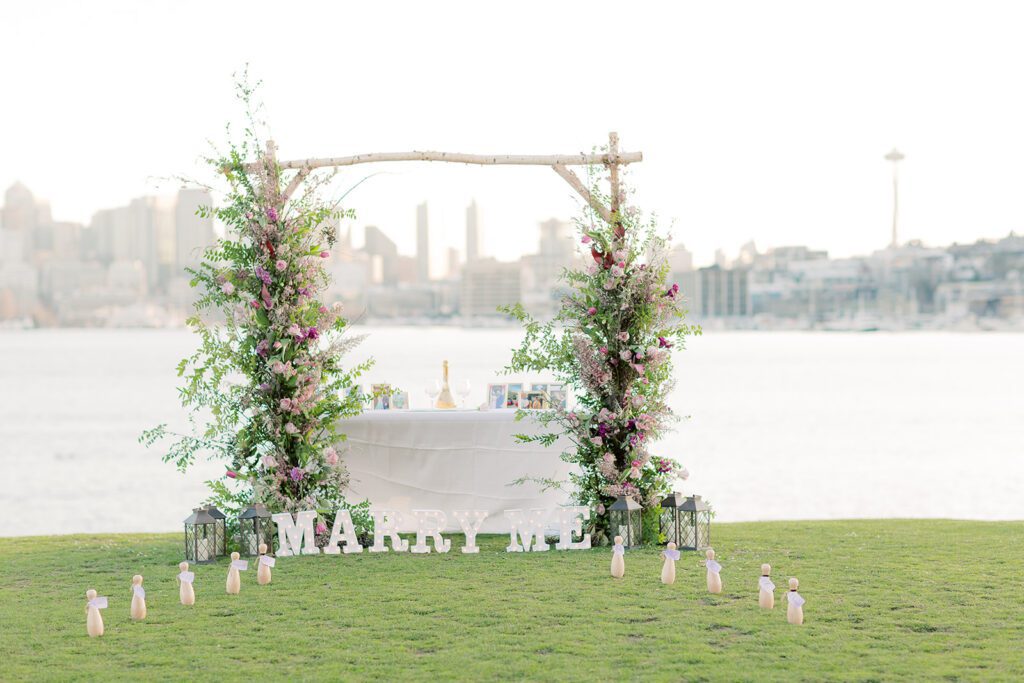 4. Private Beach Marriage Proposal in Miami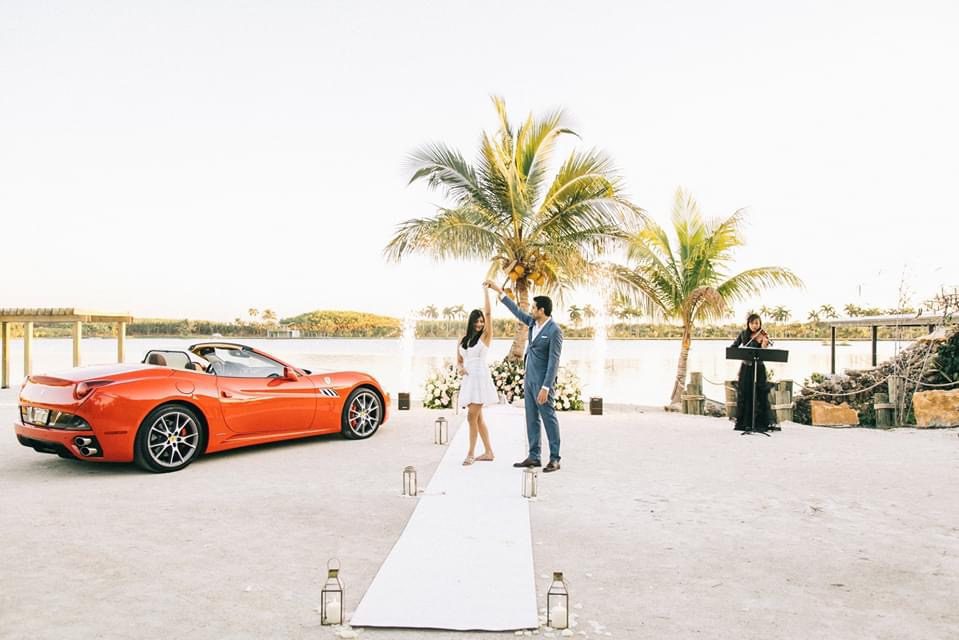 5. Private Marriage Proposal in Miami with Gorgeous Decor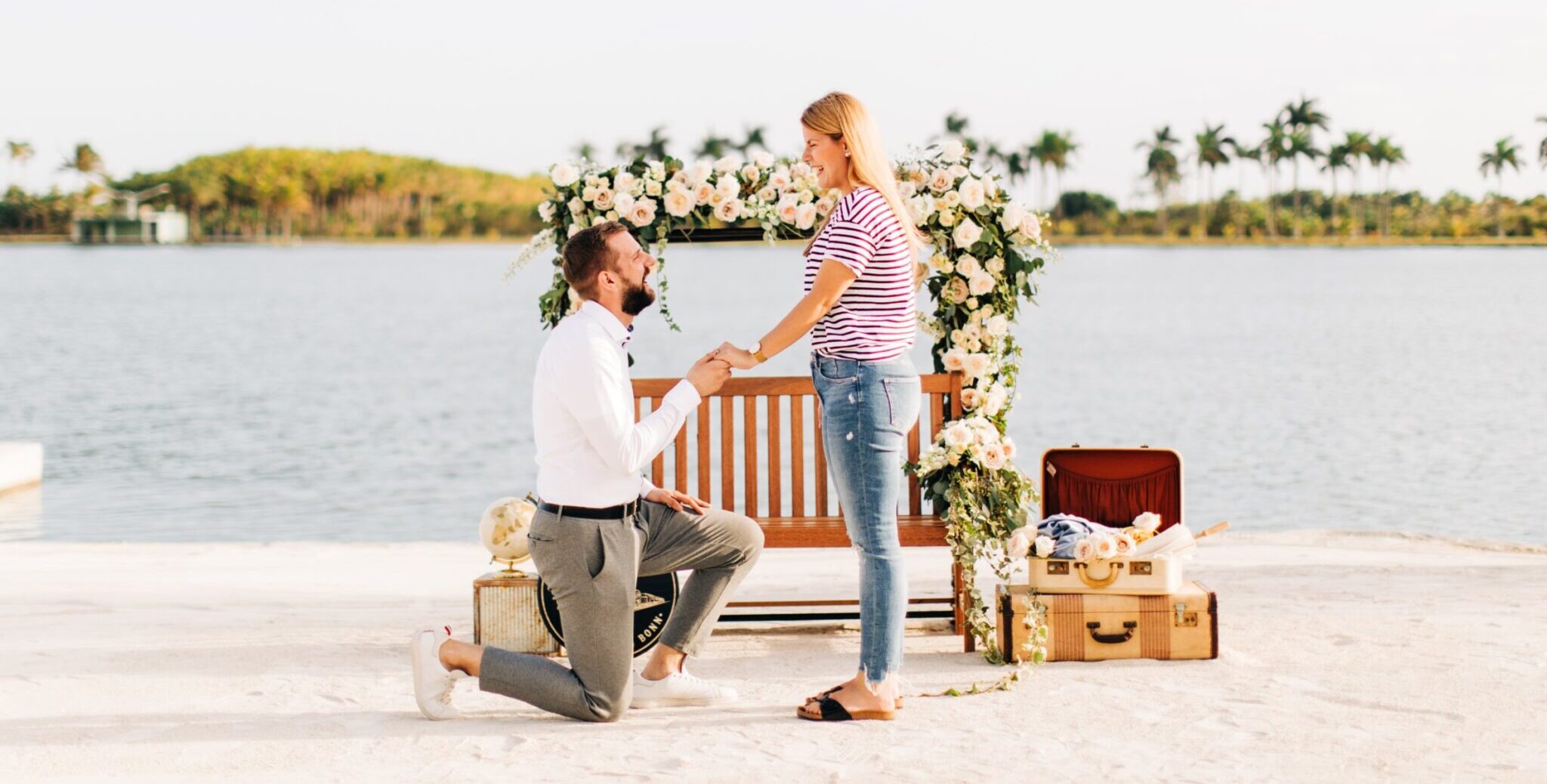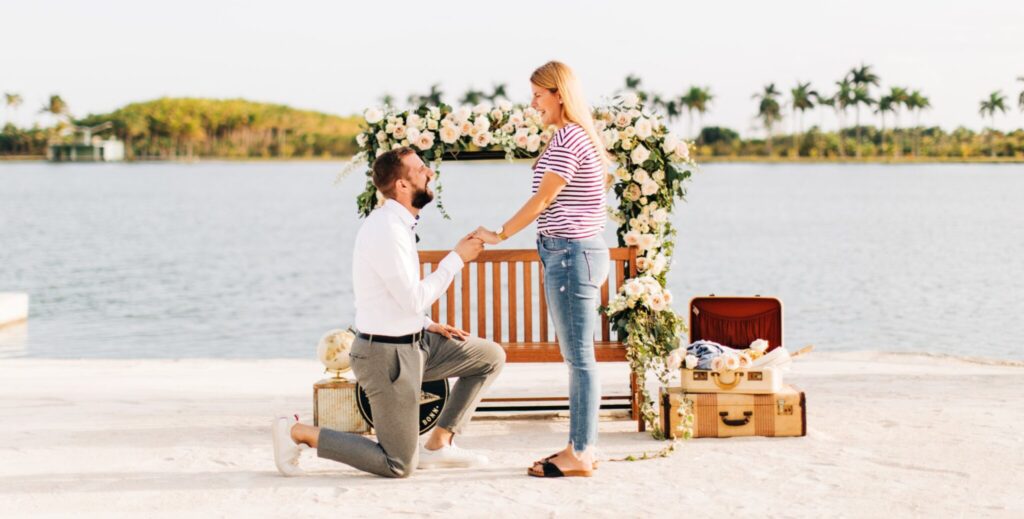 6. A Quarantined Napa Winery Marriage Proposal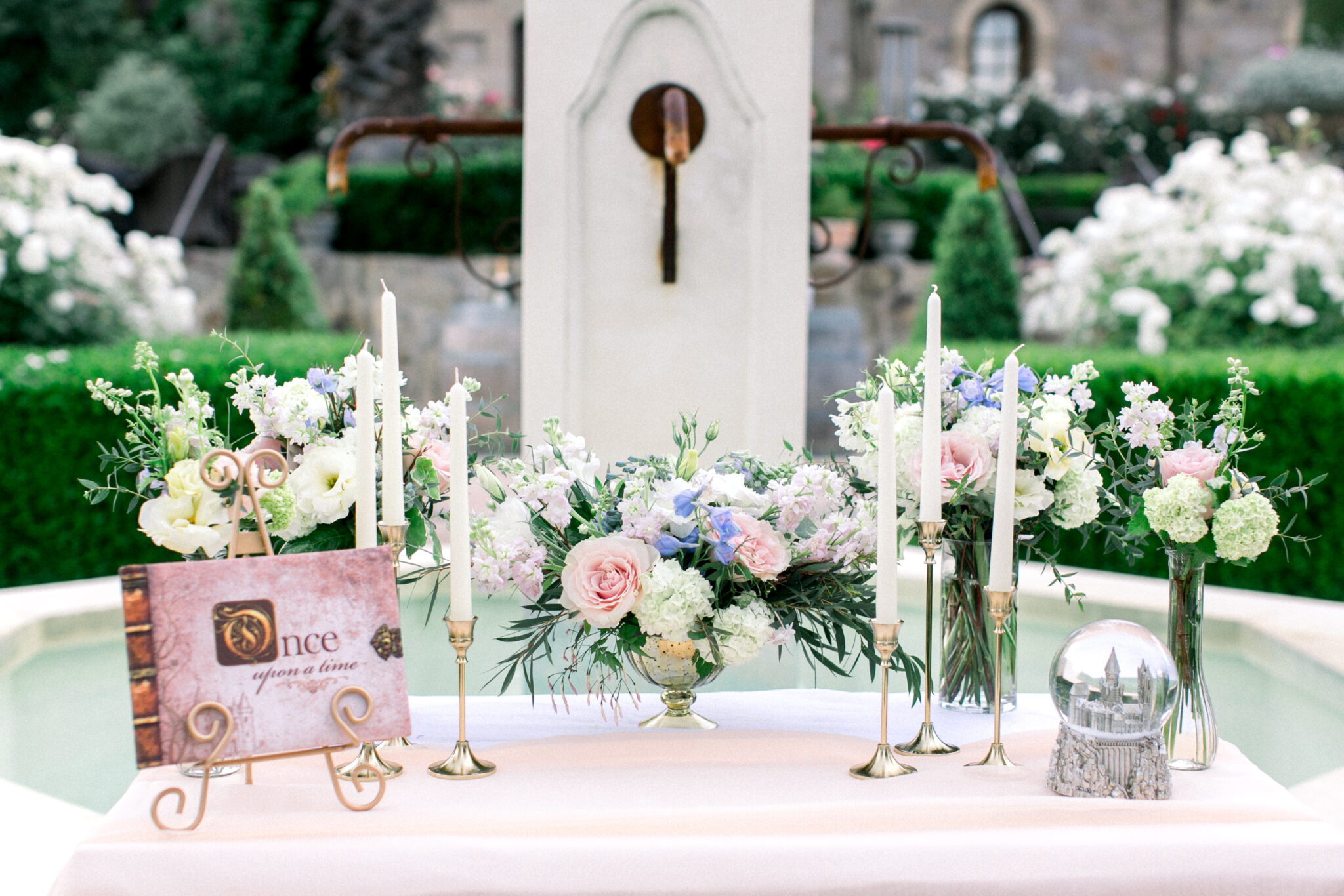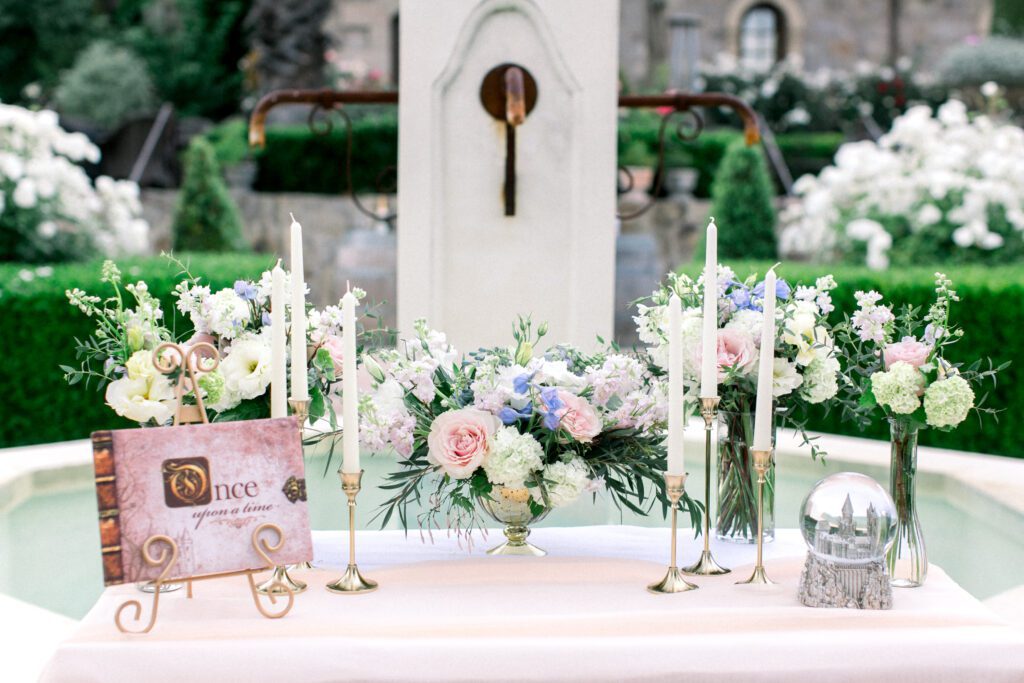 7. Private Rooftop Marriage Proposal in Washington D.C.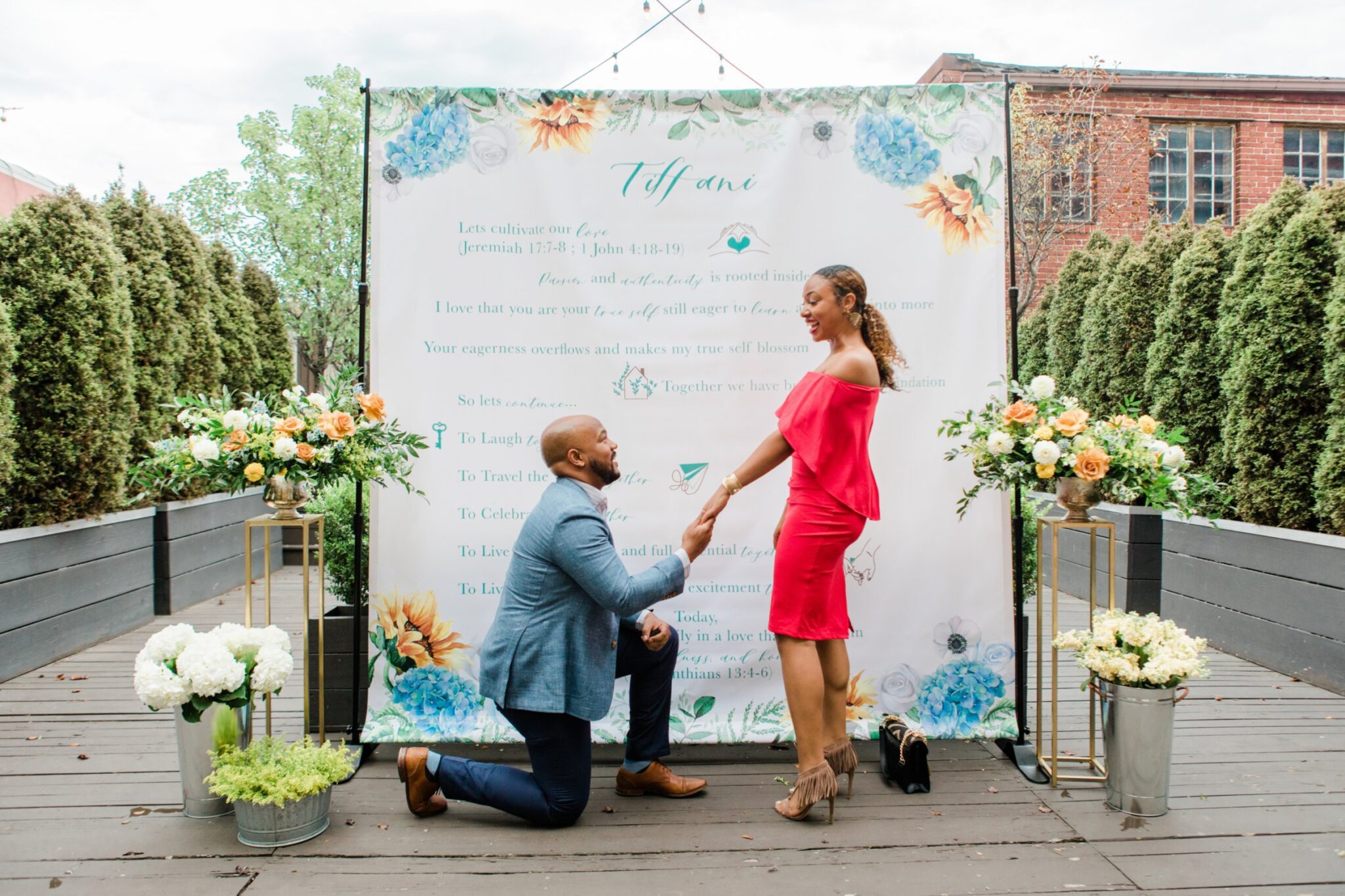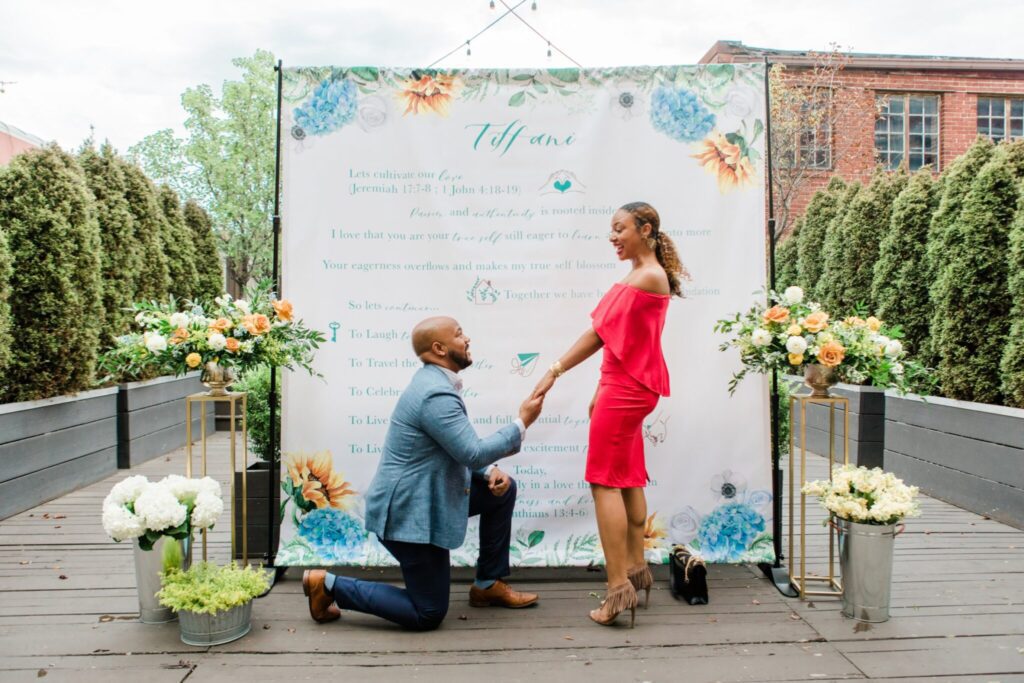 8. Private Catered Dinner Marriage Proposal in The Hamptons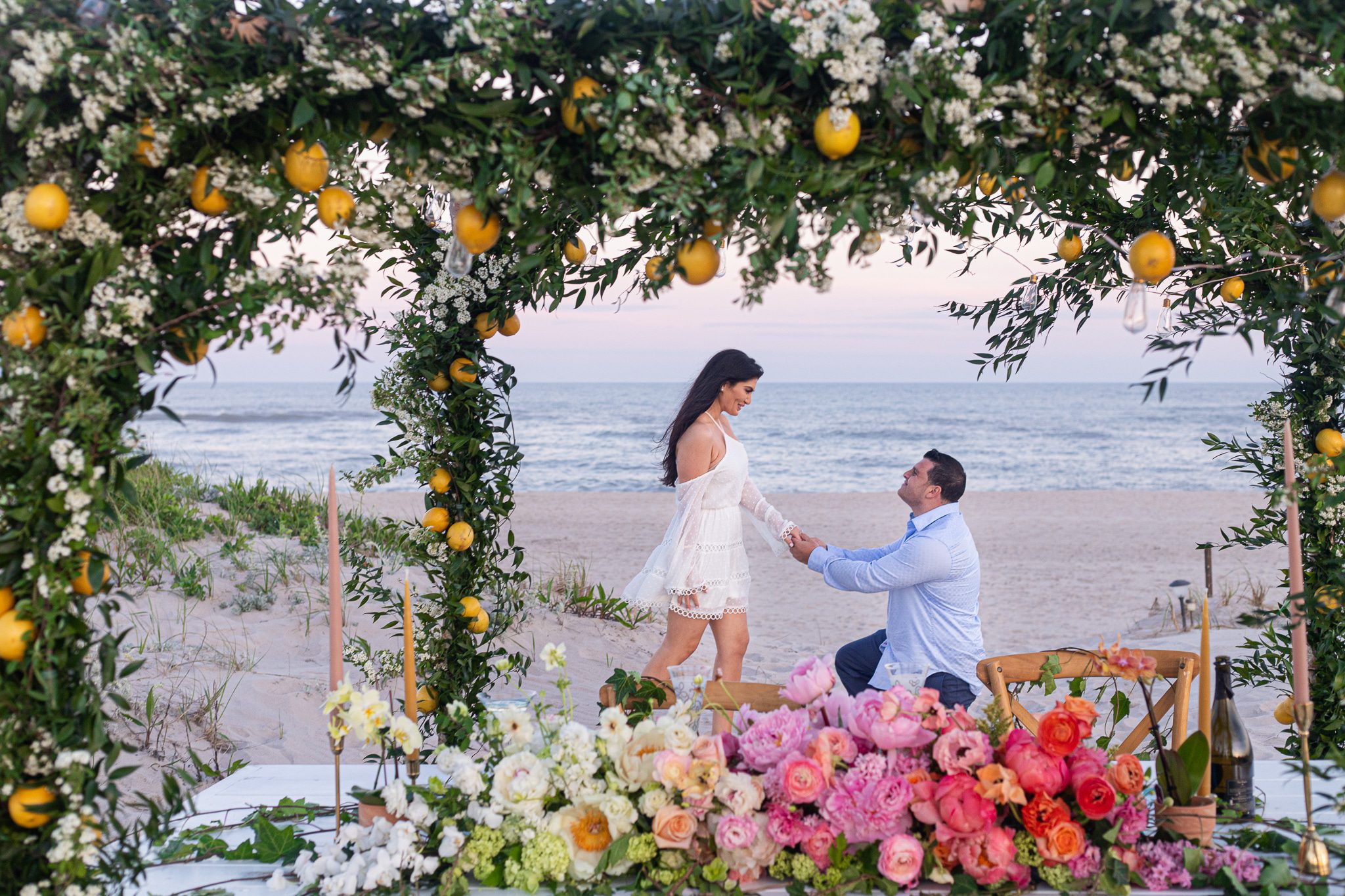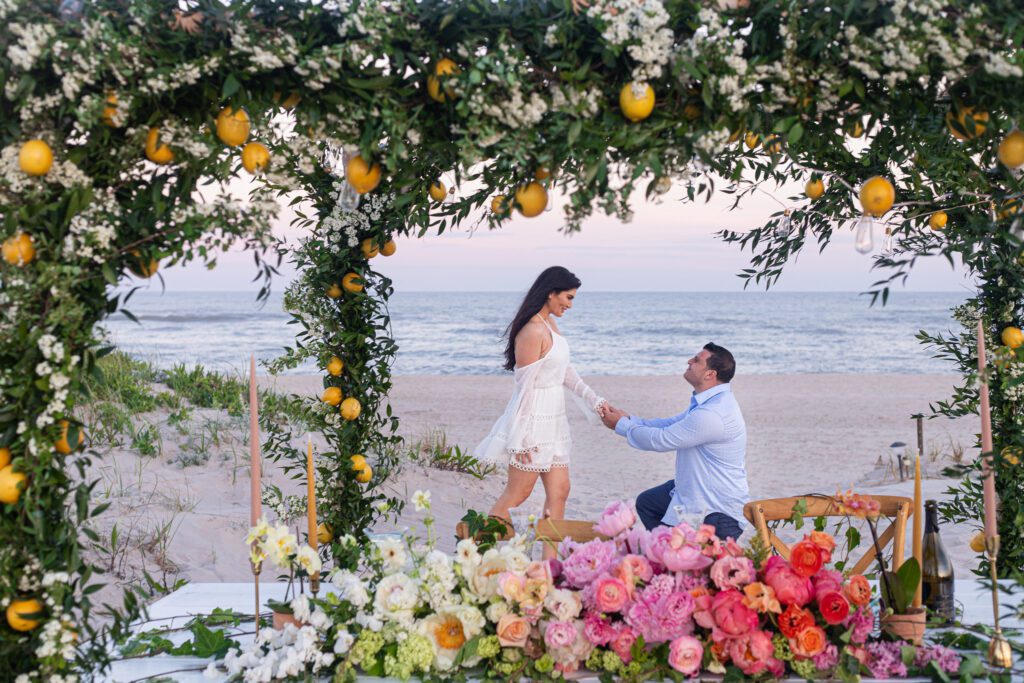 9. Gazebo Marriage Proposal with a Flower Chandelier in Orlando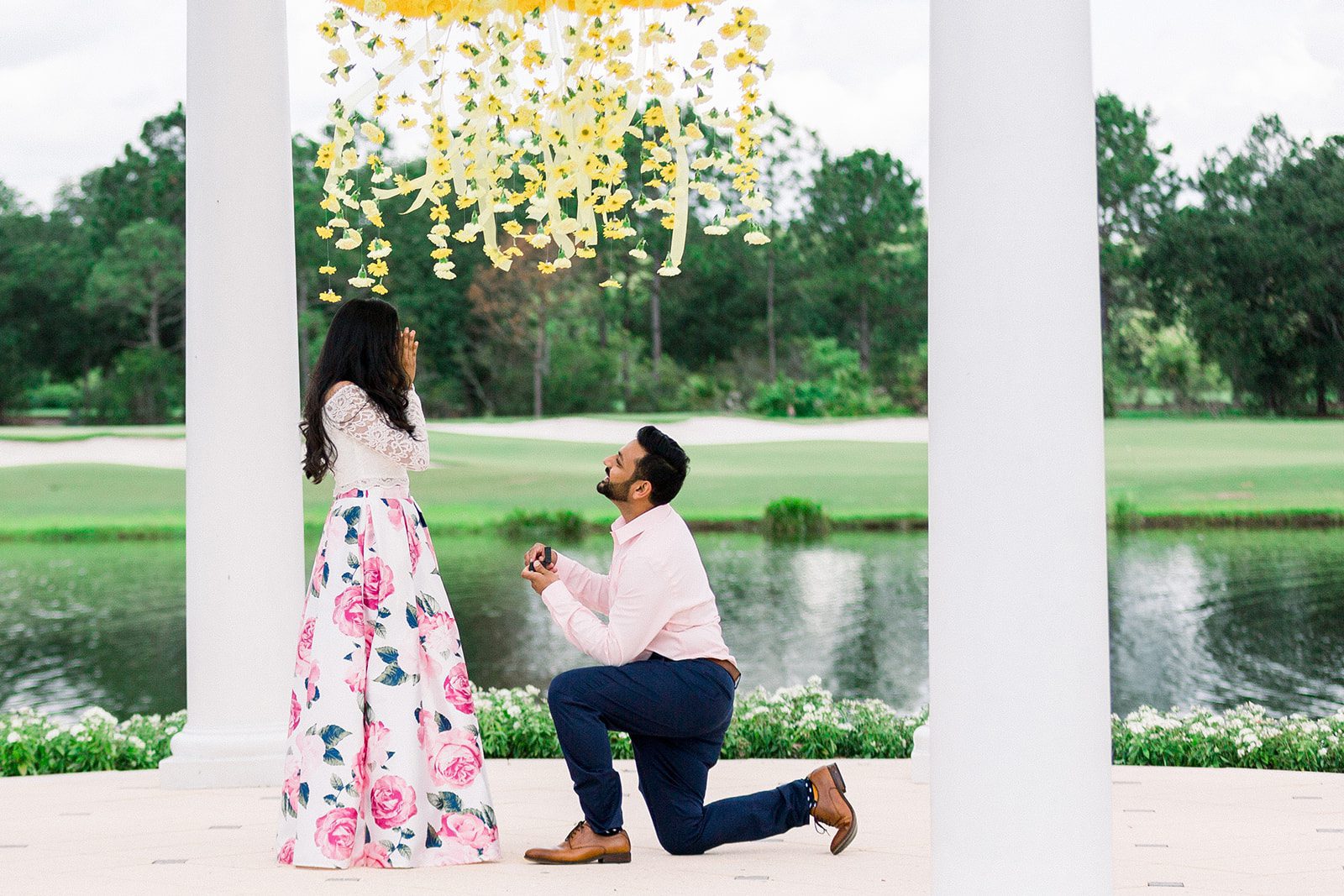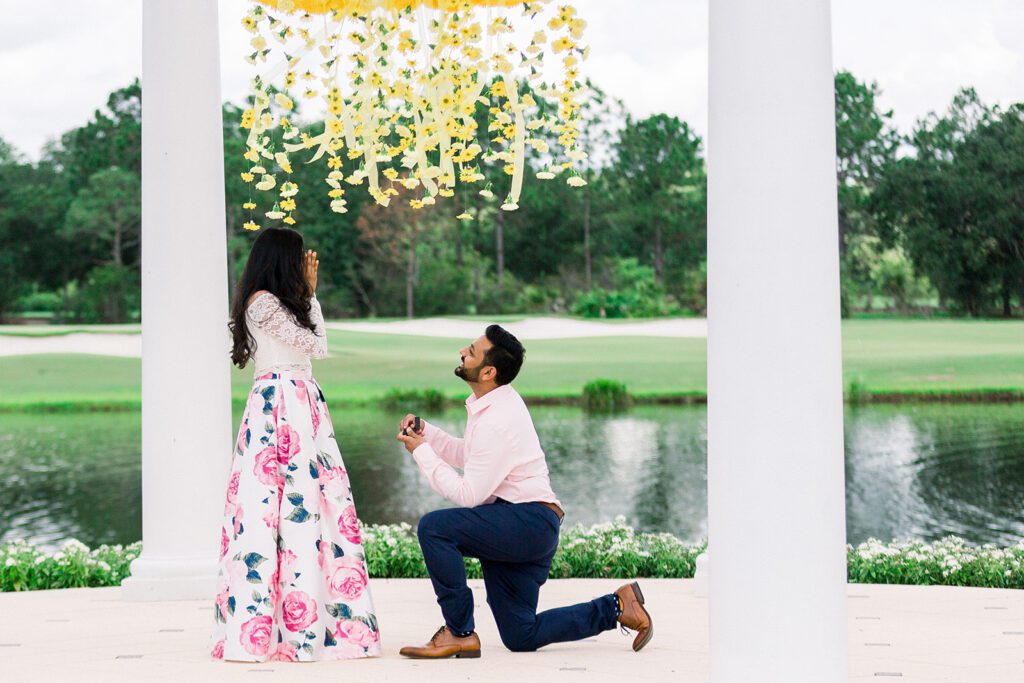 10. Private Rooftop Marriage Proposal in Detroit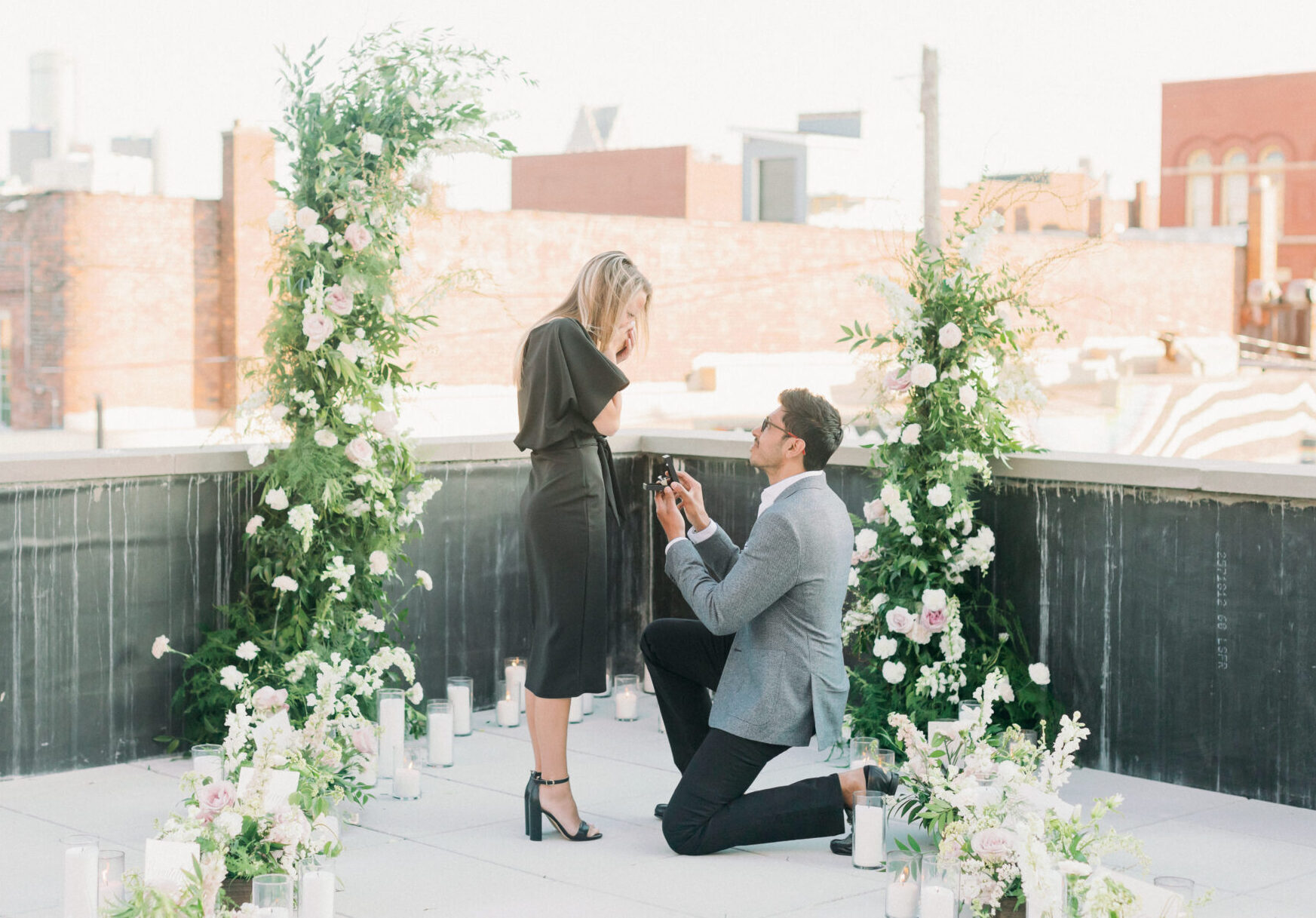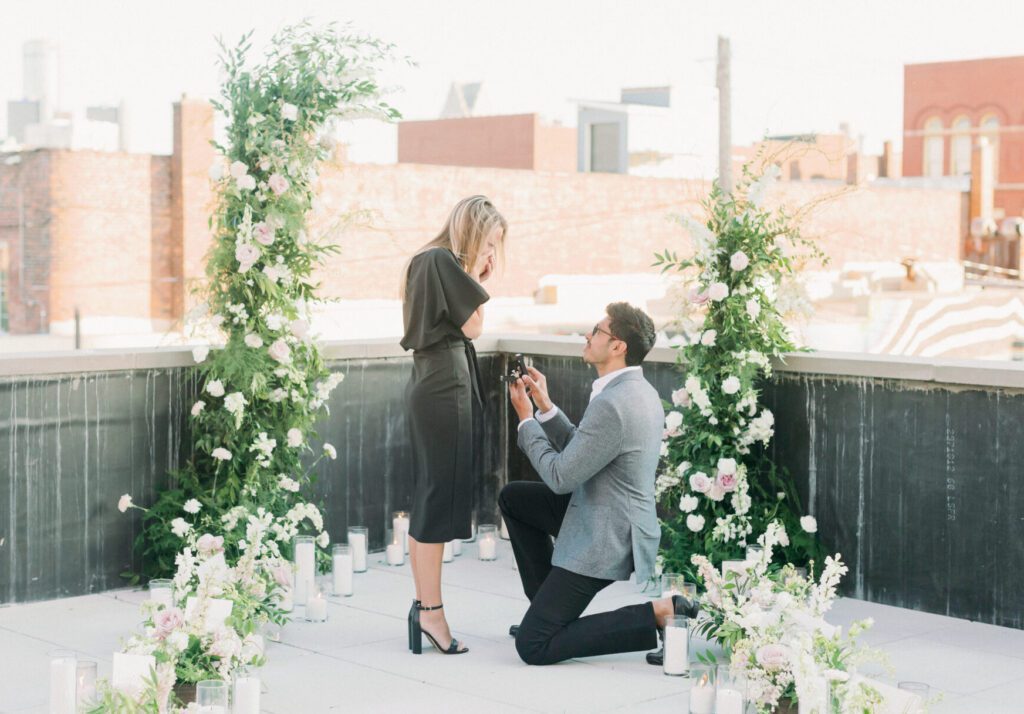 11. Private Sailboat Marriage Proposal in Detroit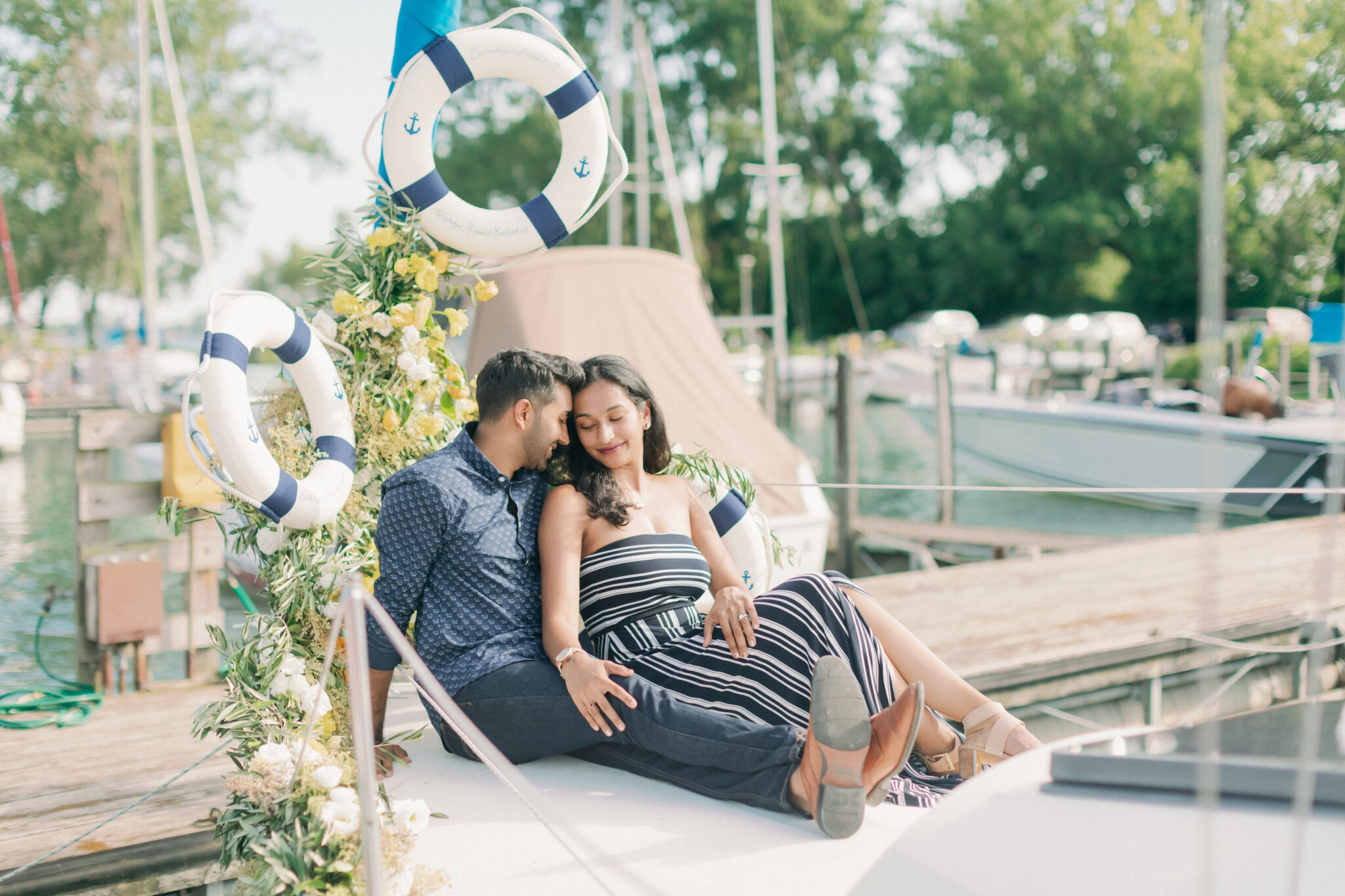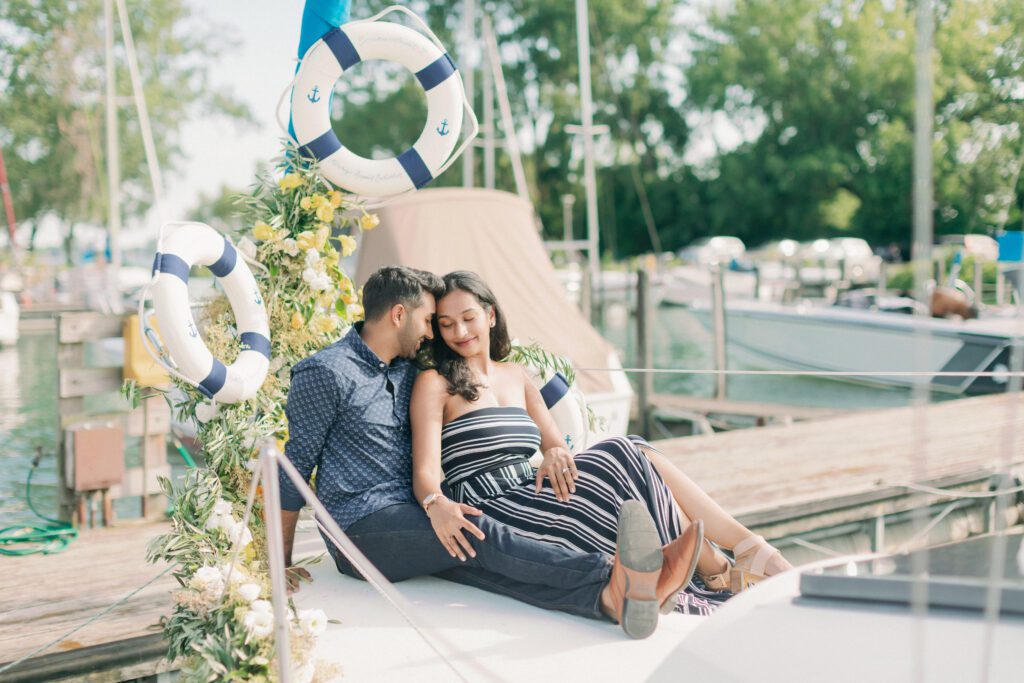 12. Picnic Setup Marriage Proposal in San Marcos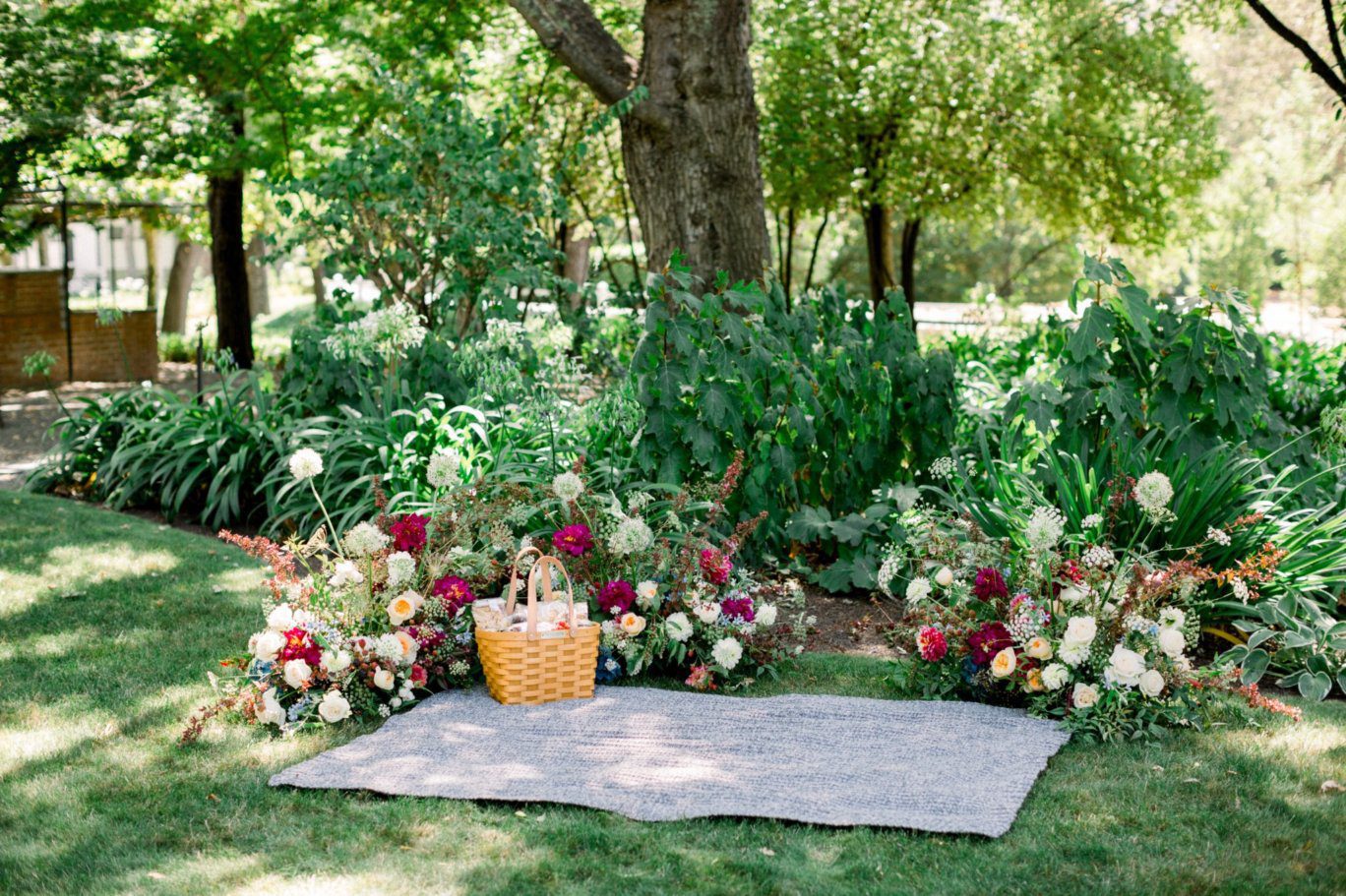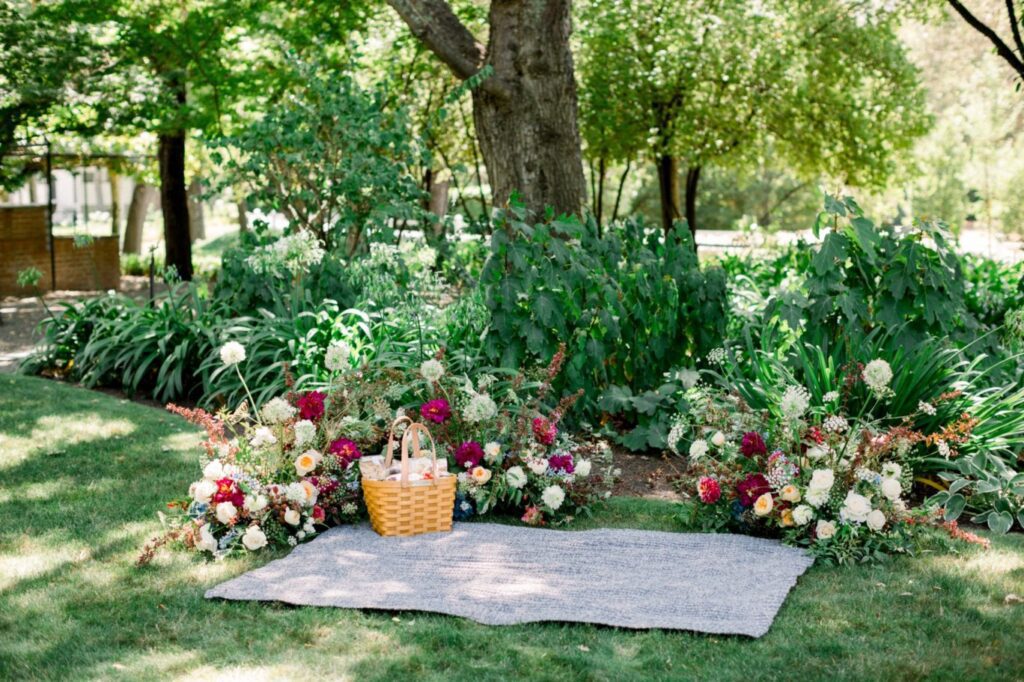 13. Romantic Redwood Forest Marriage Proposal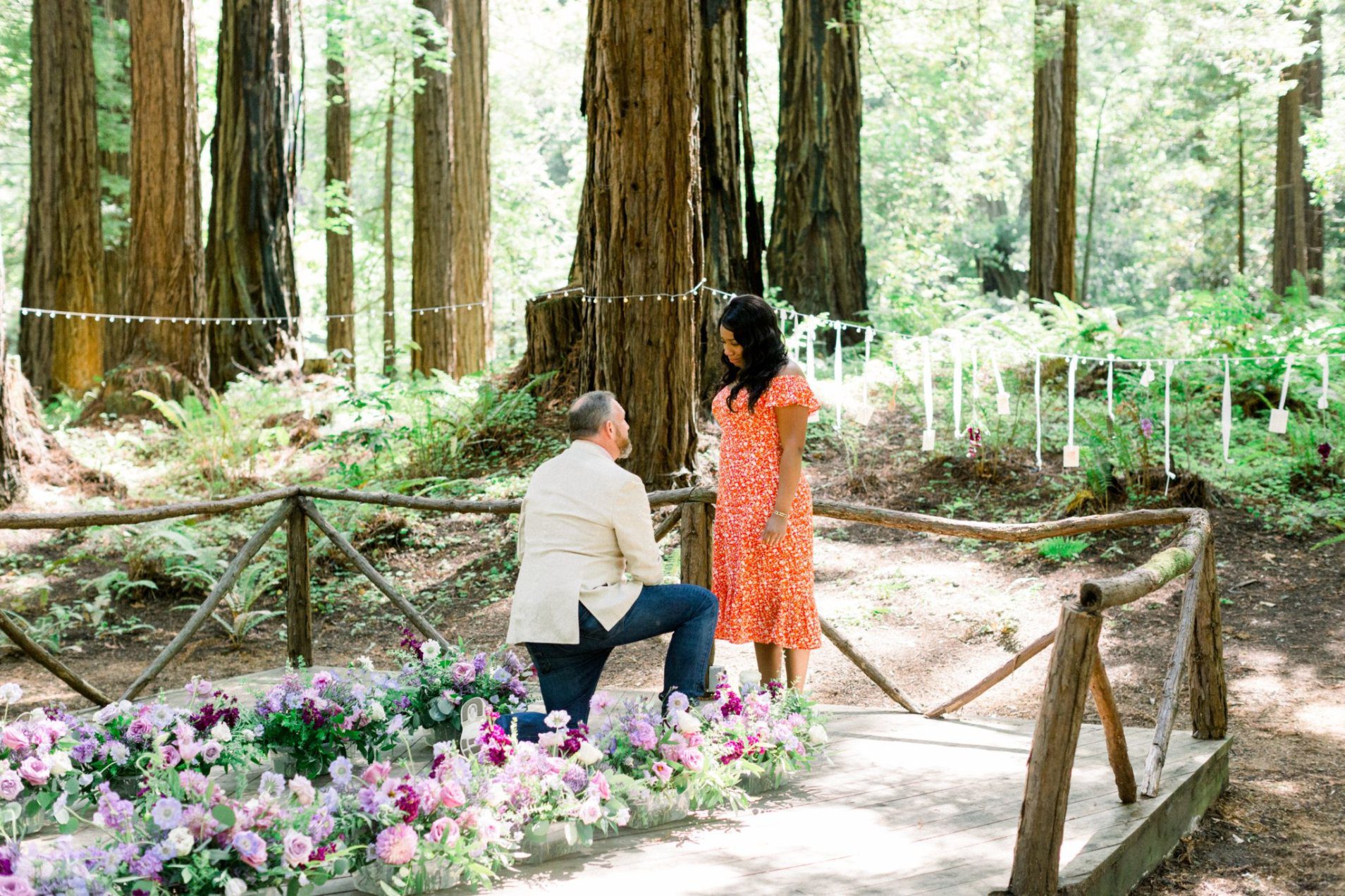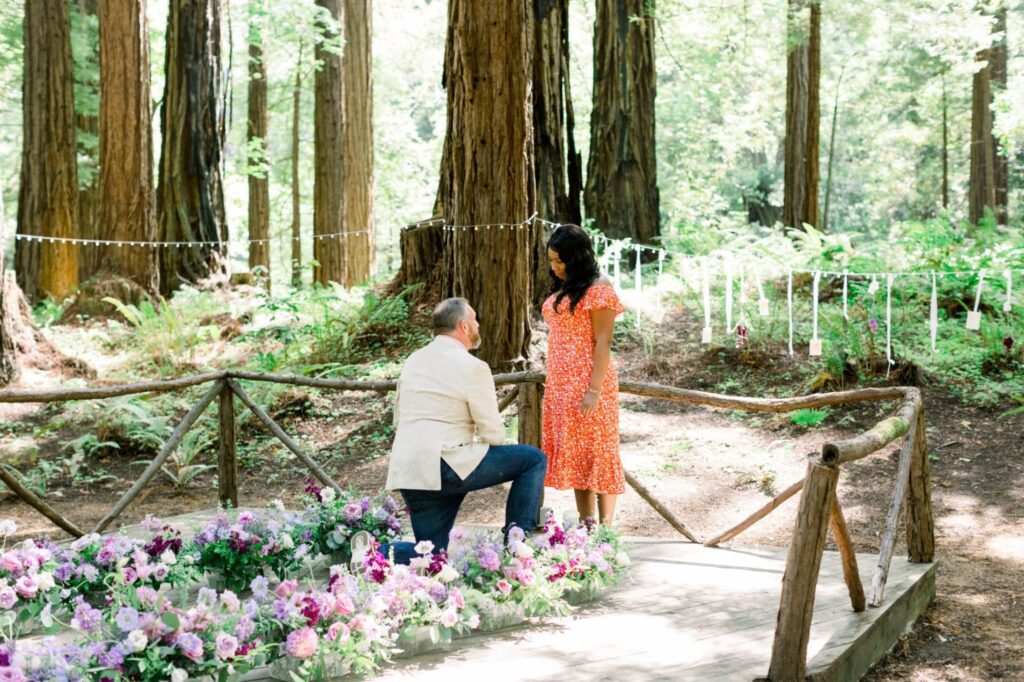 14. Red Rock Private Marriage Proposal in Sedona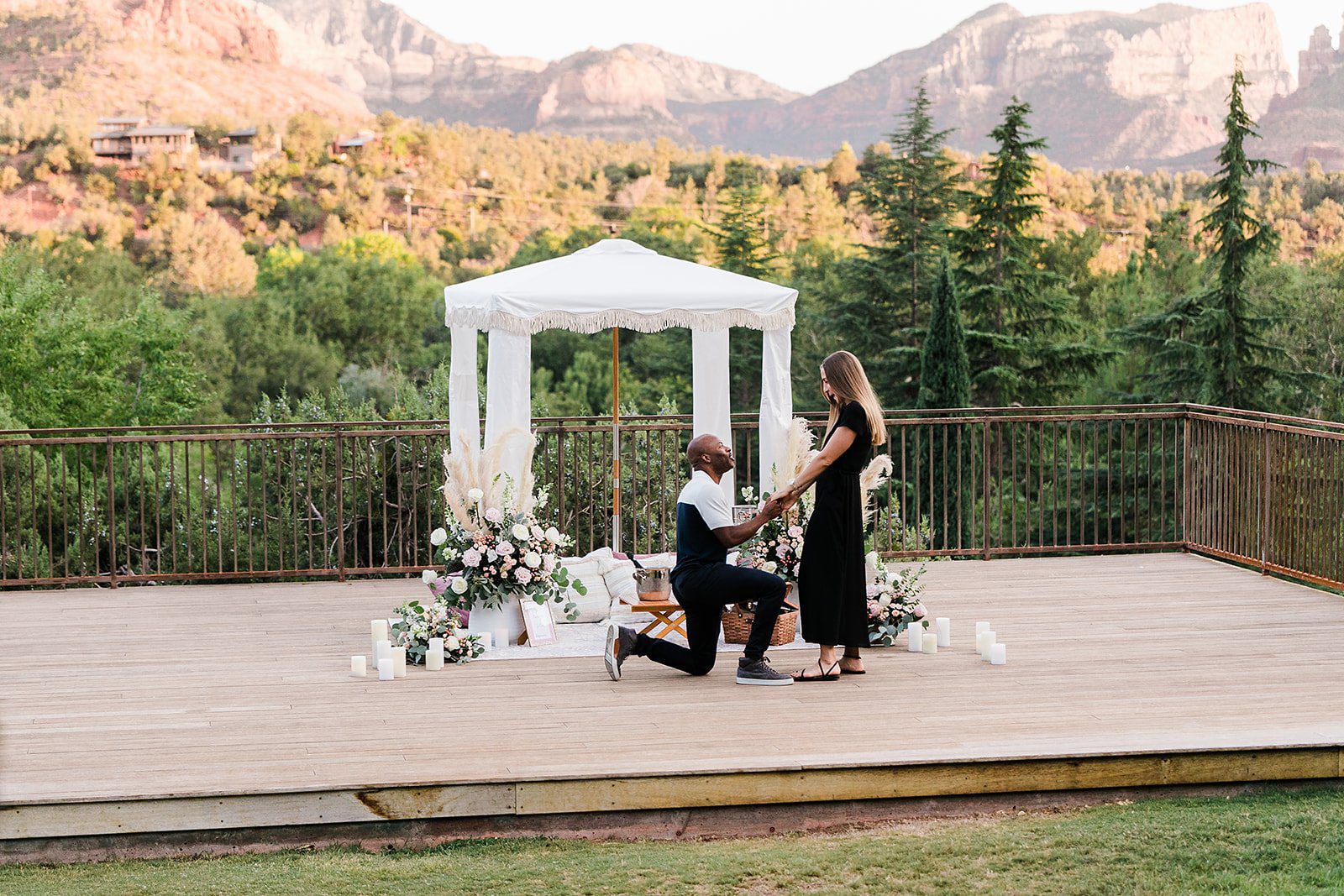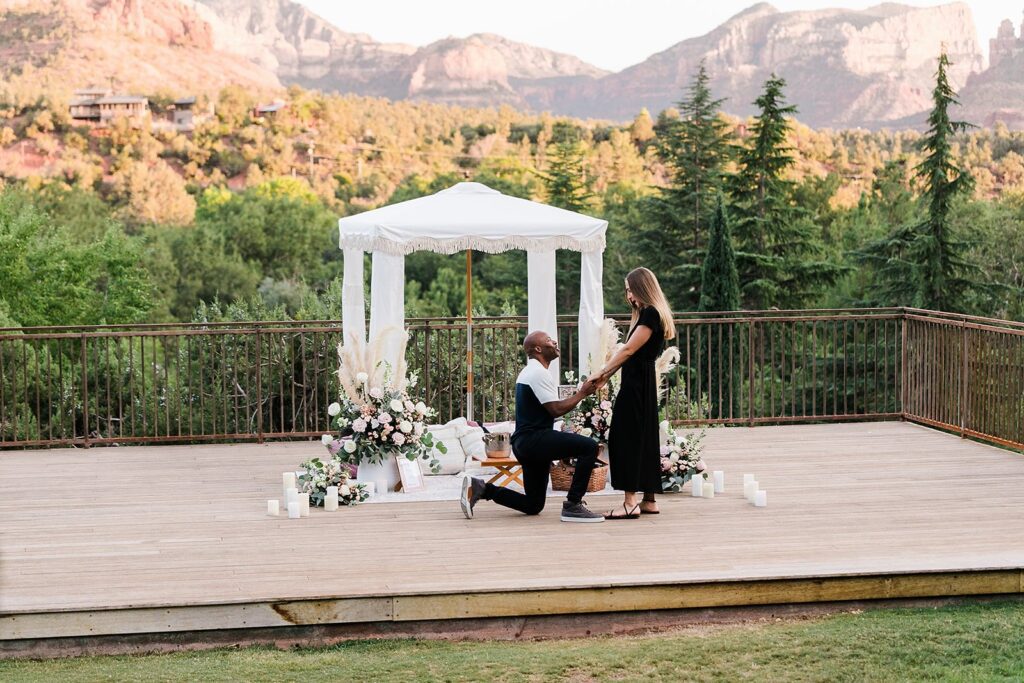 15. Private Penthouse Rooftop Marriage Proposal in New York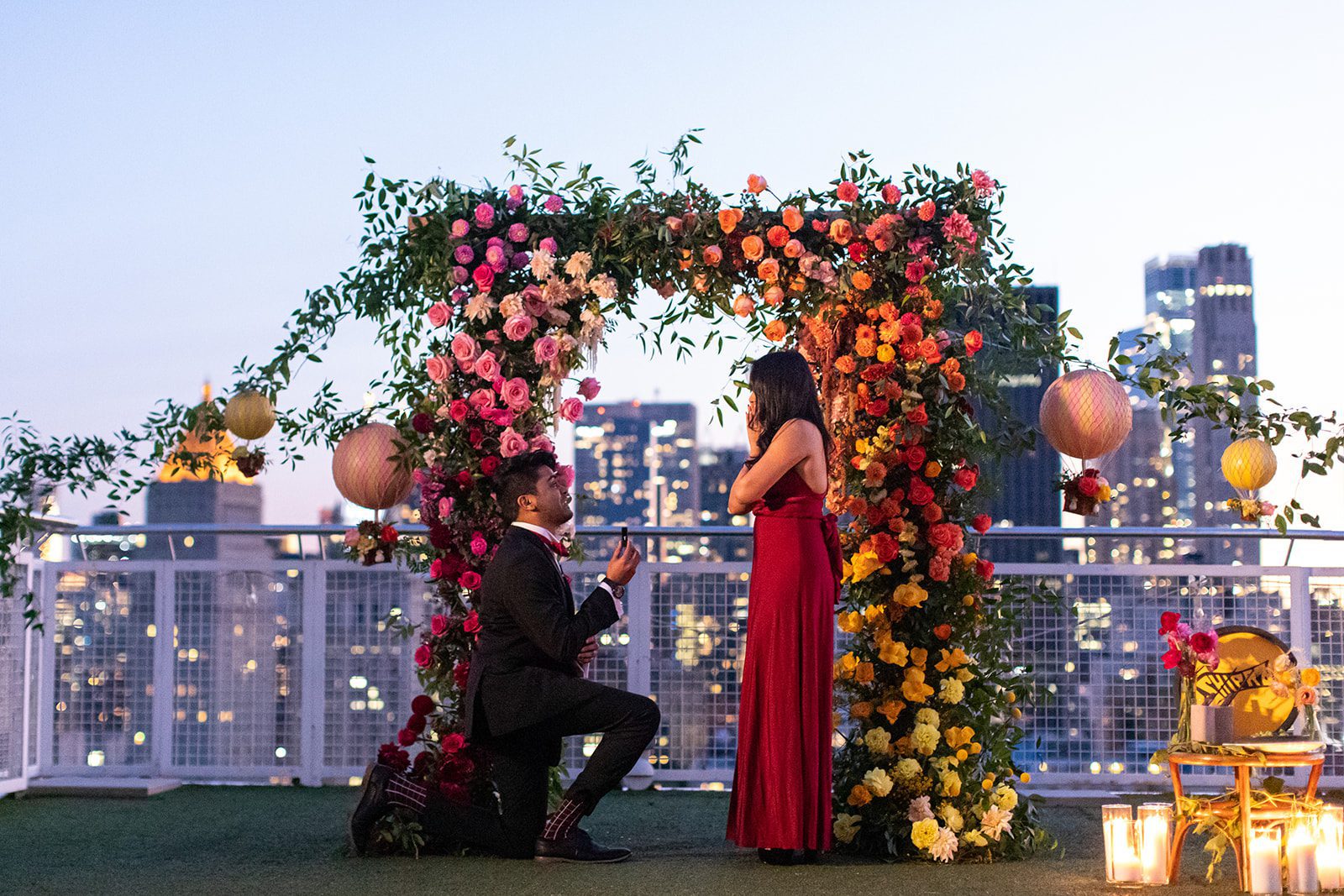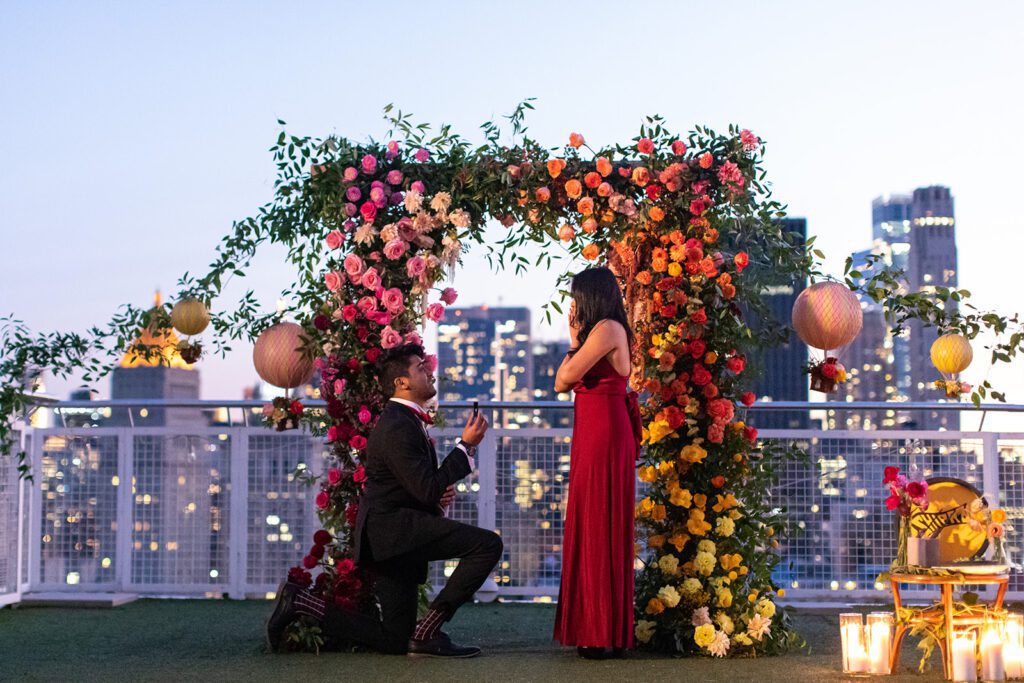 16. Private In-House Dining Marriage Proposal at New York Penthouse Rooftop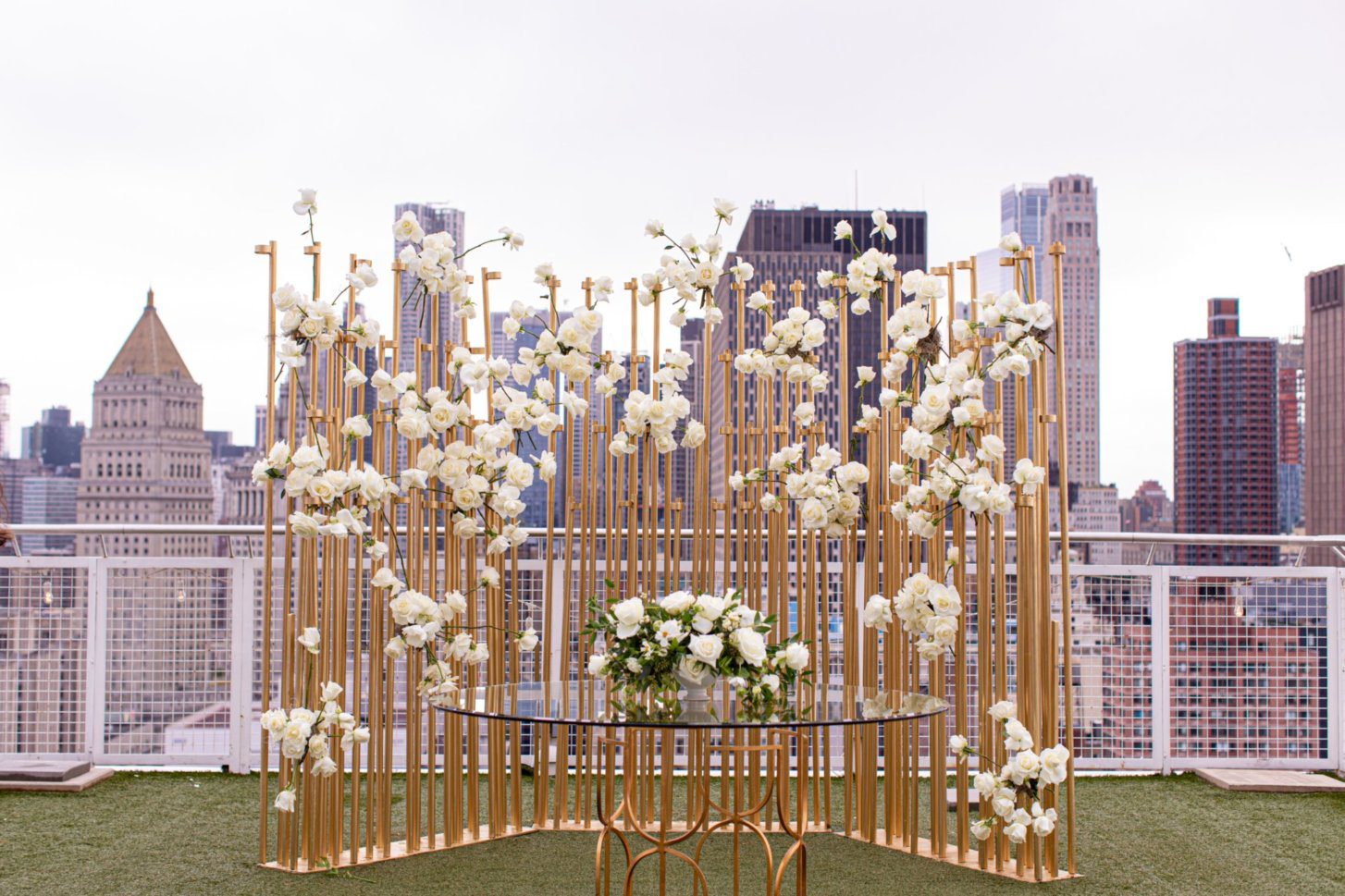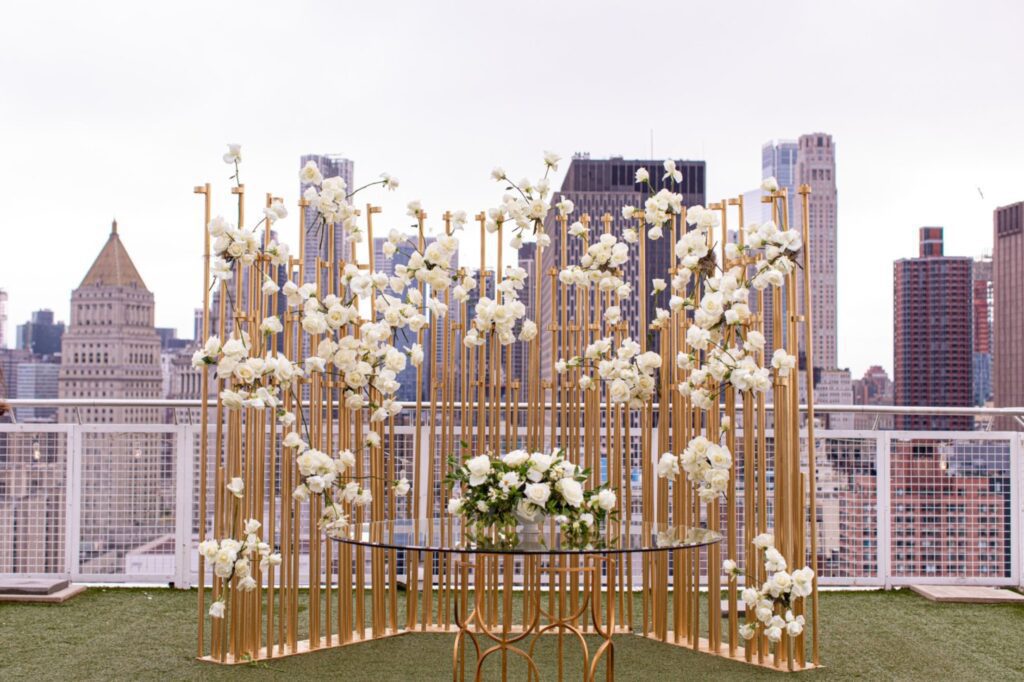 17. Private San Marcos Marriage Proposal with Wine Truck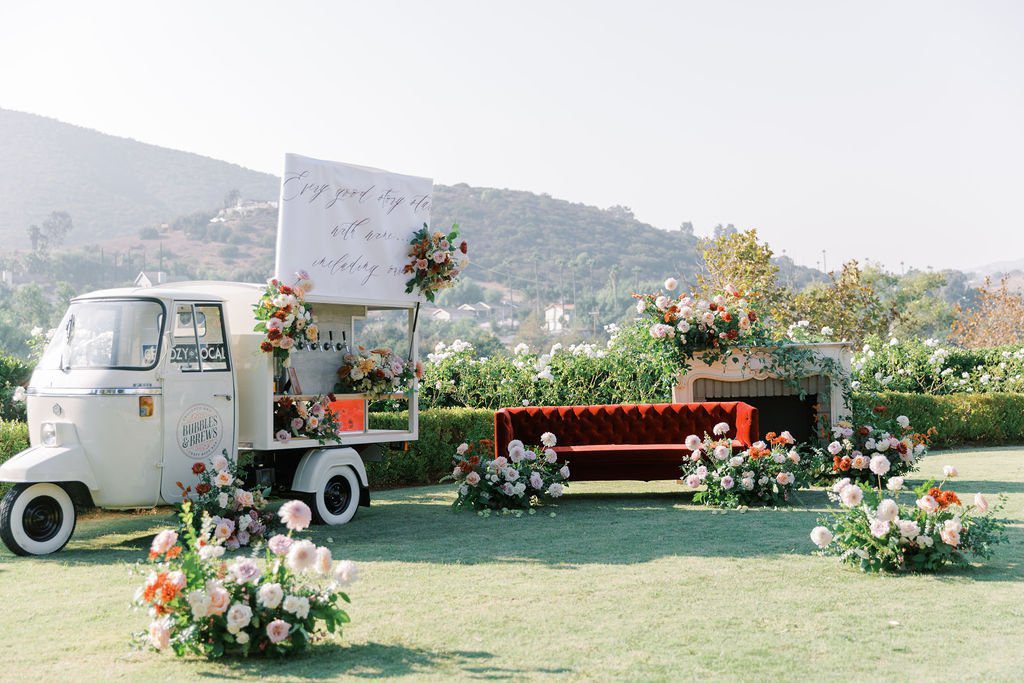 18. Rainbow Halloween Proposal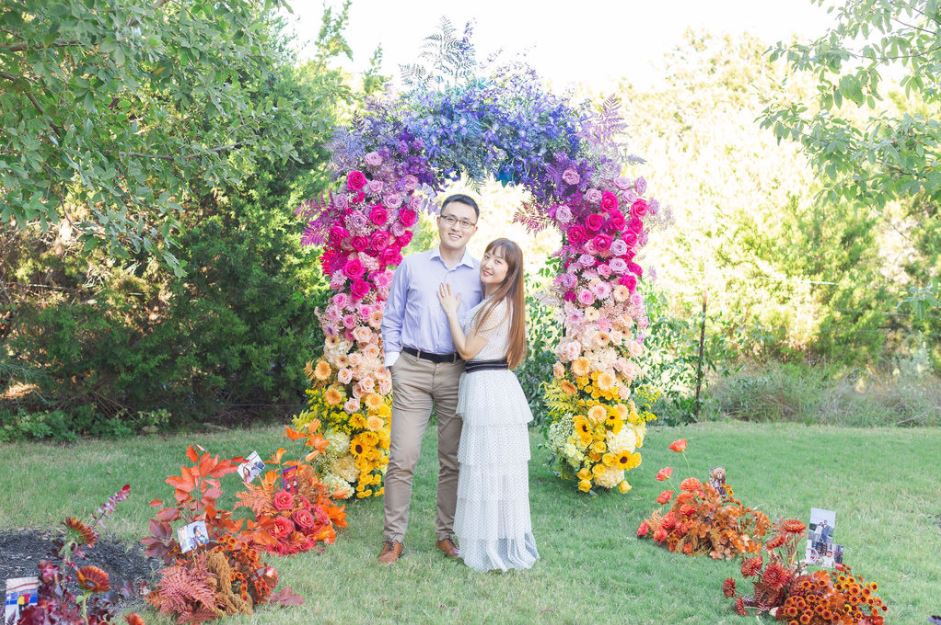 XO, The Yes Girls