Ah- Roses… The age old, classic romantic gift that has wooed hearts for centuries. More than any other flowers, roses get their romantic rap because they're a traditional yet effective gift for lovers. What you may not know, however, is that every rose color has its own distinct meaning! So, you may want to give a different color of roses depending on the context of why you are giving your gift!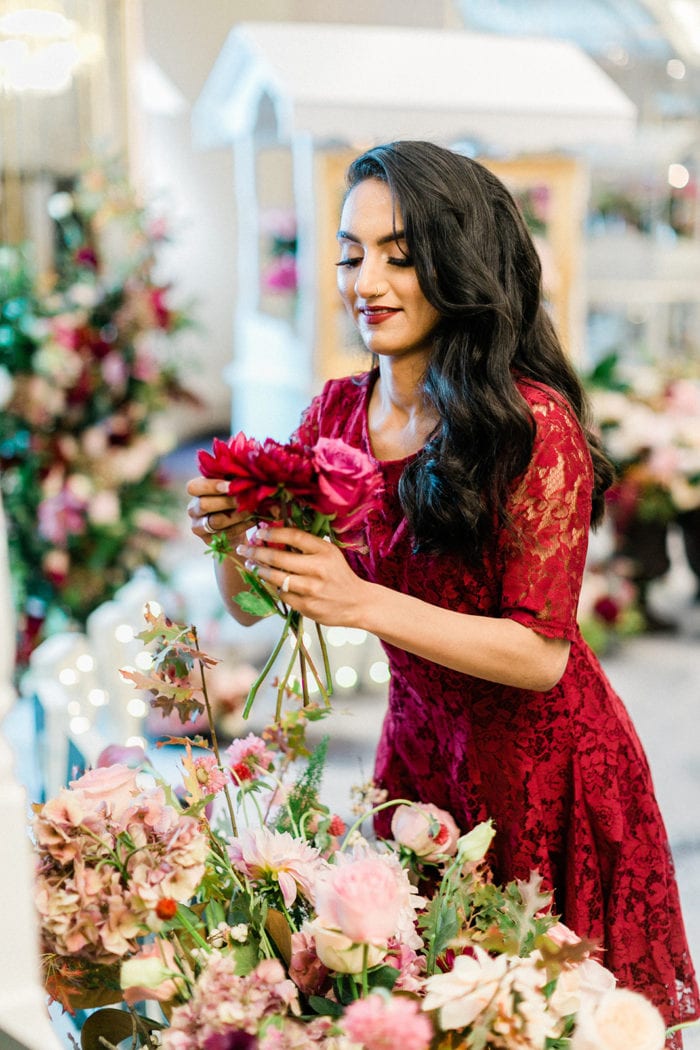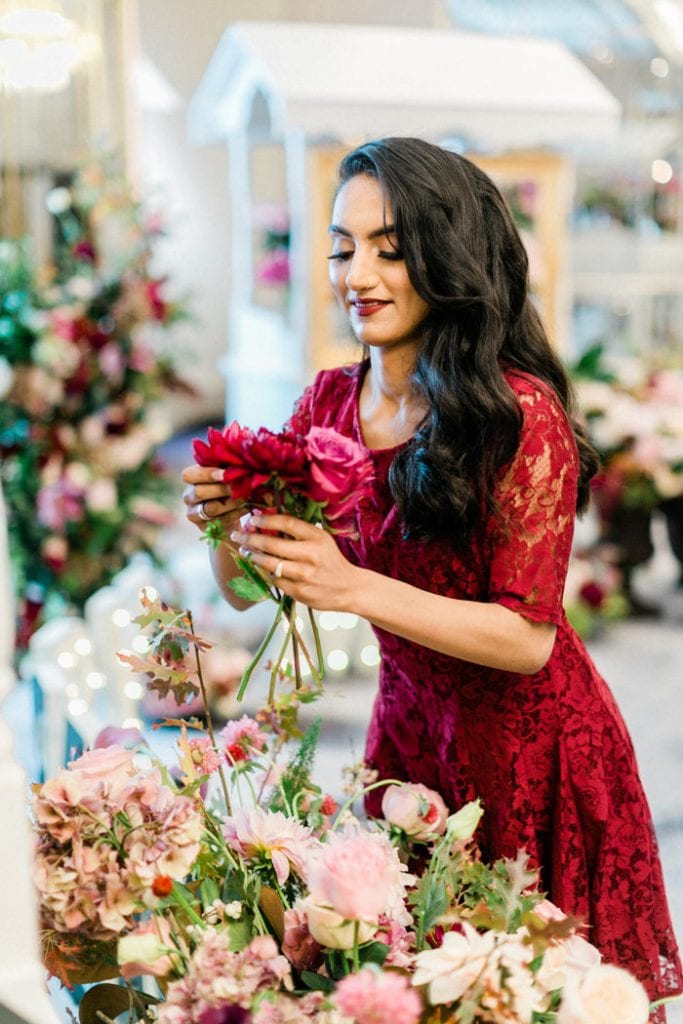 Red Roses: Your Classic Romance Flower
Let's start with the obvious: red roses. They're perfect for everyday—not just Valentine's Day! You can't go wrong with the go-to romantic flower that symbolizes passion, love, depth, and meaning. Red roses are the perfect surprise for your girl to convey your deep romantic feelings through sweet, beautiful flowers.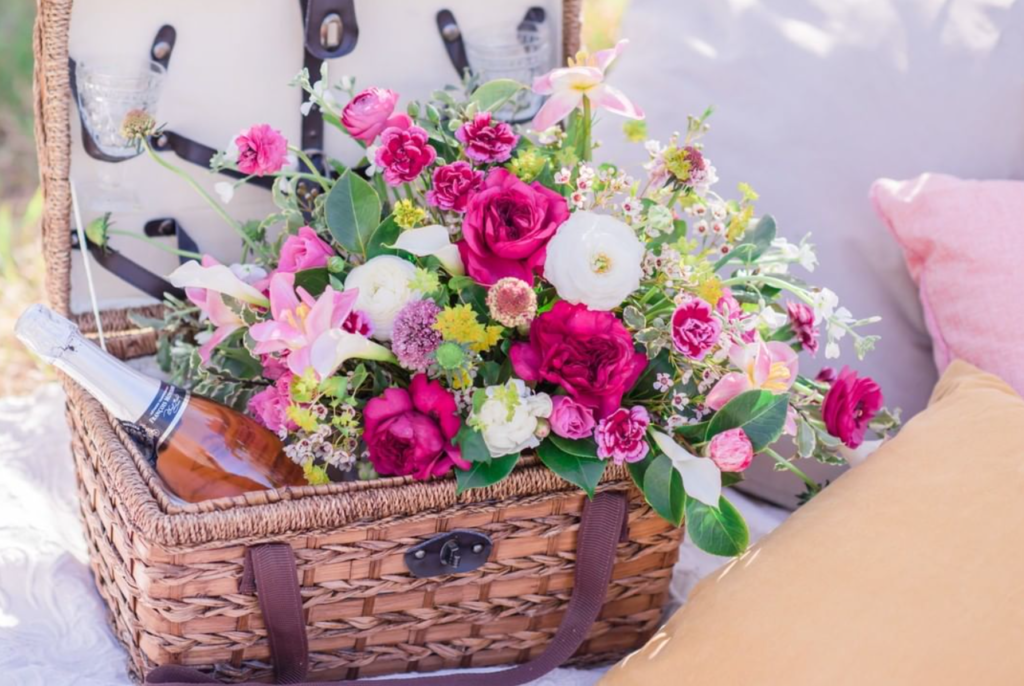 Pink Roses: Sweet as Your Love
Subtle, beautiful, and sweet, pink roses are perfect for when you want to give you girl a subdued expression of your feelings. These gorgeous flowers can convey a very romantic message and are especially perfect as a special, impromptu flower gift that she's not expecting—what an incredible surprise for your incredible girl!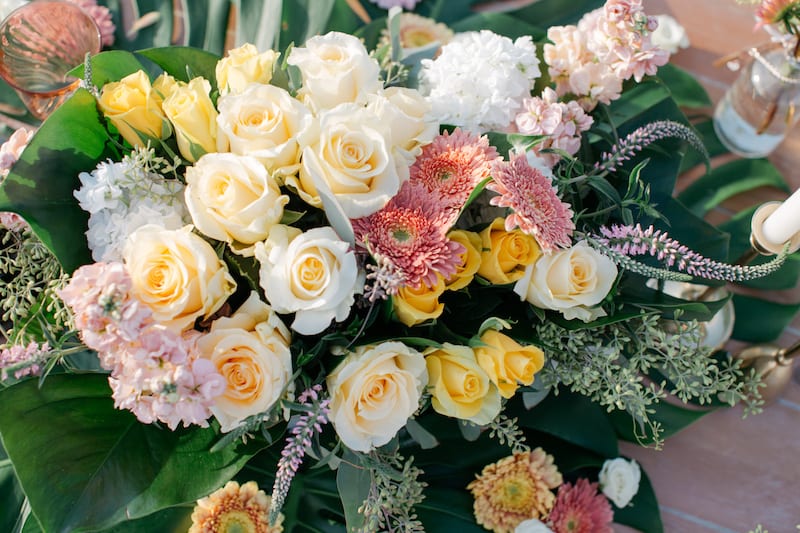 Yellow Roses: A Sunny Expression
Yellow roses are your go-to if you want to bring the special lady in your life some sunshine, cheer, and expression that you really care. If she needs a pick me up after a rough out of it with something or you just want to give her something that'll really make her smile, getting some yellow roses is the route you'll want to go!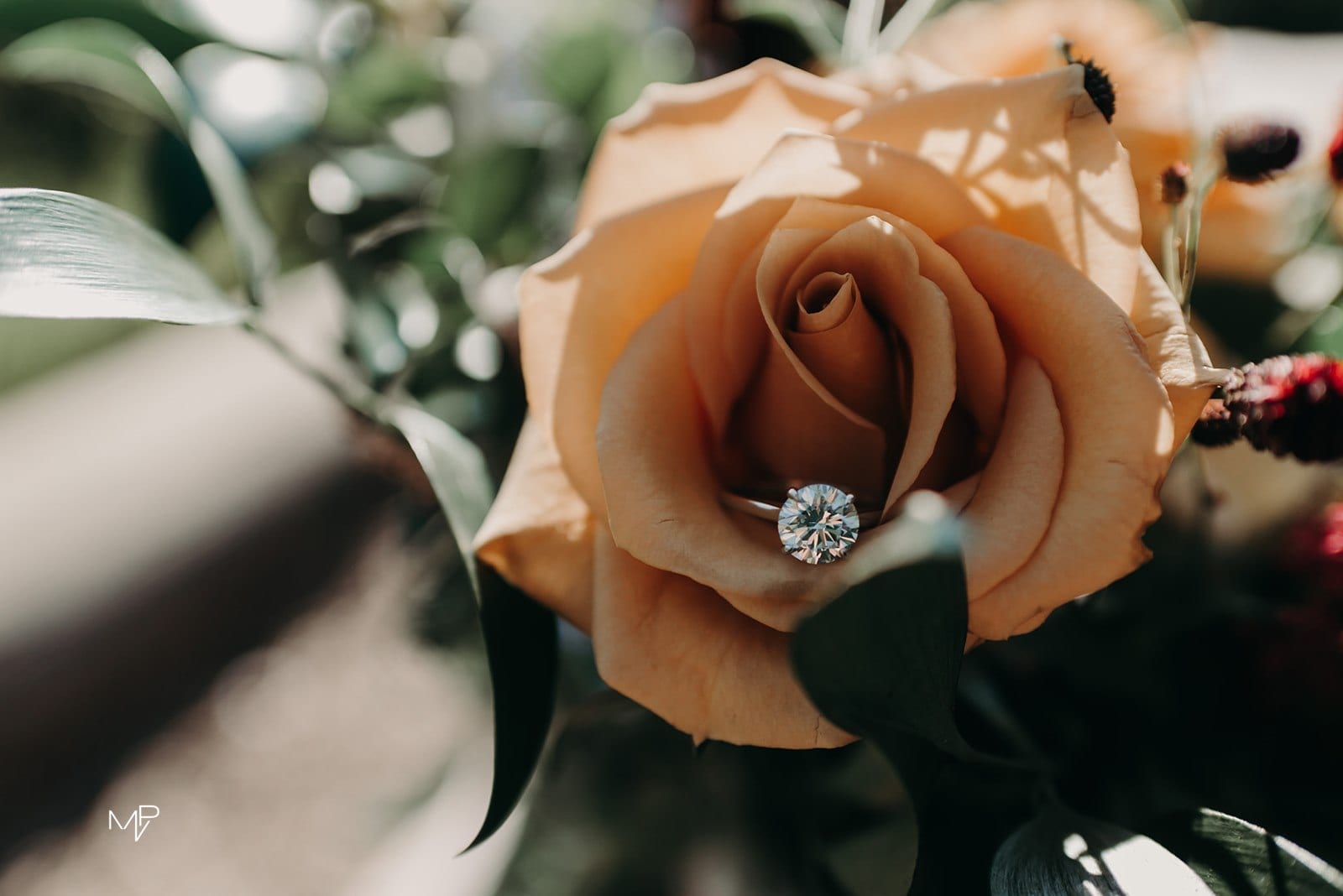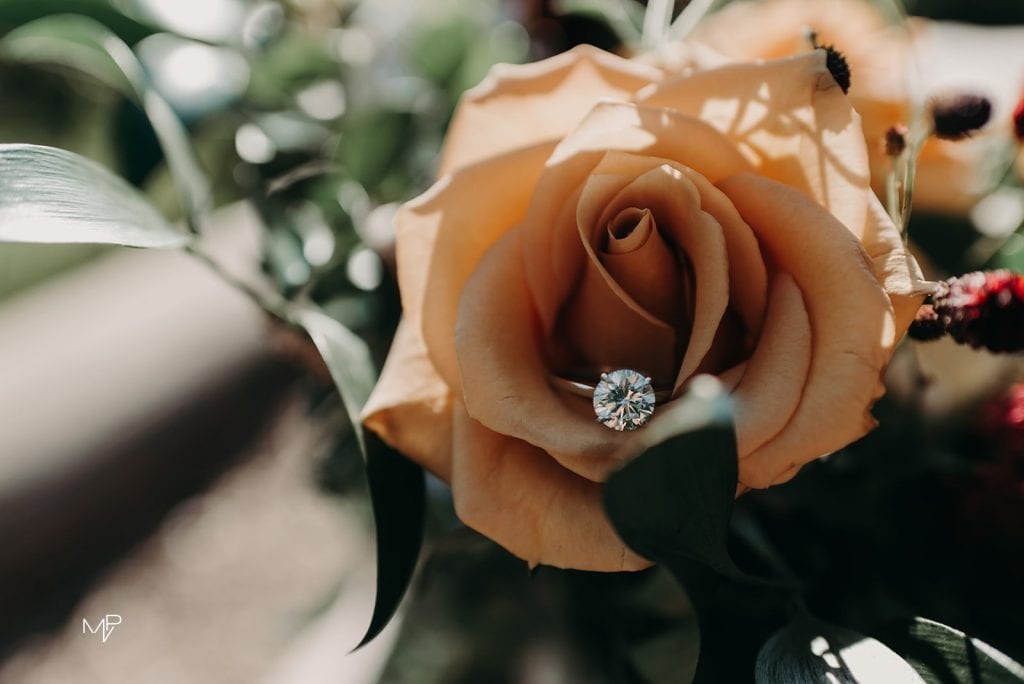 Orange Roses: For those Unspoken Feelings
When you want to express something to your special lady with a sweet, loving gesture, orange roses are what you'll want to choose! Orange roses have been historically known to have several different meanings: including adventure and apology. If you want to give her flowers that are symbolic to embarking on adventure or want to show your apology for something, orange roses will do the trick.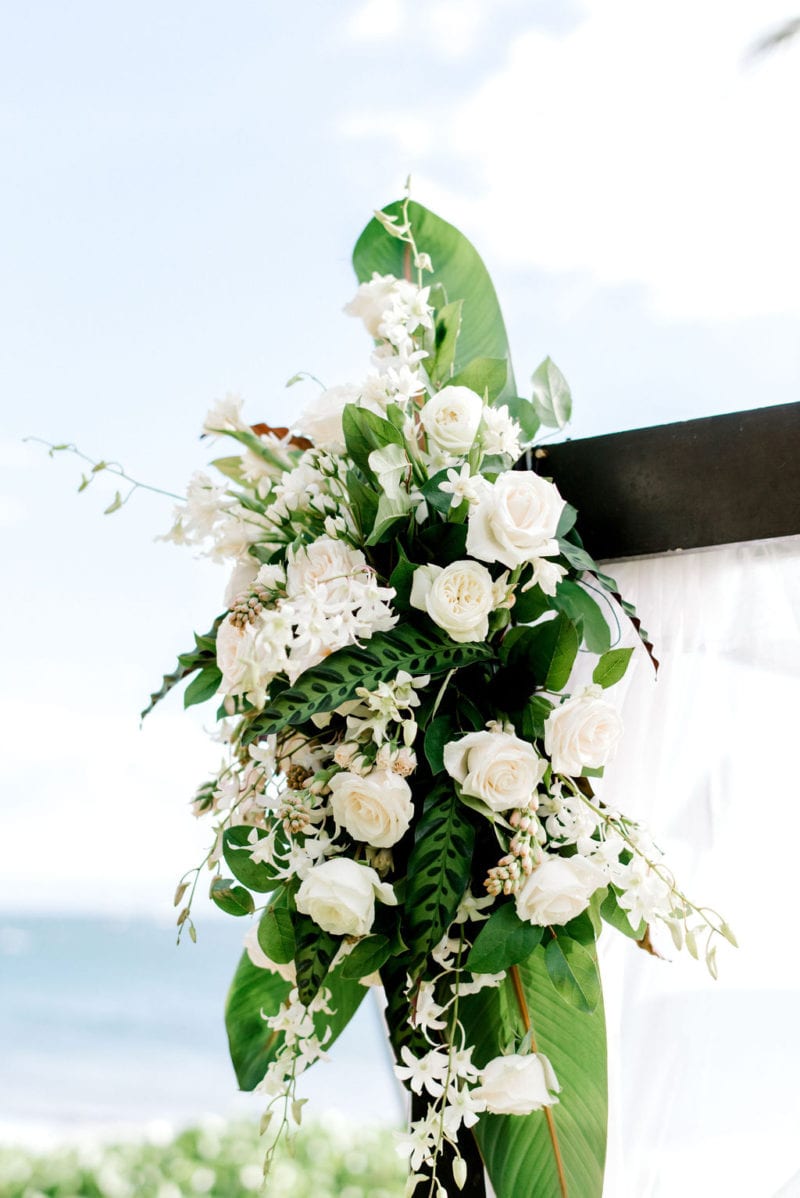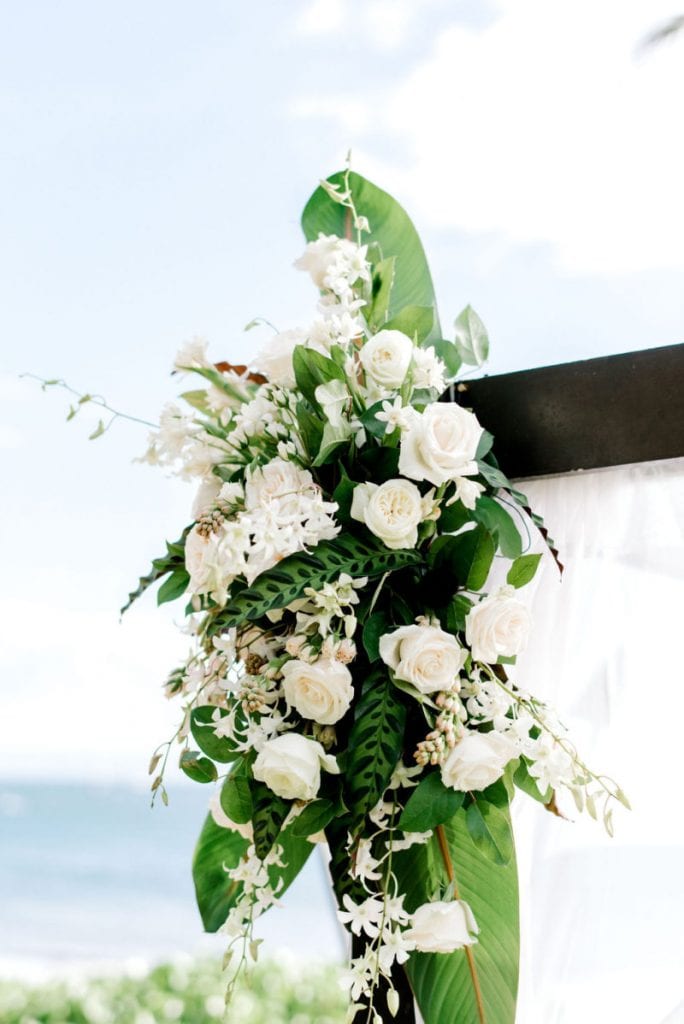 White Roses: Innocent Beauties
Known for their innocent touch, white roses are perfect for couples who want their flowers to symbolize their wholesome, true connection to each other. Stunning white roses are wholesome are pure—and work well if you want your flowers to symbolize the pure connection between the both of you.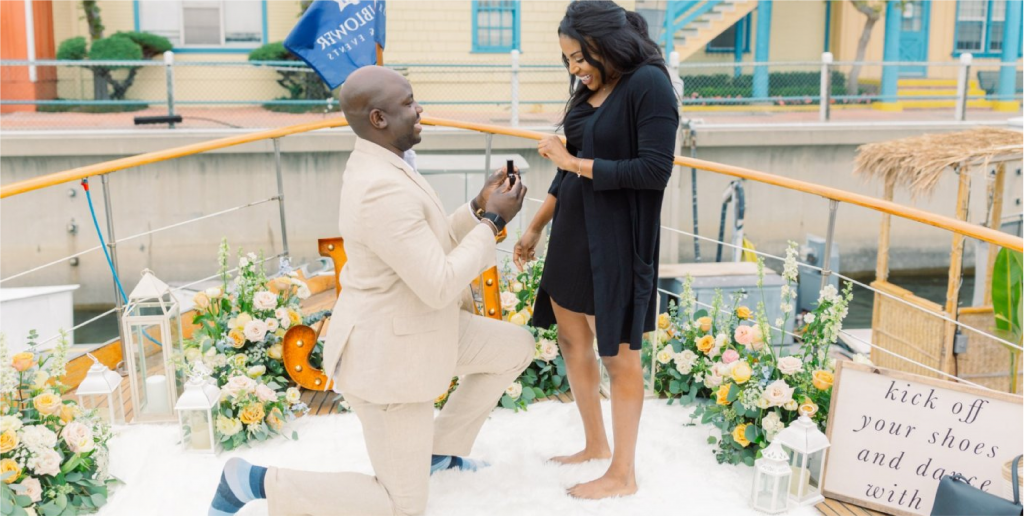 Peach Roses: The Thank You Flower
Sometimes when we want to express our feelings toward that special someone, we want to thank them for all the light they've brought into our lives. Peach roses have been known as "gratitude roses" and can perfectly express "thank you" to your one and only!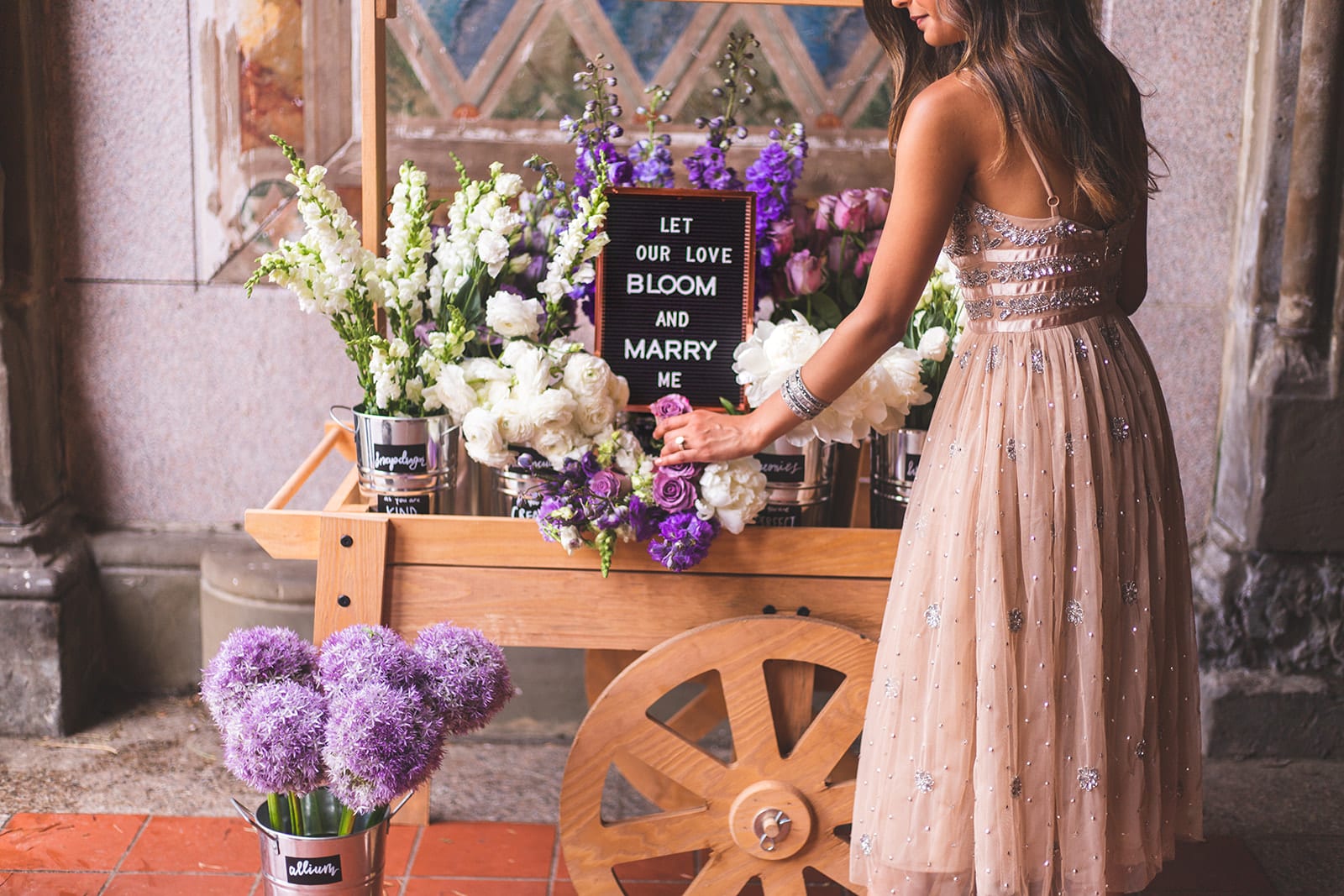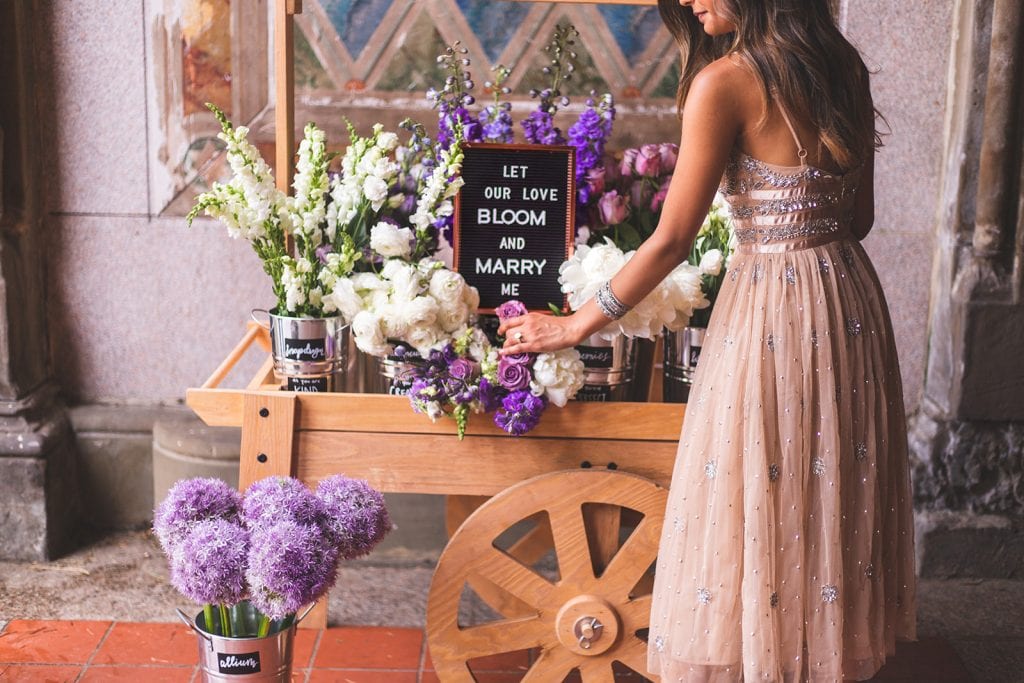 Lavender Roses: Lilac Lovelies
Lavender roses are often called "love at first sight" roses! So, if a common theme that you both express in your relationship is love at first sight, then lavender roses are a really unique and uncommon yet meaningful way to express that through these gorgeous flowers.
Post by TYG Intern: Mary Jane Granito