Places to propose in Dallas can be all over the map. Of course many couples get engaged at the iconic Reunion Tower, or the gorgeous Dallas Arboretum Gardens; but then there are also the couples that want something unique like a gazebo proposal, or a rooftop overlooking the Dallas skyline. With all these beautiful location options, it's no wonder that Dallas is one of the best places to pop the question in the country!
j
Best Places to Propose around Dallas
These are some of the best, most romantic places to propose in Dallas: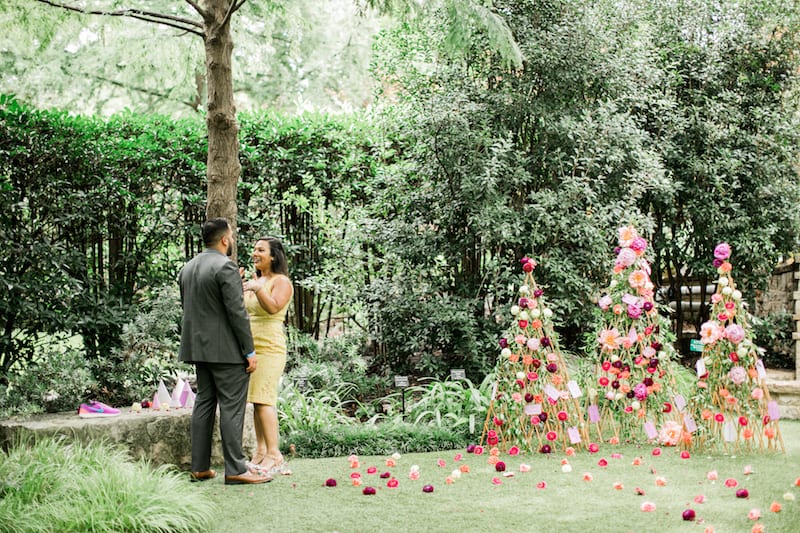 Dallas Arboretum Gardens
 The Arboretum has beautiful gardens and small areas that can be rented out for a minor fee! This secures your privacy for your proposal while still giving you the perks of a garden feel. Plus some of the gardens have wonderful views of White Rock Lake! It's no secret the Dallas Arborteum is one of our most requested locations!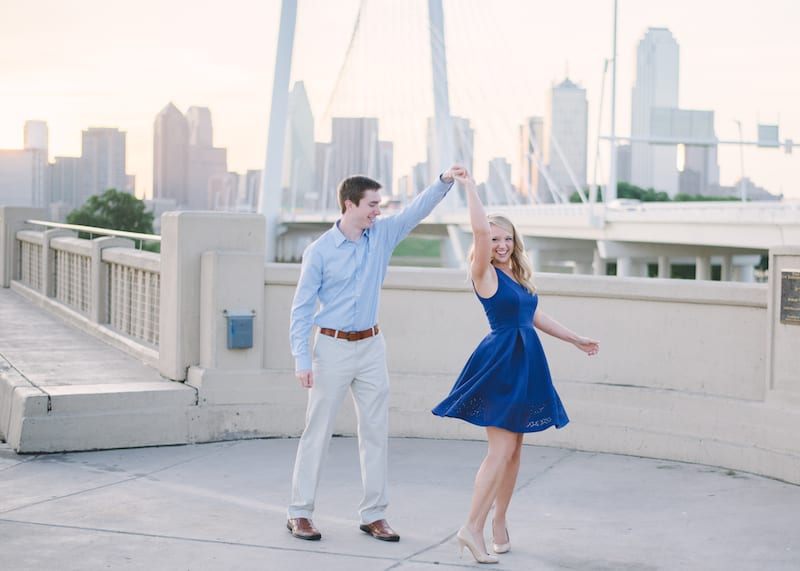 If you're looking for one of the best views of the Dallas Skyline then this is your perfect Dallas proposal location! Although the lighting can be tricky for photography, the scene with the skyline behind the Trinity River is breathtaking!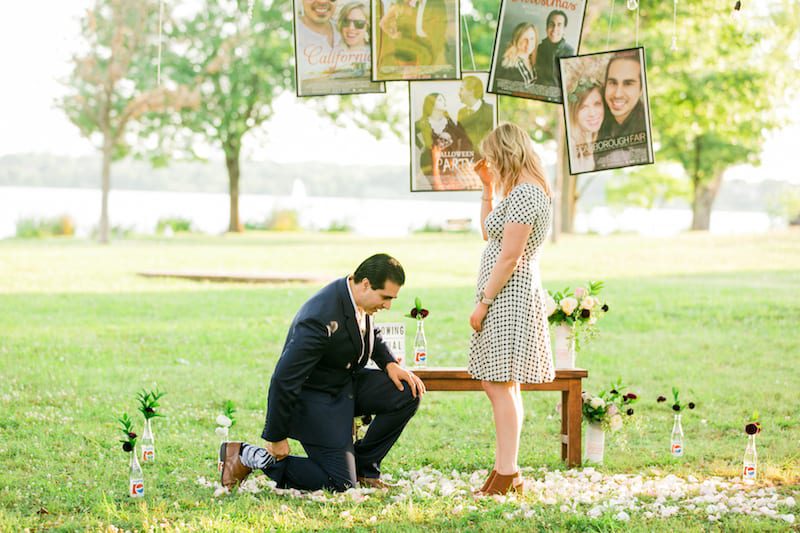 This gorgeous park has a Dallas skyline view with a huge picturesque lake that makes for amazing sunset photos. It's a true hidden gem for proposals in Dallas! Many of our clients have popped the question here because it comes equipped with different spots, angles, nooks for a proposal photos depending on what you're looking for. Notice how he kept his proposal a surprise by hiding his ring box in Box Sock? The pocket sock that hides your engagement ring box. So clever!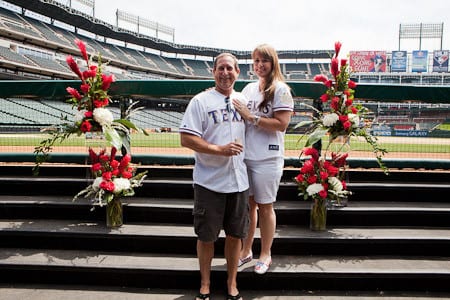 The South is known for loving sports, and Texas is no exception! With sports teams like The Dallas Cowboys, The Texas Rangers, and The Dallas Stars, how can you not love them? Proposing at one of these stadiums can be tricky without being cliche or boring, but it's definitely doable with the right tools and effort!
Private Rooftops In Dallas/Fort Worth
If you are looking for that ultra glam skyline view then choosing a rooftop location is Dallas or Fort Worth is the way to go. You can pop the question at rooftops hotels like CANVAS (previously Nylo) to some more quaint hidden terraces our clients use!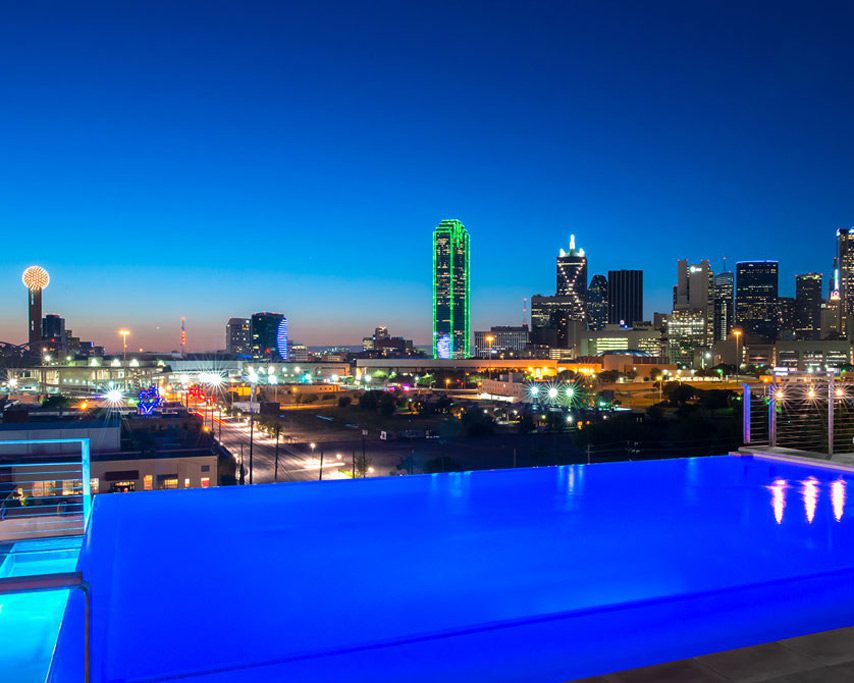 My stage in planning my proposal:
I would just like to talk to someone.
Or call us at: (949) 766-5144