With back-to-school right around the corner journals, planners, and notebooks are in the forefront of everyone's minds. So, if you're looking for the perfect gift for your girl who loves planning, doodling, journaling, or just general note taking then you should definitely check out May Designs! These notebooks are a staple to all women down here in the South- especially since they can be monogramed. All Southern Belles love a good ole monogram :)
The process is simple. You just log onto their website, pick one of the cute patterns / designs for the cover, then you select which type of pages you want inside! So creative and so cute and I am clearly a huge fan!!! Here are some of my current favorite patterns: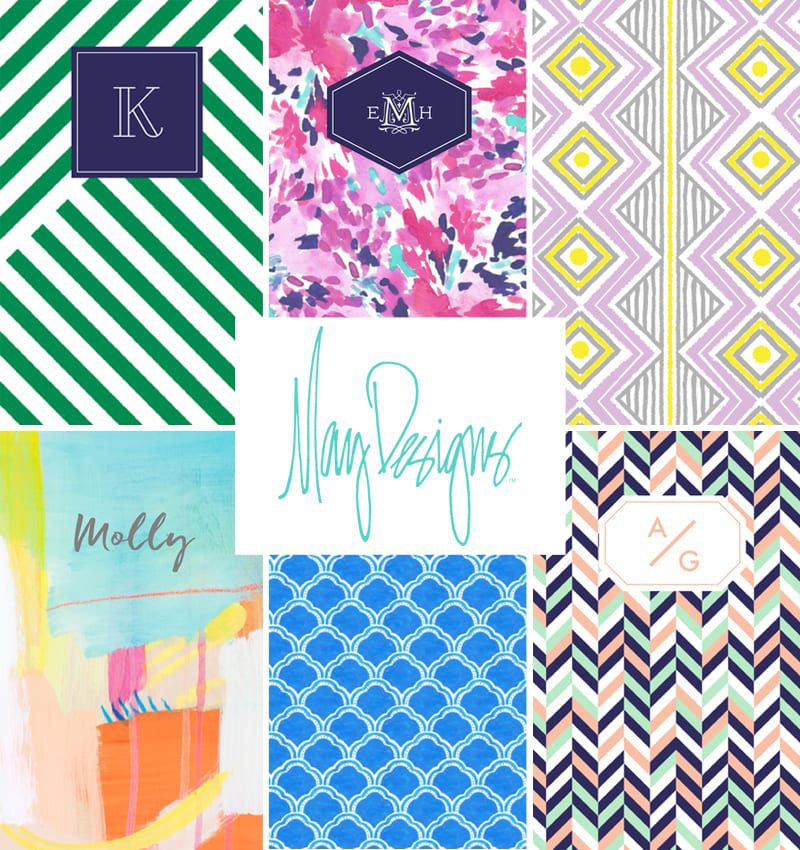 Want to create her dream marriage proposal? We have the perfect way. Contact The Yes Girls to get started on your personalized marriage proposal, wedding plan, vow renewal, anniversary or date night today! We're so excited to work with you!