Last week one of my favorite bloggers posted that she was headed to Mexico for a Mermaid themed bachelorette party. I mean how cool is that theme! Mermaids are all the rage right now and I have jumped on that fad so passionately. So after spending some bonding time with my fellow mermaid fans over on Pinterest, I have put together a little inspiration board of my favorite Mermaid Theme Bachelorette Party ideas! From gifts to decor to tanks, a mermaids gotta swim… and bachelorettes gotta party :)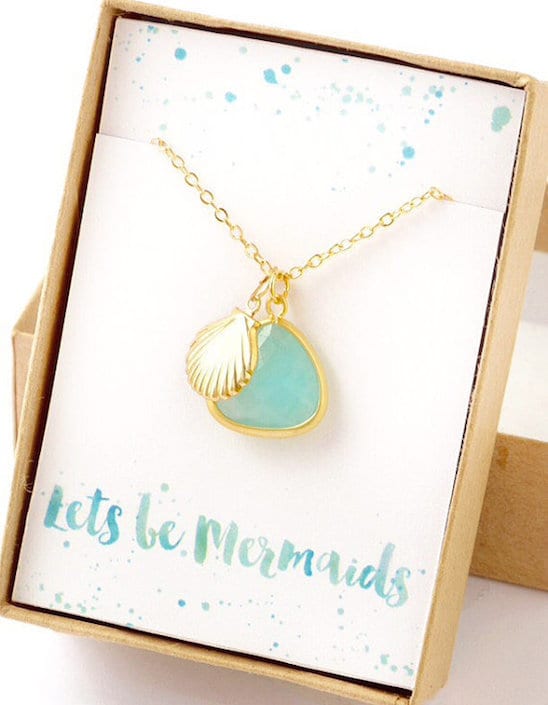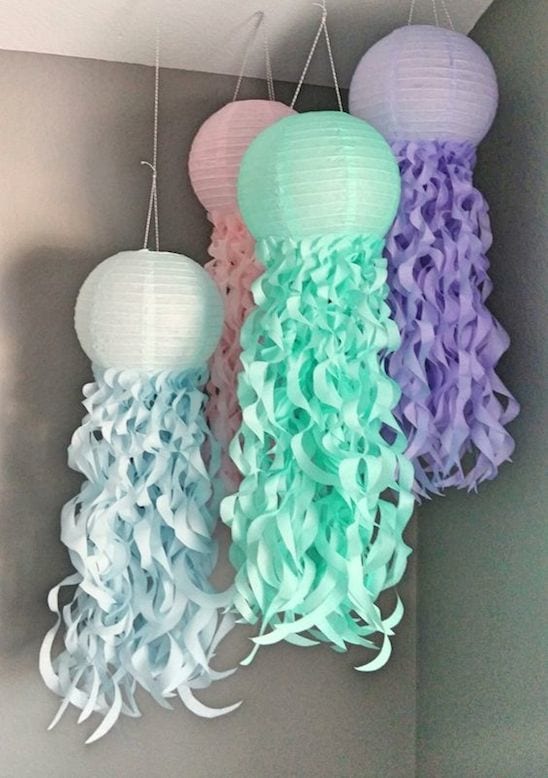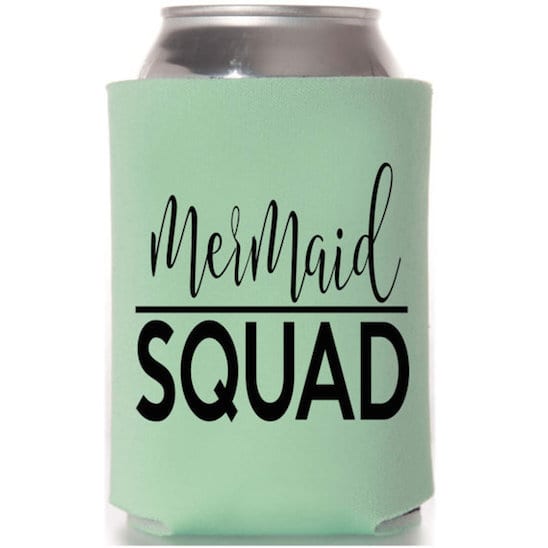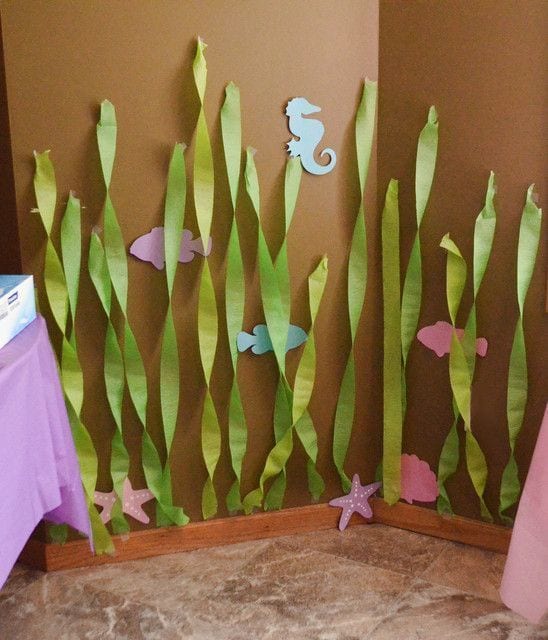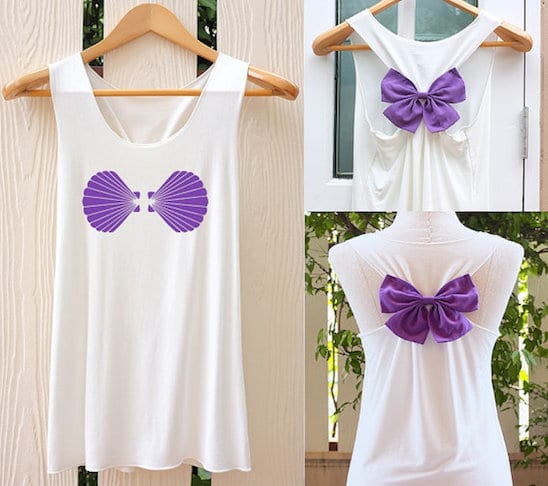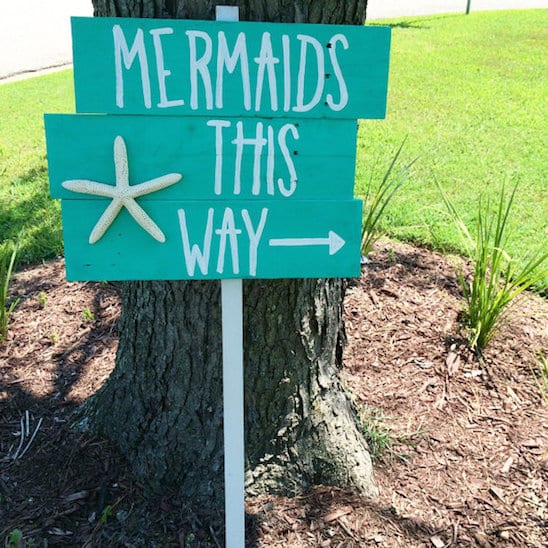 Image Credits:
Mermaid Paper Lanterns
;
Lets Be Mermaids Necklace Gift
;
Mermaid Squad Coozie
 ;
Seaweed Mermaid Party Decor Idea
;
Mermaid Shell Tank / Swim Cover Up
;
Mermaids This Way Sign


Want to create her dream marriage proposal? We have the perfect way. Contact The Yes Girls to get started on your personalized marriage proposal, wedding plan, vow renewal, anniversary or date night today! We're so excited to work with you!