First of all, GO SAN FRANCISCO GIANTS!!!!!!!!!!!!!!!! Can't believe they won the World Series again last night… my heart is still racing thinking about that last pitch by Romo! GOT 'EM LOOKIN! So proud of my boys :)
Now, to the other orange and black… it is finally Halloween Week! So exciting… I love dressing up and coming up with creative ways to show a piece of my personality that I hide for the other 364 days of the year! Plus, who doesn't want to go to a rockin' Halloween party?! Here are some cool decoration ideas as well as last minute men's costume ideas (for those of you who are still struggling with what to wear on Wednesday). Pictures are of course, courtesy of Pinterest.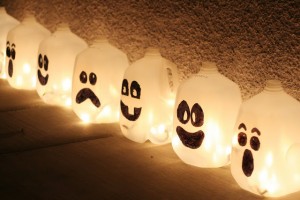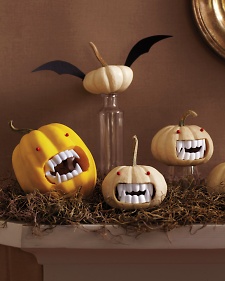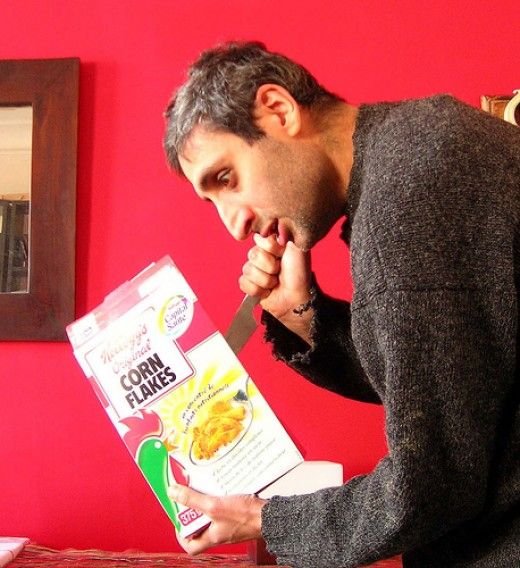 Dress up in all black, grab a box of cereal and a knife and be a "SERIAL KILLER"! Hilarious and super easy!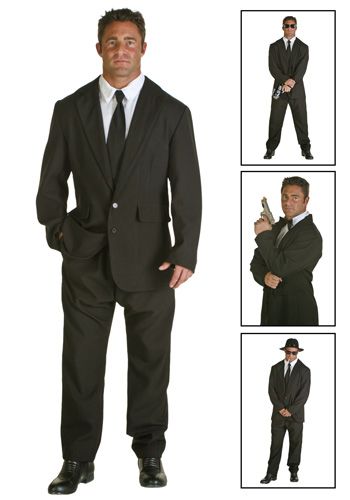 Or, if you're going to be in all black anyway, put on that black suite in the back of your closet and be an MIB agent!
Another option is to just put on your most "rugged" outfit and a cute cardboard sign for a homeless look.


Want to create her dream marriage proposal? We have the perfect way. Contact The Yes Girls to get started on your personalized marriage proposal, wedding plan, vow renewal, anniversary or date night today! We're so excited to work with you!