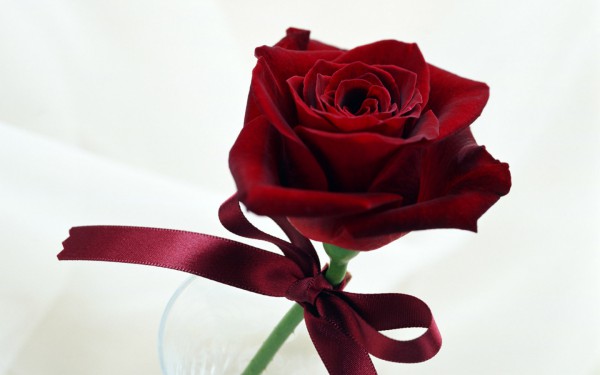 Image from WallPaperStock.com
Going on a date soon? Need a simple, but romantic and not too cliche idea? Well Heather and I came up with a really cute idea this weekend to share with all of you men out there. Instead of showing up for your date night with a simple bouquet of roses in a cheesey cellophane wrapper take it a step in the other direction. Go grab 6 roses (or any flower) in her favorite color and tie a basic note to each one with ribbon. You can say something as simple as, "I love watching you dance while you cook" or "Your beauty shines from the inside out"! Simple, basic, but super sweet! Plus it won't cost you an arm and a leg because you only have to buy half a dozen flowers!
Great work Heather!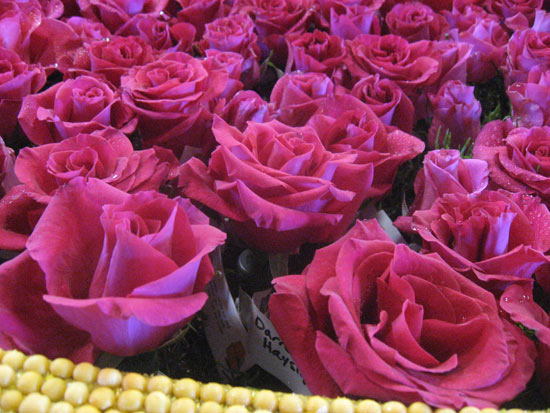 Image from http://aniphyo.com/blog


Want to create her dream marriage proposal? We have the perfect way. Contact The Yes Girls to get started on your personalized marriage proposal, wedding plan, vow renewal, anniversary or date night today! We're so excited to work with you!