Happy Veteran's Day/Weekend! We are so thankful for all of the Armed Service men and women. HUGE THANK YOU TO EVERYONE WHO FIGHTS TO PROTECT OUR FREEDOM ON A REGULAR BASIS! We hope to honor you not only today, but everyday. Contact us if you are interested in proposing to your special veteran or active duty military member.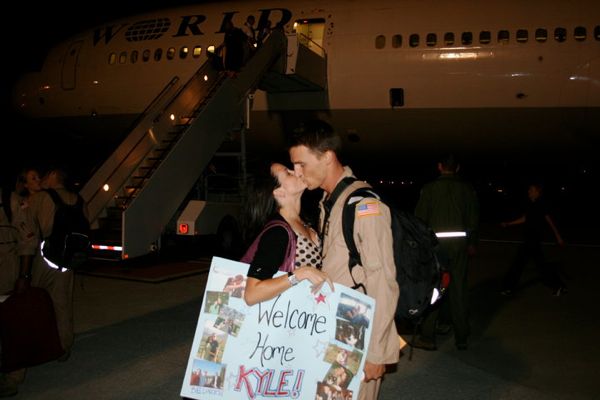 This is Heather welcoming her husband home after a deployment! Thanks Kyle for everything you do!


Want to create her dream marriage proposal? We have the perfect way. Contact The Yes Girls to get started on your personalized marriage proposal, wedding plan, vow renewal, anniversary or date night today! We're so excited to work with you!