Whether you are a wedding guest, a groomsmen or the groom, these 3 simple rules will help with choosing what to wear.
1: If the sun is up the attire can be down. Don't feel like you need to wear a black tuxedo if it is a wedding before 5pm (that also means, that if it takes place after 5:00 then you need to go a little more dressy and get that black suit on)! Take a helpful hint from Prince William and can go with a navy suit with a colorful tie for fun daytime weddings.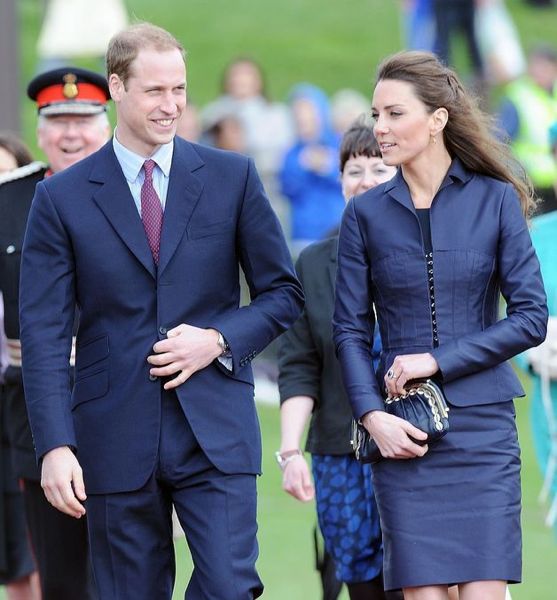 2: For Spring and Summer weddings you can pair a nice pair of khaki dress pants with a button up shirt and tie for a casual, yet tasteful statement.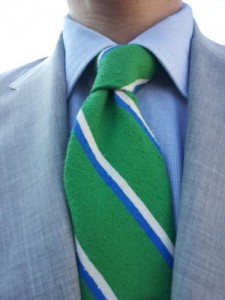 3: If the invitation says "black tie optional", it means black tie is not optional. Just suck it up and wear a tuxedo or dark suit.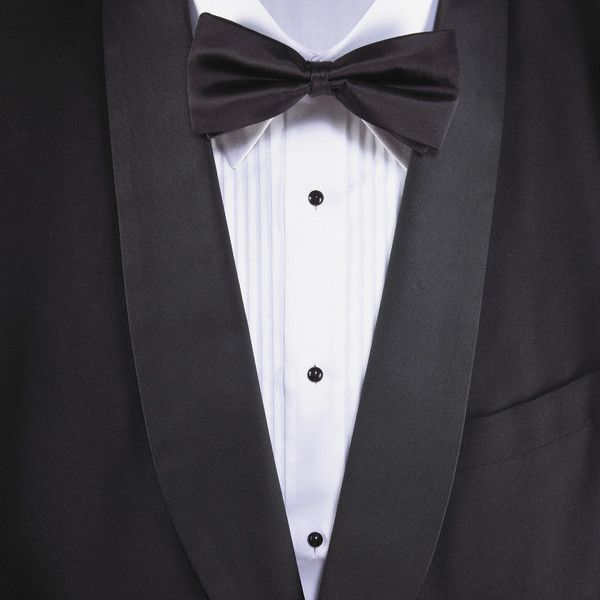 Want to create her dream marriage proposal? We have the perfect way. Contact The Yes Girls to get started on your personalized marriage proposal, wedding plan, vow renewal, anniversary or date night today! We're so excited to work with you!