I'm kinda in love with this DIY. Julie Dunbar, a proposal enthusiast and sales rep for The Yes Girls, sent over her DIY anniversary gift. It took me about .5 seconds to decide I needed to share her craftiness which consisted of just a few materials yet such a thoughtful gift. It's now wall at in their home! Julie used music from their ceremony for her lyrics on the canvas' but what's great about this DIY is you can use anything from your vows, letters exchanged, etc.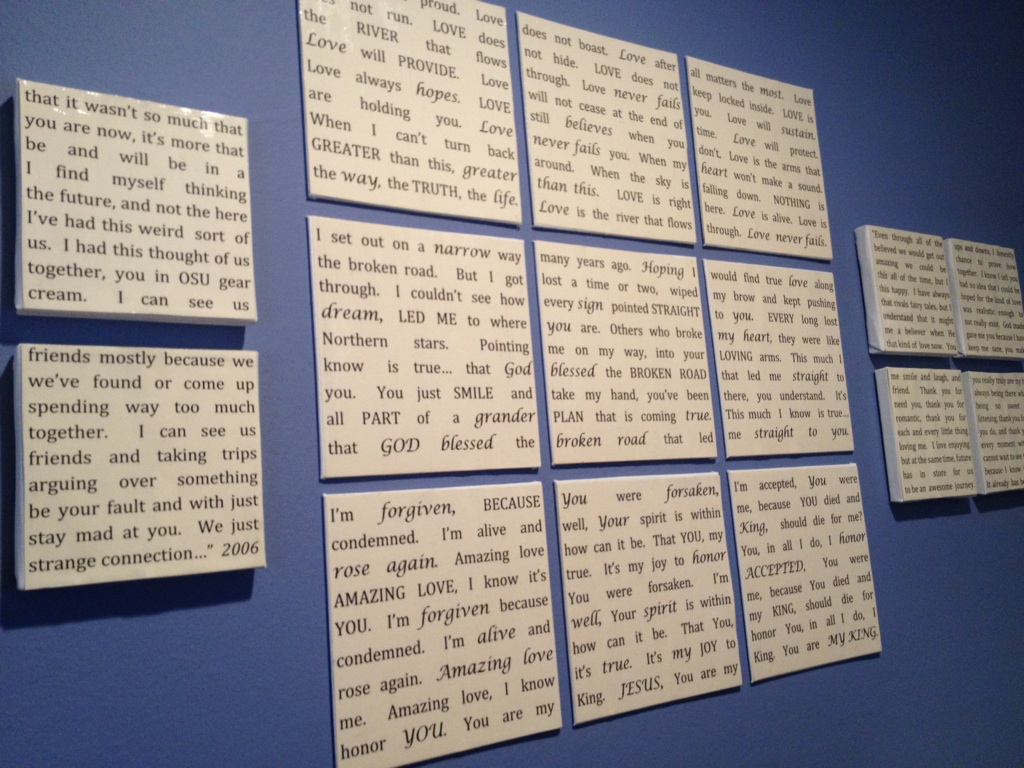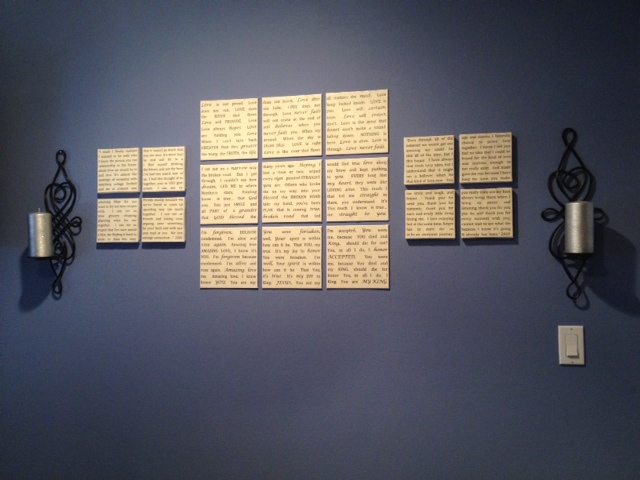 Materials You'll Need:
Square Canvas or Vinyl photo boards, sponge paint brush, can of mod podge, white cardstock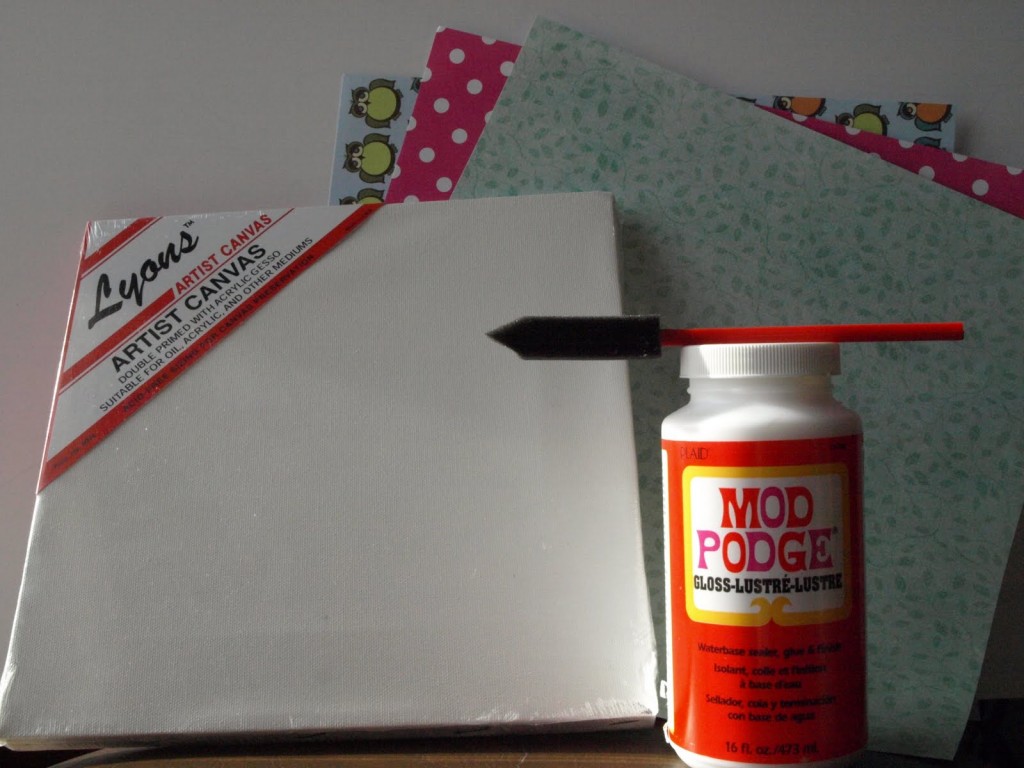 Photo from My-Sweetry Pie blog
How To Create:
1) Print and cut lyrics to your canvas size (printed on white card stock)
2) Use a sponge brush to apply the mod podge onto the canvas in thin coats (~ 3 coats). Also can use ModPodge clear acrylic sealer to avoid smudging.
3) Glue lyrics to canvas. Bubble may appear but they should settle overnight.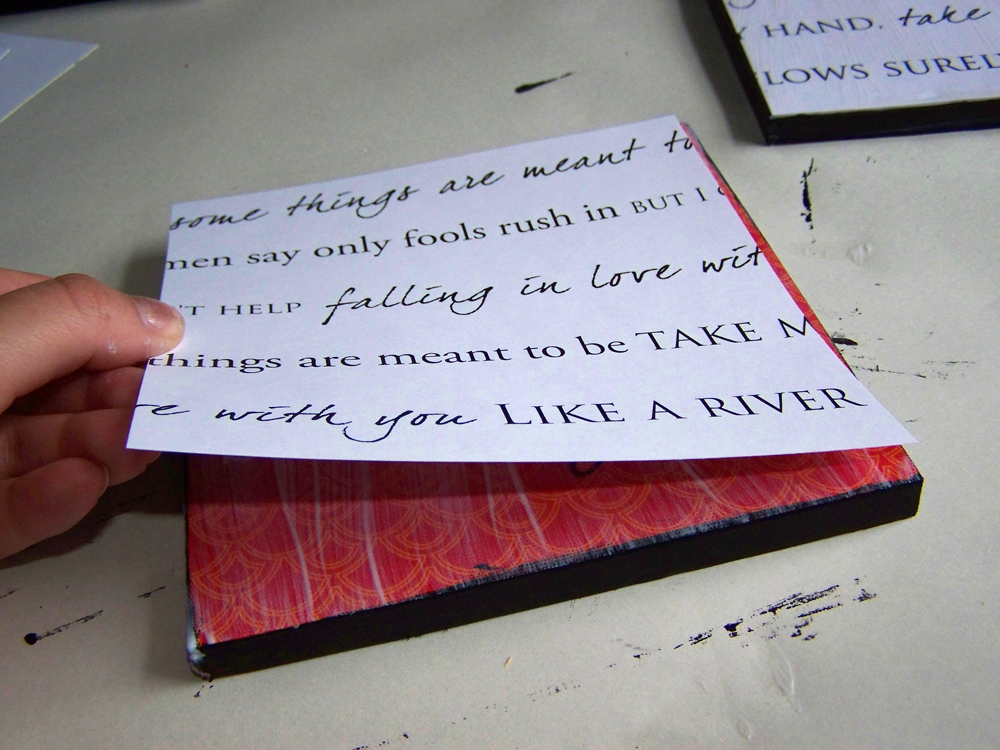 Photo from Pinterest
Description from Julie on her lyrical DIY: "I took the song lyrics from the 3 songs used during our ceremony and made them into art on canvas with Word, card stock, and a little modge podge. I also used lines from letters we wrote to each other years ago and a letter that was written the month we got engaged. It was a fun way to preserve such special words."
Keep the crafty DIY's a comin'! Perfect gift ideas for the holidays too. That works out rather well.


Want to create her dream marriage proposal? We have the perfect way. Contact The Yes Girls to get started on your personalized marriage proposal, wedding plan, vow renewal, anniversary or date night today! We're so excited to work with you!