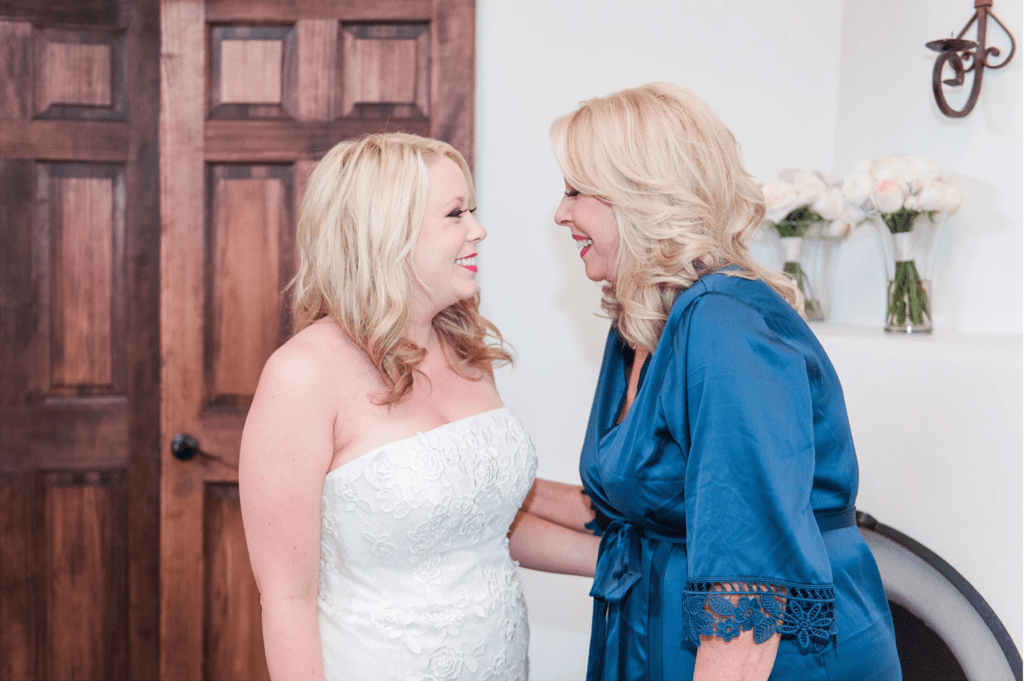 Photo Credit: Maura Jane Photography
Have you asked your mother, grandmother or aunts about their dream proposal? Or, those important women in your girlfriend's life? Asking the women in your life can help get your creative juices flowing with ideas on ways you can propose. They will give you, insight on the do's and don'ts of proposing. No one knows a woman as much as she knows herself. However, no one understands a woman like other women, especially the ones closest to her.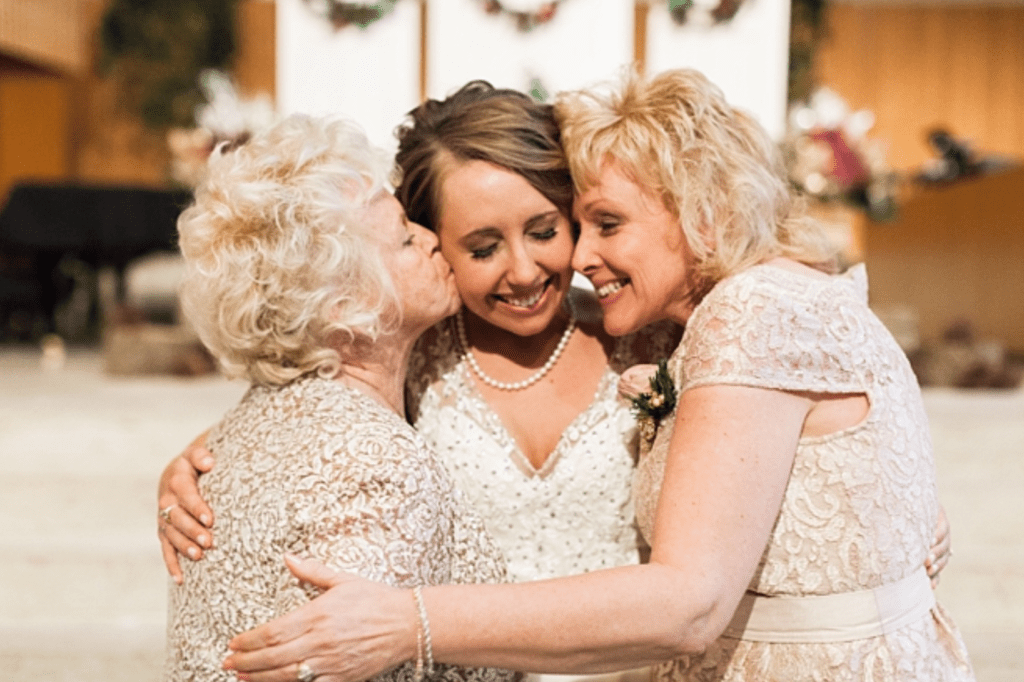 Photo Credit: Joni Bilderback
Listen to the clues your beloved is giving you first. Those are without a doubt the most important. Let's keep in mind, nine times out of ten she's not going to tell you exactly how she wants her proposal. Who do you think she will confide in with that information? Her mother, best friend, sister, etc. They have watched her grow up into the woman she is today. You might know many of the things she adores or detests, but they know her favorite book as a child, or that her favorite Disney character is Belle because Belle's love for books, inspired her to read more. Your future fiancé has memories long before she met you. Memories that can be discovered through the people she created them with. Not only is this a perfect way of getting to know her on a more intimate level, but it'll help you when adding those personal touches to a proposal.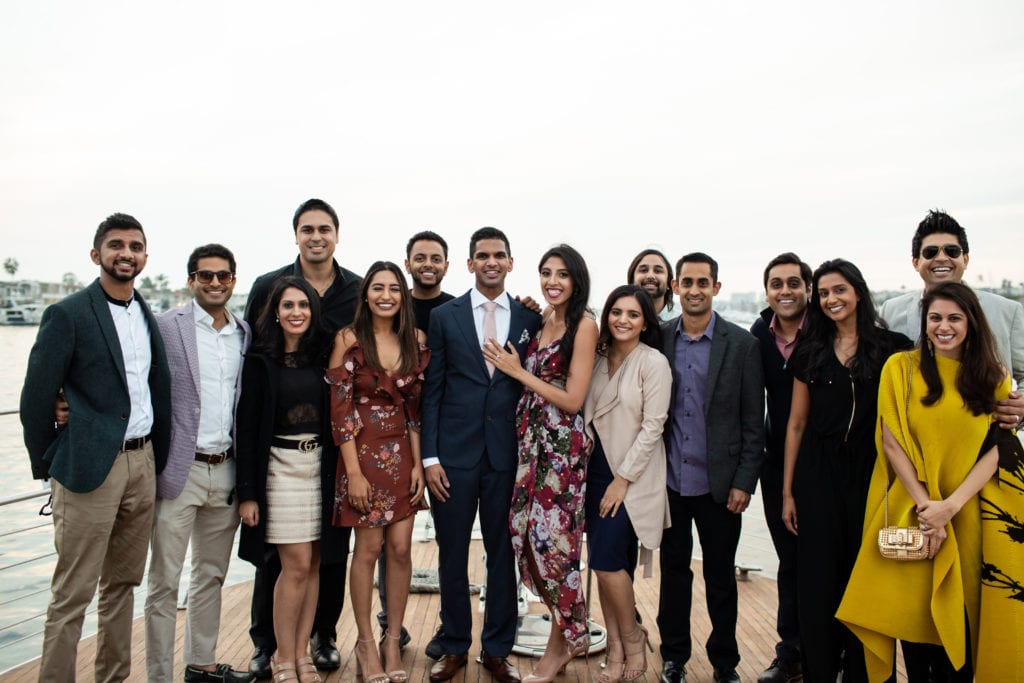 Photo Credit: Jessica Rice Photography
Your lovely will divulge about her dream proposal and most of the time, it's because she's hoping at least one person will tell you her vision for that special day. Why not go the extra mile, and ask them before they tell you? Or invite them to be involved in the proposal itself! After all, family matters most! Women love a man who takes the initiative to ensure that one of the best days of her life, had heart and thought put into it. When that day comes, not only will she be happy you sought out advice from the women she treasures, you'll also score major brownie points with those very women. It's a win-win situation!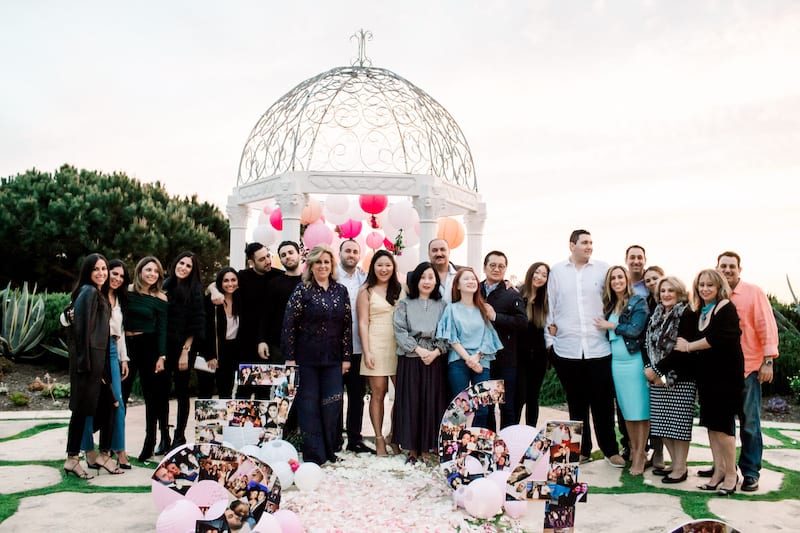 Photo Credit: Jessica Rice
Post by TYG Intern: Imyraly Corral