To keep up with the excitement of election day, what better time introducing our new, all-inclusive Napa Valley proposal package! We finally put together the perfect proposal package for a romantic wine tasting weekend in one of my personal favorite cities in the US!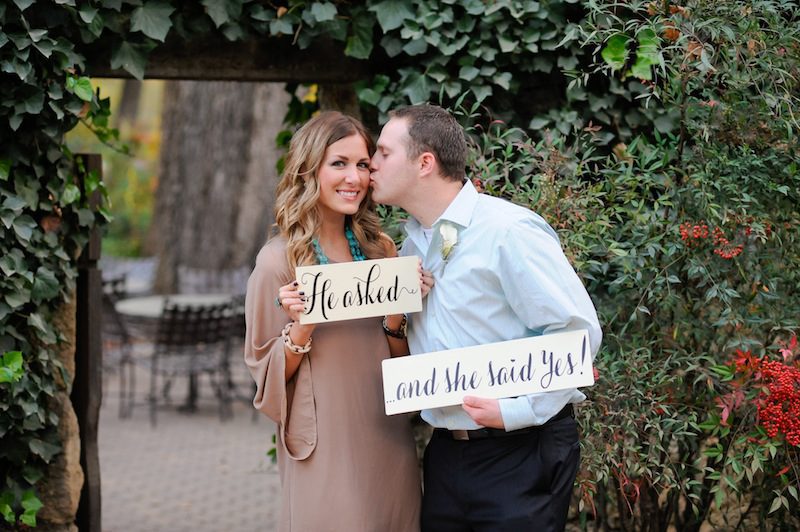 Trying to find the most romantic location to propose? Napa Valley wine country is your answer. Our all inclusive Napa Valley Marriage Proposal Package gives you everything from private transportation, wine tastings at Napa Valley's most stunning and quality wineries, and most importantly a romantic, personalized proposal setting for her dream engagement.
Love is like a good wine, it just gets better with age!
WHAT'S INCLUDED IN THE NAPA VALLEY MARRIAGE PROPOSAL PACKAGE:
2 personalized, detailed proposal ideas (catered to your relationship and a winery setting)
Up to 6 hours of private town car transportation to wine tasting locations
Pre-scheduled wine tastings at three charming Napa wineries
A romantic winery proposal location & keepsake bottle of wine
A photographer to capture your "she said yes" moment and afterglow (1 ½ hours of photography and edited photos)
Personal props and specialty projects made and/or ordered by The Yes Girls based on custom proposal idea (Up to $500)
Day of proposal set-up and coordination
Celebratory dinner reservation at delicious Napa restaurant (does not include cost of dinner)
Ongoing communication with client so he remains involved & updated on all proposal plans
Up to 30 hours of (The Yes Girls experts) planning, booking and coordinating vendors listed above
NAPA MARRIAGE PROPOSAL PACKAGE AVAILABLE FOR $3,300 (PLUS CA TAX). Deposit $199.
GET STARTED BELOW OR PASS ALONG TO YOUR FRIEND TO RESERVE. WANT MORE? WE CAN ADD SPECIAL ITEMS SUCH AS A 2 NIGHT STAY AT QUAINT NAPA BED & BREAKFAST, VIDEOGRAPHER, UPGRADE TO STRETCH LIMO, FLORAL DESIGN, SPECIALTY RENTALS, CUSTOM WINE LABEL DESIGN, ETC.


Want to create her dream marriage proposal? We have the perfect way. Contact The Yes Girls to get started on your personalized marriage proposal, wedding plan, vow renewal, anniversary or date night today! We're so excited to work with you!