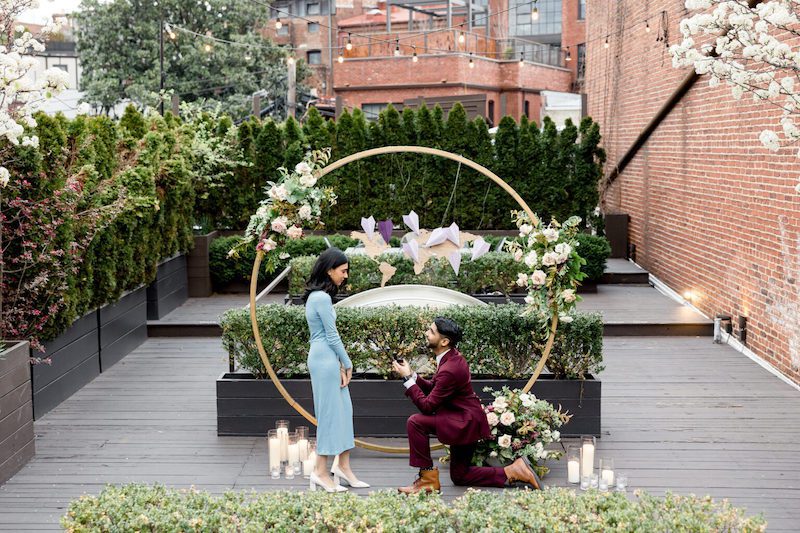 I am obsessed with this sweet proposal that we recently planned in Washington DC. Irfan came to us wanting to propose to his sweet girlfriend, Saba in a way that highlighted important memories in their relationship. Irfan and Saba share a love for traveling and have been to many places around the world together. We wanted to represent this unique aspect that makes their relationship so special in a beautiful way but also wanted to highlight the location where their greatest adventure was going to begin that day, with a proposal in Washington DC.
The Details:
There was not a detail overlooked in this stunning display! The proposal started with a sign on the door to the venue that hinted at what was to come, their greatest adventure starting. As Saba walked through the venue, there were photos displayed of the couple on their travels, truly giving her the hint that this was all about her! As Saba emerged onto the rooftop, she was met with a stunning circle arch with continents and paper airplanes displayed. The intimate details did not stop there, written on each paper airplane was a location the couple has traveled to and a memory tied to that location.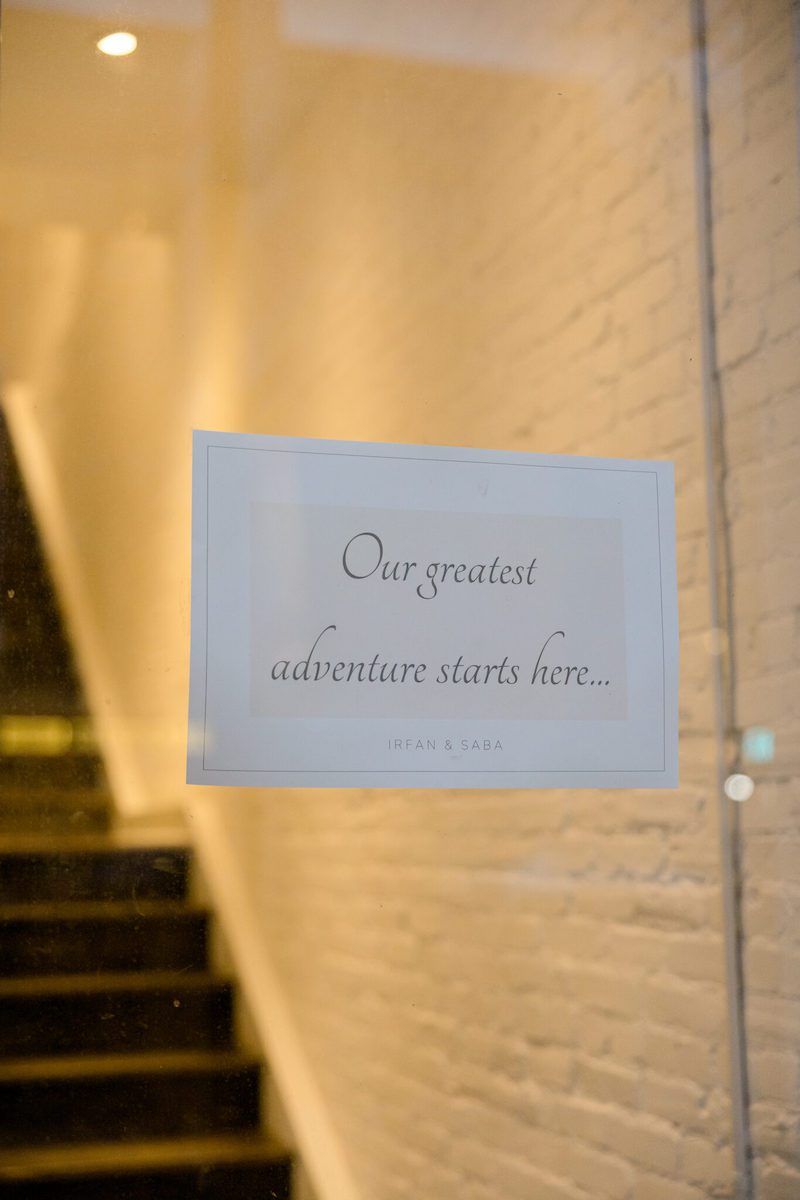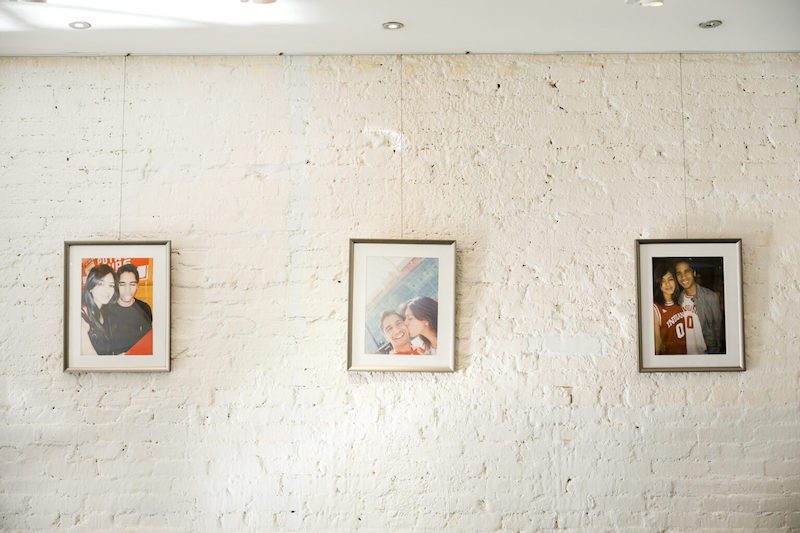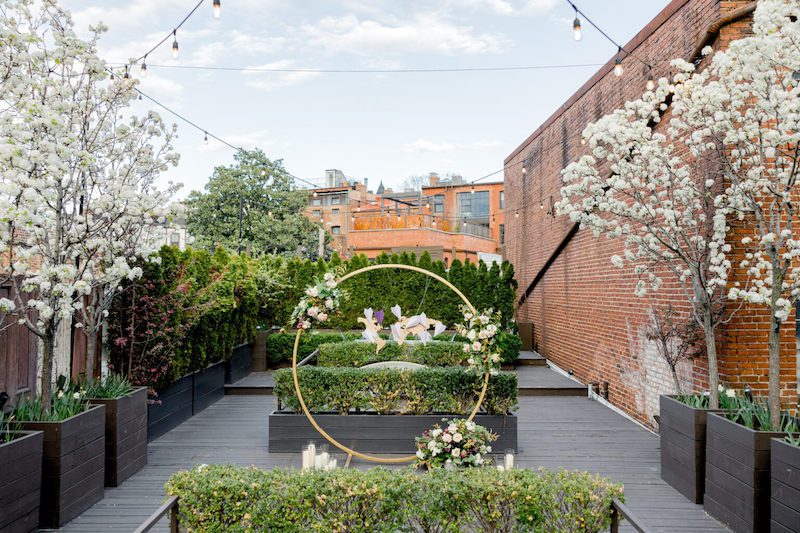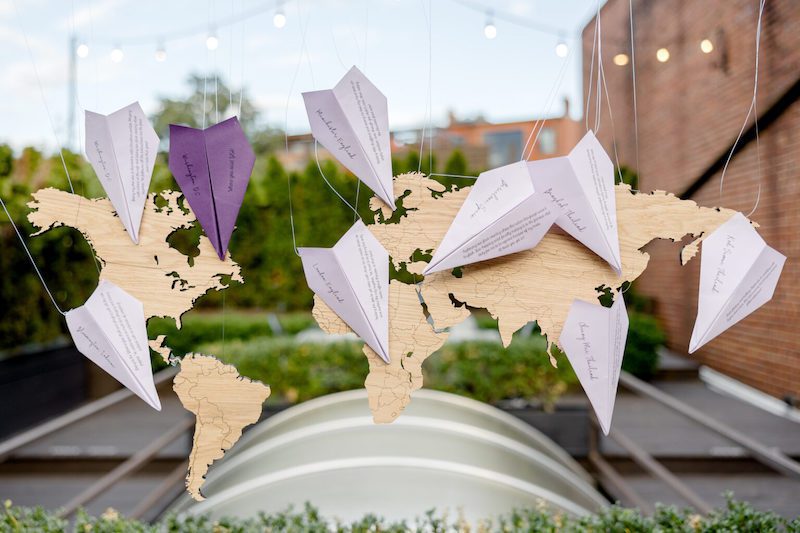 The Proposal:
After Saba had taken in the entire display, Irfan met her at the arch and asked her to begin their greatest adventure and marry him! I cannot even imagine the feelings that overcame Saba in this moment, what a thoughtful way to reminisce on their relationship, but also a promise to continue exactly what they have been doing thus far, adventuring together.
We could not be more excited for this sweet couple! Congratulations Irfan and Saba!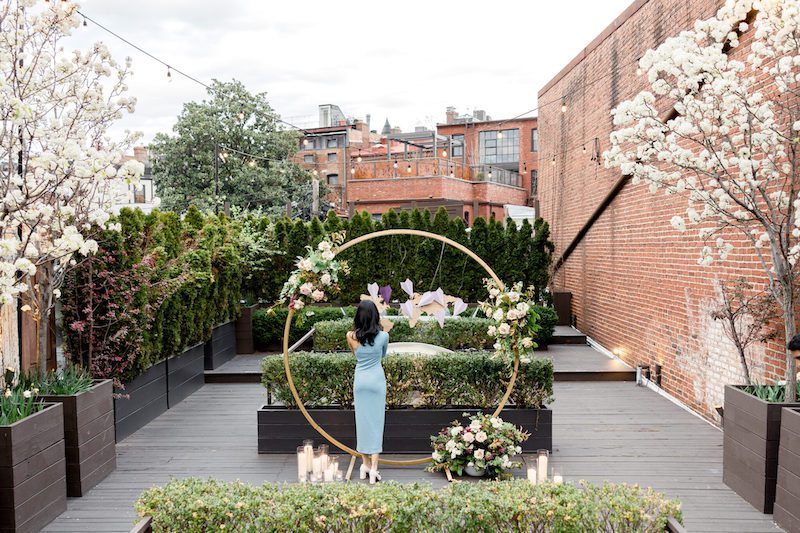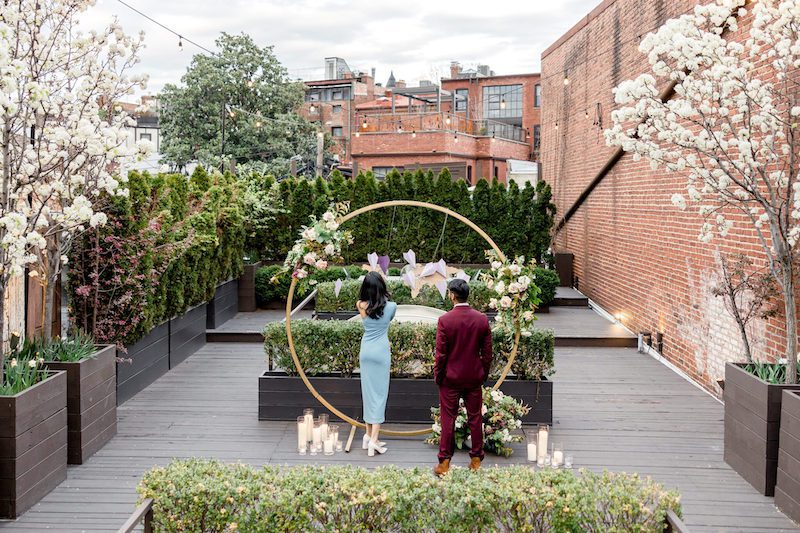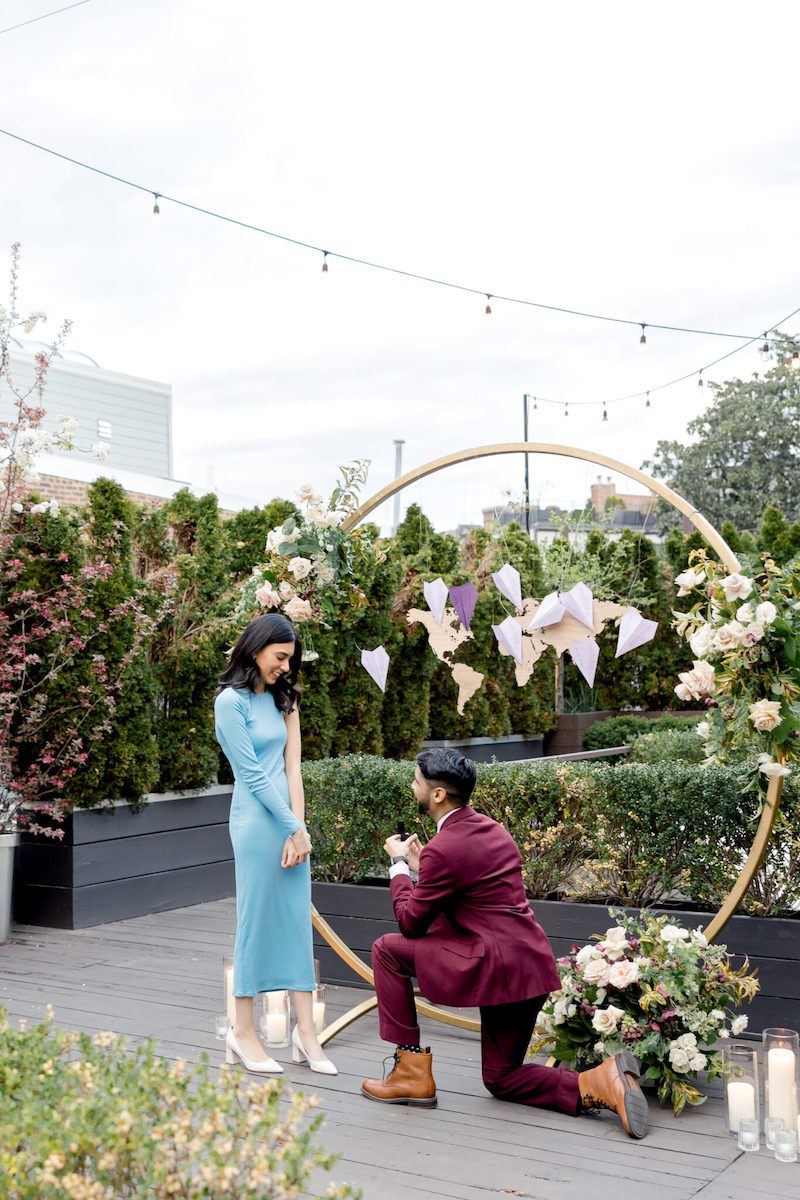 INTERESTED IN YOUR VERY OWN CUSTOMIZED PROPOSAL?
Vendor Love:
Proposal Ideas and Planning: The Yes Girls | Photographer: Sydney Hulseman | Proposal Socks and Thin Ring Box: The Box Sock