Hello July! It's a month chock-full of weddings and engagements for TYG so in honor of all the blissful romance, I found some rather stunning photos. I wish I could admit that I never resort to Pinterest since it's fun to come up with ideas from scratch. Nevertheless somedays, browsing eye-catching photos can lead to THE one photo I needed to see to give me that little boost of creativity. If you have an outdoor special event coming up, well then you've stumbled upon the right blog post today!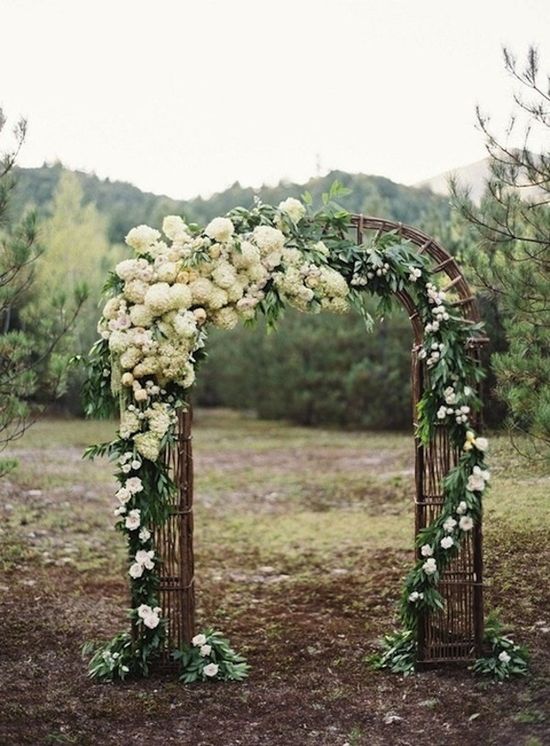 Photo from MOD Wedding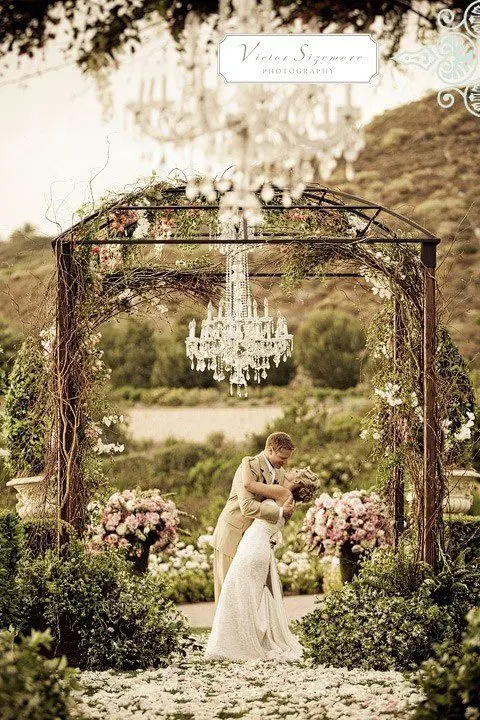 Photo from Mod Weddings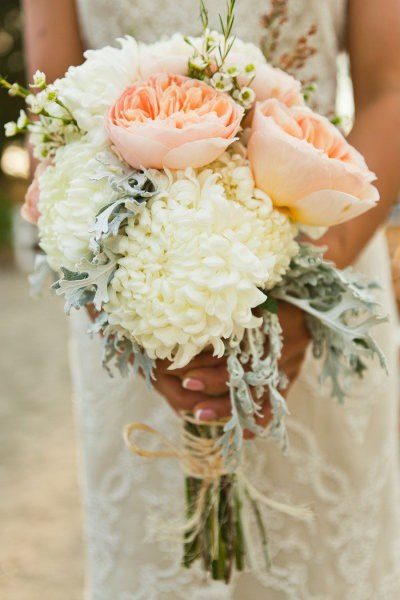 Photo from the Stem's PinBoard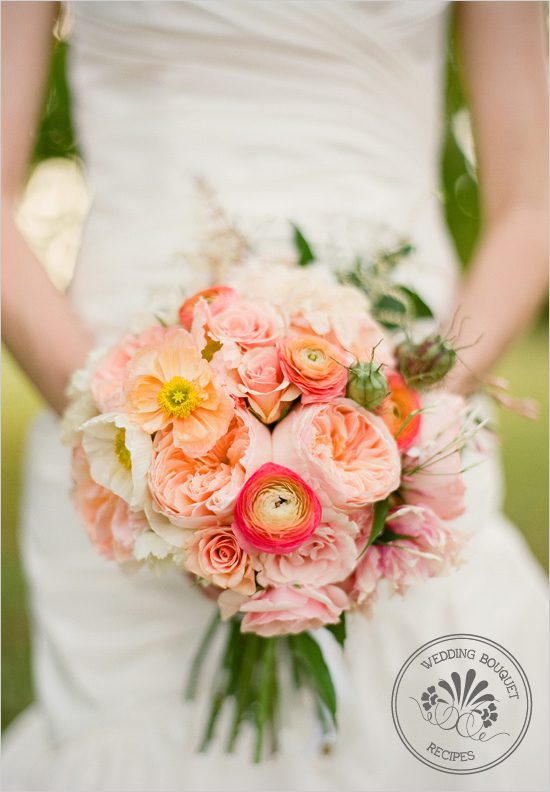 Photo from Karma Flowers
It's almost the holiday and in my opinion a very romantic one! Get ready for some fireworks!


Want to create her dream marriage proposal? We have the perfect way. Contact The Yes Girls to get started on your personalized marriage proposal, wedding plan, vow renewal, anniversary or date night today! We're so excited to work with you!