Springtime has sprung, the flowers are in full bloom and wedding season is upon us! The days are long filled with sunshine, so go out and enjoy it! If you are struggling with what activities you can do to relish in the sun, a picnic is a perfect way to have a relaxing date. Remind the sunshine of your life how to unwind with a glass of wine and blooming trees all around. Pack up her favorite treats in a basket, take out the blankets from winter storage and head to nearest park. Makes for a very simple yet special day of quality time.
Picnics are fun for everyone! There's nothing like a wicker basket in hand, sitting on a soft blanket underneath the clear blue sky. Now that's the gushy romantic movie scene we all happy-sighed over.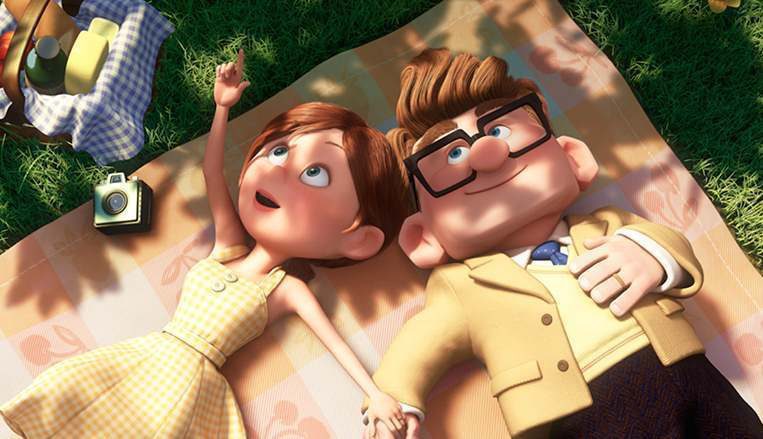 If your sweetie adores picnic dates, a picnic-inspired proposal may just be the perfect proposal theme! You can incorporate vibrant florals or soft pastels. Including her favorite color and flower would add a personalized feel. Inside of the basket can be the food you both ate on your first date or all her favorite treats. The possibilities are endless!
Women want a picture worthy moment, right? Perhaps she wasn't quite dressed the way she would have liked to be for her proposal day pictures. Buy a dress you know she will love and surprise her with it afterward, either for photos or a surprise engagement dinner with friends and family.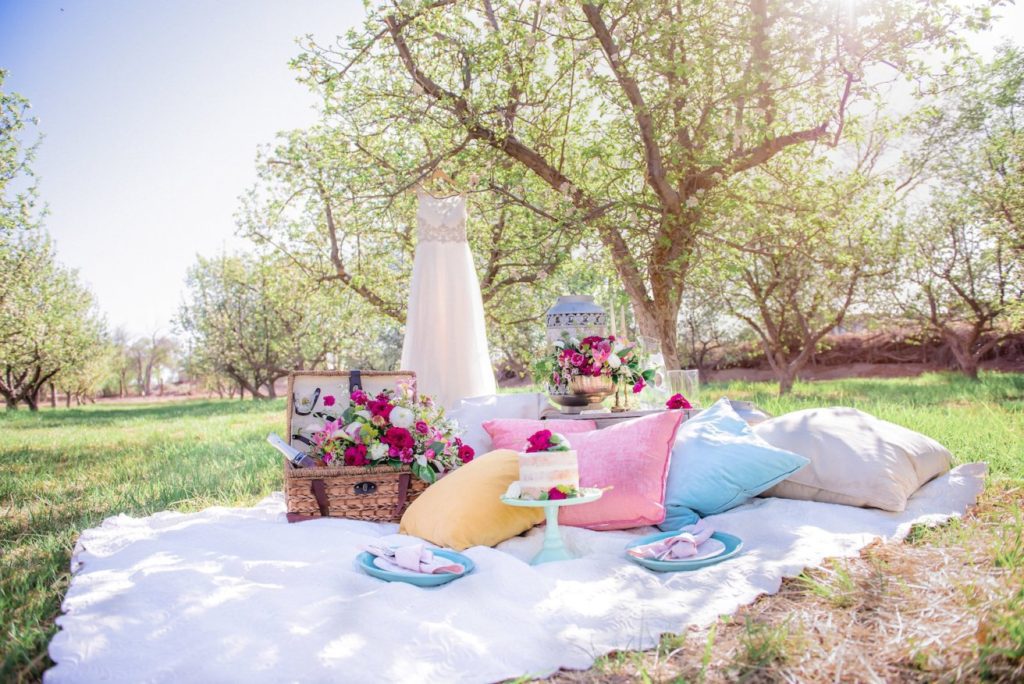 There are so many small personal touches that you can incorporate into a proposal that will leave a lasting impression on your future Mrs. The proposal will be a constant reminder that you have paid attention and listened intently to all her heart's desires and now know all the details about her, big or small.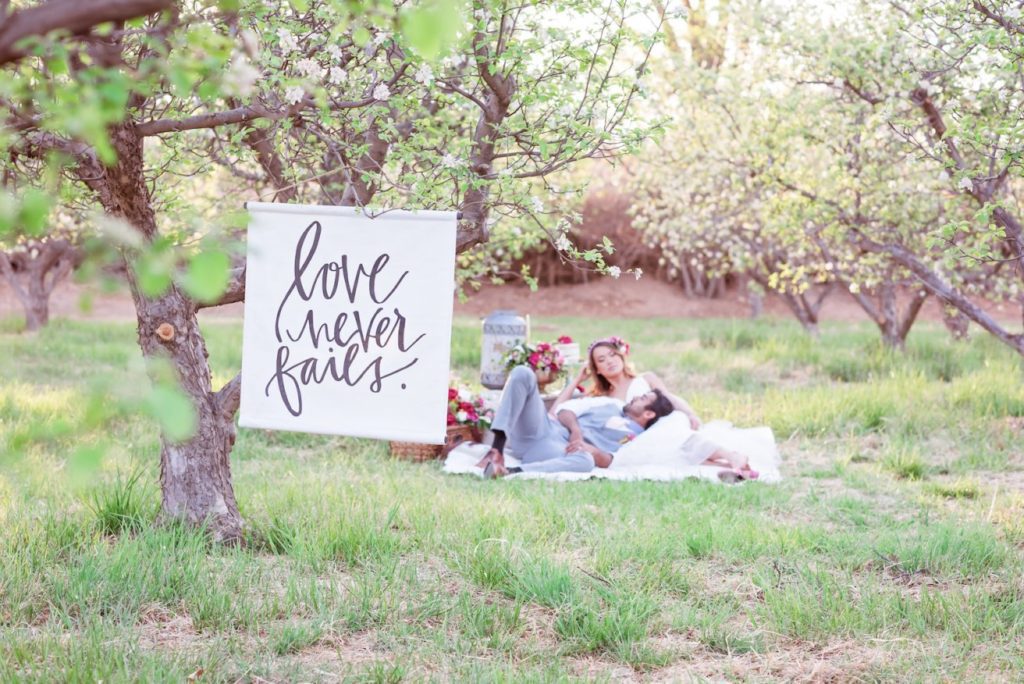 Post by TYG intern: Imyraly Corral
Photo Credits: Pinterest and Coryn Kiefer Photography