Those that personally know me can attest that I am usually a pretty open book (for lack of a better phrase). Today I am going to be just that- open. Kyle (my husband) and I are preparing for him to head off to another deployment in Afghanistan in less than two weeks. The deployment date is now daunting. It goes without saying that if I had my choice he would be safely home every night but that's just not the situation right now. Simply put these next few weeks (or rather 6 months) will be rough but I am making myself focus on all the blessings beyond the not so fun times. Today's post features a few of those. What things make you overcome with happiness?
The color teal * Fall outfits (aka a reason to wear scarfs) * Gorgeous flowers * Girls nights * She Said Yes * I do * Mountain hikes * A vanilla latte * A savored dessert * Pretty curls * A new idea * A new friend * A forever friend * Happy husband * Love and grace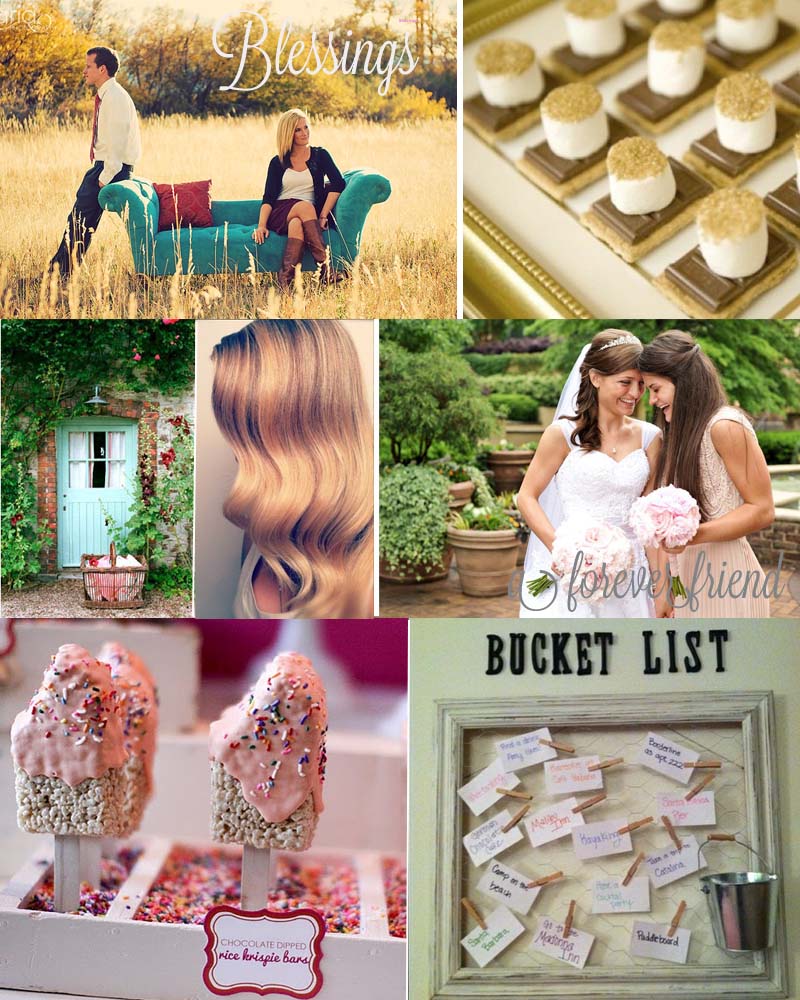 I will be counting down the days until this moment!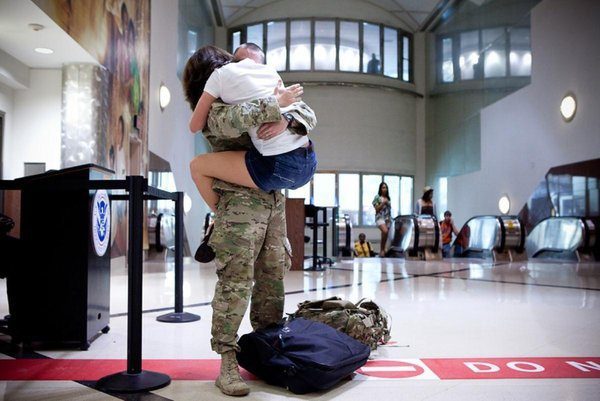 Photos courtesy of Pinterest: Teal couch from ariaphotographyonline / Welcome home photo from MSNBC / teal door from kellyoshiroevents / Smore bar from itsabrideslife / Rice Krispy popsicles from karaspartyideas.blogspot / Pretty curls from weddingcreatingforyou / Bucket list from imgfave


Want to create her dream marriage proposal? We have the perfect way. Contact The Yes Girls to get started on your personalized marriage proposal, wedding plan, vow renewal, anniversary or date night today! We're so excited to work with you!