If you have a fashionista girlfriend you can make your proposal scene decor an unbelievable visual. You might not care about 2012 fashion or wedding trends but your trendy, stylish girlfriend will definitely notice. If you can create an remarkable setting then you can go in an add your personal touches like her favorite flower, dessert, monogramed wine glasses, etc. so it's stunning and personal. Voila!
Color Blocking: Choice three of her favorite colors (turquoise, purple, green) and use color blocking create colorful scene.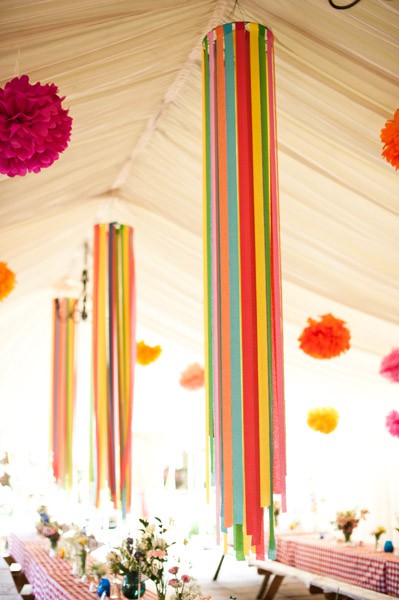 Large Balloons: It's an inexpensive way to create a large statement. Come fly away with me…
Mad Men Styling: The 1950's styling is still a big hit since the show debuted. Take her back in time!
Polka Dot and Chevron Patterns: Two patterns worth displaying in your stylish gf's engagement. Perhaps she wears a lot of polka-dots so you can find a few polka-dot pillows to adorn your proposal space.
If you think your gf will appreciate a "fashion" inspired proposal but you have no clue where to start, this is where her best friend or professional event designer/proposal planner will come in VERY handy!
Photos from Pinterest




Want to create her dream marriage proposal? We have the perfect way. Contact The Yes Girls to get started on your personalized marriage proposal, wedding plan, vow renewal, anniversary or date night today! We're so excited to work with you!