Not sure what to do for your date night, anniversary date, birthday, or other celebration because of the COVID-19 Stay At Home Order? We have the perfect solution! Our new Anniversary and Quarantine Date Night Ideas kit has 5 creative, unique stay at home date ideas that you can easily put together during quarantine, without breaking the bank. Each quarantine date night ideas comes with a cute printable to enhance your date night experience, and make it even more special!
We know that after work, parenting, traveling, etc., there isn't much time and energy to invest in anything tedious, like putting together a creative date night idea. That said, your relationship shouldn't suffer! These date nights are not only budget-friendly, but also only take about 15-20 minutes to set up. So, you'll have an amazing date night that will bring you and your partner closer than ever, while not having to invest the remainder of your time and energy.
If you're looking to take it a step further, we offer custom ideas and gifts as well- perfect for a milestone occasion or anniversary! These custom ideas and gifts are personalized to the two of you, and we make it super simple (so you look like you put a ton of time and effort into your date night/ gift, without the stress!)
Book Below: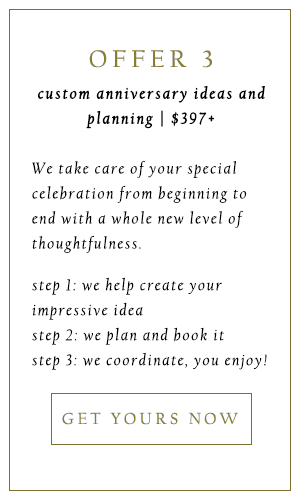 Or order one of these amazing gifts and send them to the one you love!