Romantic movies never seem to get tiresome to me; on the other hand, if you were to ask my boyfriend he would rather pass on the chick flicks. One night I went to pick out a movie for us. He said to just rent whatever.  As I walked into the store, I headed straight for the romantic comedies. Unable to choose between my final two movies, I called him to see what he wanted to watch. I also figured it would be nice to make him feel included in the decision. Excitedly read to him, "Would you rather watch, The Proposal or Ghosts of Girlfriends Past?" He simply said, "Sounds like a lose lose situation to me…."
For all those romantic comedy movie lovers out there, here are my top three favorite proposals in no particular order:
He is Just Not That Into You ( I love the unexpected surprise of this proposal; simple yet so special)

Serendipity

(Every girl dreams of flowers and candles…ending with her man sweeping her off her feet!)

A Walk to Remember

(I wouldn't mind having my man build me a large telescope and propose to me underneath the beautiful stars, while in my pjs!)
In the end, my boyfriend watched my choice of the movie, but next time I think he will think twice before sending me to pick alone. In the future, I think I will stick to watching these movies with girlfriends, so I can pretend the romance is real, instead of someone saying how cheesy it is every five seconds!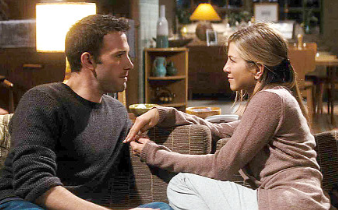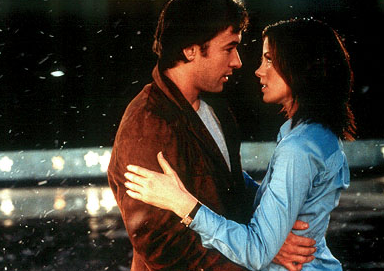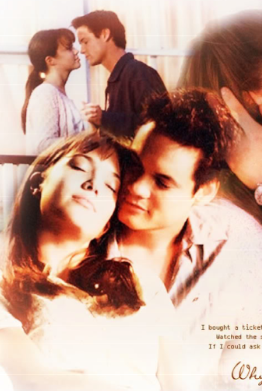 Love,



Want to create her dream marriage proposal? We have the perfect way. Contact The Yes Girls to get started on your personalized marriage proposal, wedding plan, vow renewal, anniversary or date night today! We're so excited to work with you!