Let's face it: what usually happens with our mail?  It ends up in the trash.  As far as wedding suites go, they will probably stick around a little longer (a week or two) and end up in the same place.  It's nothing against the bride and groom, it's just that a piece of paper can sometimes be a bit of a clutter.  So how do we fix this?
By ordering cute, creative save the dates, they can be treated more like a Christmas card that doubles as decor during the holidays.  Your guests will be so obsessed with them, they will want to display them just as much as you will!  Even better, if you add a picture of you two on the card, they will be even more likely to keep it!  Below we've linked our favorite save the dates to give you inspiration for your own.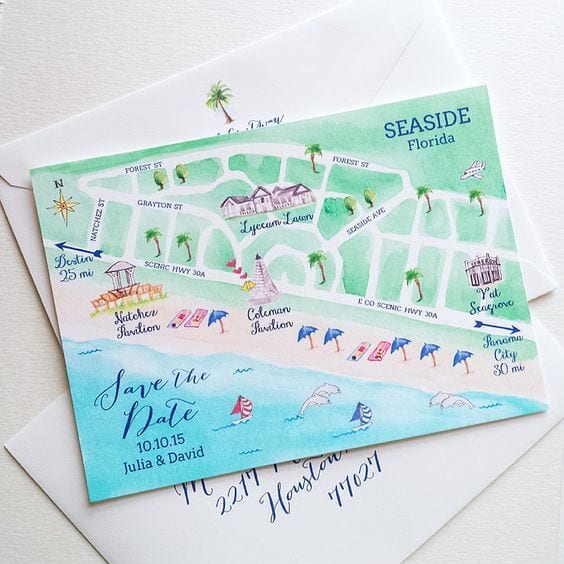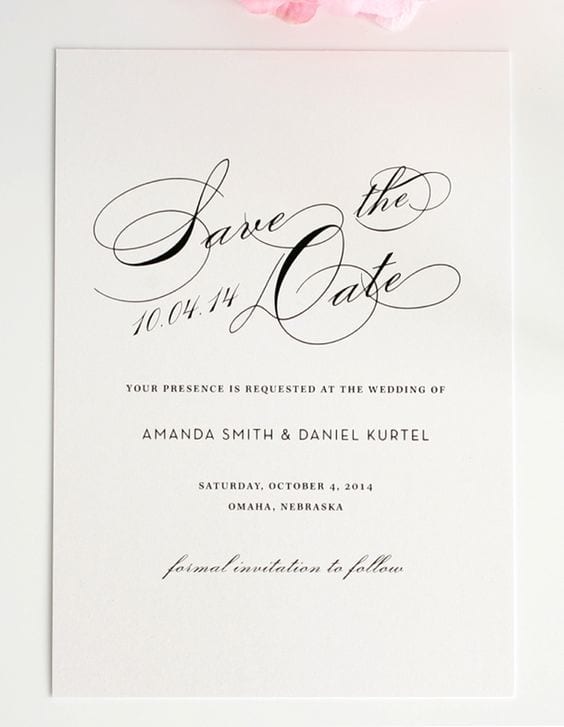 Image Credits (in order) : HeatherWaraksa.com ; BrookeSchultzPhotography.com ; JukeBoxPrint.com ; AFabulousFete.com ; Mospensstudio.com ; Lehailinh.com ; Etsy.com ; OhsoBeautifulPaper.com ; Media


Want to create her dream marriage proposal? We have the perfect way. Contact The Yes Girls to get started on your personalized marriage proposal, wedding plan, vow renewal, anniversary or date night today! We're so excited to work with you!