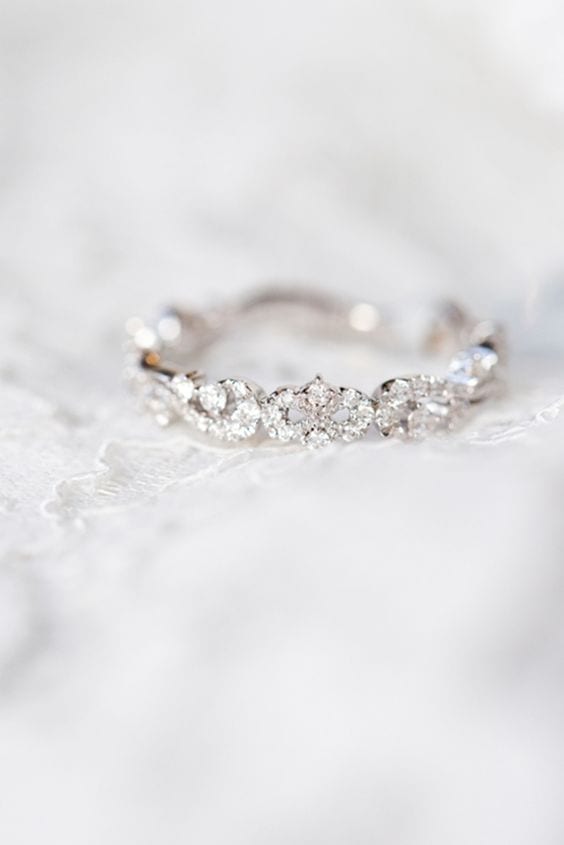 Buying an engagement ring in store has many perks.  For starters, you get to see exactly what you're getting from the ring setting to the actual diamond that will be placed in it.  When buying a ring online, sometimes all you have to go off of are manufacturer images that they post on their website.  While these may not always be misleading, some studio pictures may make the ring seem larger than it actually is, or brighter than the ring will be in real life.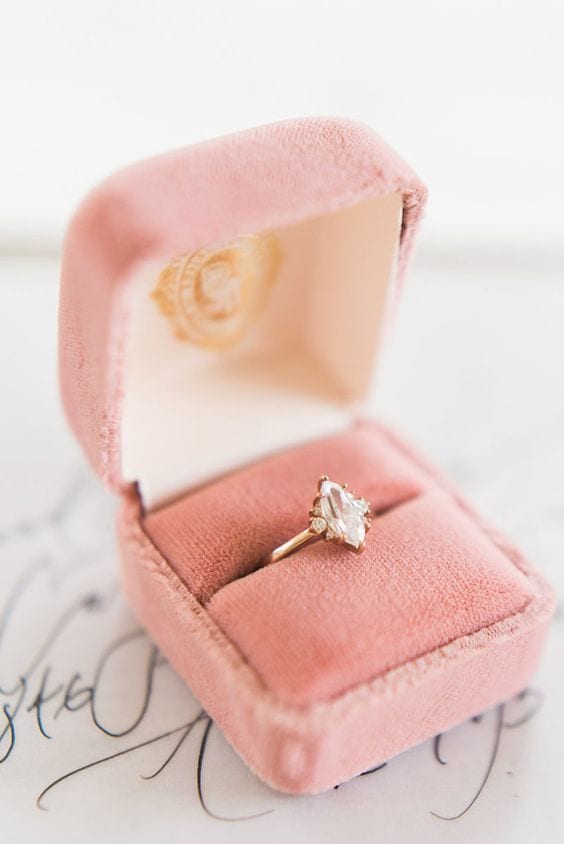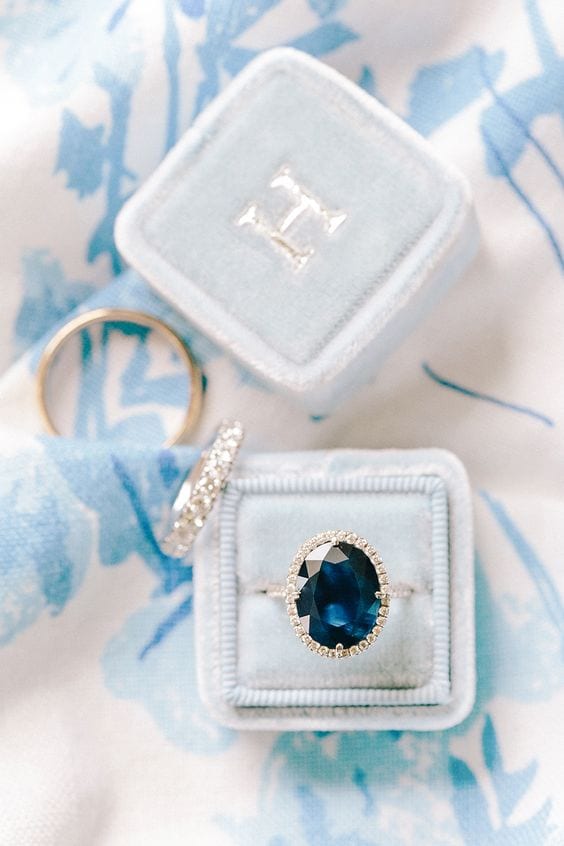 That's not to say that buying online doesn't have its benefits, as well.  If you're easily influenced by sales people or give into deals too easily, engagement rings are not a time to settle based on the deal they will give you.  Buying online can feel more personal, rather than hassled by pushy sales associates.  You can also compare rings side by side, where as in store, you can only have two or three rings out of the case at a time.  If you put a ring back but decide to revisit it later, you have to search back through the rings and remember exactly which one you chose in the first place.  Online, it's as easy as keeping tabs open of the rings you like, and flipping through until you narrow it down.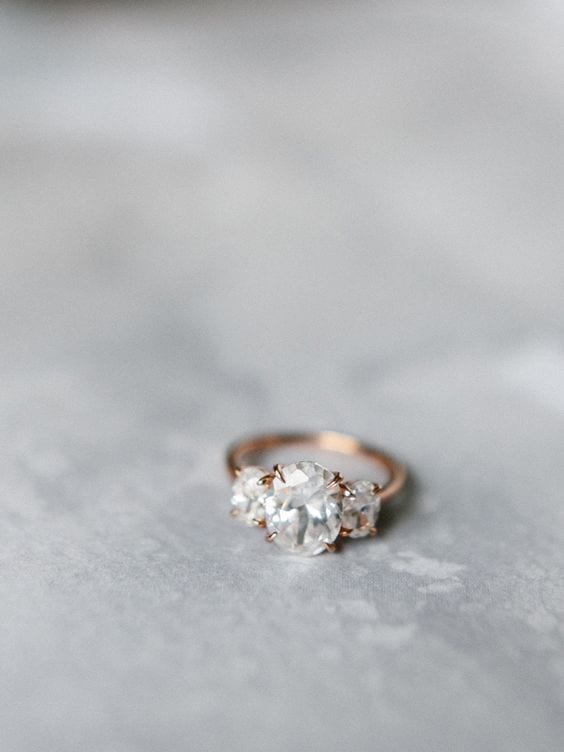 Either method you choose, remember to be secretive and not spoil the surprise.  Nothing would ruin an engagement more than your significant other borrowing your laptop, only to find a browser full of what could be her future ring.  If you're buying in store, make sure to steer clear of any sales associate trying to sway your decision.  The choice is yours to make, not theirs.  When buying online, do your research before looking at diamonds and settings, and make sure you are buying from a reputable jeweler before you place your order.  Read reviews, and follow the saying "If it seems too good to be true, it is!"  All in all, use your best judgement, and follow your heart to make the best ring choice for your significant other.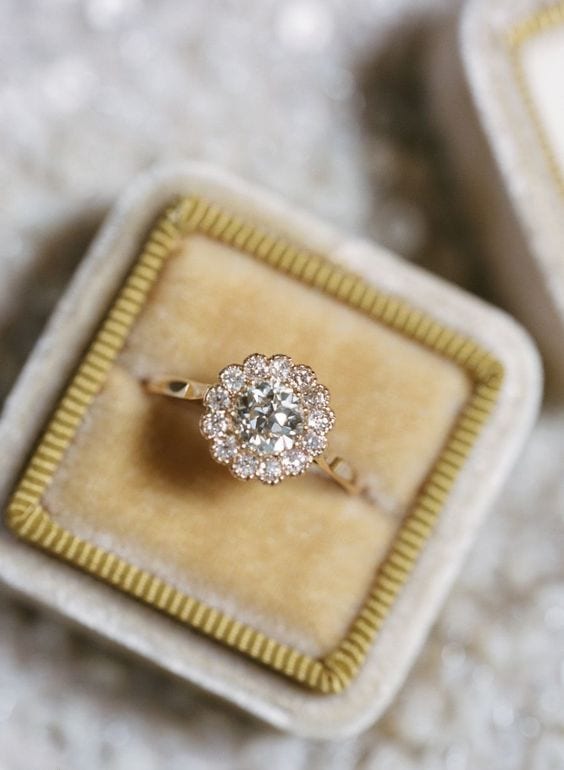 Image Credits: Today / Joy Michelle / Katie Stoops / Luna de Mare / Elisa Bricker


Want to create her dream marriage proposal? We have the perfect way. Contact The Yes Girls to get started on your personalized marriage proposal, wedding plan, vow renewal, anniversary or date night today! We're so excited to work with you!