The Yes Girls were in Santa Fe, NM this past weekend, and I have know doubt the photographer's photos are going to be stunning but I just had to share the magical clear roof tent we rented for their wedding. It gave the appearance of a starry night and kept guests warm on a crisp Fall night. Magical is the word I keep coming to but that's exactly what it was. If you are planning your outdoor wedding, clear tents are definitely not cheap but what an ambiance it creates. What do you think of the clear tent and the custom cigar lounge for the groom?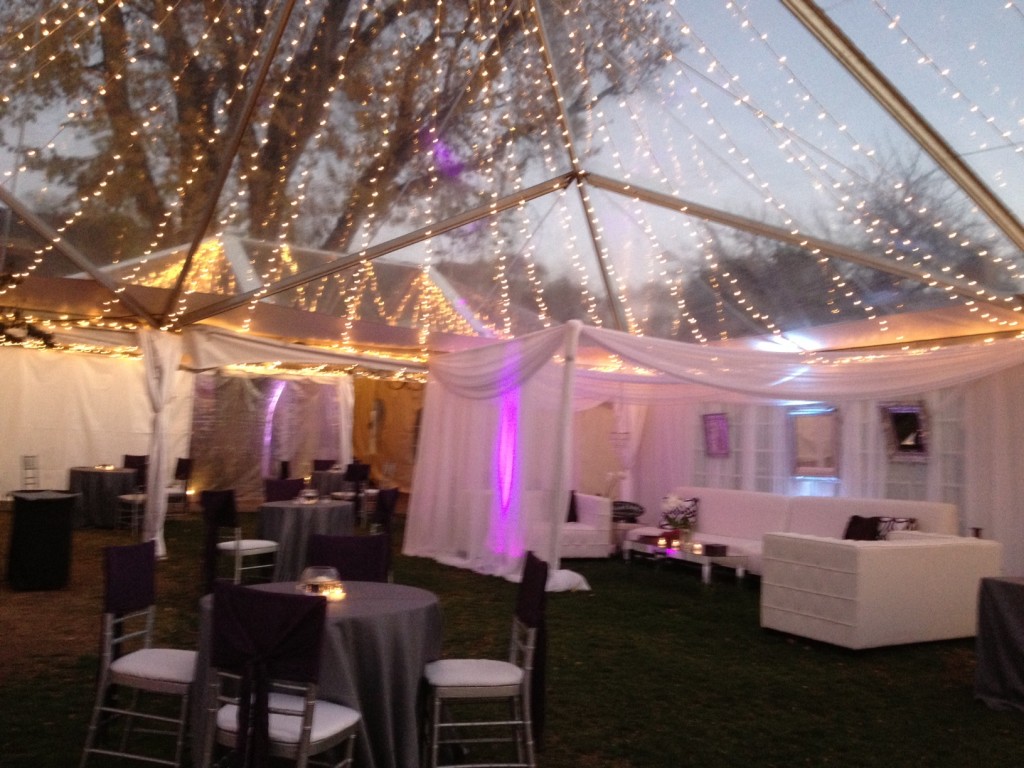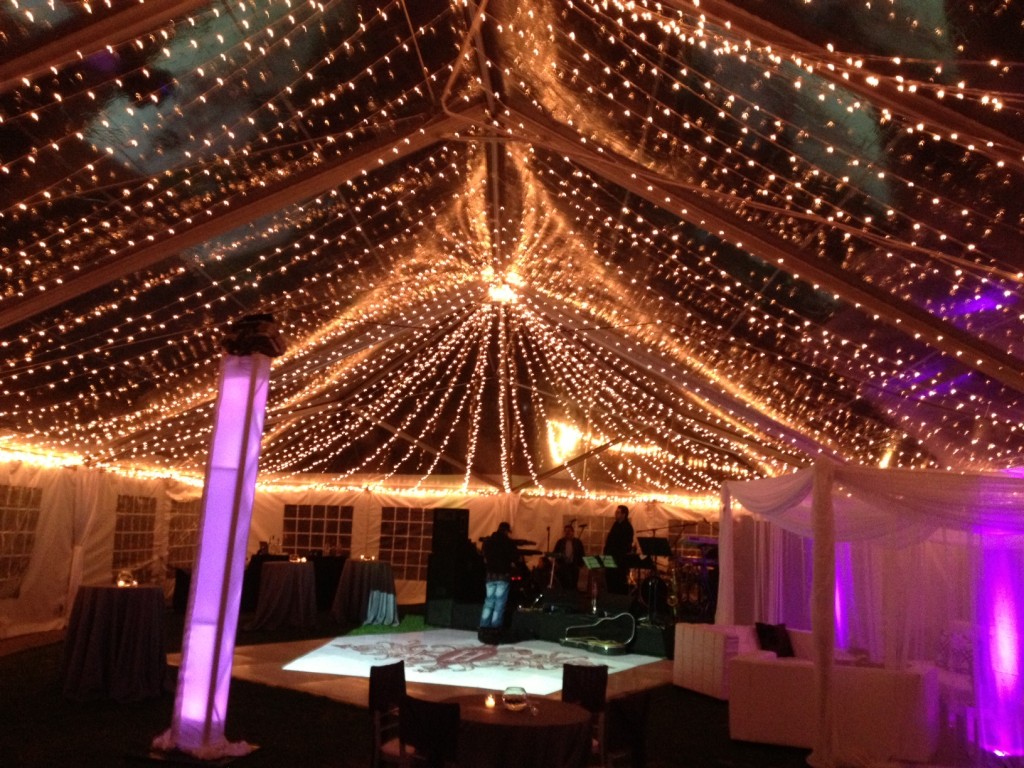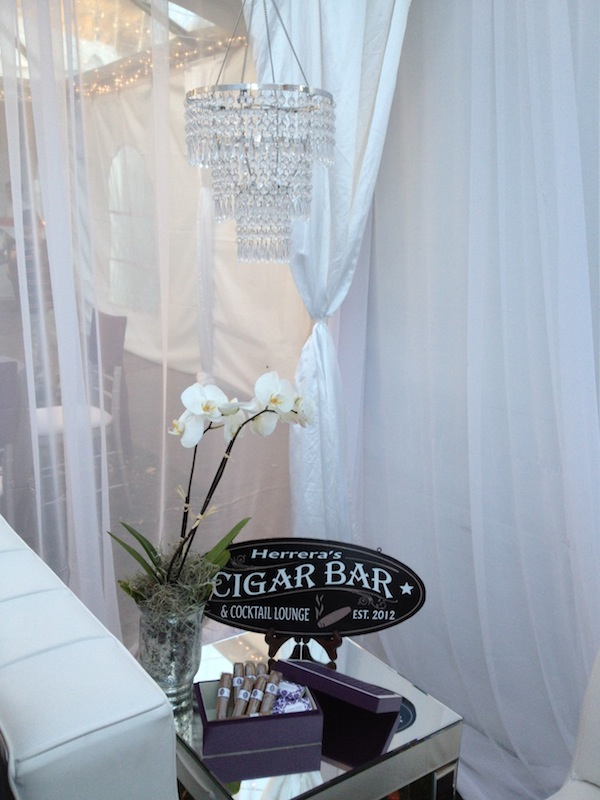 If you or a friend are looking for help with wedding design and wedding planning, contact us at The Yes Girls. Cheers to more stunning weddings arriving in 2013!


Want to create her dream marriage proposal? We have the perfect way. Contact The Yes Girls to get started on your personalized marriage proposal, wedding plan, vow renewal, anniversary or date night today! We're so excited to work with you!