Garry and Minty always plan big surprises for each others birthdays. This birthday, Garry decided to book Minty a special trip to NYC from their hometown of Ontario, Canada for a nice getaway. Little did she know she would return an engaged woman!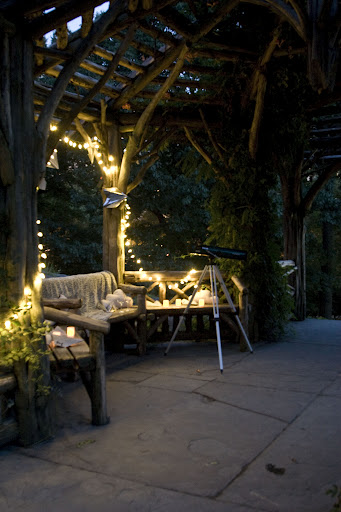 One thing that stuck out in Garry's relationship was their love for the stars and airplanes. Since they've known each other (from when they were kids) the two have shared special memories gazing out airplane windows,star gazing, and tracking the shooting stars they've experienced together. Garry's proposal was all about a starry night Minty would never forget!
Pretending he made a reservation for her birthday, he would stroll by Central Park (the safe area!) just as it got dark. However, his dinner plan ran a bit behind so thankful his proposal still worked in the dark! It was all about the stars after all. Awaiting their arrival was a gazebo filled with cloud pillows, hanging monogramed paper airplanes, candles, twinkle lights, a telescope and a special star certificate. The certificate indicated the star he named after Minty along with the date (when they got engaged). I would say it doesn't get much more romantic than that, HOWEVER he managed to. A sign in the shape of a diamond (it looked like a diamond constellation) lit up as she looked through the telescope. The diamond light was his cue to slip the real diamond on her left hand and propose! Amazing? Yeah, I'd say so. A memorable birthday? You bet!
He named a star after them and she got to find it with the telescope. What she didn't know was the "diamond" star constellation she would find.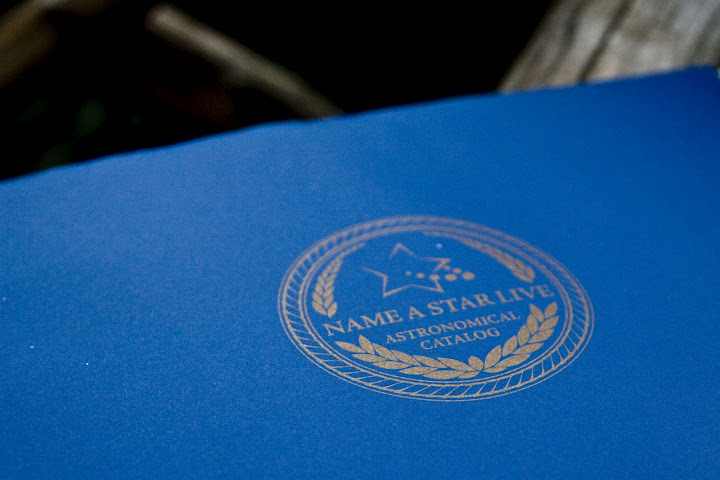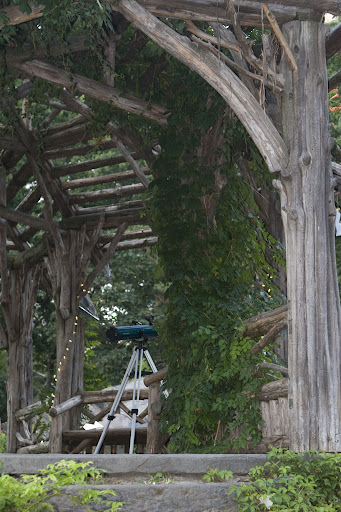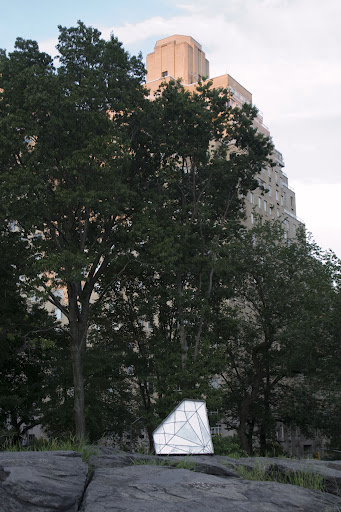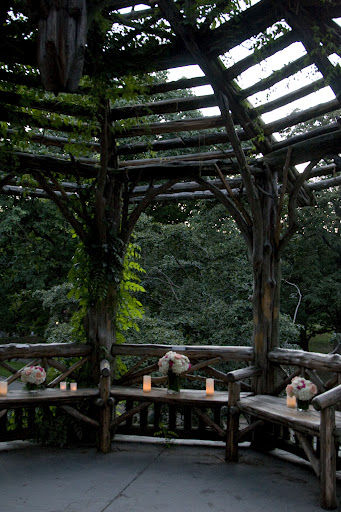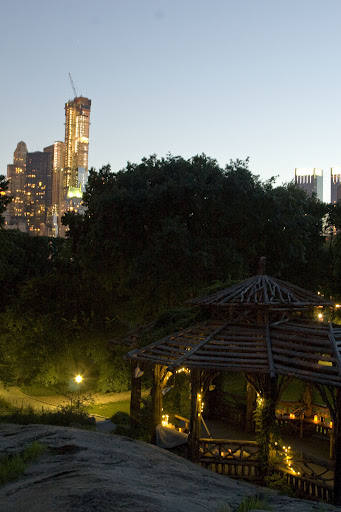 He Asked. She Said Yes.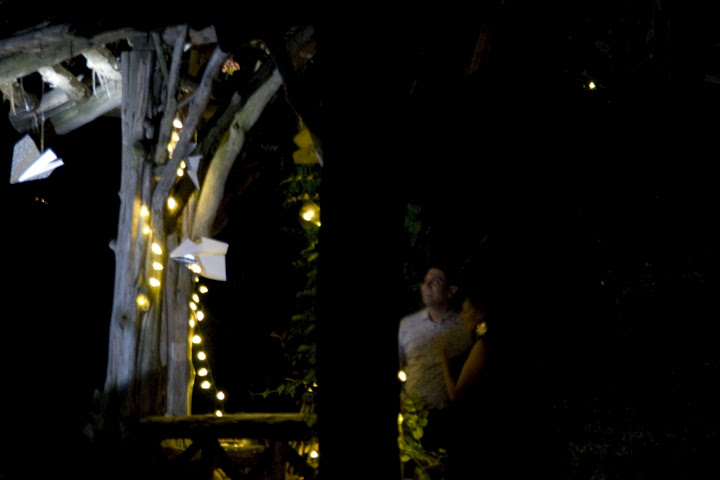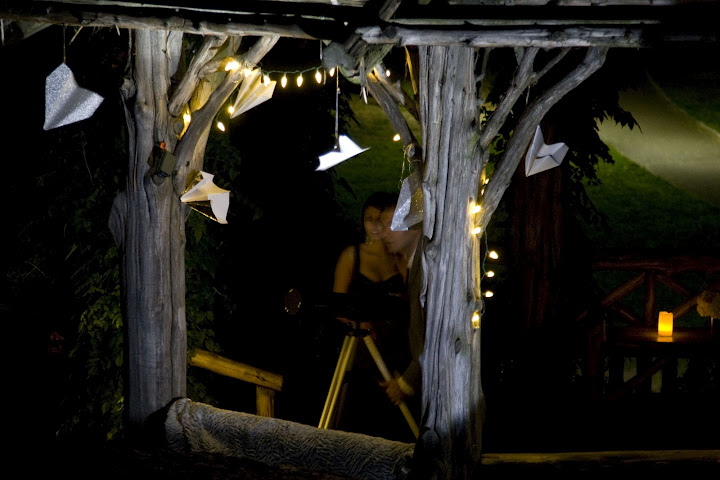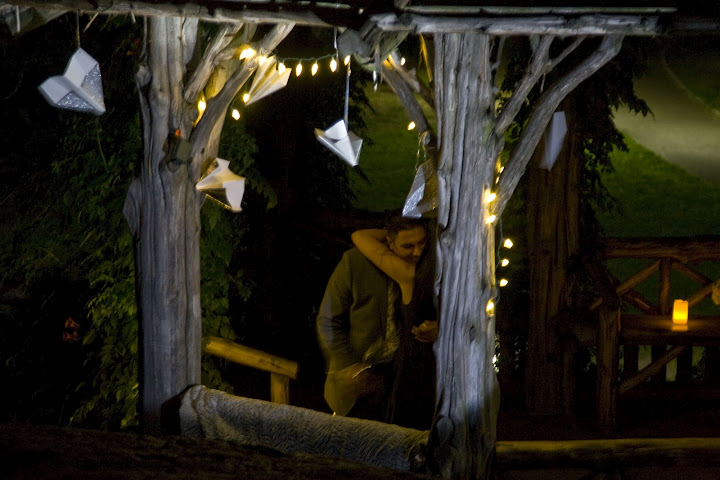 Here are a few more close ups of the "starry night" items Minty got to take home as memorabilia.
Congrats Minty and Garry! A big thanks to all the vendors who helped make it so special!
Vendor Love:
Photography: Kate Gustafson Photography
Proposal Planning and Design: The Yes Girls Events