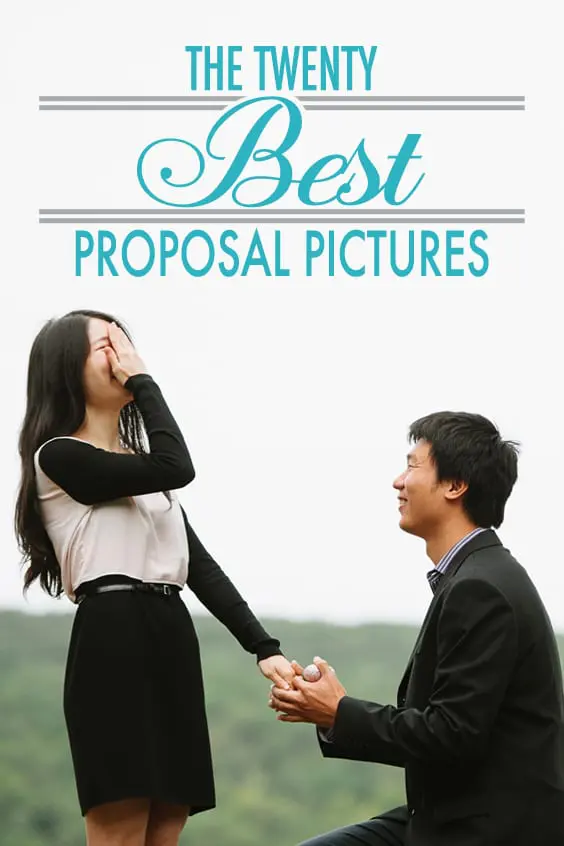 After many years and thousands and thousands of proposal pictures, I have finally taken the time to put together a list of my favorite proposal photographs of all time by The Yes Girls! These images capture everything from the "down on one knee" moment, to the family spying on the proposal, to the couple enjoying the "high" that popping the question brings! We love love and these images scream love!
ring
# 20. John and Lindsay's Napa Promises Proposal.
Check out Lindsay's eyes when she sees that rock! Talk about love at first sight with an engagement ring! Picture Credit: The Yes Girls Events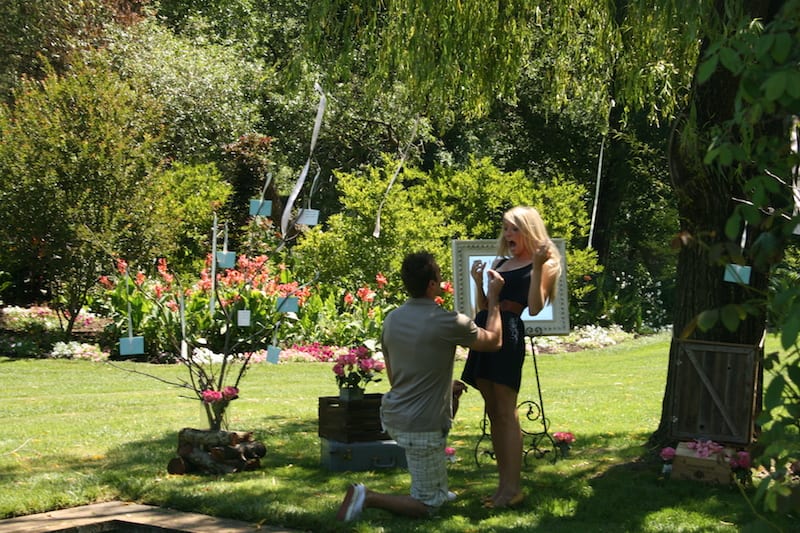 # 19. Paul and Katrina's Oregon Beach Proposal.
This serene picture captures the love and peace the couple felt after their emotional "yes"! Picture Credit: Heartwood Films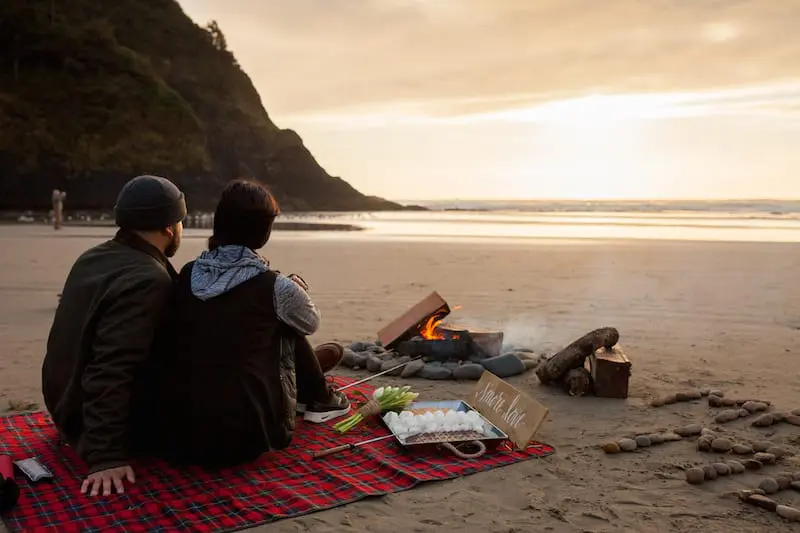 LOOKING FOR YOUR PICTURE PERFECT PROPOSAL?
7 TRUSTED DO'S AND DONT'S WHEN PLANNING YOUR PROPOSAL FOR FREE!

# 18. Brenley and Shaina's Dallas Garden Proposal.
The reason I love this picture? Check out their family and friends' photo-bomb on the left! I love that they were so excited for the couple that they couldn't keep hidden and just had to see the moment! I love it! Picture Credit: Sil Azevedo Photography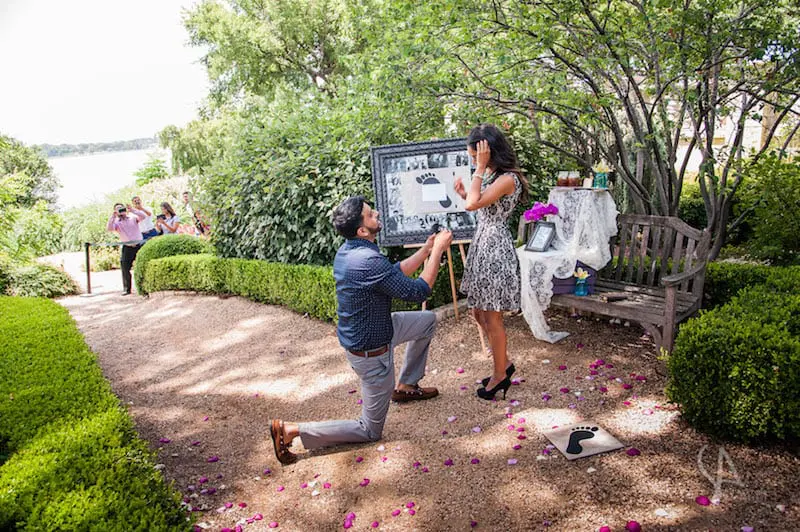 # 17. Christian and Diane's Hanging Lights Proposal.
Diane's adorable face in this "down on one knee" moment is priceless! Picture Credit: Mathieu Photo

# 16. Cedric and Dominique's Rome Proposal.
For real, the joy in her face. Now that's amore! Picture Credit: Rochelle Cheever Photographer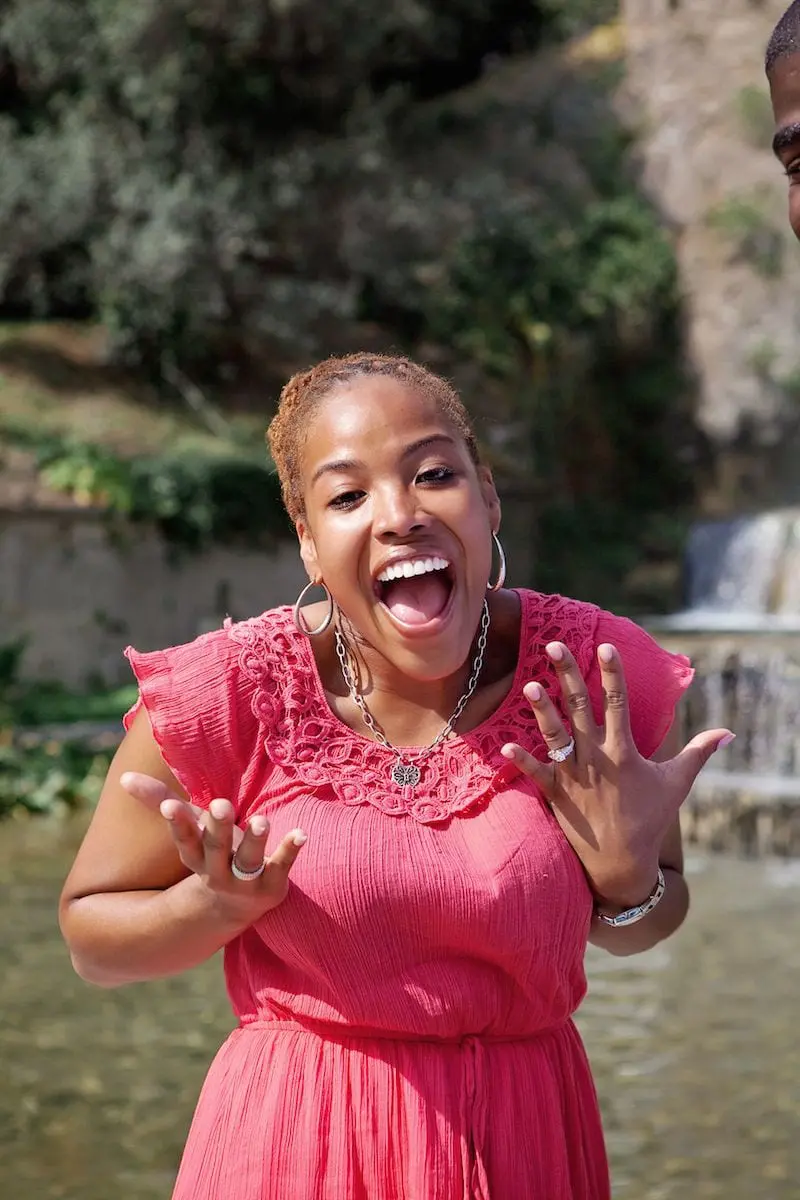 # 15. Michael and Stacie's Outdoor In Nature & Chic Proposal.
As soon as Stacie gets a real look at that ring, she is clearly one happy bride-to-be! Picture Credit: Mathieu Photo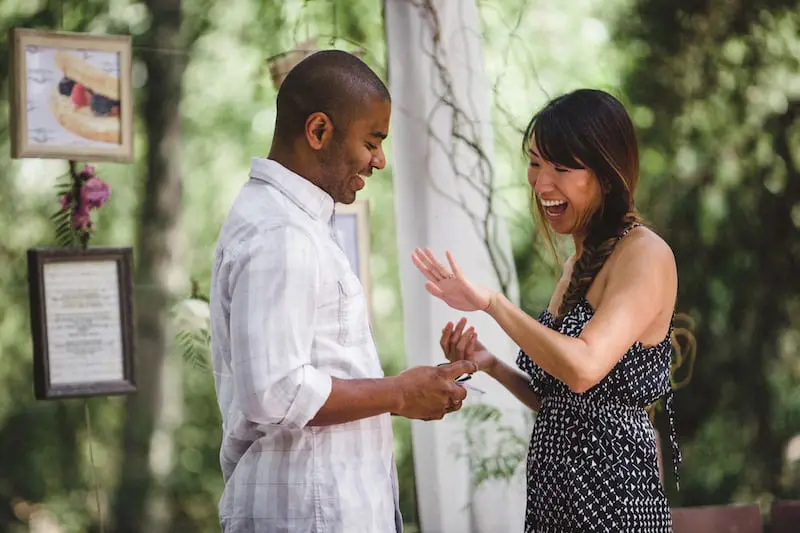 # 14. Brent and Jackie's San Francisco Garden Proposal.
I love the look on Jackie's face as she explores all the thoughtful proposal decor around her, and the look on Brent's face as he stares in pure joy (and relief) at his new fiancée! Picture Credit: Lynda Kennedy Photography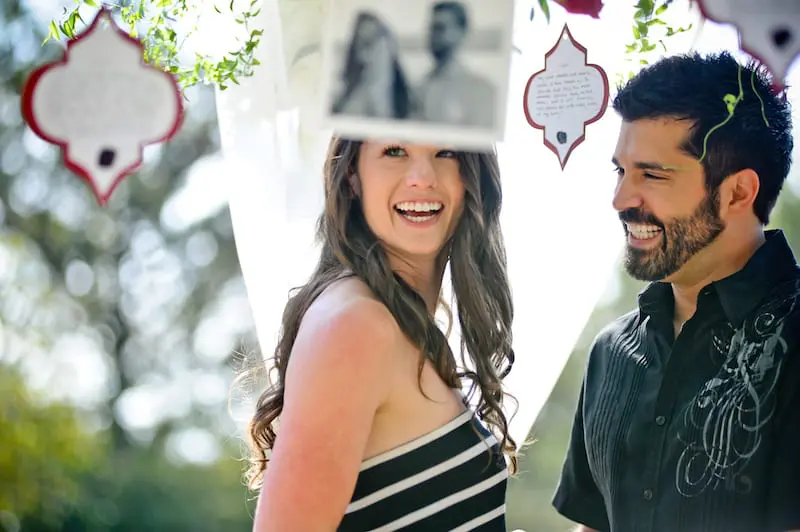 # 13. Lyle and Hannah's Napa Travel Themed Proposal.
Seriously, this picture speaks for itself! Nead Photography

# 12. John and Lisa's Sunset Beach Proposal.
After she said "yes", Mother Nature surprised this couple with the most stunning sunset! Picture Credit: CHARD Photo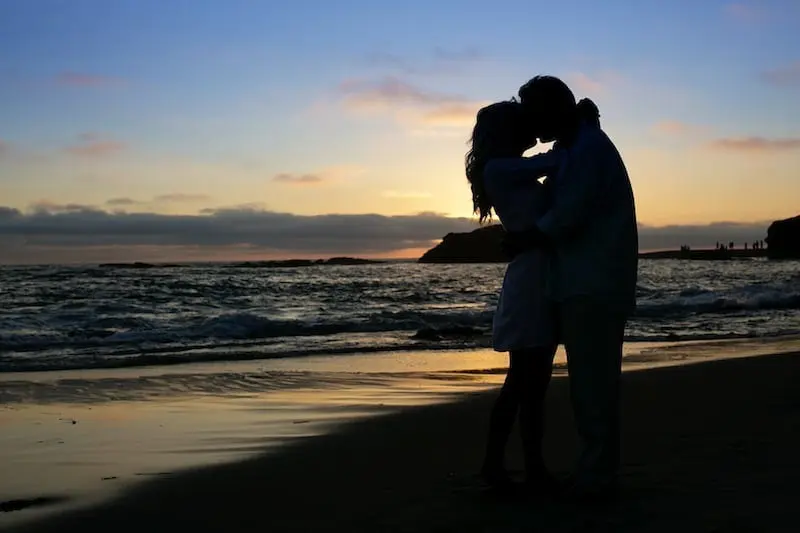 # 11. Henry and Echo's New York Lake Proposal.
We see a lot of "hands over the mouth" surprise reactions, but I just love Echo's hand over her face when he drops to one knee! Picture Credit: Jashim Jalal Studios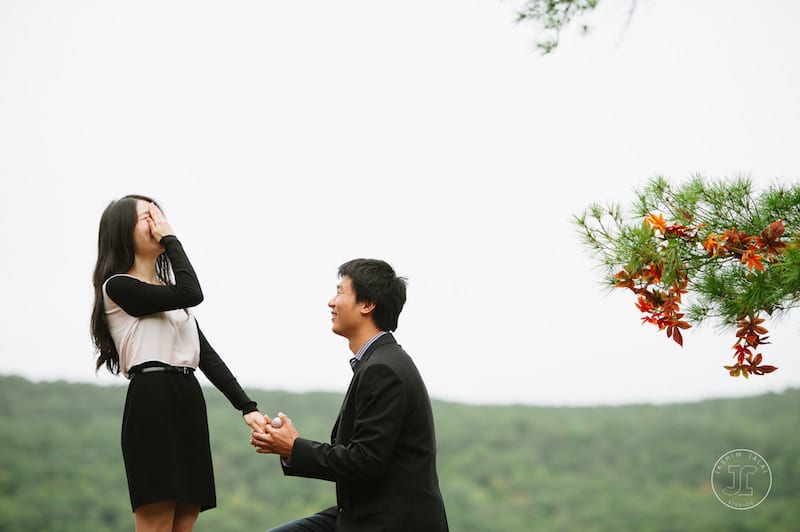 # 10. Chris and Rachel's Los Angeles Beach Proposal.
Rachel's raw excitement, bliss, and joy is so real in this shot and their ocean backdrop doesn't suck either! Picture Credit: David Parks Photography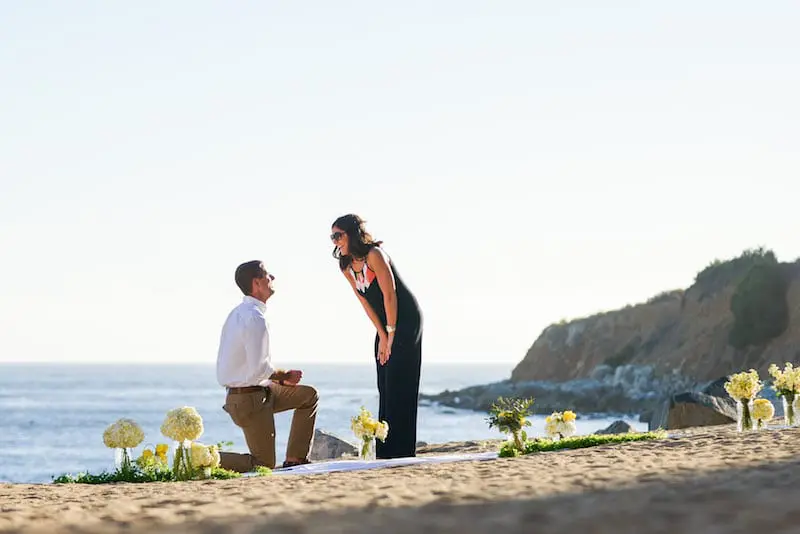 # 9. Garrow and Jensen's Napa Winery Proposal.
Besides the stunning couple in this picture, check out that stunning rock! Picture Credit: Lynda Kennedy Photography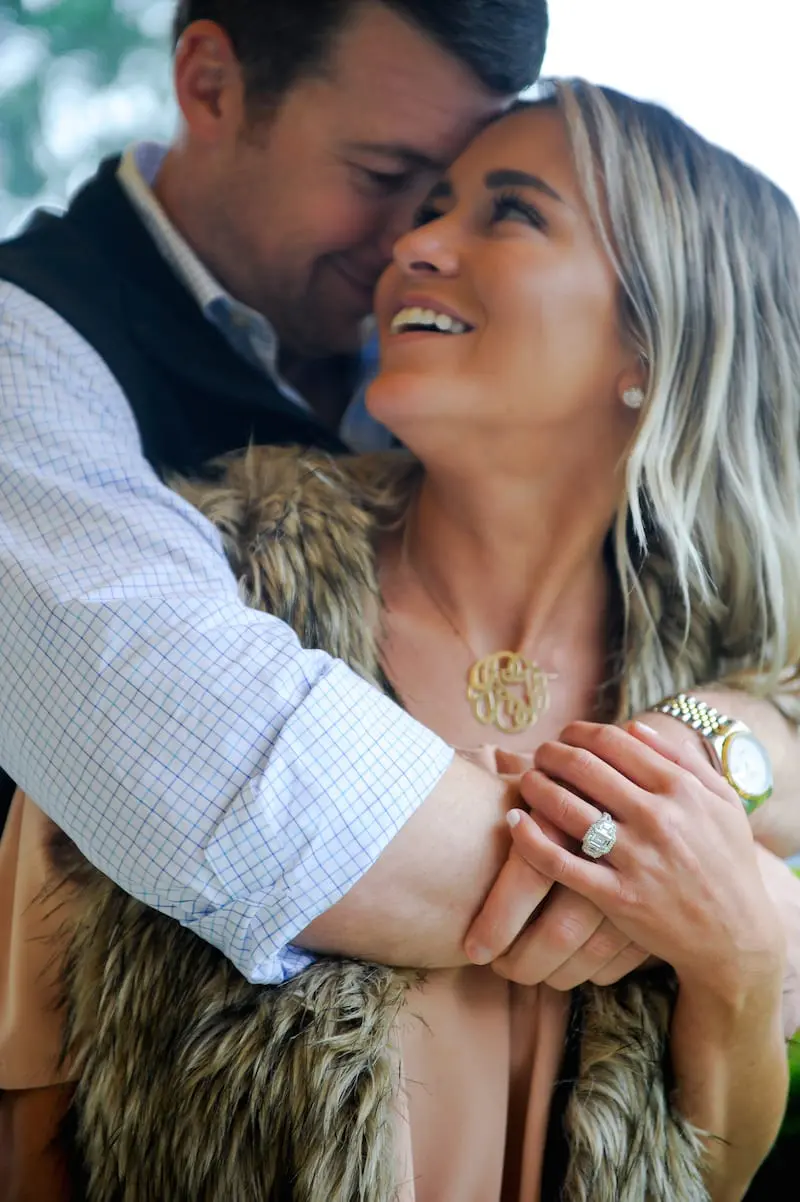 # 8. Bill and Amara's Snowy Outdoor Colorado Proposal.
This proposal was absolutely breath-taking. Amara is a florist, so we had to really go above and beyond with the florals in this one and I just love the contrast of the deep red, soft pinks, and snowy grounds! Picture Credit: Ali & Garrett Photography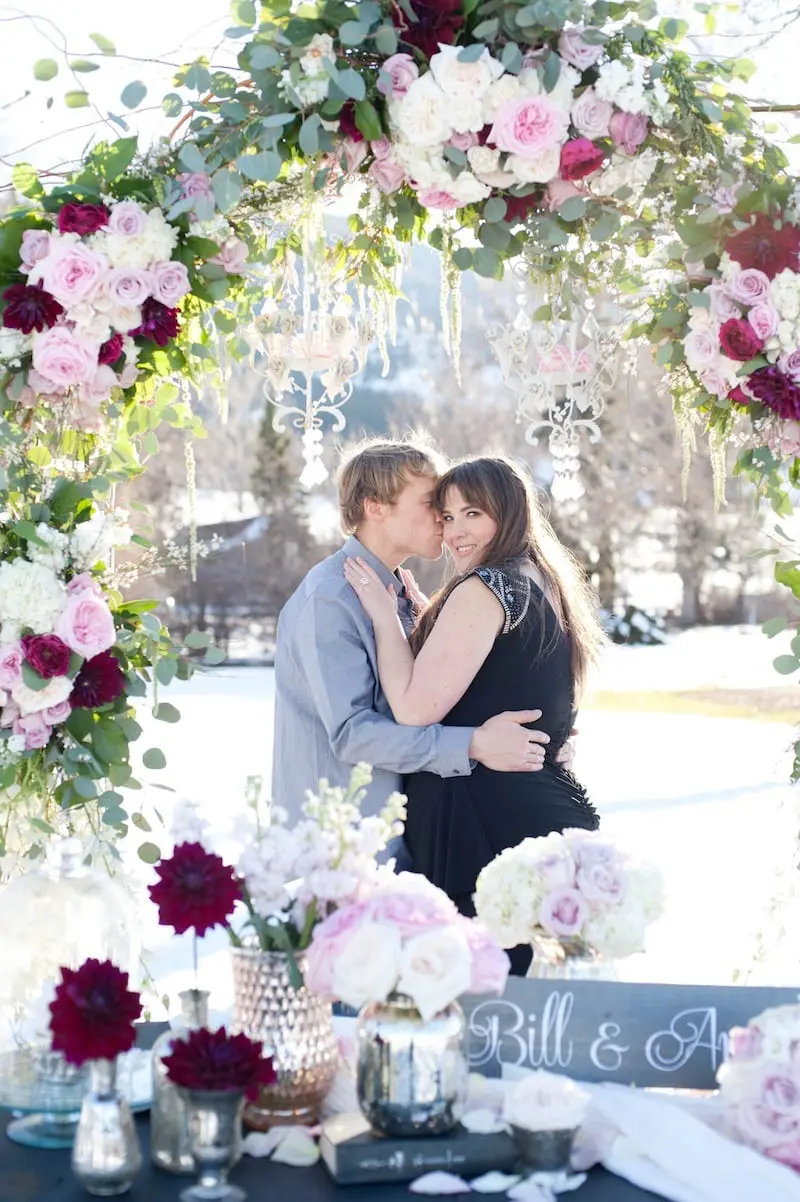 # 7. Tim and Sonia's San Francisco Rooftop Proposal.
This one is special for so many reasons, but for one, this is the proposal we coordinated for The Today Show! This incredible picture was captured after she said "yes!" and I just love everything about it: the look on their faces, the sunlight, the city skyline in the back, everything is perfect! Picture Credit: Nead Photography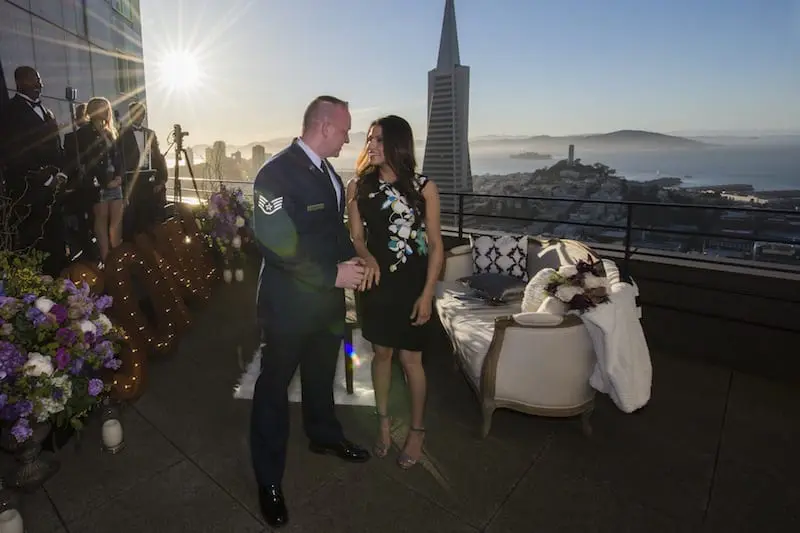 # 6. Aaron and Elie's Backyard Oklahoma Proposal.
Okay, y'all knew I had to sneak one of my own proposal pictures in here somewhere! This one is one of my favorites for obvious reasons. Picture Credit: J Hodges Photography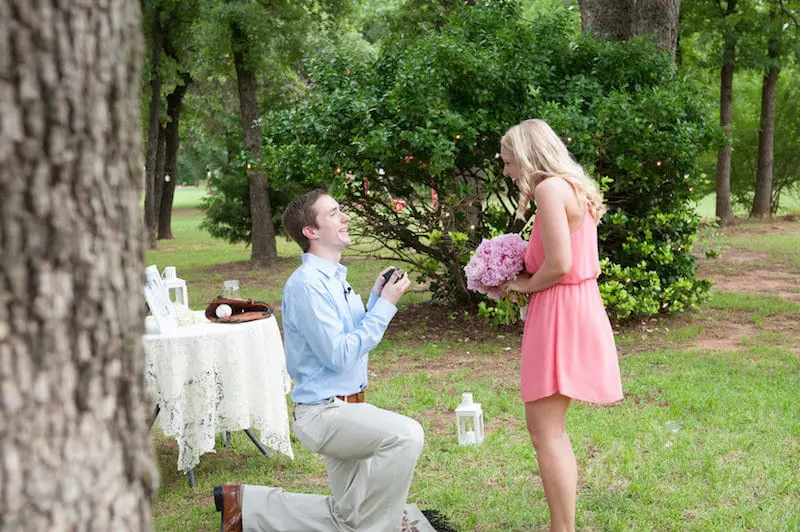 # 5. Leo and Yukyung's San Francisco Proposal.
This proposal was a once-in-a-lifetime event. There were thousands of hanging Chinese Lanterns involved to recreate the scene from Disney's Tangled. I love the look of relief on Leo's face in this picture and the stunning backdrop doesn't hurt either. ;) Picture Credit: Damion Hamilton Photographer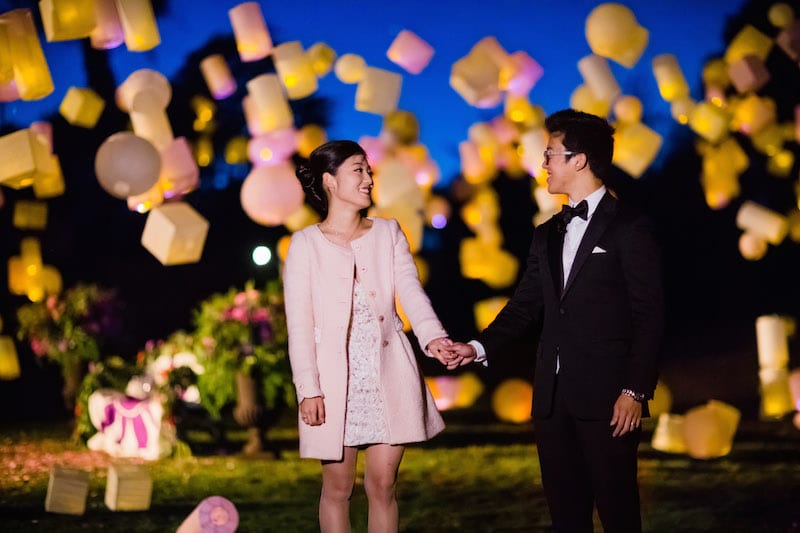 # 4. Ryan and Karley's Southern California View Of The Beach Proposal.
So I know the bride-to-be isn't even in this photo, but I just love the anxious-excitment emotions on Ryan's face the moment he saw Karley walk out! Such a touching moment with a stunning view of the Pacific Ocean behind him. Picture Credit: CHARD Photo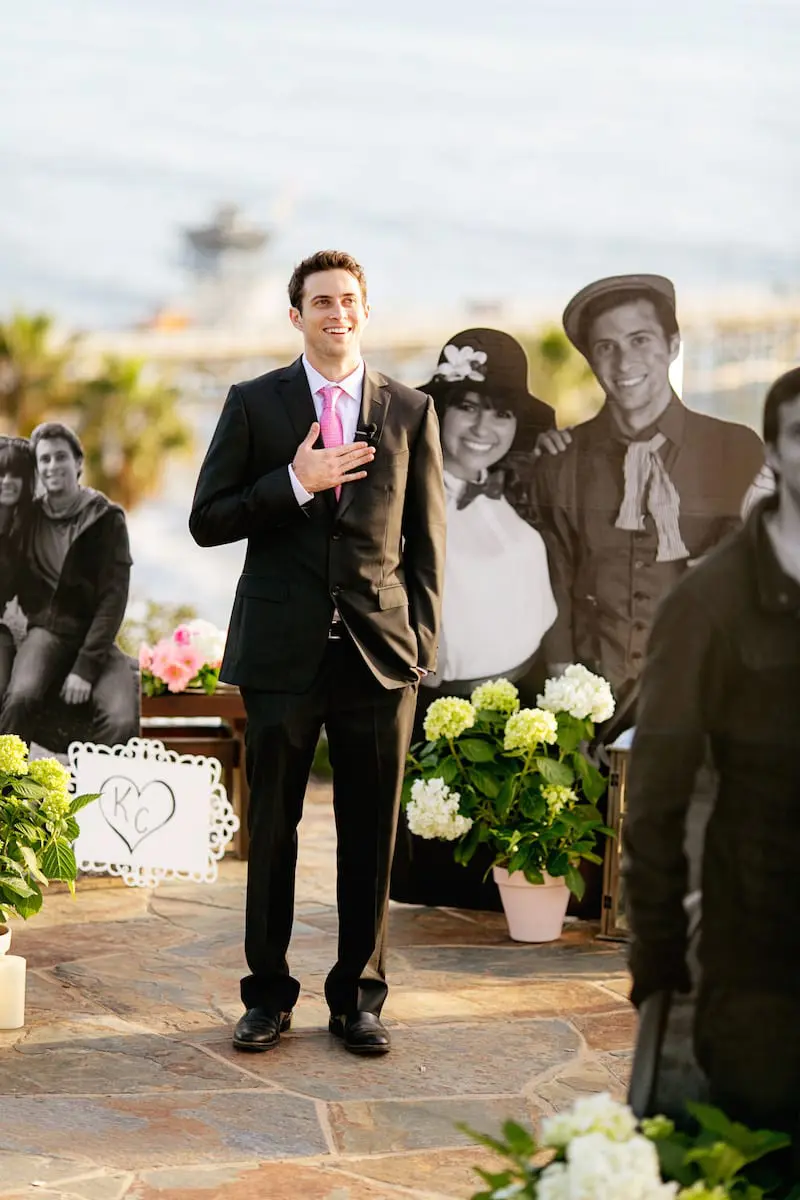 # 3. Sanil and Herpreet's Florida Key's Proposal.
I love love love how enthusiastic Sanil is in this shot! Picture Credit: Micha Vandiver Photography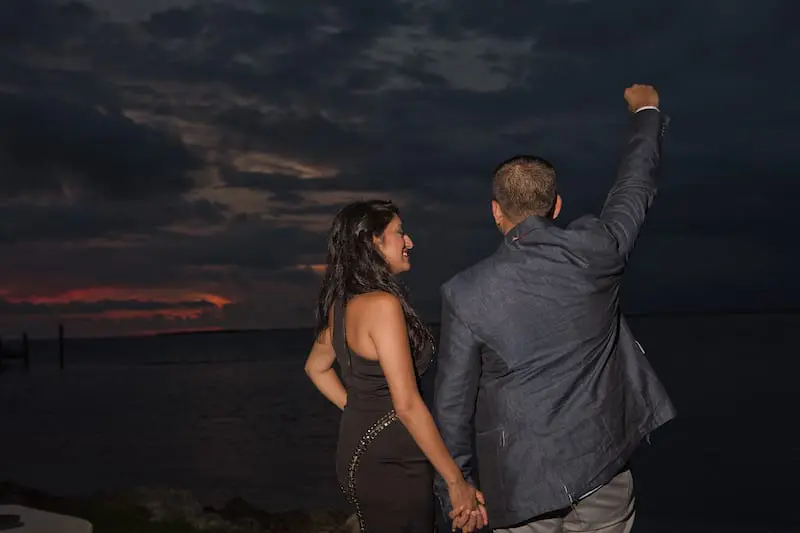 # 2. Raj and Nicole's Private Dinner on the Beach Proposal.
I love that this image captures Nicole jumping up and down for joy as he got down on one knee! So adorable! Picture Credit: Mathieu Photo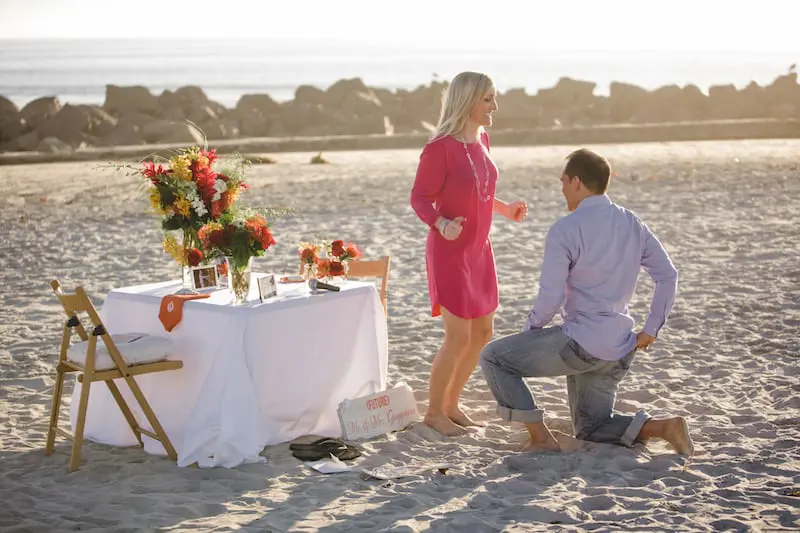 # 1. Jason and Vanessa's Orange County Proposal.
Seriously, look how beautiful her facial expression is! Raw emotion capture in the best way. Picture Credit: Tanori Photo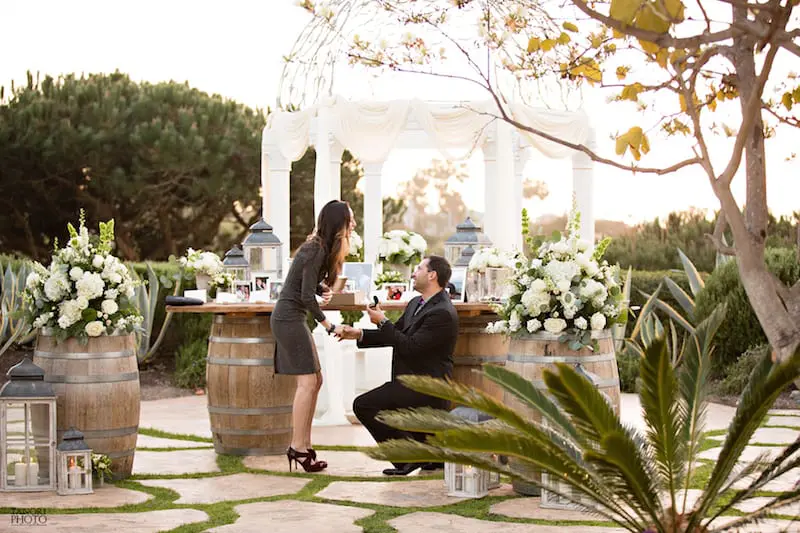 We loved working with all these photographers and most importantly the men who proposed in the most personal and romantic ways for their beautiful fiancées! Stop by our Marriage Proposal Packages for more info on how to customize your proposal to get the best photographed moments during your engagement!