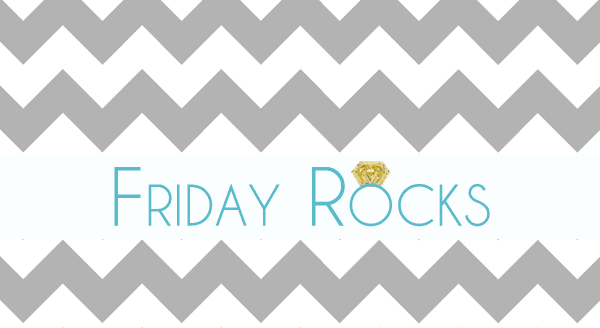 Looking for a custom engagement ring or wedding band for less than the price of a designer ring?!
Typically, the newly engaged couple will shop around for ring design ideas. They might window browse several different jewelers, or ogle over ring designs online. This inevitably leads them to having a conversation with a sales person about the rings that strike their fancy. Although there are some tried-and-true ring designs out there, it's not very common – not to mention affordable – to end up purchasing a ring that's unique in the world.
Now, imagine, instead of picking from a selection of existing designs, you design your own ring, to your (or her's) exact specifications. In this scenario you can take the features you like from many rings and combine them into the engagement ring of her dreams. This is the kind of service provided by custom ring jewelers like Say Yes Jewelry.
Another other nice thing about taking this route is that, in most cases, marked improvements can be made upon the designs that stood out to you when you were window shopping. You like this setting, but want extra diamonds? No problem! Custom ring designers like Say Yes Jewelry can make even the most extravagant ring affordable.
If you're new to the idea of getting a custom ring, here's how the process works. It starts with showing your jeweler plenty of examples of rings that inspire you. Your jeweler will ask pointed questions about your gemstone preferences and the setting features that are important to you. They then create a 3-dimensional model of the ring you're describing on the computer. From there, you make all the modifications you want until it's perfect.
It might be hard to believe, but getting a custom designed engagement ring can be many times more affordable than buying a stock design. Most jewelers have high overhead costs that they pass onto their customers. Say Yes Jewelry, based in beautiful Oroville, California, has 1/10th the overhead of jewelers in major urban centers and pass this savings onto their customers. They intentionally make lower margins on their product in hopes that their clients will cheerfully refer them to their friends and family.
Just think…. By commissioning a custom ring, you will get exactly what your bride-to-be desires. She gets her dream ring – and you can save thousands of dollars in the process.
Here's just at taste of the custom engagement ring designs that are possible: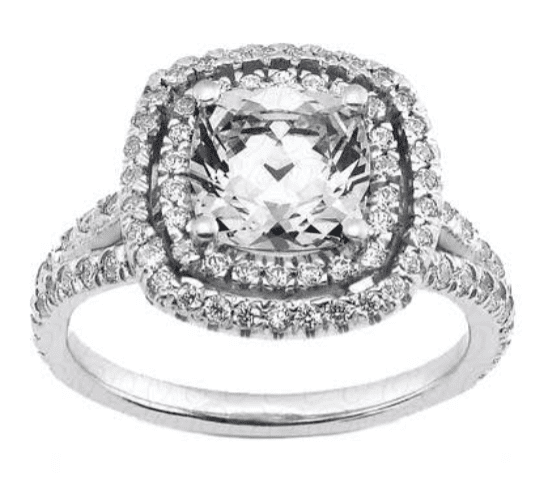 Cushion Cut Diamond Halo Engagement Ring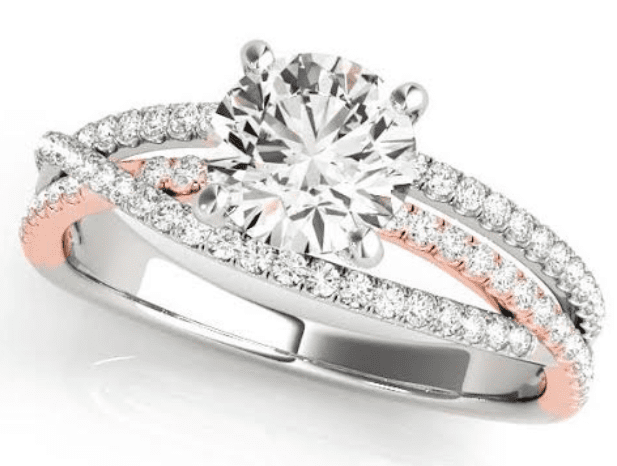 Round Brilliant Cut Center Stone, Setting Rose & White Gold Engagement Ring. New bridal abstract design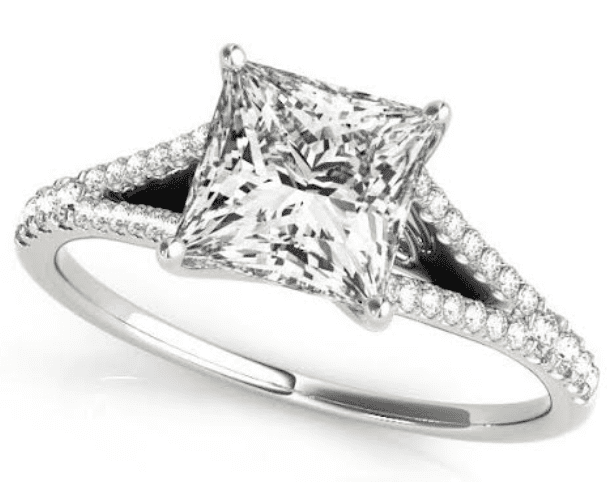 Solitaire Princess Cut Center Stone Diamond Engagement Ring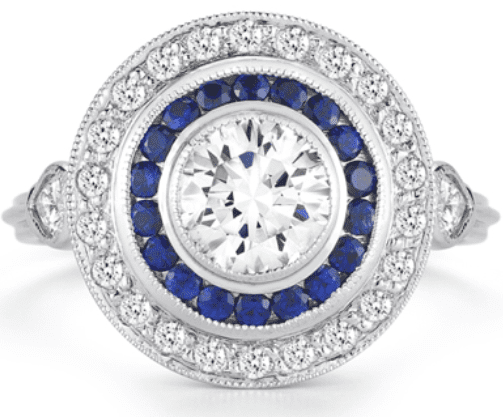 Antique/Modern Brilliant Round Cut Center With Half ct. Sapphires Engagement Ring
"Say Yes Jewelry is making the age old process of buying a ring and breaking the bank a thing of the past. Today we're introducing a new way to find the right ring at the right price. We can create any designer ring that you desire, adding custom, unique improvements for a mere fraction of the price our competitors can offer you. Guaranteed. Through our network of suppliers, we offer both the widest selection and deepest level of personalization for the price. Ask for a quote yourself. I'm owner and Designer, David G. and I want to be your personal jeweler." – David G., Owner & Designer


Want to create her dream marriage proposal? We have the perfect way. Contact The Yes Girls to get started on your personalized marriage proposal, wedding plan, vow renewal, anniversary or date night today! We're so excited to work with you!