You may have your favorite man picked out this season but which would be your ideal date?! Are you a let's go back in time and enjoy the horse races or a let's head into the future and see what we would look like in 50 years type of gal? Here are some of Andi's dates so far on The Bachelorette and we want to know which is your favorite!?!
A Day At The Horse Tracks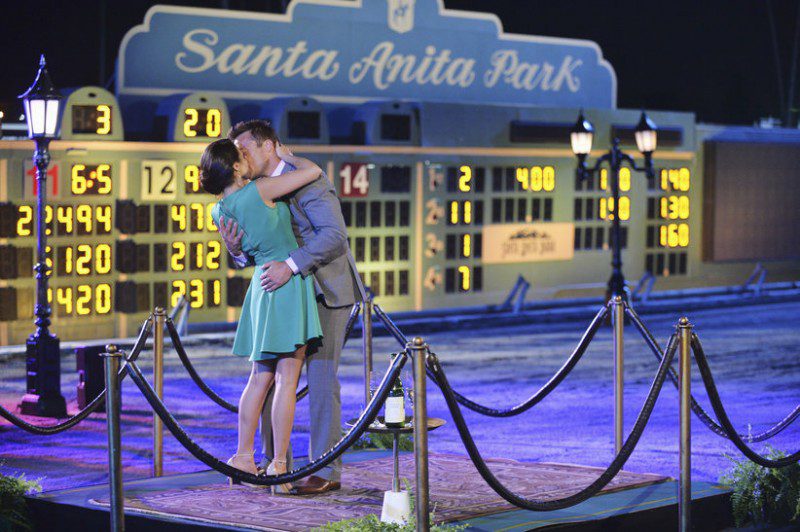 As ABC's The Bachelorette put it, "Andi treats Chris to a glamorous day of horse racing at Santa Anita Park, as the couple gets decked out in outfits reminiscent of the 1940's." They topped the evening off with their own private concert at the tracks! Um…yes please!
A Look Into The Future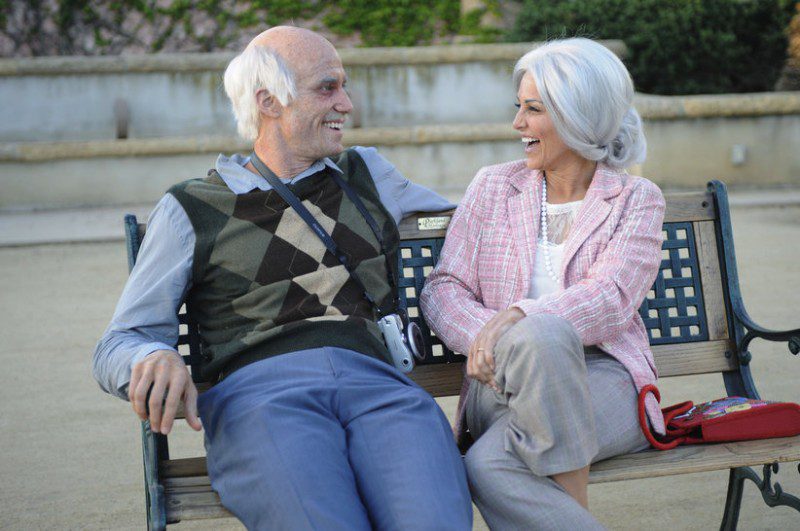 As written from ABC's Bachelorette, "Tall, good-looking J J joins Andi on an unusual date to discover what it means for "love to be timeless." The couple ages 50 years with the help of Hollywood make-up artists and spends the day looking elderly, but remaining young at heart, as they interact with people in the street. Will Andi see her future with this "old soul?" So how would you feel about getting old on a date?
Photos from ABC's The Bachelorette


Want to create her dream marriage proposal? We have the perfect way. Contact The Yes Girls to get started on your personalized marriage proposal, wedding plan, vow renewal, anniversary or date night today! We're so excited to work with you!