Looking for a great gift for your newly engaged bff? We have some great suggestions (that won't break the bank too)!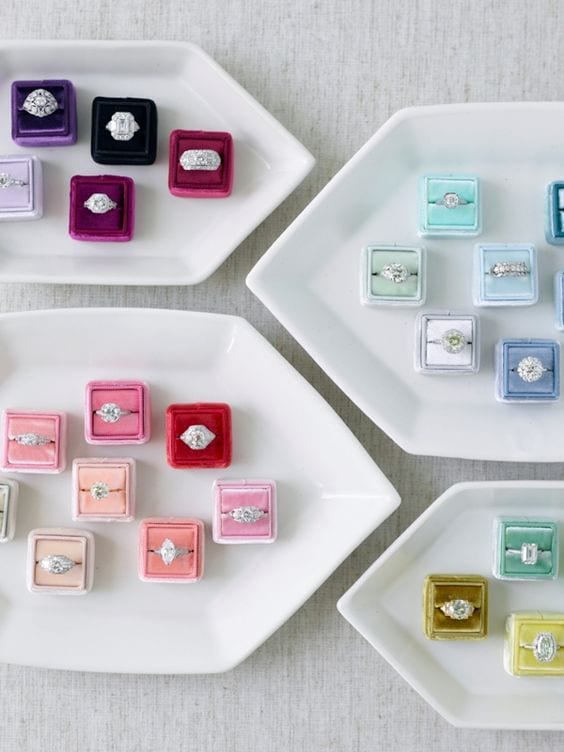 A Mrs. Box
Your newly engaged friend will definitely want a pretty box to store her new bling- especially one that's monogrammed with her new initials!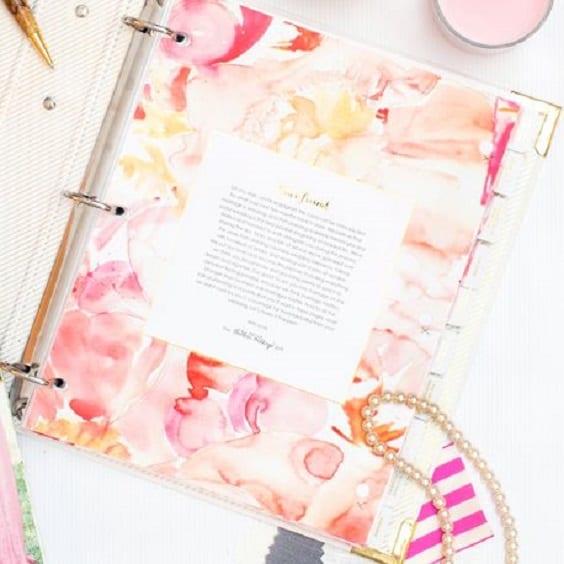 Southern Weddings Wedding Planner
A.K.A. an engaged girl's best friend.  Whether she is planning on using an event coordinator or not, there's no harm in a little extra organization, and a whole lot of cute inspiration!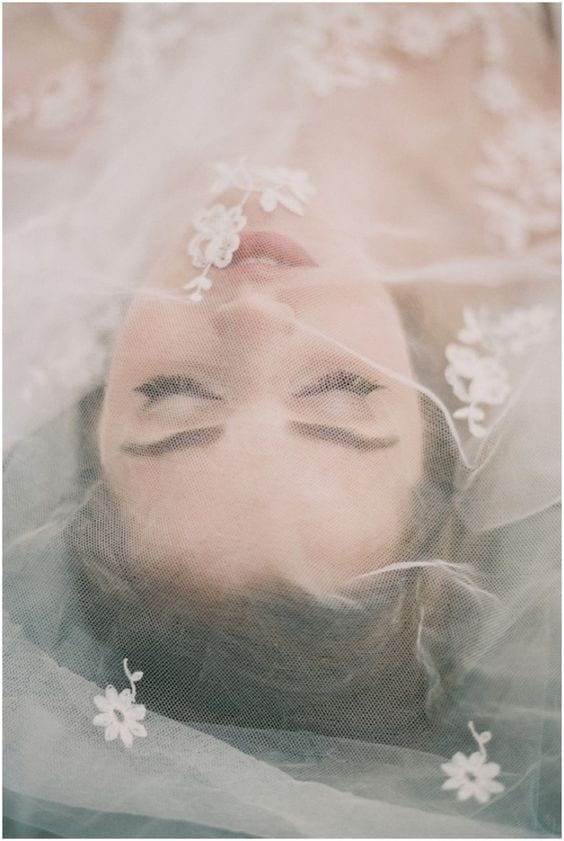 A Boudoir Session
A.K.A. a man's best friend.  This gift is really a two-per, considering she gets a day of pampering and feeling like a super model, and he gets a picture book of his smoking hot wife-to-be!  You can't go wrong!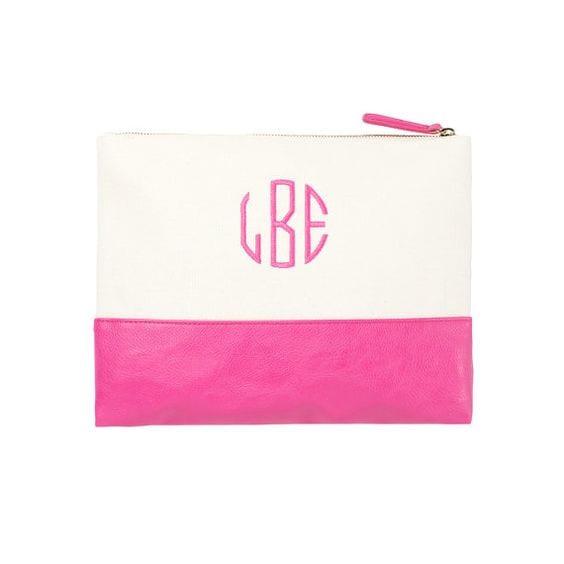 Anything with her new monogram.
We've already established that monograms are always a safe bet in previous articles, and even more so with someone who is newly engaged.  Giving a gift with her new initials will guarantee to make her love an already amazing gift even more!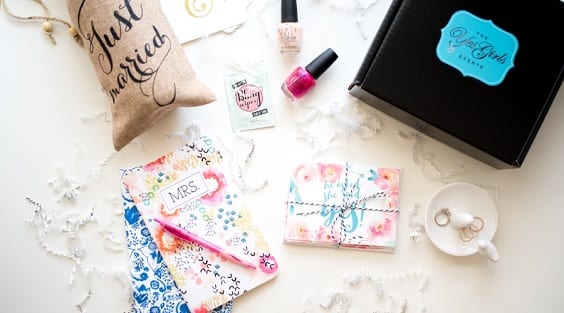 A "Just Engaged" Gift Box
Can't choose just one gift?  Then buy a whole gift box!  The Yes Girls' "Just Engaged" gift box comes with a bunch of little gifts that are perfect for an newly-engaged lady!

Image Credits: Jose Villa / Southern Weddings / Laura Gordon / Etsy / The Yes Girls