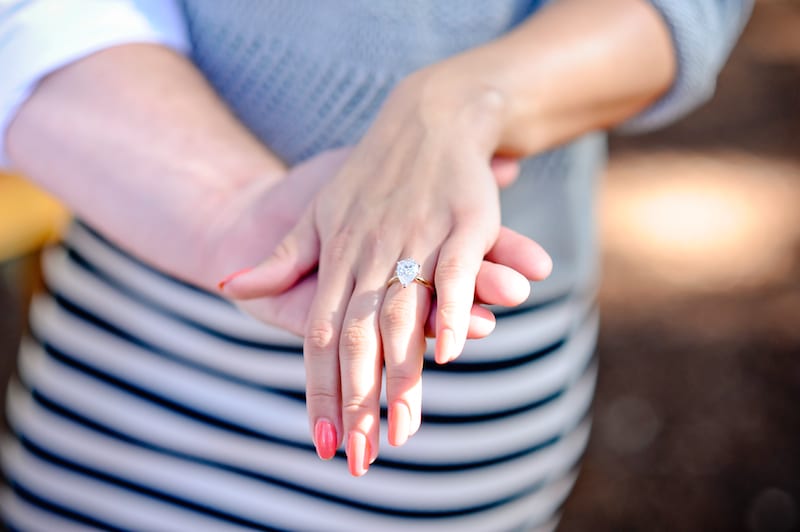 Mistake 1: Asking Without a Ring
This almost always will come off as a spur of the moment decision to propose, which is really only romantic in Lifetime movies.  Picking out a ring symbolizes much more than just a piece of jewelry for her to wear to show she's off limits, it displays the effort you are willing to put into her for the rest of your lives together.  If you're thinking about proposing but you aren't sure when, it's always a good idea to buy the ring early.  Then it will be ready when the perfect time comes!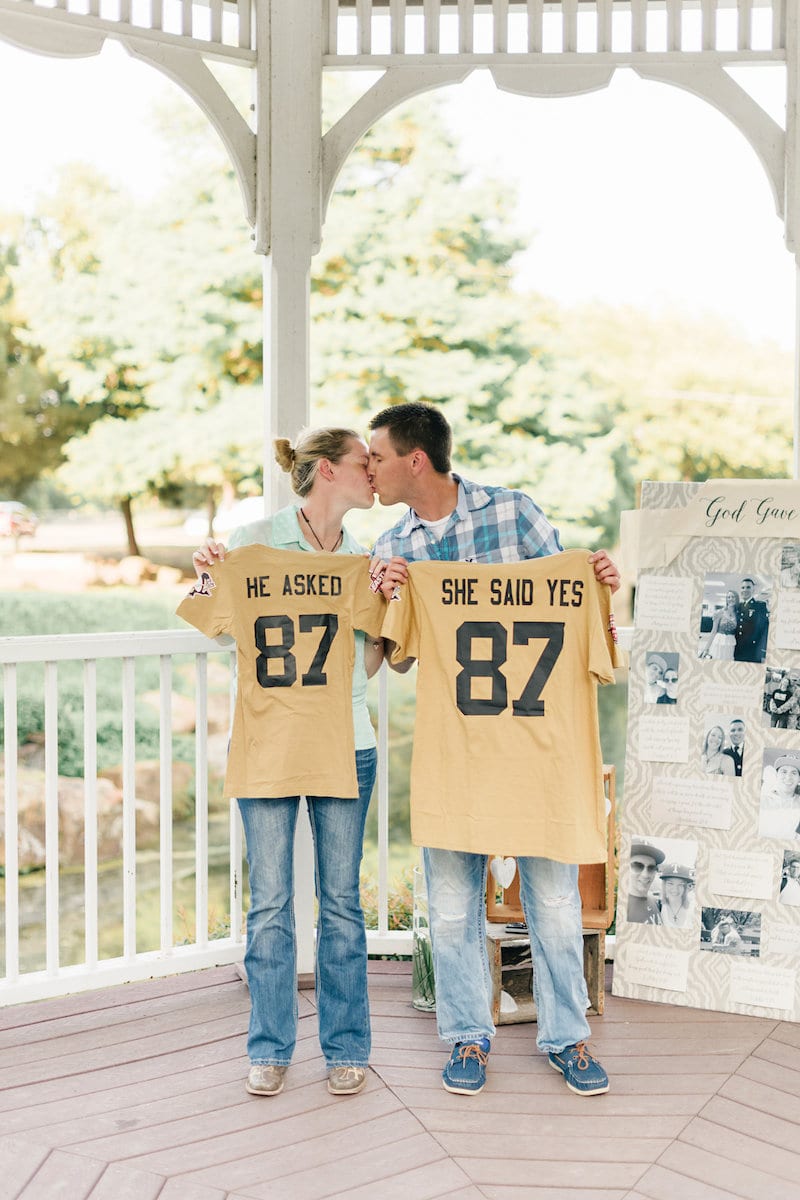 Mistake 2: Not Considering Her in the Process
The day of the proposal is all about you as a couple, however if you plan the entire event around your likes, she'll probably wonder who the proposal is really for.  If you plan to propose in front of an entire stadium of people and she hates being the center of attention, she'll be mortified rather than actually enjoying the proposal.  Vice versa, if you know she loves extravagant acts of love, but hardly put any effort into the proposal, she'll probably be left wondering if you really even know her at all.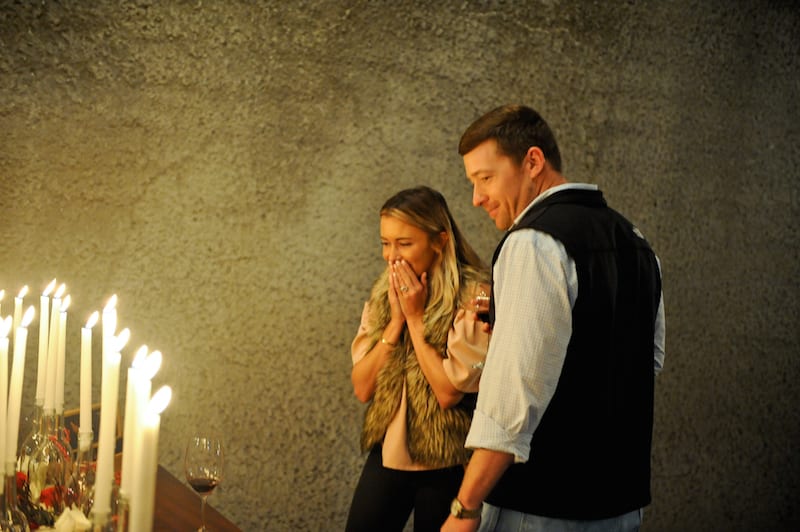 Mistake 3: Drinking too Much Before
We get it… nerves can run pretty high before a proposal.  However, drinking is not the confidence booster needed in that situation.  A glass of wine leading up to the event can be romantic, however taking shots or swigging a flask might make for a pretty sloppy and unromantic proposal.  If you really start feeling the nerves, think back over the course of your relationship.  Look at old pictures, read old letters or messages, and remember why you are taking this step.  Most of all, remember that it's just a moment between you and your significant other.  If you're confident in your relationship, all doubt and fear should fade away.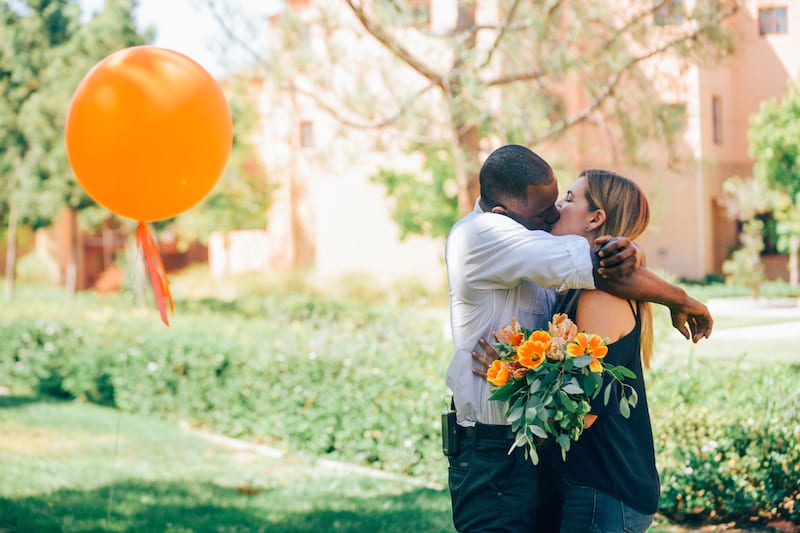 Mistake 4: Being too Cliche
There's nothing wrong with flowers and candles, however try to avoid the cliche "bed of rose petals" proposal, and add more personal touches.  Does she have an exotic favorite flower? Does she love a specific sports team?  Adding thoughtful touches to your marriage proposal is the perfect way to add loads of romance without being cheesy.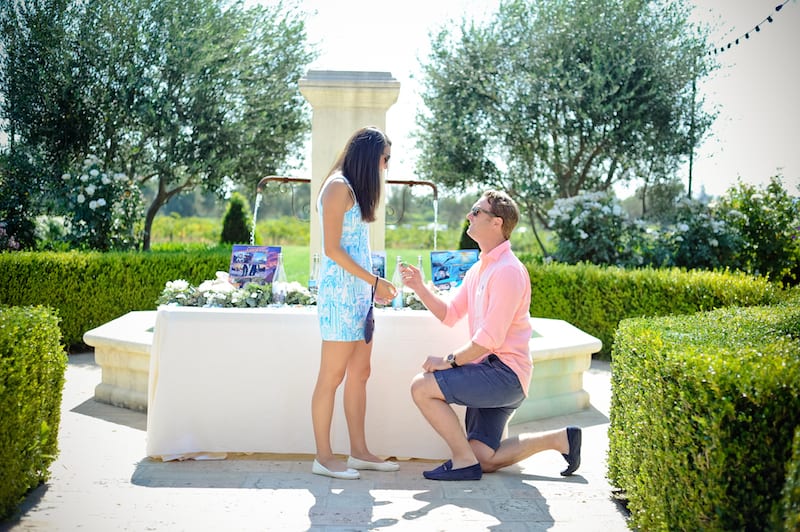 Mistake 5: Having Nothing to Say
…besides "Will you marry me?"  While those four words are ultimately the most important, when it comes to a marriage proposal, ladies want to hear the reasons why you finally decided to pop the question.  No matter how reserved you are on a daily basis, your proposal should be the one time you speak up and share your feelings!  If you know you'll probably draw a blank in the moment, there's nothing wrong with writing a poem or love letter to read before getting down on one knee! In fact, it will be a romantic memento she'll love to have and re-read over and over again.