So a couple of weeks ago Heather shared her beautiful home office and then I posted about my Ribbon Office DIY. Well I suppose it's time to show you all where I work everyday. My office isn't as glamorous as Heather's but it's my first one so I want to leave room for improvement :) The clean lines and minimalism helps me to feel organized for when we have a million proposal projects going on at once! I love my "Yes Girls Blue" chair and pink is my favorite color so the pink Ikea bookshelf is my perfect "pop" with the contrast of my white desk. Anyway, if you have suggestions for more romantic DIYs to add to my space, comment and let me know!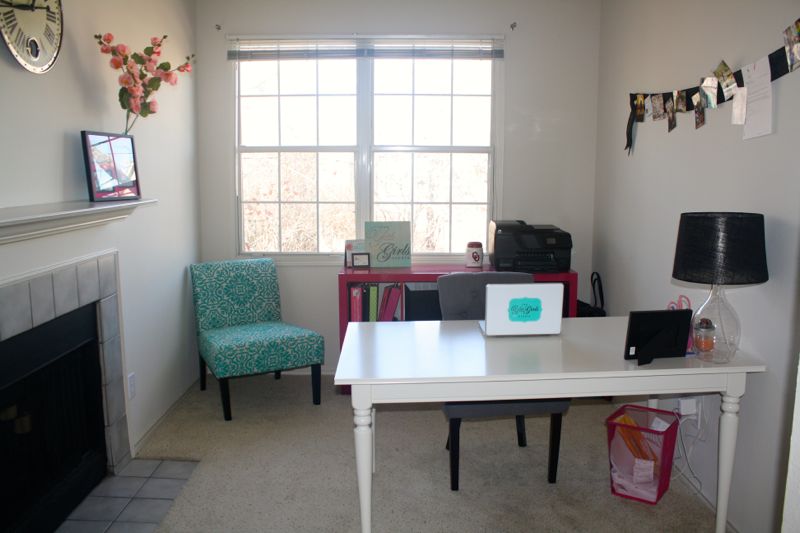 hmmmm – maybe I should have taken out the papers from my trash can under the desk… please forgive me! ;)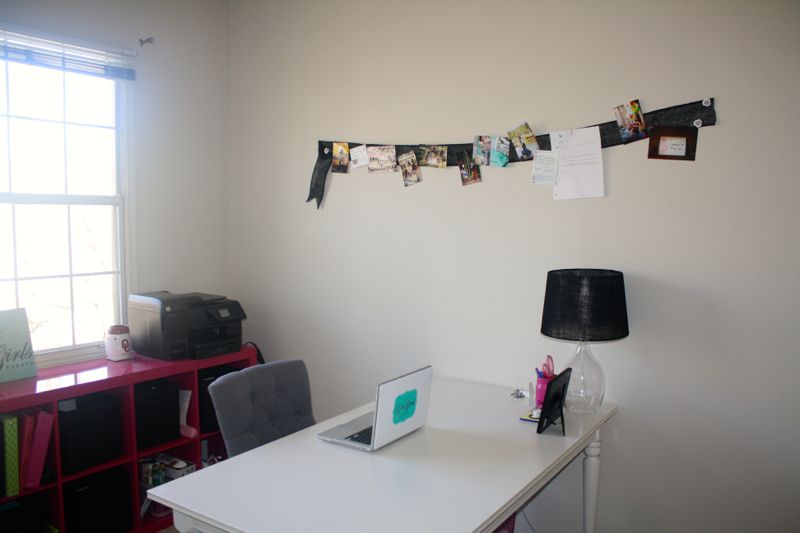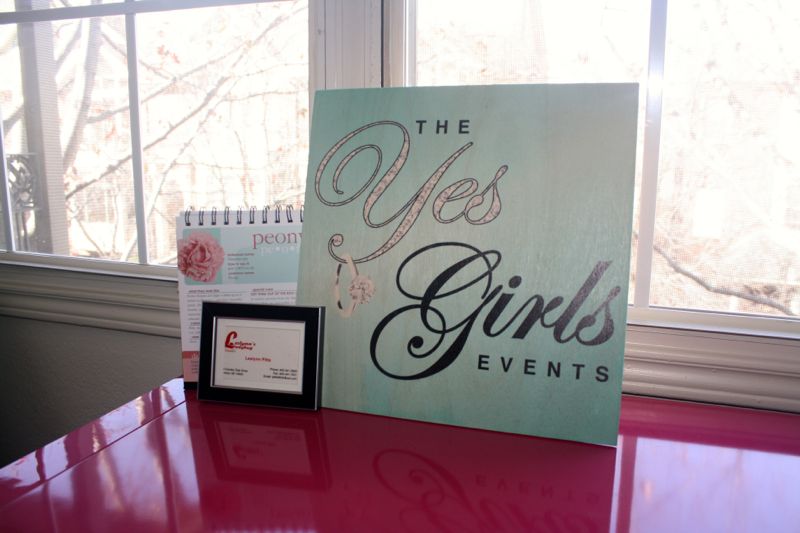 I love love love my "The Yes Girls Events" wooden logo! Also in this picture: my flower guide (I leave it open to the pink peony since it's my favorite flower), and my grandmother's business card.


Want to create her dream marriage proposal? We have the perfect way. Contact The Yes Girls to get started on your personalized marriage proposal, wedding plan, vow renewal, anniversary or date night today! We're so excited to work with you!