Thanks to the lovely ladies over at Eco Chic Styled Celebrations (super excited to work with them more in the future), they are spreading the word that DIY's aren't just for brides. Their new, dreamy bridal shop is a bride's heaven from vintage rentals, wedding gowns, to custom invitations, they have an array of goodies. I don't want to blow any surprises, as Chrissy will be a guest blogger on LTYG soon, but in the meantime we would love for your to stop by Eco Chic Styled Celebrations blog for the full article.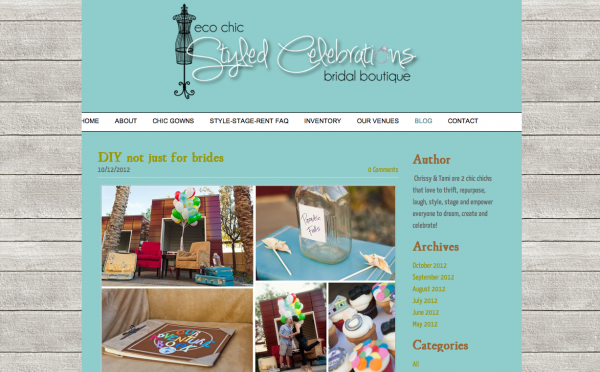 Sneak Peek of the article…
DIY's Aren't Just For Weddings/ By: Heather Vaughn, The Yes Girls Events
There is no doubt that the DIY bride will be sticking around for awhile. With inspiration such as Pinterest, Etsy, and endless event/design blogs at your fingertips, the wedding of your dreams is now more affordable. However, DIY's aren't just for the everyday bride but for men preparing to pop the question; well, to be perfectly honest, it's more so for the proposal planners helping men create the DIY's for their special moment. Regardless if they are the ones physically putting it together, the heart behind the personalized details is apparent, and their future fiancée gets to reuse the inspired proposal pieces in their wedding! We've found that it's one of their favorite aspects of proposals. Who wouldn't love that?
Here are a few examples of personalized DIY's we made for past marriage proposals that were later incorporated into their weddings.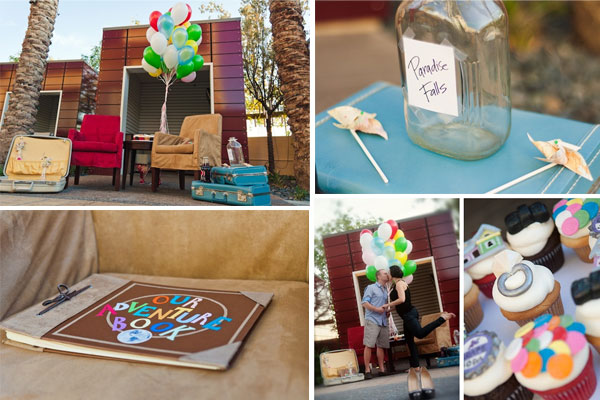 Beyond the oh-so-sweet atlas pinwheels, custom cupcake toppers and vintage suitcases, this couple got to use their own "Up" inspired adventure album as their wedding guest book.
——– Keep reading this article at Eco Chic.


Want to create her dream marriage proposal? We have the perfect way. Contact The Yes Girls to get started on your personalized marriage proposal, wedding plan, vow renewal, anniversary or date night today! We're so excited to work with you!