What a dream! On the evening of our 10th anniversary I was surrounded by my inspiring, hilarious, kind, and oh-so-talented team. What a group to be surrounded by! These ladies make magic happen everyday for couples from Napa Valley to NYC and this moment would not have existed without each one of them.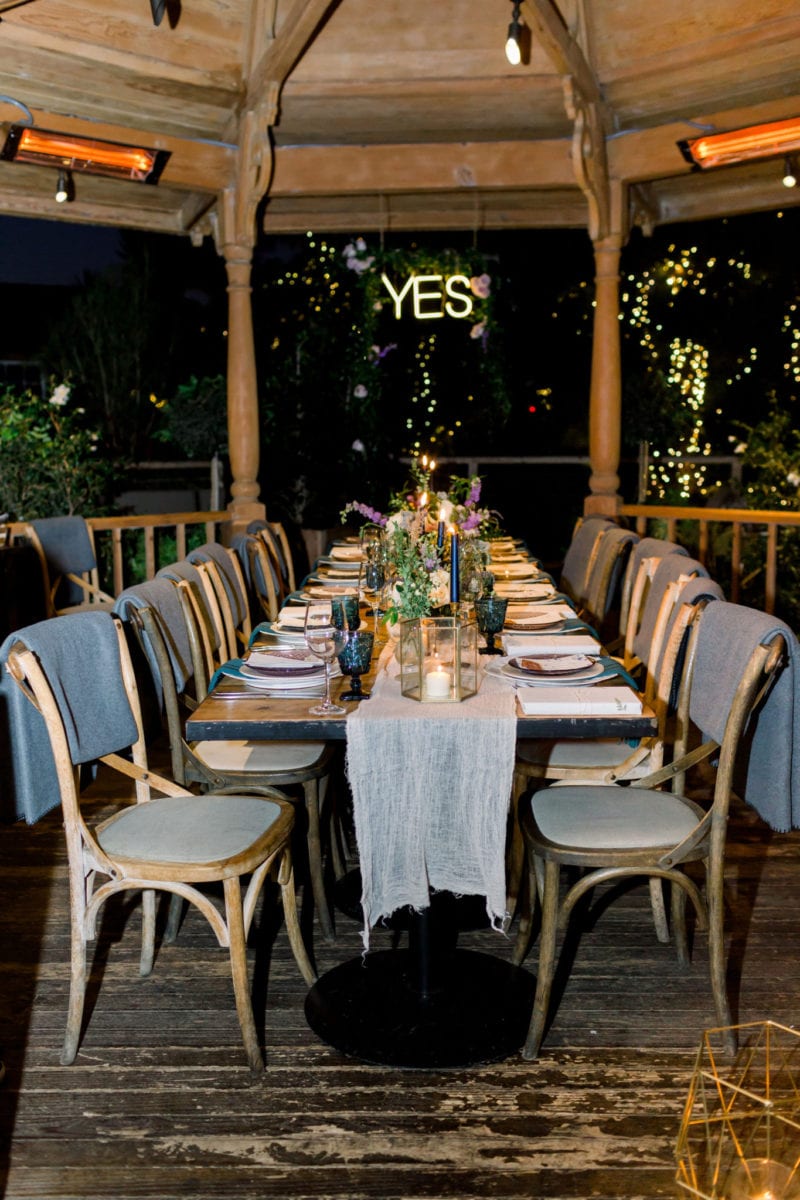 Our goal this year as a team was centered around the word THRIVE. To Flourish.
Why I started a marriage proposal planning company (which wasn't a thing that existed back in 2008)? To help relationships thrive from the very start and to continue to flourish throughout their marriage. That is the heartbeat of The Yes Girls. I also wanted my incredible team of women to thrive personally and within TYG.  It seemed a little trite and even cliche to gift a female empowerment book to each of my girls but I did it anyways. Girl, Wash Your Face by Rachel Hollis is the epitome of thriving. It just fit. However, I find love in the details so each gift was wrapped with plantable floral paper. The handwritten cards were also plantable. I wanted each of them to take those encouraging words, plant them and watch them flourish!
CHEERS TO THOUSANDS OF "SHE SAID YES!"


Seriously the floral wrapping paper and cards might be my new favorite thing! Would be such a cute idea for your next hand written love letter don't you think?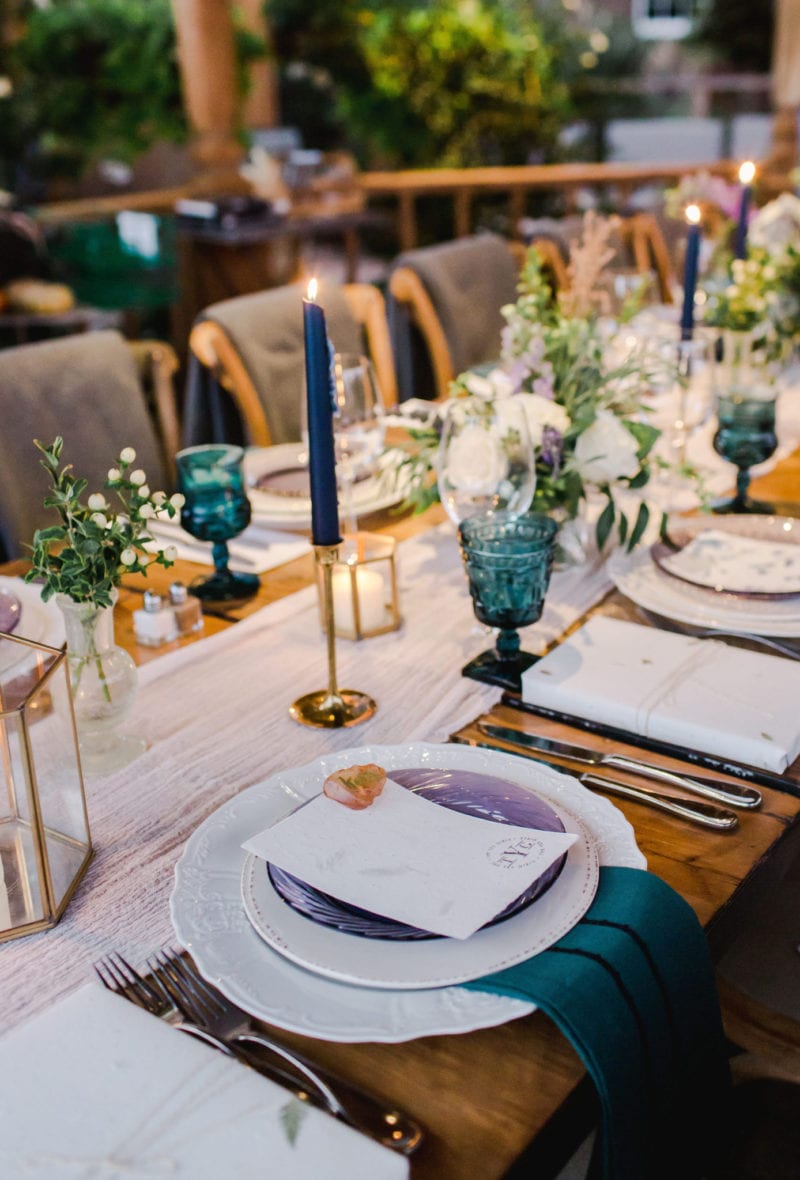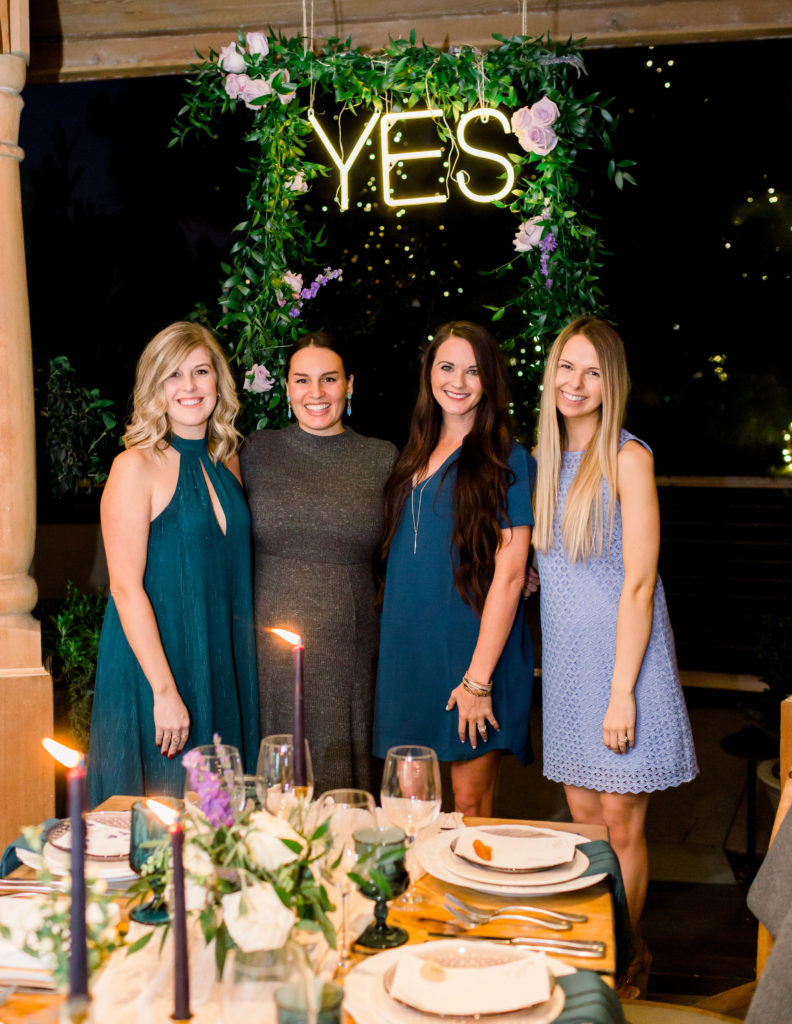 We celebrated under twinkle lights and a stunning gazebo. We toasted and ate delicious food with our loved ones. It was intimate and perfect. We even had a surprise visit from some of our favorite vendors – thanks Crystal (Studio C Florals) for creating that stunning bouquet and to Jess (Jessica Rice Photography) for capturing this special evening! Seriously, we love you!
To all our clients and vendors we have worked with these last 10 years, we can't wait to see what happens in the next 10! Cheers to love!