1. Charleston, South Carolina
Charleston is just an amazing place in general, but it's also the perfect destination for a bachelorette weekend.  Loaded with charm and beachy vibes,  Charleston would be first pick to many southern brides.
2. Palm Springs, California
Imagine lounging poolside at a pink hotel, surrounded by palm trees and flamingo floats. That's exactly what you could be doing in Palm Springs.  This is definitely the place to go if you're looking to capture the California state of mind.  The best part of the location- the endless amount of themes that could go with it!
3. Nashville, Tennessee
While Nashville isn't only for music lovers, it's just even better for those who do.  There are an abundance of tours and sights to see during the day.  At night, hit Broadway for karaoke, drinks, and a fun night with your girls.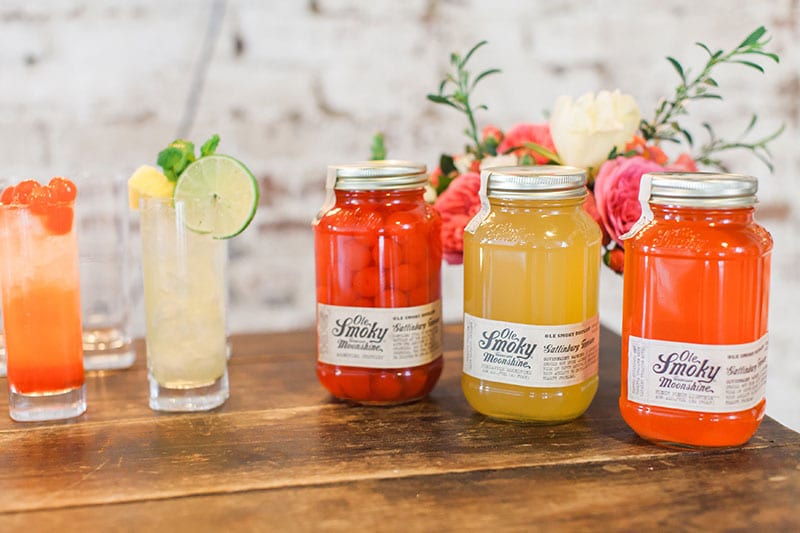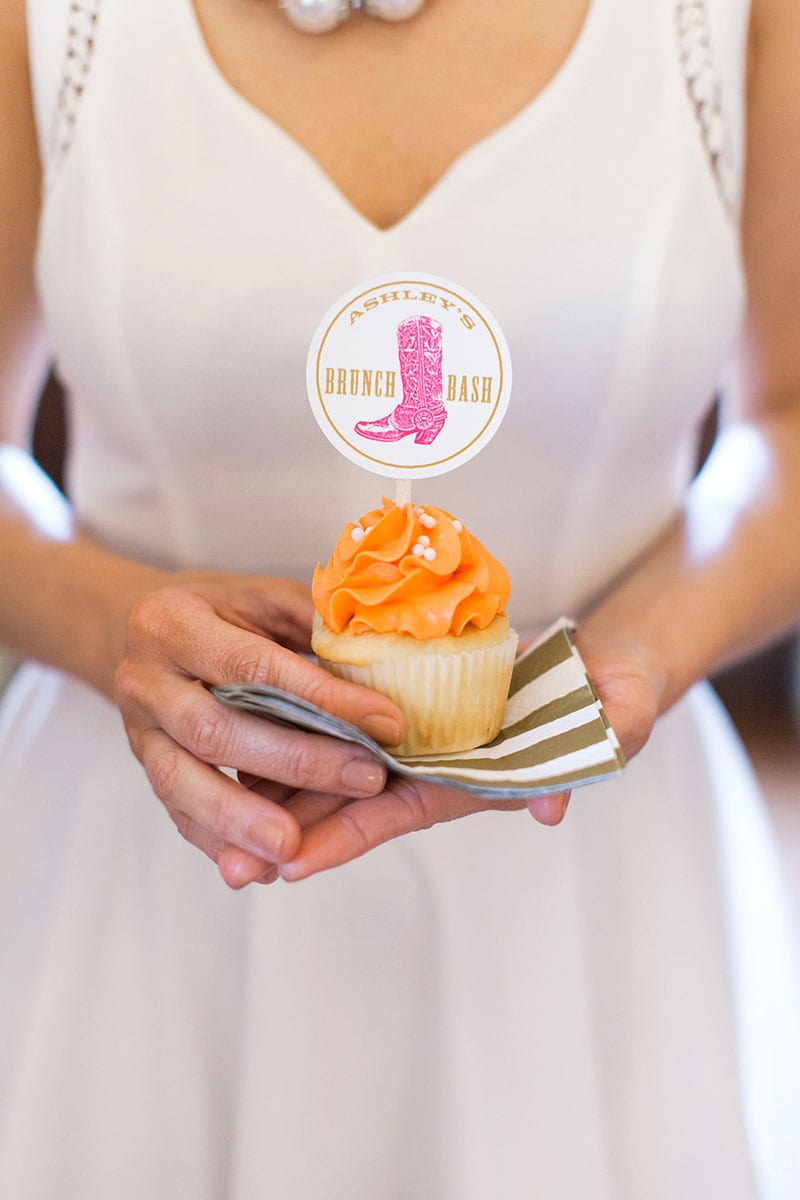 2. Miami, Florida
Spend your days lounging on the beach, and your nights hitting the hottest bars and clubs in Miami.  If you're looking for the perfect mix of relaxing and partying, Miami is the place to be.  With the hottest nightlife, there's no doubt that you'll end up having the time of your life!
1. Las Vegas, Nevada
Of course, we can't forget Las Vegas!  Vegas is the place most people think about first for a bachelorette party.  Why?  Because it's known for its nightlife, shows, poolside parties, and gambling.  It's also developed quite the reputation of the "what happens in Vegas…" mentality but then again there is Instagram these days.  If this is your idea of the perfect bachelorette party, then Vegas is for you!
Photos courtesy of:
Charleston photos 1) emilia-jane, 2) reemadesai 3) danielle-moss/ Palm Springs photos 1) the house that lars built 2) love inc mag 3) Anthony and Stork / Nashville photos from Pizzazzarie / Miami photos 1) morgans hotel group 2) wikipedia 3) she / Las Vegas photos from 100 layer cake


Want to create her dream marriage proposal? We have the perfect way. Contact The Yes Girls to get started on your personalized marriage proposal, wedding plan, vow renewal, anniversary or date night today! We're so excited to work with you!