The dates are set and those vacation days are finally set in stone. You've even been thinking about popping the question. It's time for you and the love of your life to finally embark on that romantic getaway you've been planning, and the only piece left in the puzzle is figuring out where to go. Romance can be found everywhere, but the ultimate romantic getaway calls for a truly special destination. The following places are known the world over for their awe-inspiring beauty and mood-setting magic.
Just use Dunhill Travel Deals when you search for all-inclusive vacation deals in any of the following locales. By weighing your best options and saving big on travel expenses, you can use your hard-earned money on more important things, like a candlelit dinner or a souvenir to ensure you always remember this special trip.
Aruba
For couples who seek a side of adventure with their island getaway, Aruba is the place to go. Arikok National Park, set in the heart of the island, is chock full of breathtaking views and is a perfect choice if you're thinking about pulling out that ring. This Dutch Caribbean gem also has charming museums and shops, gorgeous beaches and mouthwatering food.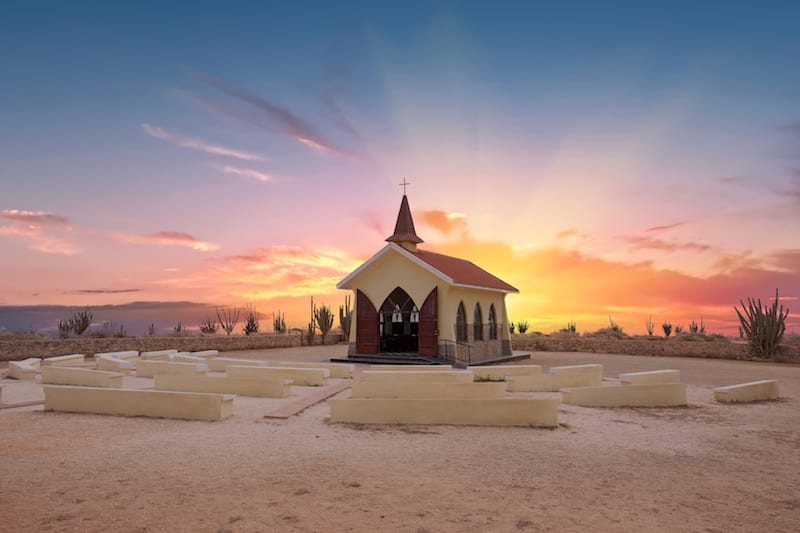 Paris
The city of lights might seem like an obvious choice, but Paris is an ideal metropolitan option for globe-trotting lovebirds. Hold hands as you walk the hallowed halls of the Louvre, lock lips in the shadow of the Eiffel Tower at night and dine in one of the great culinary destinations of the world. Of course, if seeing the rest of Europe is more your speed, seek out a luxury cruise deal to continue the magic after soaking in Paris.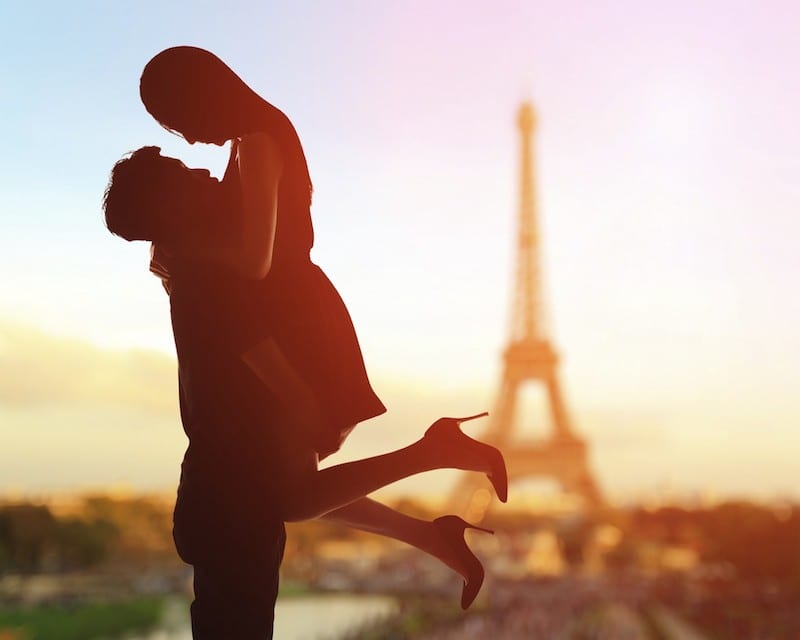 The Maldives
In the tropical South Asian island nation of the Maldives, beauty greets anyone who enters. White sands, blue lagoons and reefs abound on this chain of 26 atolls, where you and yours can bask in peerless exotic views. And with one-of-a-kind accommodations, like overwater bungalows and a resort sporting an underwater villa, there's no shortage of ways for visitors to take in the island's almost overwhelming natural splendor.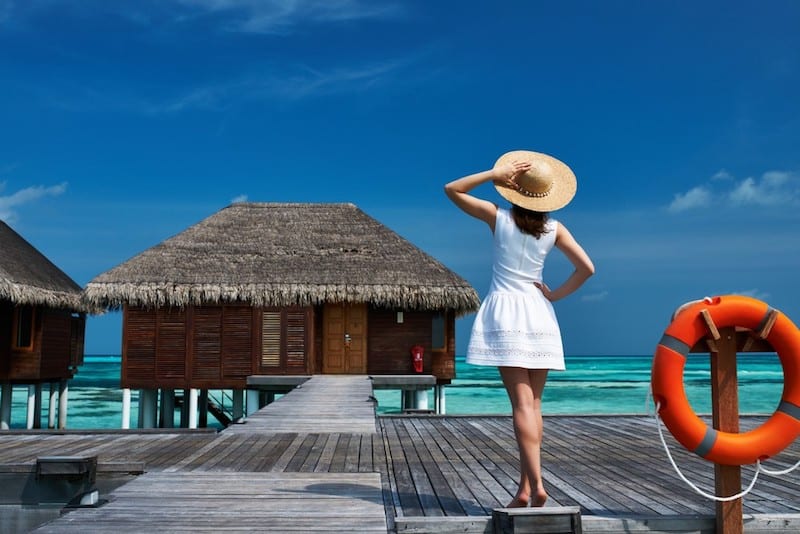 Barbados
One of the most stunning islands in the Caribbean, Barbados offers a plethora of all-inclusive and adults-only resort options for travelers looking to get away from families and annoying add-ons and fees. It'll be just you, your partner and azure-blue waters wherever you look. Great Caribbean vacation deals will have you sitting on one of the island's sterling white or pink sand beaches in no time.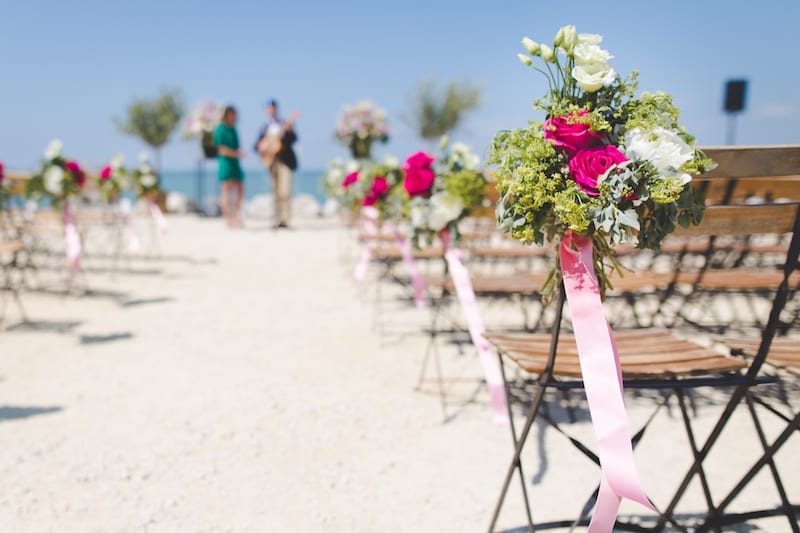 Saint Lucia
Another reason to search for those Caribbean vacation deals–St. Lucia is another small island stunner filled with bountiful beaches, bars and restaurants. Get away from it all and book a stay in the secluded and luxurious Jade Mountain resort, where distracting smartphones stay behind so you can focus on what's really important. With the modern world out of mind, this destination sets the stage for an unforgettable engagement.