Travel themes are all the rage in events these days. From weddings, to engagement parties, and even (of course) marriage proposals! Couples love exploring new places and being adventurous together, so this theme seems only fitting. There are also the couples that have traveled a lot just to spend time together; whether you're doing long distance dating, or you're in the military, you spend time and lots of money just to get to enjoy each other's company face-to-face. So today's post is all about those couples who feel that a travel theme proposal is a perfect fit for their unique relationship. Here are some travel decor and inspirational pieces to get your brain going.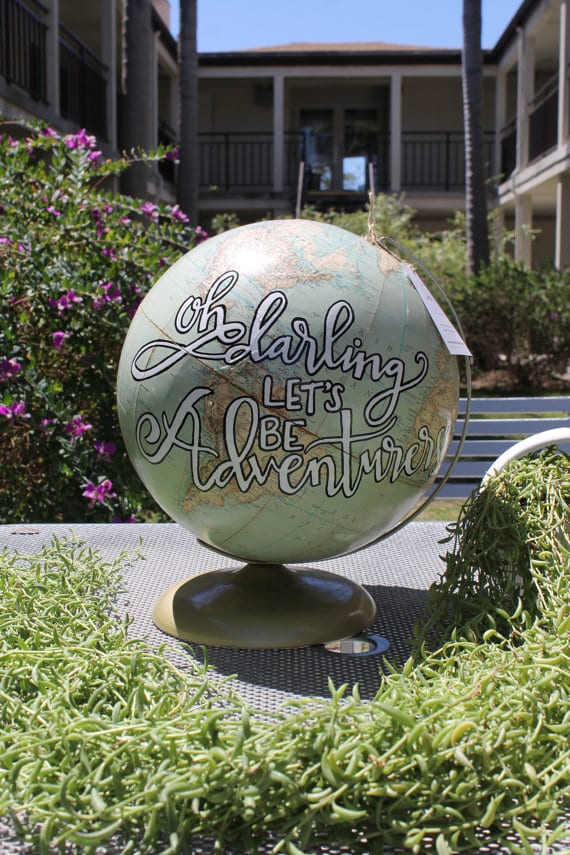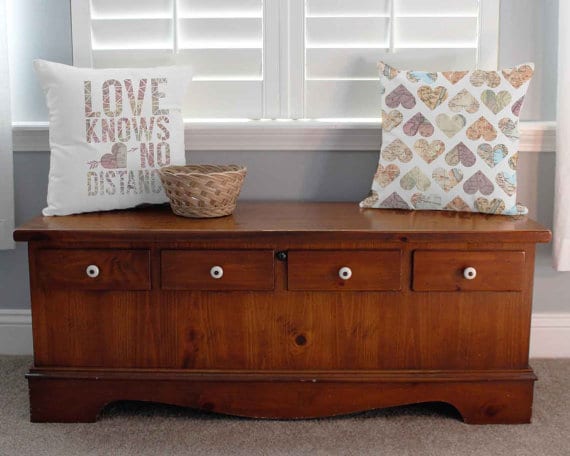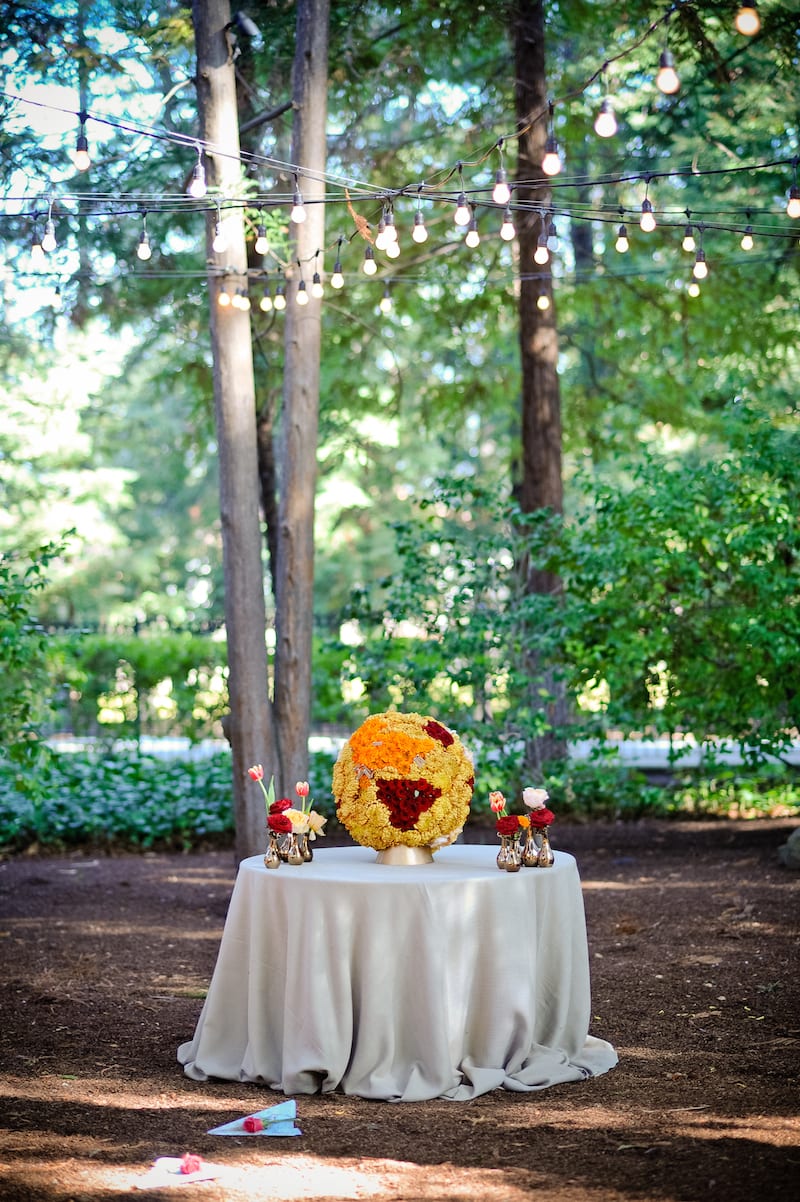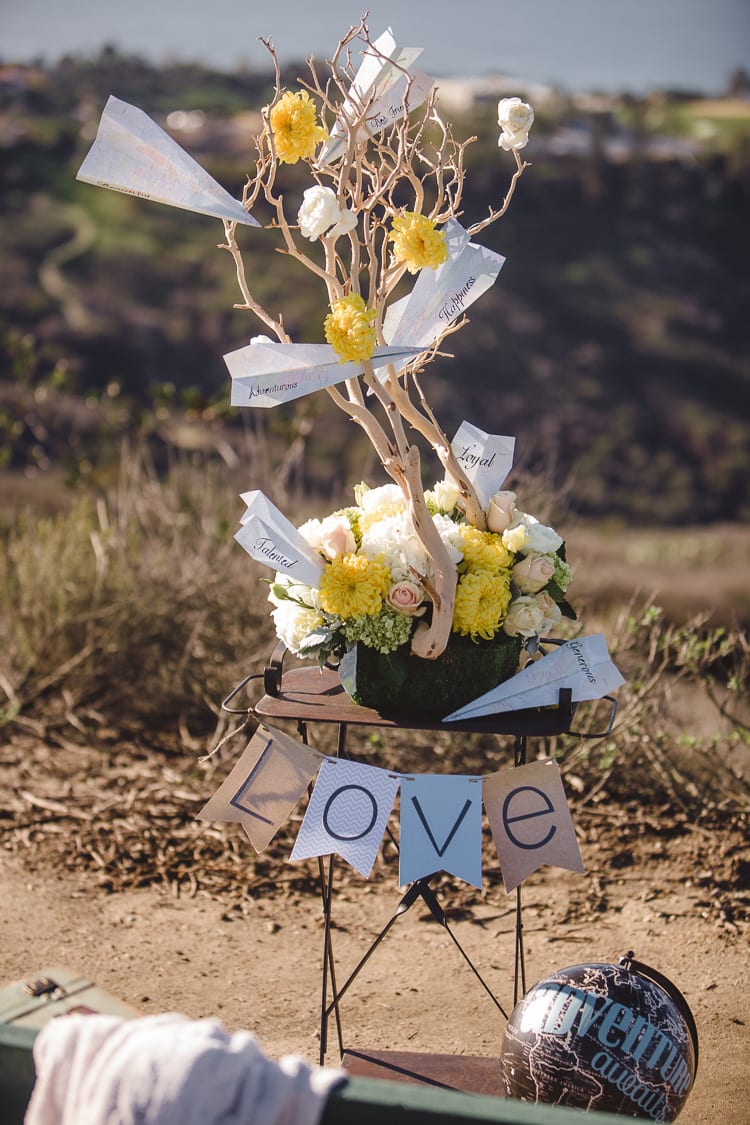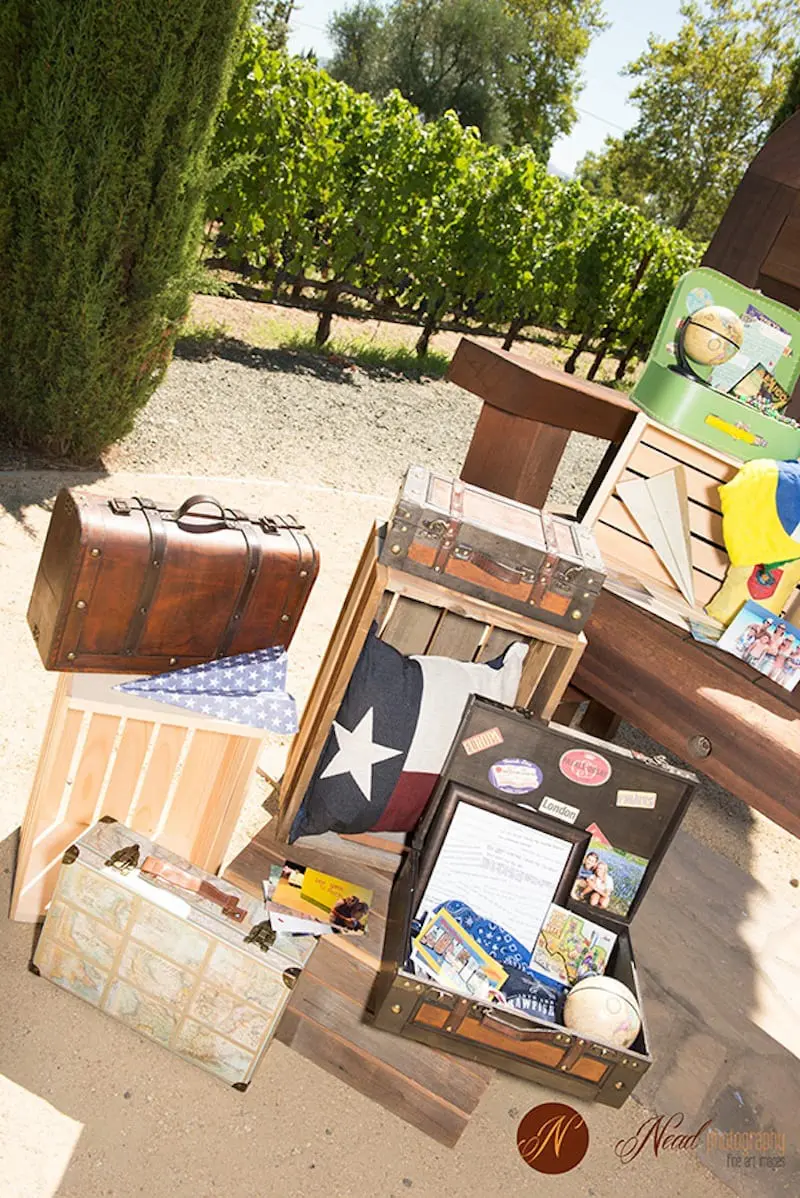 Remember, if you have an idea already or if you're looking for help on gathering all the "girly details", The YES Girls can help to execute your perfect travel marriage proposal! Contact us to get started on planning your special moment.
CREDITS || hand-lettered globe ; map pillow covers (the rest of the images are proposals by The Yes Girls Events)


Want to create her dream marriage proposal? We have the perfect way. Contact The Yes Girls to get started on your personalized marriage proposal, wedding plan, vow renewal, anniversary or date night today! We're so excited to work with you!