I can't tell you how many times a walk down the aisle was delayed because a flower girl was distracted, or bent over and placed each petal on the ground in front of her. Often the flower girls are very young and aren't familiar with the aisle of a wedding. They are frequently told nothing more than to walk down toward someone at the end, and put petals on the ground in the process. When it comes to a three year old this is hardly ever enough. Here's some helpful tricks to teach your little darling:
As you walk count "1" when you take a step, and "2" when you drop petals. Keep doing this until you get to the end of the aisle.

Try to count how many rows you walk past by looking at each side of the aisle. This will often keep the flower girl walking slowly as she counts.
Always grab a small handful of petals, don't dig in the basket trying to hold them all at once. If you take small amounts at a time you'll have plenty to get down the aisle with.
If the flower girl and ring bearer and walking together, throw the petals in between the two of them, so they're not stepped on before the bride walks down.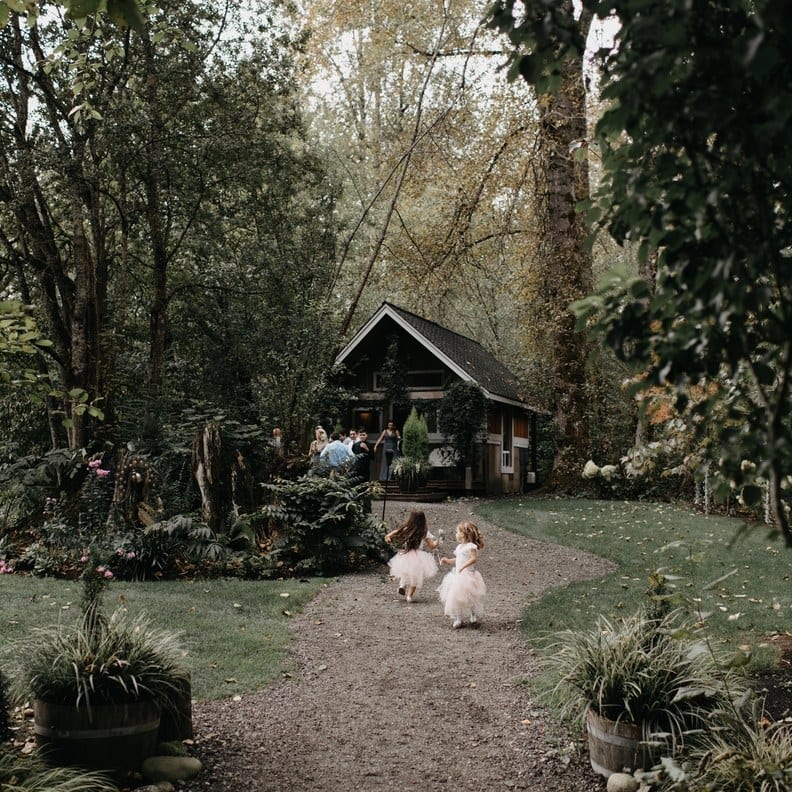 There's no perfect way to have a small child walk down the aisle, and always be prepared for small incidents. Often the quirks of a little kid are the best parts of a wedding celebration and will warm the hearts of everyone, a great perk before the bride appears. 
Image Credit: Phil Chester


Want to create her dream marriage proposal? We have the perfect way. Contact The Yes Girls to get started on your personalized marriage proposal, wedding plan, vow renewal, anniversary or date night today! We're so excited to work with you!