Many of our clients ask if we have any pointers regarding the marriage proposal speech. The Yes Girls are VERY adamant on the men writing or creating their own proposal speeches but we wouldn't be doing our job as a female resource if we didn't have any suggestions. These are five pointers we can up with years ago. We have on more to add to the list.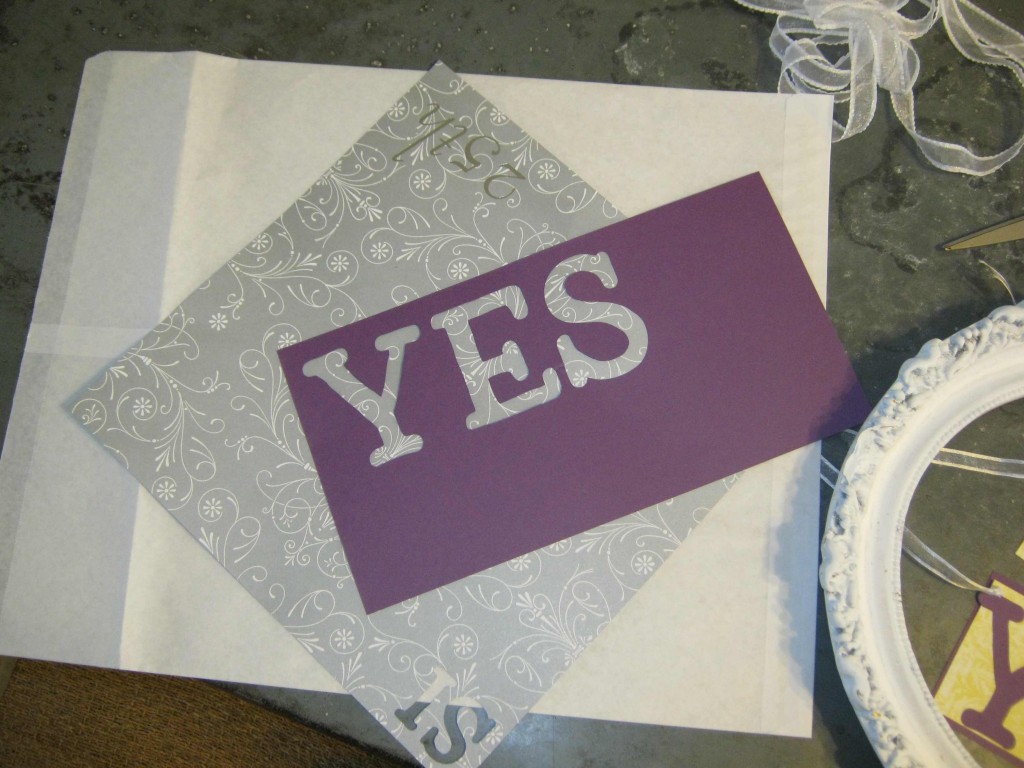 1. Brainstorm Memories~ Think about how you met, the first time you laid eyes on her, the moment she was no longer a "friend" but someone you wanted to date, what you were doing when you realized you absolutely wanted to marry this girl, why you can't imagine doing life without her, etc. Starting off with a monumental memory from your relationship is a great way to begin your proposal, almost like you would a story.
2. Write It Down~ Spend time putting all your thoughts and your memory (from step 1) on paper. Now that you have a starting point to your proposal, jot down all the traits and quirks you love about her. List all the reason you want to marry her. After you have a full sheet of paper you can evaluate and organize the traits/reasons on your paper that mean the most to you (and her). Now you should have a beginning and middle to your proposal. You're getting close!
3. Ditch Lengthy~ A 1 minute proposal speech it totally fine. Organize a meaningful but manageable proposal speech. That's why it's helpful to consolidate your thoughts (step 2) so you share what matters most and don't have a million things to remember (even though you have a million good things to say, right? wink, wink.) If you feel like there is much to say and you don't want to cut it short, I recommend writing it in a letter that she can read after you propose.
4. Final Words Are Most Important~ Undoubtedly the final question, "Will you marry me?" is your grand finale; but the final words leading up to the question are just as memorable. When you first drop down on one knee and she realizes what's about to happen, she'll most likely be so surprised, giddy, flustered, excited, emotional, etc. that you'll want to give her a few seconds to grasp what you're saying so she actually hears you. This is precisely why you should save your most special comments for the end of your "proposal speech." She will be more likely to truly remember and take it in.
5. Say It Aloud~ It may seem silly but practice saying your proposal speech aloud. Chances are you may forget a few thoughts you wrote down, butby practicing, it will come out more natural (even though it probably won't feel that way). Plus, you'll be less likely to stumble over your words during your big moment.
Add On:
6. Get Down On One Knee and Say Her Full Name~ That's it.
Another pointer that isn't proposal speech related but just as important, besides the value of hiring a Yes Girls proposal planner, don't forget to capture it on camera and/or film. She will be so excited that having it documented gives her the opportunity to not miss any of the details you planned!


Want to create her dream marriage proposal? We have the perfect way. Contact The Yes Girls to get started on your personalized marriage proposal, wedding plan, vow renewal, anniversary or date night today! We're so excited to work with you!