5 Tips for a Satisfied Bride-to-Be: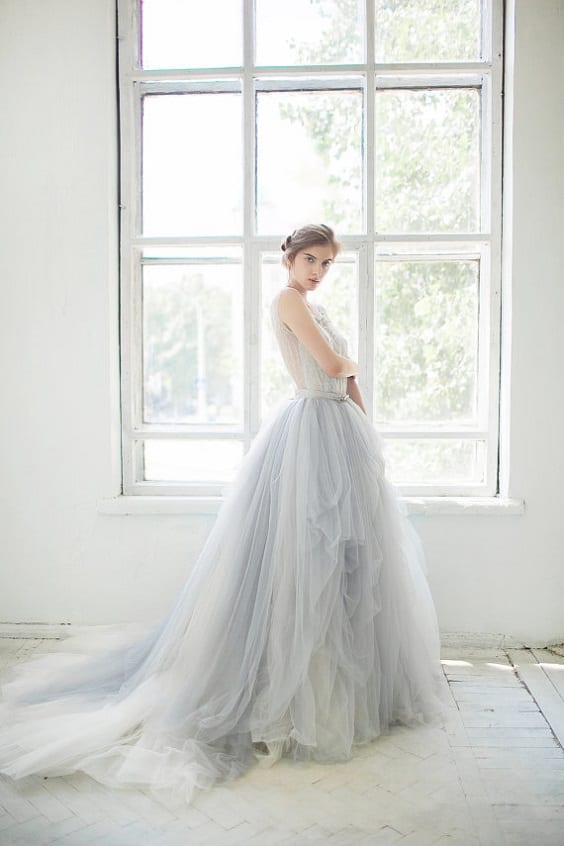 You may have spent a long time planning every aspect of your wedding, from the time of year to the music at the ceremony, and the food at the reception afterward. You should also plan ahead for wedding dress alterations.
Most brides to be will have to have their wedding dress altered to give them the best fit and look for their big day, and sometimes this can add time to your schedule. You need to be prepared for it. The right alterations from a bridal dress seamstress, however, will give you the best look possible and give your dress the impact you are looking for on your big day. Here are five tips about wedding dress alterations every bride-to-be should know.
1. Start Early, and Make All Your Bookings Far in Advance
Bridal shops can be busy, with have a lot of brides-to-be to take care of. Alterations to any dress can be difficult and take time to do properly, so you don't want to leave things until the last minute. You need to give yourself and your seamstress, about three months at a minimum, from choosing your dress to the big day. In this time, you will have repeated appointments for fittings and measurements for you and your bridal party.
2. Make a Realistic Weight Goal, and Discuss it with Your Dressmaker
Most brides-to-be will have a weight goal in mind for their big day, and this will have an impact on the shape of your body and the fit of your dress. If you set unrealistic weight goals for yourself, you are setting up unrealistic targets for your dressmaker, leading you to disaster. It is a lot harder to add material than take it away, so set yourself a reasonable goal and talk with your bridal shop about it. Keeping regular appointments will help, as the changes in your shape will be more apparent and easier to measure for as you hit your goals.
3. Bring the Rest of Your Outfit to Every Fitting
When you are getting fitted and measured for your dress, you should have as many of your accessories with you as possible, especially your shoes and your underwear. Both of these will affect the fit of your dress, with heels changing your posture and height. Your underwear will need to be accounted for in your hip and bust measurements to get the best fit possible.
4. You Can Make Your Own Alterations
Many people may have an experienced seamstress in the family and wish to make their own dress alterations at home. Not only is this a wonderful tradition in many families, but it can also lead to a truly unique dress. If you are making your own wedding dress alterations, you should find an online mannequin retailer to help you make the best alterations. Having a mannequin that is a similar size and shape to you will help you make fine and precise alterations, as well as when adding any details or extra features to the dress.
5. Don't Worry About the Length of Your Dress, At First
Most dresses are left long to give you more options when altering the design and fit. Bridal shops can supply extra material to be used elsewhere on the dress when trimmed, or the start of a long trailing dress if that is the look you are going for. If your dress falls far below your feet, don't let it distract you, the dress will be fitted from the top down. Keep your options open until later in the fitting, as alterations below the knee are simple and easy to do. Concentrate on getting the right fit on your shoulders and waist. Don't let wedding dress stress ruin your big day for you. With the right amount of time and planning, any bride-to-be can get an amazing and unique dress to wear on their special day.
Note, this blog has been sponsored. We hope the tips are helpful. Best of luck with your dress alternations!