The Relationship Planner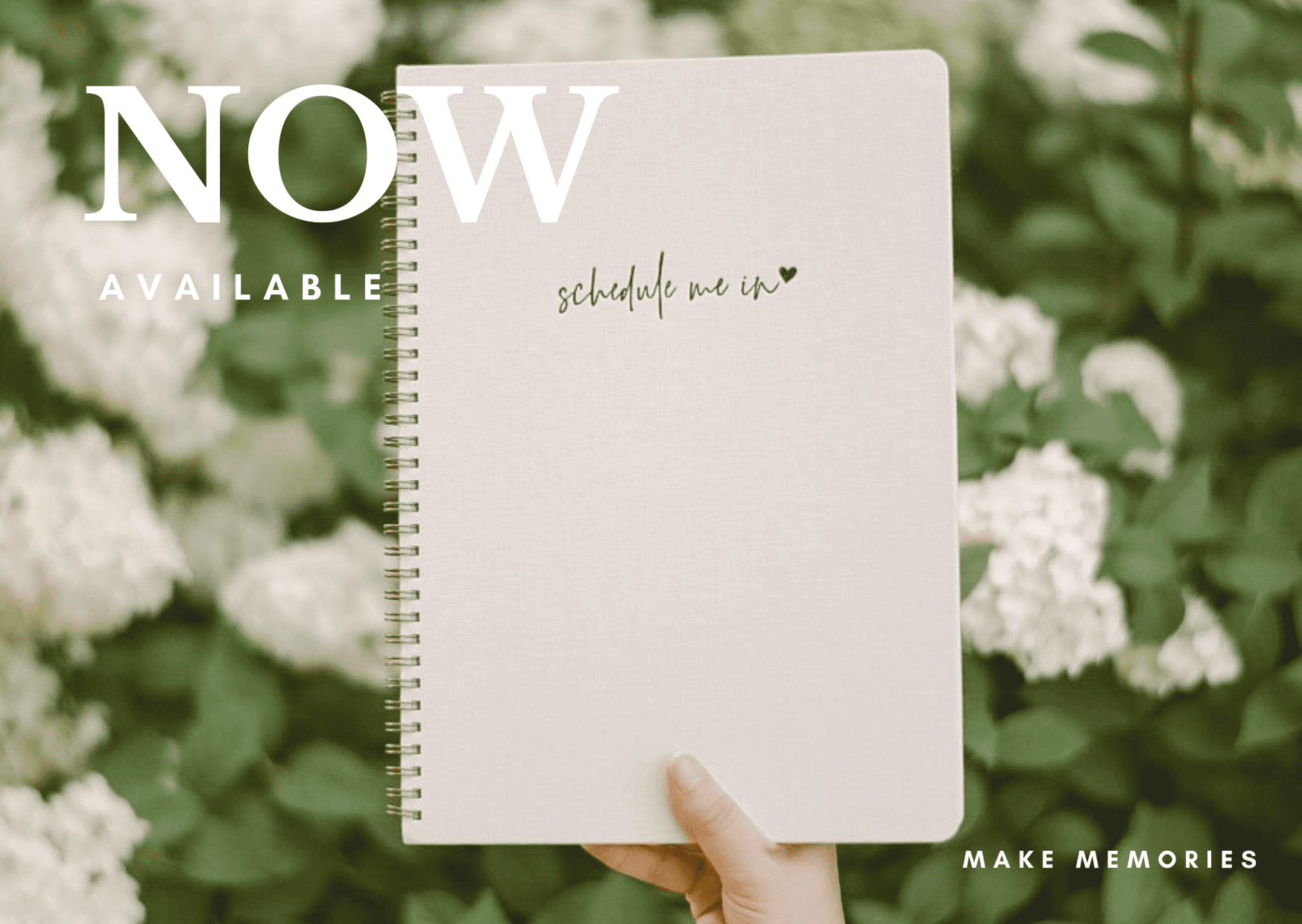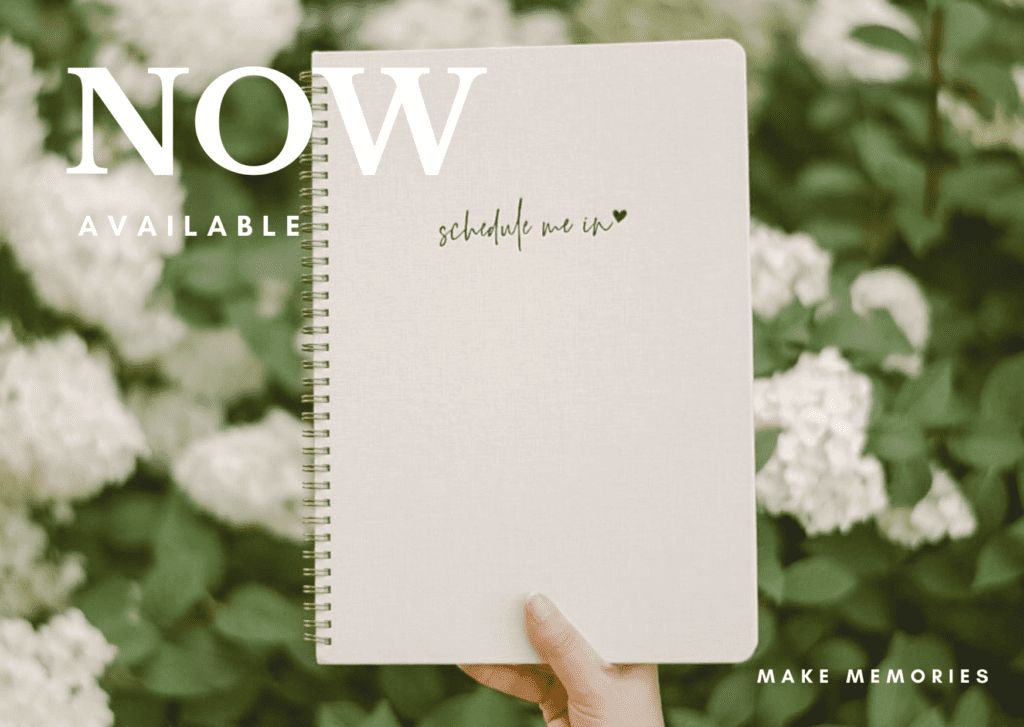 Goodness, I hope my complete lack of calmness and cool talking about Schedule Me In over the last few weeks has shown just how much I believe in this and in you.
BUT if you haven't heard me sharing about this date night and relationship planner, then let me fill you in! First off, if you are hesitant on why you would need a relationship planner to schedule in intentional time together, here are a few reasons why it's worth trying out…
Here is what you will find inside your planner: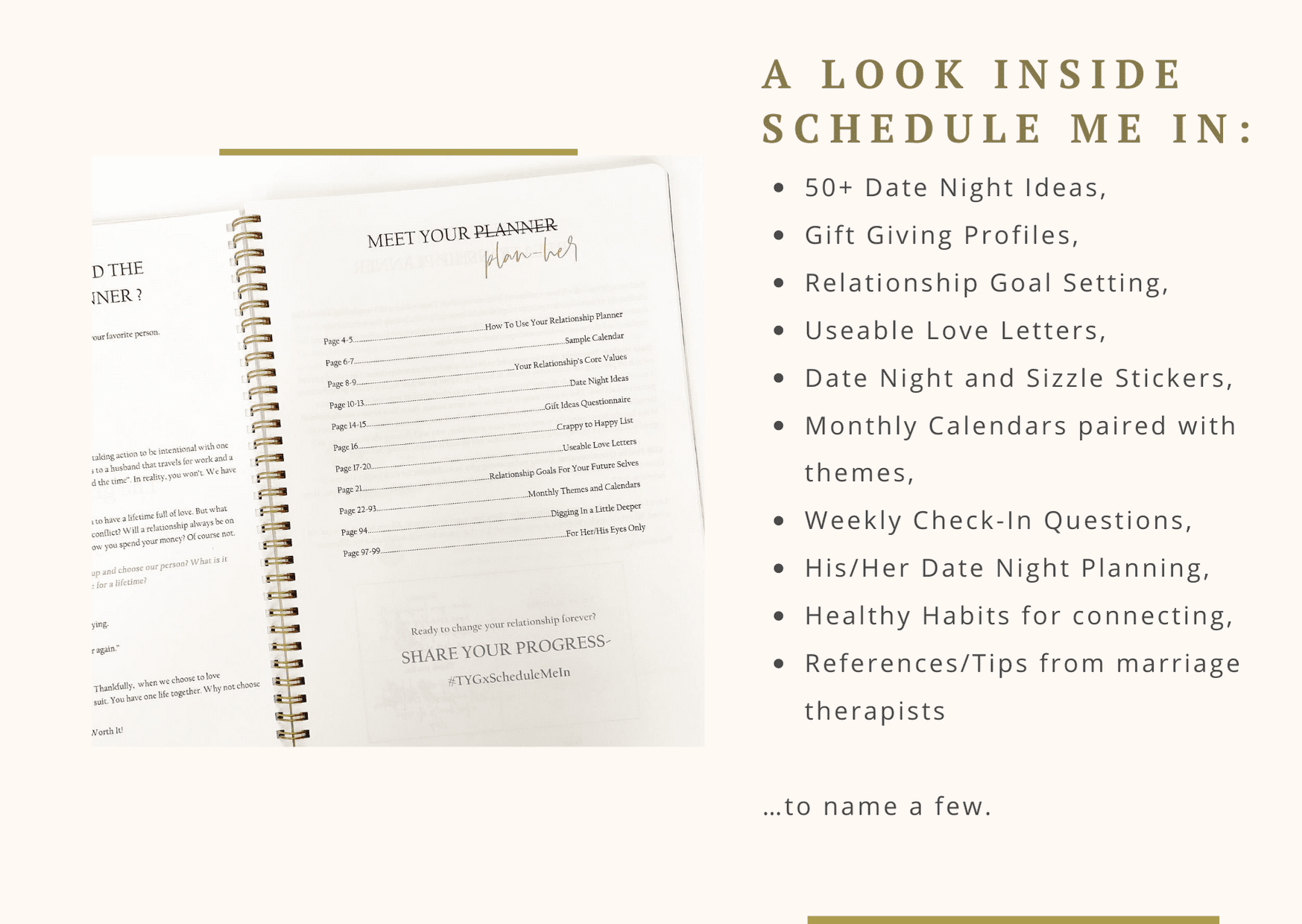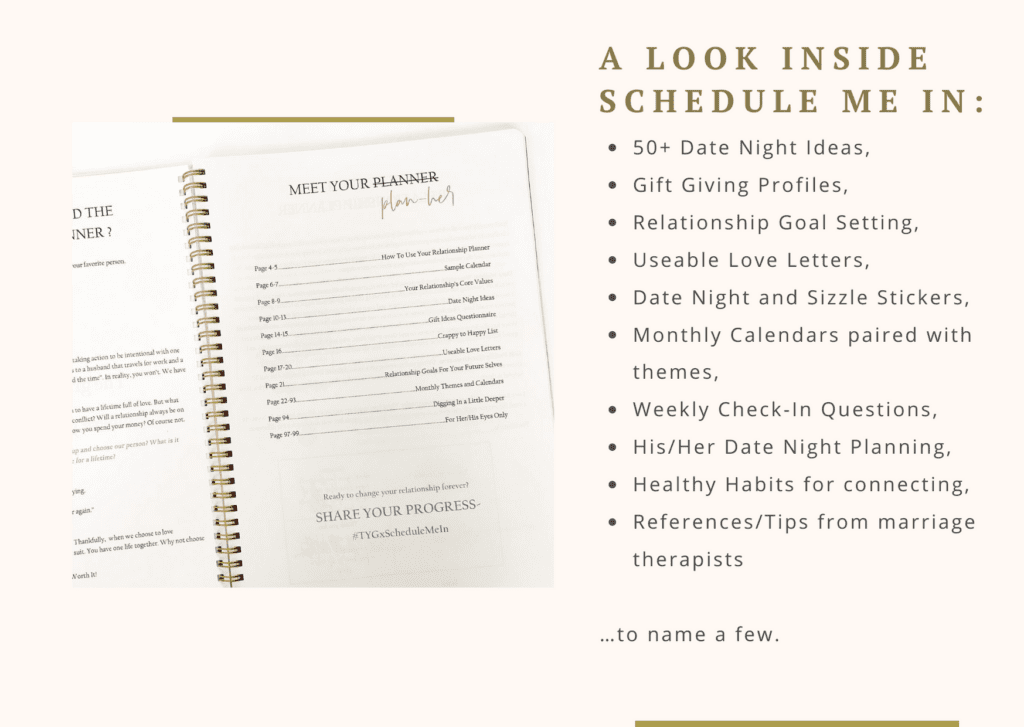 You plan your work meetings, your appointments, kids' appointments, etc.
Now it's time to
planner

 PLAN-HER (HIM).
What couples are loving about Schedule Me In…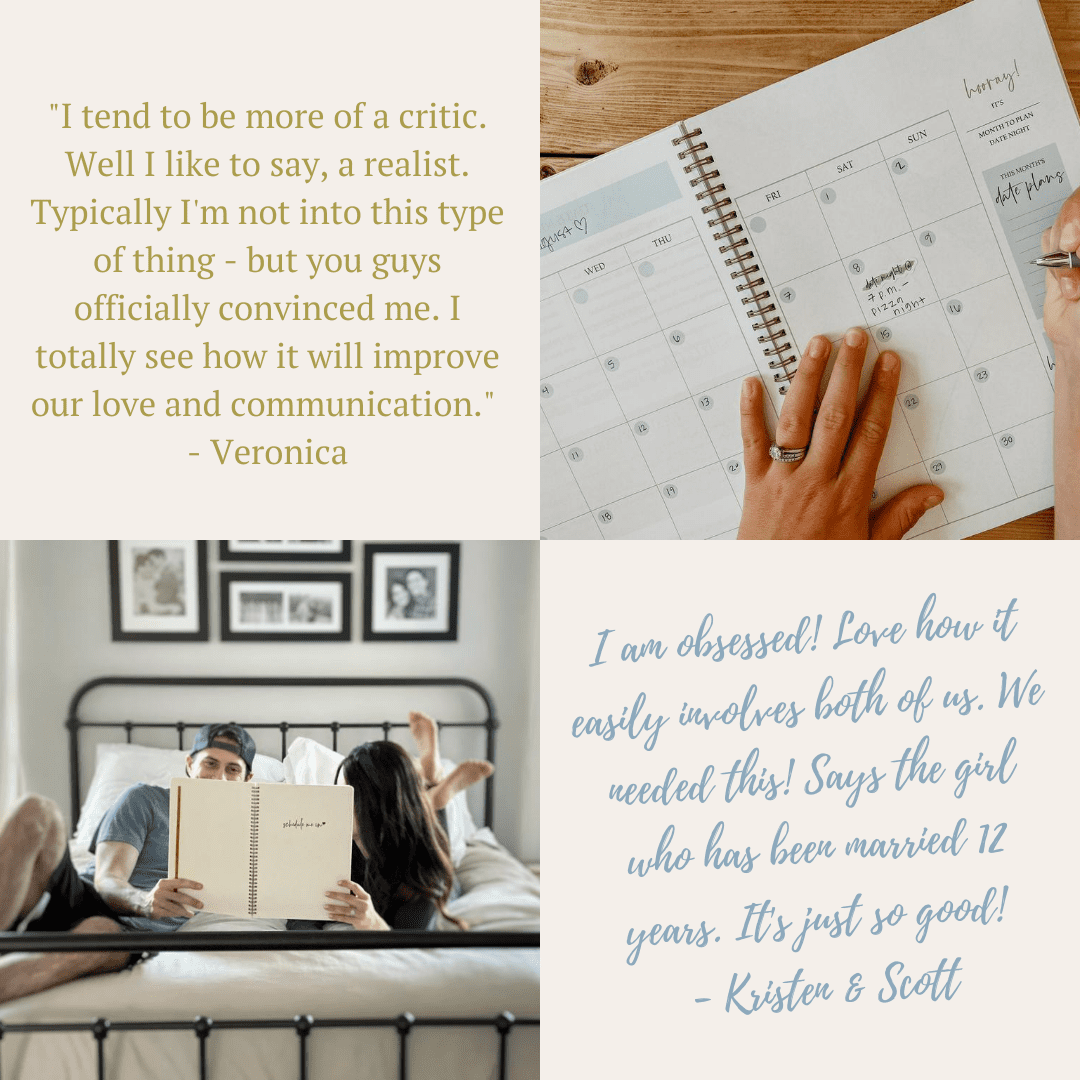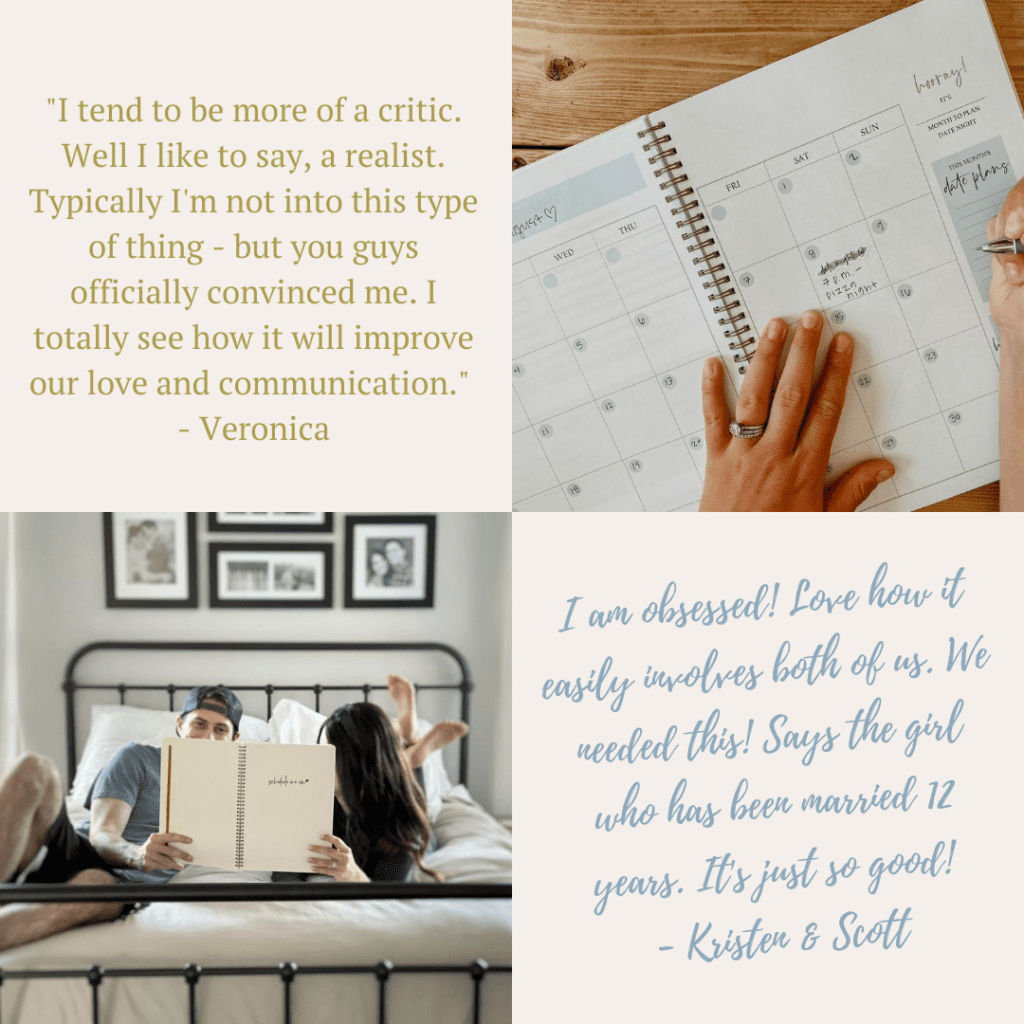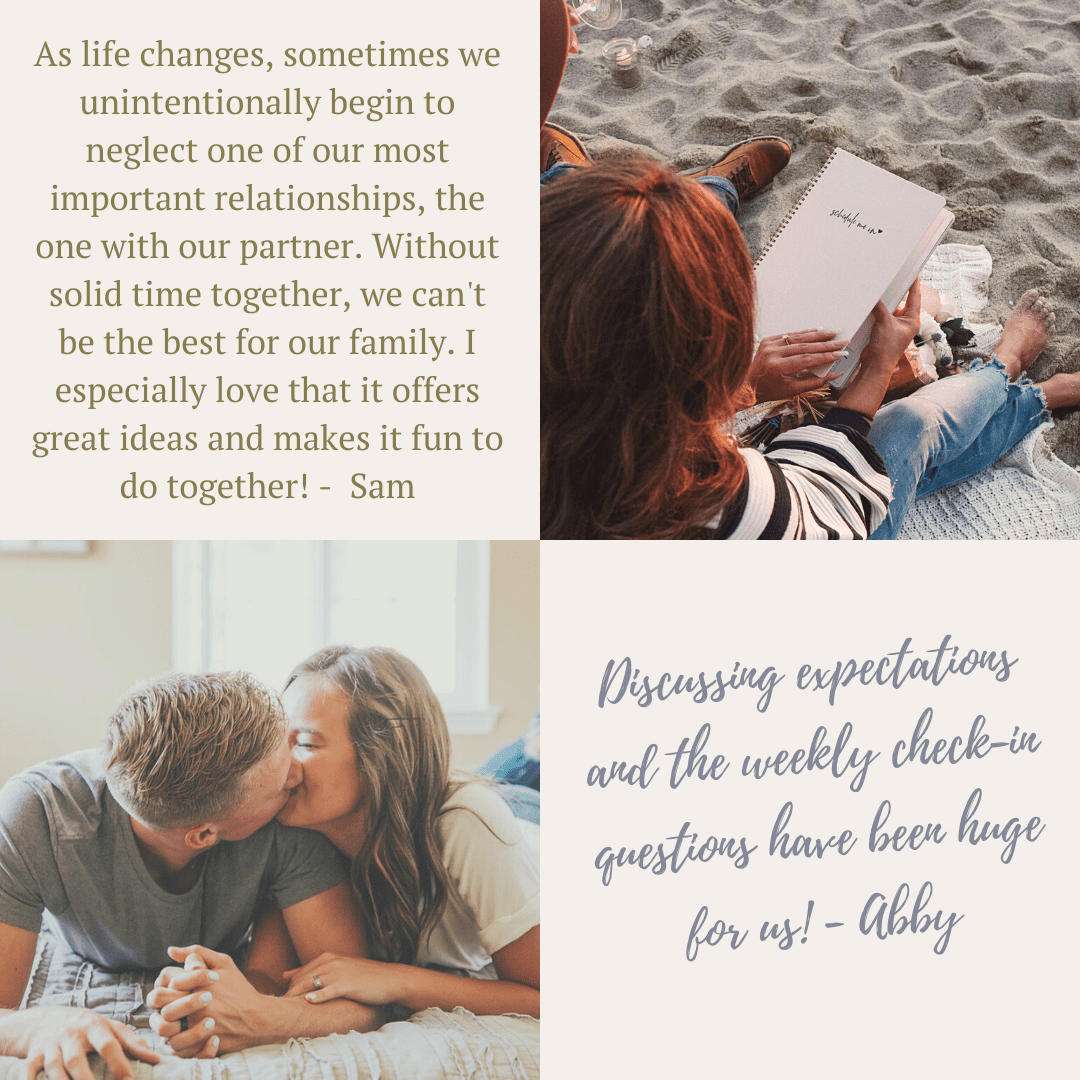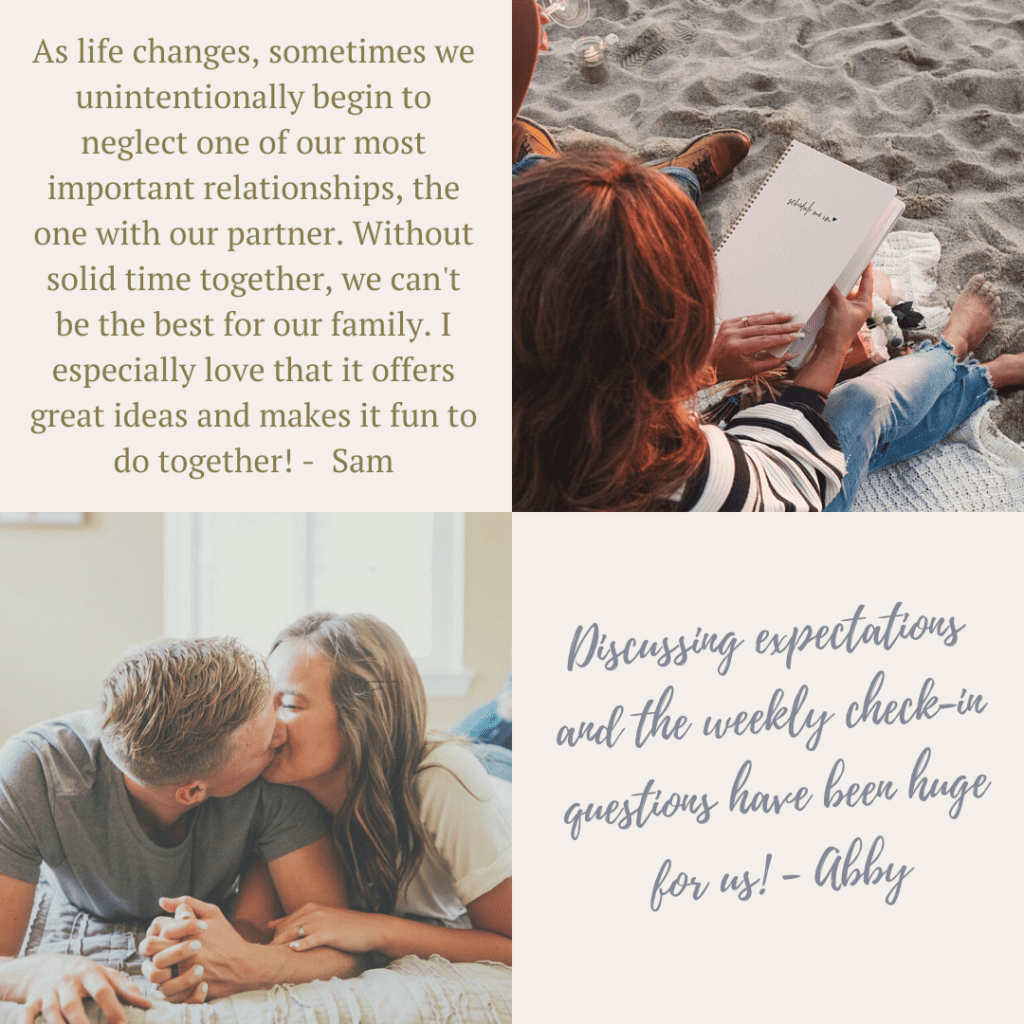 We love that so many couples are investing in their relationships! Cheers to romance, friends!