As we embark on a new year, we say hello to a long list of soon to be seen wedding trends popping up for 2015. Here are just a few of our favorites to get your mind in the right place!

Edison bulbs.
Whether they are used as centerpieces for your guests to enjoy or hung throughout your wedding venue for some added decorations, Edison bulbs will be popping up to offer some light just about every where. Many are opting to forego the candlelight and offer a more vintage feel with these. (Image Credit)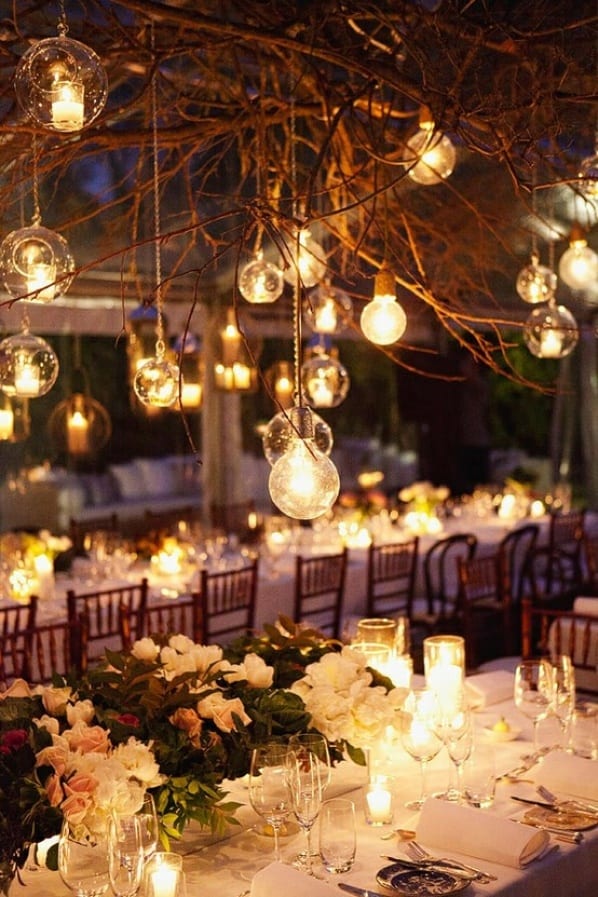 Drink Samplings.
It is typical for the bride and groom to choose a few signature drinks in order to highlight their tastes at the wedding. In 2015, there will be more opportunities to try a wide range of drinks as couples incorporate smaller sips. Consider letting guests have a wine sampling or trying different shots of bourbon during the cocktail hour to widen their tastes while still keeping a bar budget. (Image Credit)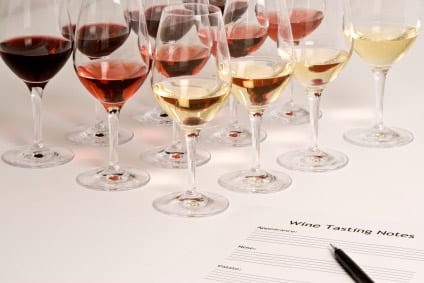 Edible Favors.
It is always exciting to see what the bride and groom want you to take with you when you leave their special day. Of course memories are at the top of the list, but many will be walking away with edible favors to enjoy later on. In 2015, many will be sending their guests home with mini jars of jams, milk and cookies, or waffle kits for the next morning. (Image Credit)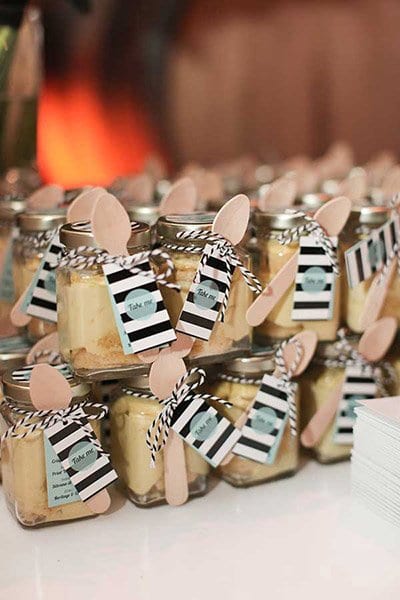 Flower Crowns.
Here is some good news; flower crowns are here to stay! These have become increasingly popular in 2014 and will only continue to do so. Brides are able to bring some whimsical fashion into their outfit and look beautiful while doing it regardless of the season! (Image Credit)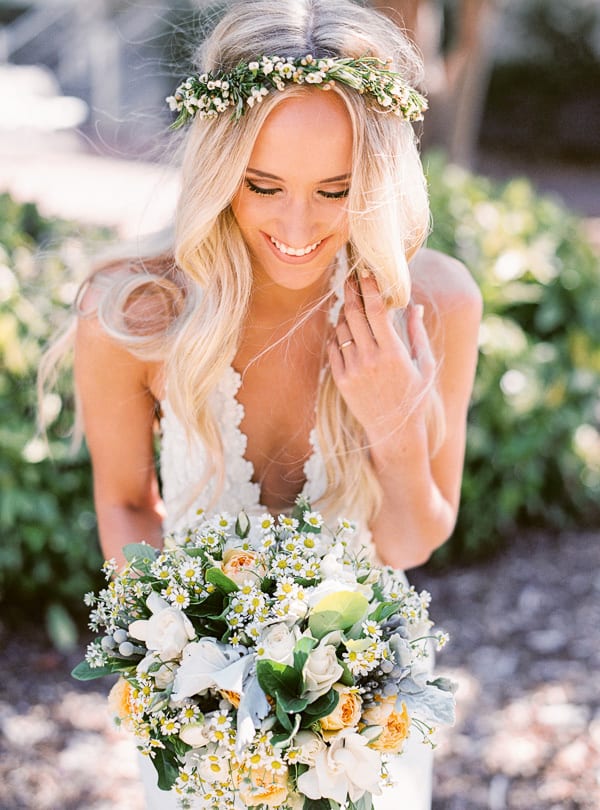 Want to create her dream marriage proposal? We have the perfect way. Contact The Yes Girls to get started on your personalized marriage proposal, wedding plan, vow renewal, anniversary or date night today! We're so excited to work with you!