Are you thinking about proposing, but have no idea where to even start when shopping for a ring?  You're definitely not alone!  The ring is one of the most important parts of the proposal and it's something she'll wear for the rest of her life-  there's a reason the pressure is on to find the perfect ring.  So if she hasn't dropped any hints yet, how are you supposed to know what her dream ring is? We have a few tips on how to (secretly) find the ring that will guarantee a "YES!"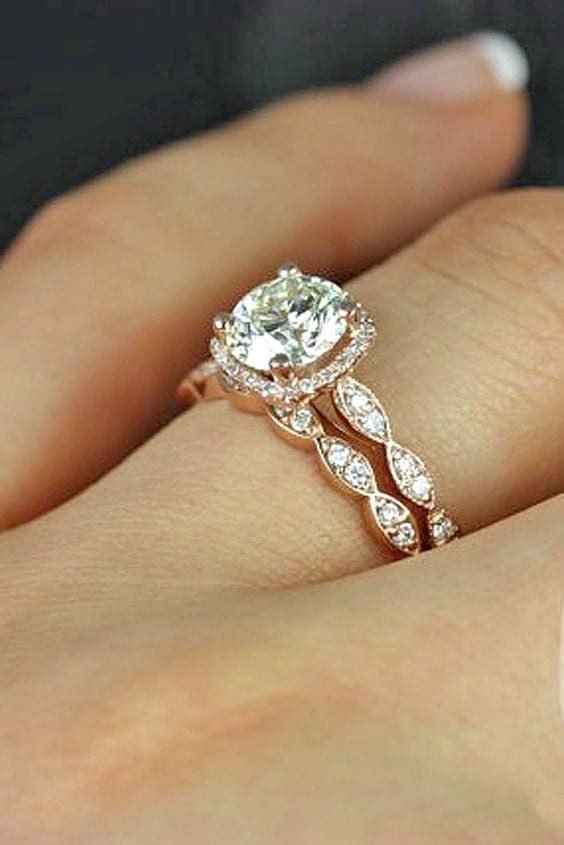 Check her Pinterest
This is one of the easiest ways to find out what kind of ring she's pining for.  Most girls have been pinning ideas for their future wedding for years, so chances are that she has pinned a picture of one or two (or ten) rings that she thought were just stunning.  If you can't find the exact ring from the pictures, you can always print them off and take them to a ring store to find the closest match.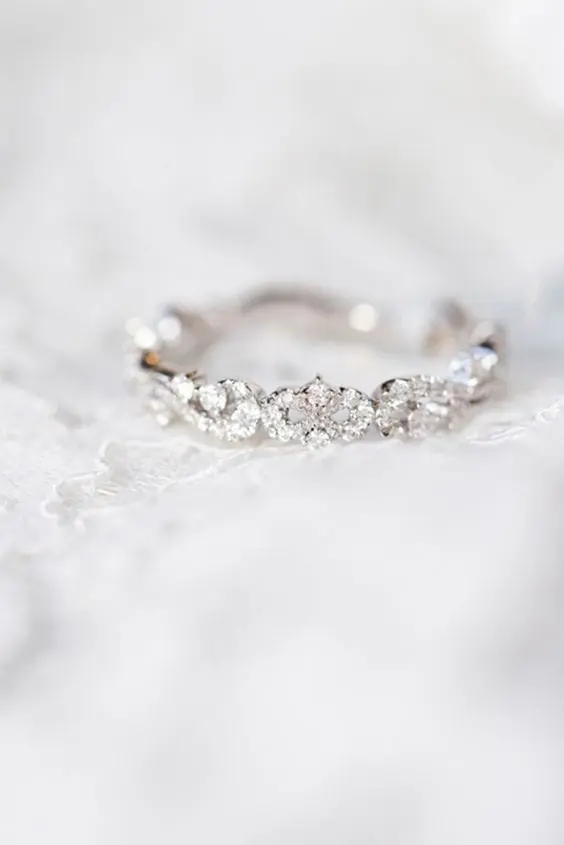 Ask her sisters or best friends
Talking to the women who are closest to her is also an easy way to find out her style.  Chances are, the people she chooses to spend her time around has very similar or the same taste as her.  They will be able to lead you don't the right path and let you know if you pick something that she just wouldn't be crazy about.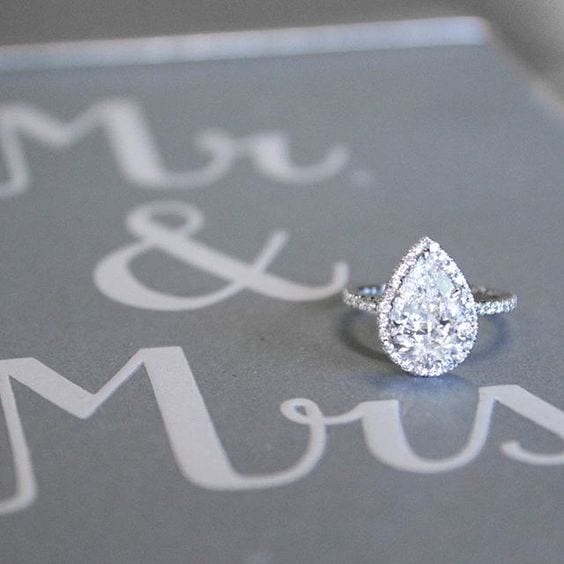 Follow Along on Fridays
Every Friday, we feature unique rings and designers.  If you're in need of inspiration, we have plenty of that to go around!  We find the prettiest rings and diamonds, so there's no way you could go wrong with any of the rings we feature.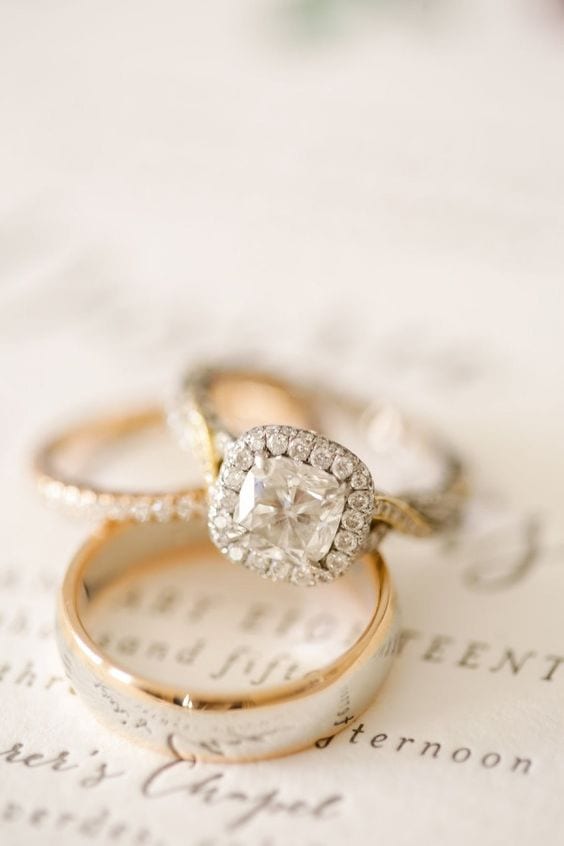 Ask a YES Girl!
We're girls, we're obsessed with proposals, and we like to think we have pretty good taste!  Who better to hire to help you plan your proposal- including advice about the ring?  We want to make the proposal the best day of her life as much as you do, so of course we're happy to tell you our favorite trends, as well as what we think she'll like best!  Ready to take that step?  Send us a message and let us know how we can help!
Image Credits: Jean Pierre Jewelry / Today / Brilliant Earth / Brandon Kidd Photography


Want to create her dream marriage proposal? We have the perfect way. Contact The Yes Girls to get started on your personalized marriage proposal, wedding plan, vow renewal, anniversary or date night today! We're so excited to work with you!