Are you looking to propose in St. Louis during the holidays? Here are a few amazing places in the STL area to pop the question!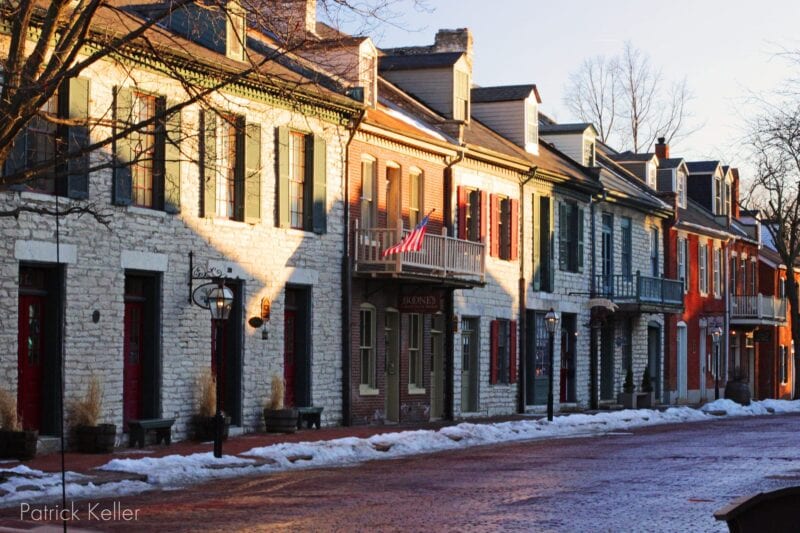 Historic St Charles- There's nothing that screams Christmastime more than taking a trip down main street in St. Charles. You can wander from shop to shop looking for the perfect gifts, take a carriage ride, check out the beautiful lights in the evening, or propose right there on the riverfront!
Steinberg Skating Rink- If you're looking for a classic Christmastime activity, look no further than skating at the Steinberg Rink. While you're holding hands and snuggling for warmth, you can propose underneath the lights with the STL skyline in the background.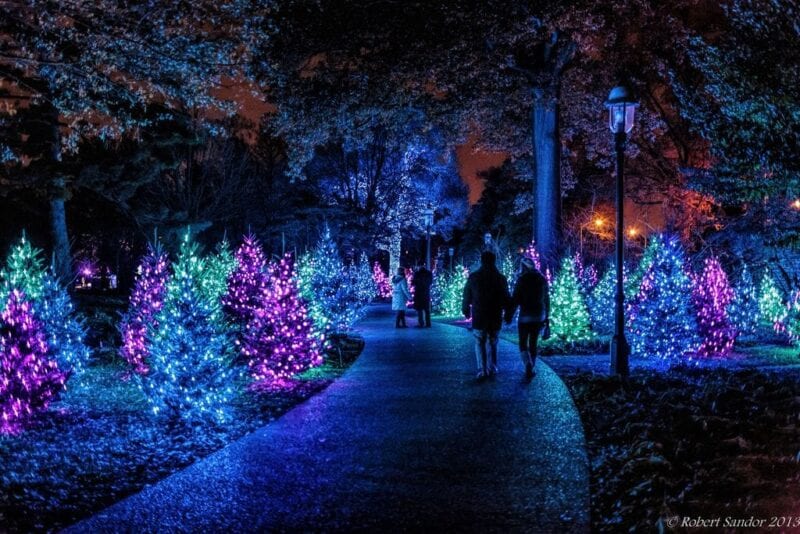 Botanical Gardens (Garden Glow)- Talk about Christmas magic! Pack a thermos of hot cocoa, and hit the MOBOT to see all the beautiful lights. You can hire a photographer to be waiting for you in one of the nooks to capture the moment you get on one knee!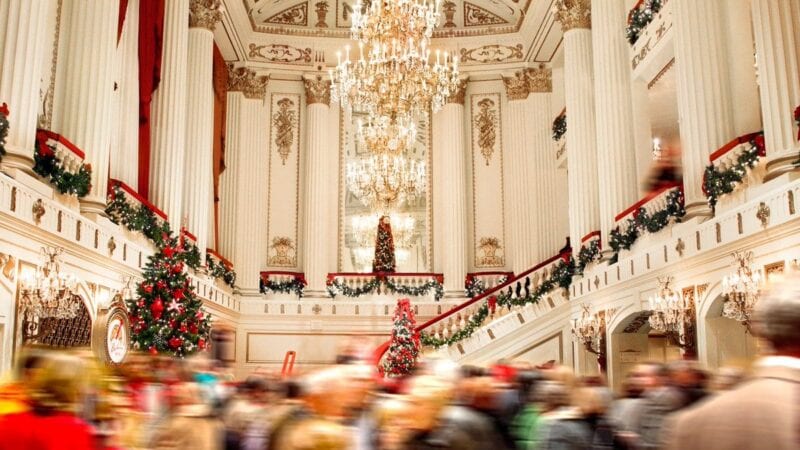 Powell Hall- For an indoor option, why not propose before or after a symphony? Powell Hall is decorated beautifully this time of year, and would make the perfect backdrop for a proposal.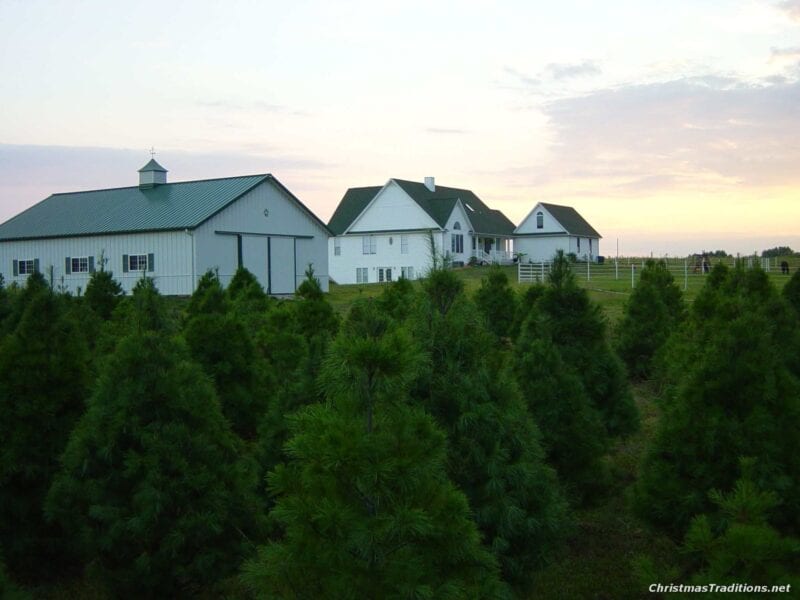 Christmas Tree Farm- Last but not least, a Christmas Tree farm. There are so many in the STL area to choose from, so pick your favorite and head out to enjoy a day filled with Christmassy goodness! Better yet, plan a "Christmas Card" photo shoot, and drop to one knee mid pictures!
Photo credits: Patrick Keller | RPMGateway | Robert Sandor | STL Symphony Orchestra | ChristmasTraditions